Israel is considered the biblical Holy Land by some of the world's largest religions. The rich culture and faith have attracted many migrants, but many have settled here to take advantage of its thriving economy and tech sector.
This Mediterranean country has so much to offer, from historical monuments, astonishing landscapes, and some of the most magnificent beaches in the world. A move to this mecca will surely not disappoint.
So if you are thinking of making Israel your new home, here is a list of the best places for you and your family to settle in.
Next Read: Helpful tips on how to save money for long-term travel
Best Places to Live in Israel for…
Expats: Jerusalem
English Speakers: Ra'anana
Digital Nomads: Herzliya Pituach
Solo Travelers: Tel Aviv
Couples: Netanya
Groups: Haifa
Top 10 Places to Live in Israel
1. Tel Aviv
Best Place for Solo Travelers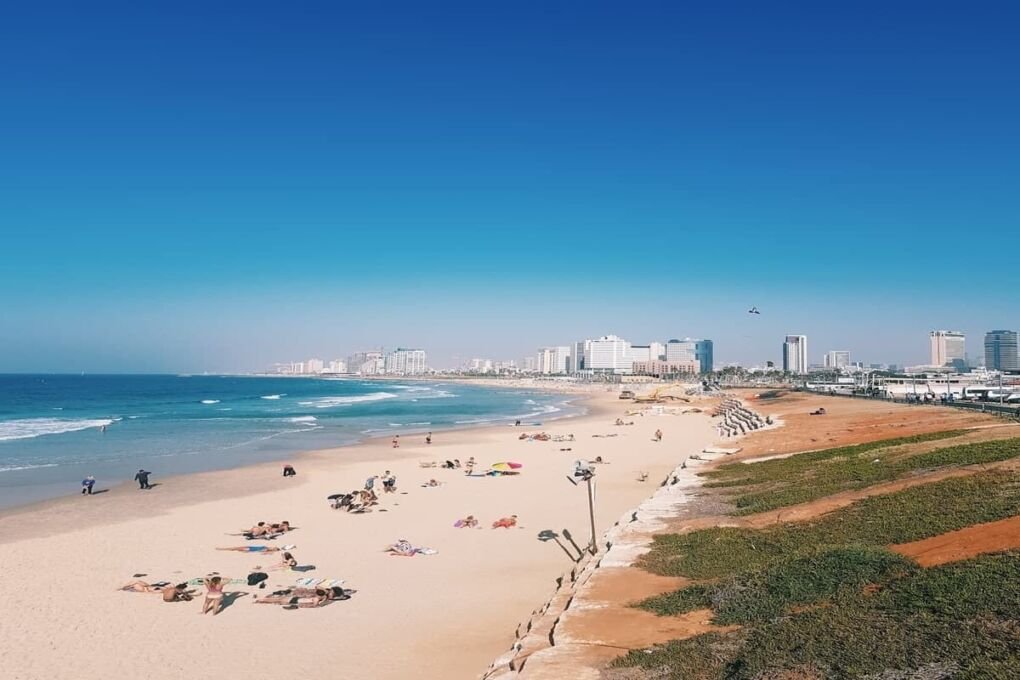 Cost of Living: $$$
Tel Aviv is one of Israel's most popular cities with a bustling nightlife scene, superb cuisine, ample shopping opportunities, and spectacular beaches. This young and vibrant city is always abuzz and has been nicknamed the city that never sleeps. Tel Aviv is also one of the most LGBTQ+ friendly cities in the world and is considered a very safe city to travel to but make sure you take extra precautions when traveling solo.
Tip: Download the Moovit app to make navigating the city easier.
Who Would Like to Live There: Digital nomads, solo travelers
Pros:
Great nightlife
Close to the beach
A safe city to live
Cons:
Traffic congestion
No buses and trains on Saturdays
High cost of living
2. Savyon
Best Place for Wealthy Expats
Cost of Living: $$$
This town is the Beverly Hills of Israel, with an upper-middle-class community mainly living in luxury villas with beautiful gardens. Savyon is home to some of the wealthiest people in the country. It's also close to Tel Aviv and Ben Gundion Airport and boasts some of the country's best elementary schools for children of all ages.
Tip: Get involved in some of the community activities to meet new people
Who Would Like to Live There: Couples, wealthy expats, families
Pros:
Serene and quiet neighborhood
Close proximity to Tel Aviv
Various community activities are available
Cons:
This is an expensive city to live in
It may be too quiet for some.
3. Ra'anana
Best Place for English Speakers
Cost of living: $$
Founded in the 1920s as an American-Jewish settlement, this middle-class community is popular amongst English-speaking immigrants. Its close proximity to Tel Aviv makes it a convenient location for those working there. It has also won the award for being the "Most beautiful and Clean City" in Israel several times.
Tip: Shops and eateries are located on Ahuza Street.
Who Would Like to Live There: English speakers, couples
Pros:
Large English-speaking community
Cleanest city in Israel
Convenient location
Cons:
Property prices are high
Very humid weather
Not a variety of nightlife options
4. Herzliya Pituach
Best Place for Digital Nomads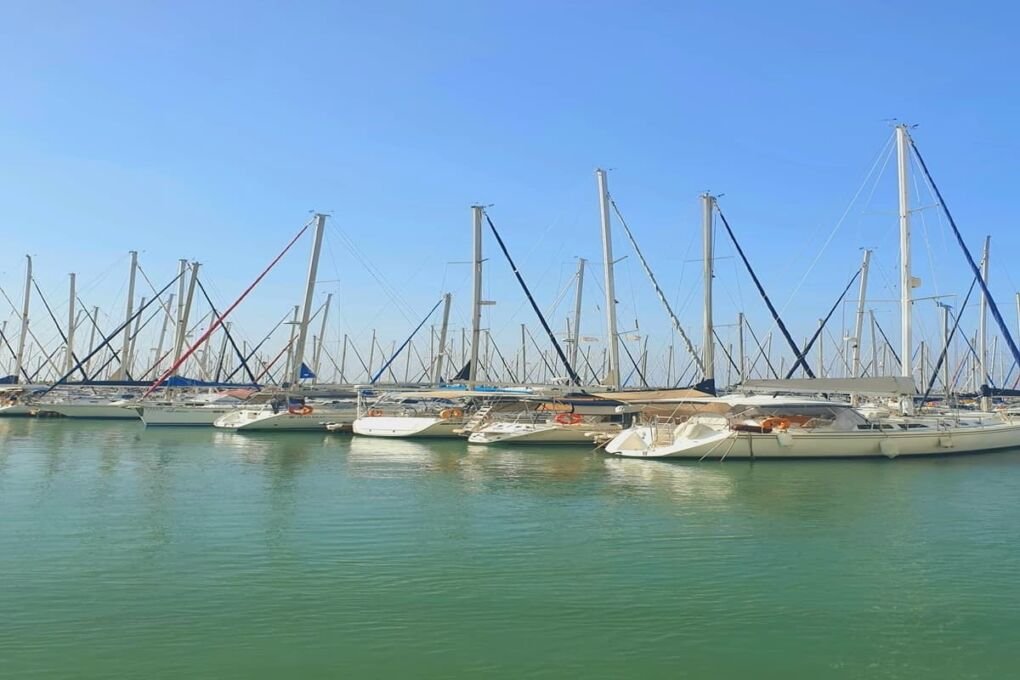 Cost of living: $$$
This affluent seaside neighborhood in the city of Herzliya is nicknamed the "Silicon Valley" of Israel due to the growing high-tech industry in the town. It is known for its high-end restaurants and hotels and has the country's largest marina.
Tip: Acacia beach is where the best entertainment is.
Who Would Like to Live There: Digital nomads, expats
Pros:
Booming tech industry
Walking distance to the beach
Away from the hustle and bustle of the city
Cons:
High cost of living
Not a variety of entertainment options
5. Modi'in
Best Place for Families
Cost of living: $$
Modi'in is conveniently located between Jerusalem and Tel Aviv, making it the perfect location for those who work in either of these cities but want to stay in a more affordable area. The town has a large shopping mall, several mini-malls, and a theater for entertainment. Many immigrants from English-speaking countries have also chosen to settle in this middle-class city.
Tip: The Modi'in Absorption Department hosts activities to help new immigrants meet new people and settle into their new community.
Who Would Like to Live There: Expats, families
Pros:
Large English-speaking community
Convenient location
Affordable cost of living
Cons:
Housing is expensive
Not a lot of variety in entertainment
6. Jerusalem
Best place for Expats
Cost of living: $$$
Jerusalem is the capital city of Israel. This is one of the oldest cities in the world and attracts thousands of tourists throughout the year, especially those on a religious pilgrimage. There are many historical and holy sites as well as restaurants for visitors to keep themselves entertained in the city.
Tip: Head to the Mahane Yehuda  Market for stalls selling the widest variety of food.
Who Would Like to Live There: Expats
Pros:
An excellent public transport system
Affordable health care
English widely spoken
Cons:
Traffic congestion
Costly city to live in
Tourist hotspot
7.    Haifa
Best Place for Groups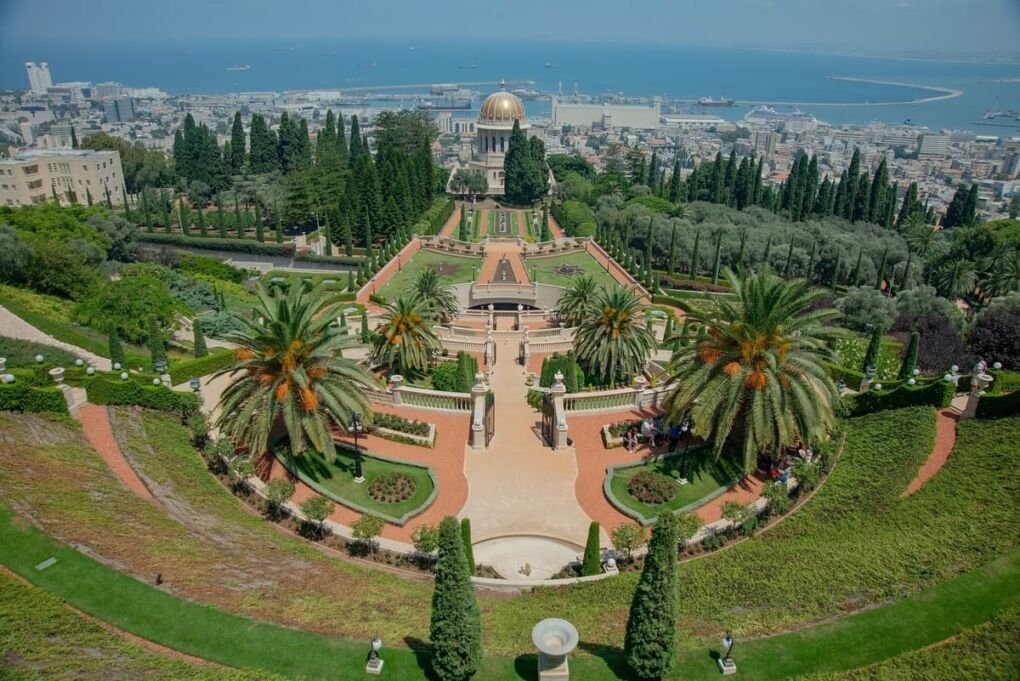 Cost of living: $$
The third-largest city in Israel is located on the slopes of Mount Carmel, with lush greenery, beautiful views, and the beach nearby. This city is known for its laid-back atmosphere and mixed population of Arabs and Jews living peacefully together. Haifa is also home to the Carmelit, the only underground railway system in the country.
Tip: The Rav Cav bus is the cheapest way to get around the city
Who Would Like to Live There: Groups, couples, retirees
Pros:
Affordable cost of living
Scenic views
An excellent public transport system
Cons:
Close to pollution-causing petrochemical plants
Less vibrant night-life
Fewer job opportunities
8.    Beersheba
Best Place for Young Expats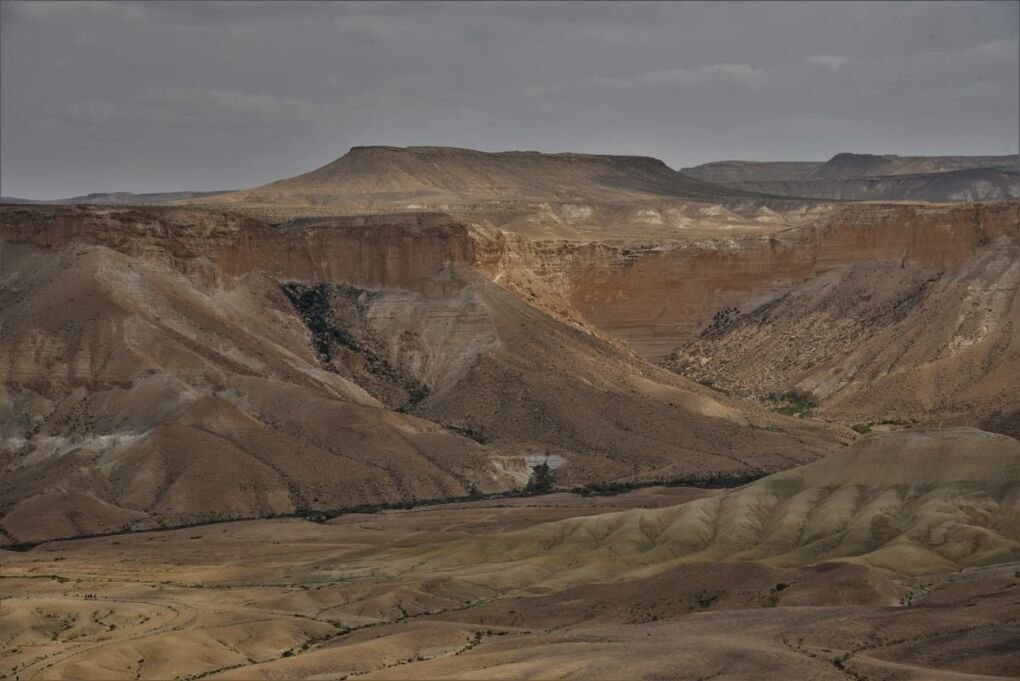 Cost of living: $
Often referred to as 'The capital of Negev,' Beersheba is the largest city in the Negev desert south of Israel. The city is home to Ben Gurion University and is popular amongst international students due to its vibrant student life. Recent investment and developments in the town have seen Beersheba becoming Israel's latest technological and start-up hub.
Tip: Remember to bring your sunscreen and hat – it gets scorching during the day.
Who Would Like to Live There: Couples, young expats, digital nomads
Pros:
Community living
Cheap city to live in
Growing tech hub
Cons:
Scorching weather
No beaches close by
Not a huge variety of places for entertainment
9. Mevaseret Zion
Best Place for Mature Expats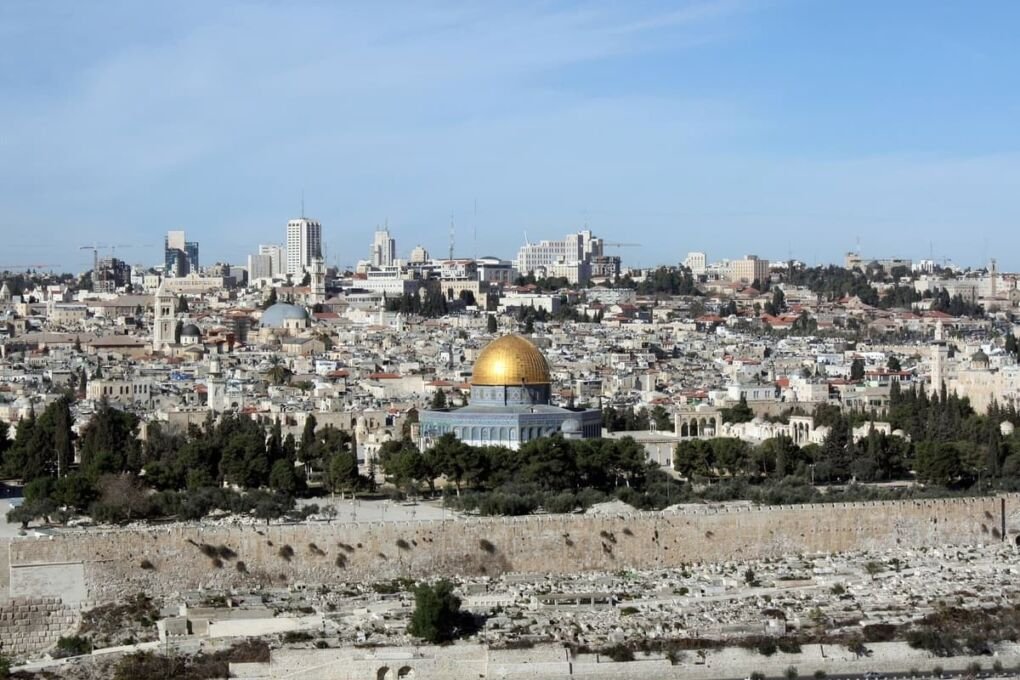 Cost of Living: $$
Conveniently located on a hill just 10 km outside of Jerusalem, Mevaseret Zion has some of the best views of the capital city. This area is perfect for those who want to live close to the city but prefer a quieter area away from the pollution and noise.
Tip: Harel Mall is located near the city's beginning, with an immigration office.
Who Would Like to Live There: Couples, expats, solo travelers
Pros:
Convenient location
Scenic views
Tranquil atmosphere
Cons:
No variety in entertainment places
It may be too quiet for some
10. Netanya
Best Place for Couples
Cost of living: $$
The beautiful city of Netanya is located on the coast between Tel Aviv and Haifa and is known for its picturesque beaches as well as vibrant and aromatic markets. The city has also attracted many immigrants, including those from English-speaking countries.
Tip: Take one of the many Hebrew classes offered in the city.
Who Would Like to Live There: Solo travelers, couples, groups
Pros:
More affordable cost of living
Large immigrant population
English is widely spoken
Cons:
Less cultural and social activities
Traffic congestion
Bad storm drainage systems