Wondering how to find cheap flights from Africa or anywhere around the world? I'm often asked, "How do you afford to travel so much?" The truth is finding cheap travel deals is all about being smart in where you go, when you go, and how you get there.
A lot needs to be taken into consideration before planning a trip. The most expensive thing is flights especially when you are traveling from Africa, Australia, and South America.
Are there really good ways to save money on your flights? Does it matter which time or day of the week you travel or a specific amount of time before your travel dates.
There are many flight booking theories and every year there are changes in the trends and patterns of airfare. But the most important thing to know when you're trying to find cheap flights, FLEXIBILITY is key and you also need to know where to search for flights.
After traveling to 30 countries, I've created a guideline that can help you find cheap flights to anywhere in the world. Here's How to Cut the High Cost of Flying
1. Different search engines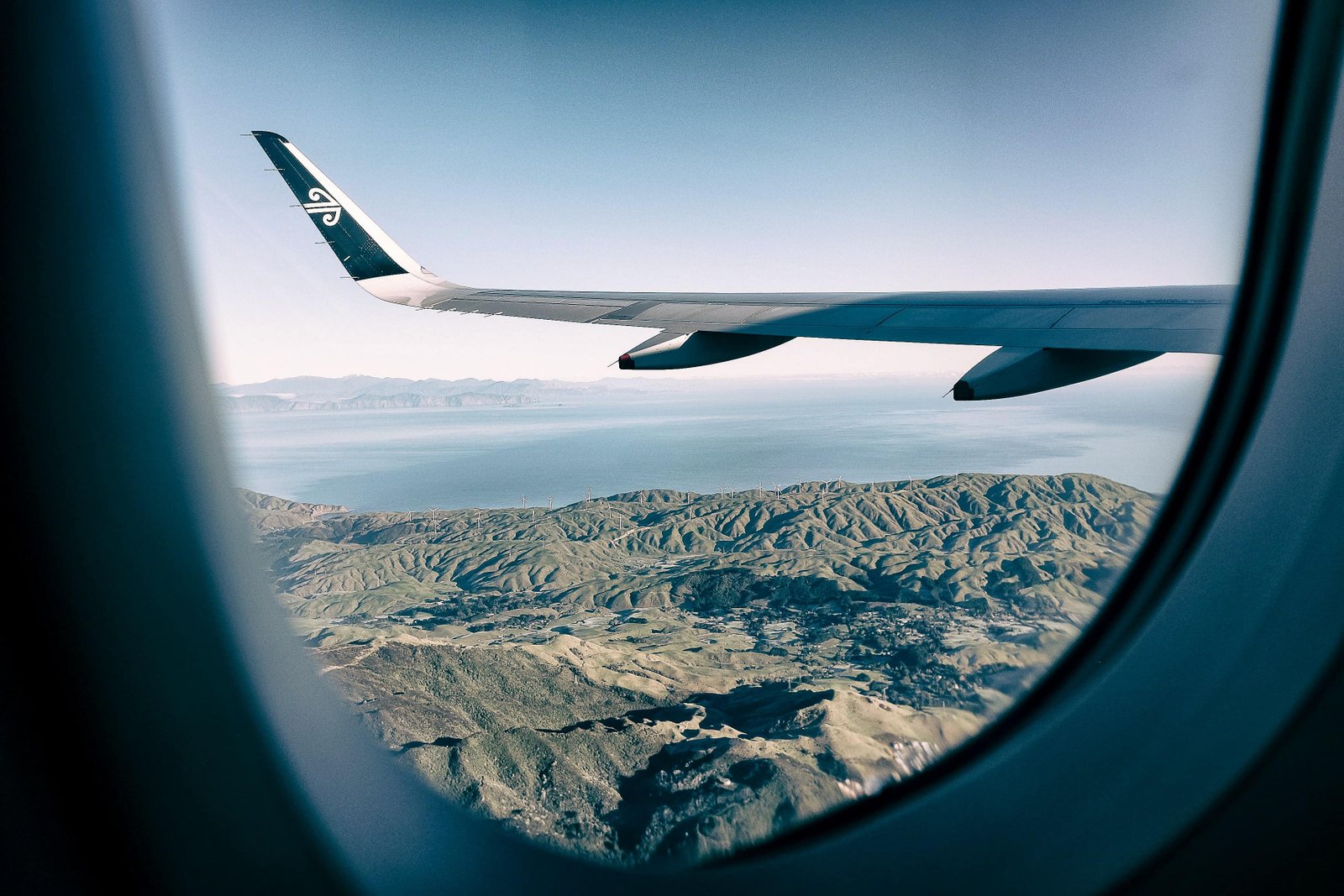 All search engines inflate flight costs and if you are traveling it's important to first compare prices then choose one based on your budget.
It pays to familiarise yourself with sites that offer the best prices. Most importantly, open a private window, as some travel websites track your searches and gradually raise the price of your desired flight.
My favorites are:
Momondo: Great for setting alerts for specific and non-specific destinations, airlines, and dates.

Skyscanner: you

get a quick visual of prices for a whole month to see what days are cheapest for your specific route.

Google Flights: Enter more than one departure airport if you have multiple options you can fly from, this tool will find the flights from all of them (up to 5) and list them in order of price so you can see the least expensive option.
2. Stalk airlines for price errors and sales
Often airlines make mistakes when publishing their fares, resulting in flights that are severely discounted.
For various reasons, this can happen – mishaps in currency conversion, technical failures, or human error. You can save yourself some serious bucks on a ticket if you're in the know-how on where to find airline error rates.
Airfare Watchdog and Secret Flying are the best resources for finding error pricing. I follow them on Twitter and I turned on notifications so I can receive daily updates.
3. Don't fly direct
The best way to find cheap flights from Africa is not to fly direct.
Choose flights with layovers or even better a stopover. The difference between a layover and a stopover is the amount of time you spend in a place that isn't your final destination.
A layover is if you stop at the airport for a few hours, whereas a stopover is defined as spending more than 24 hours in a city.
There are airlines like Turkish Airlines who give you a free hotel in Istanbul or Ethiad who provides a complimentary hotel stay in Abu Dhabi. Qatar also offers complimentary transit accommodation if there is no connection of fewer than eight hours available, or the transit time in Doha is between eight and 24 hours.
4. Look for tickets in other currencies
Buy your ticket using a different currency. Believe it or not, sometimes this actually makes a noticeable difference in the price!
5. Be flexible with your travel dates
The difference in one day can save you hundreds of dollars.
6. Skip Major Airlines, Fly Budget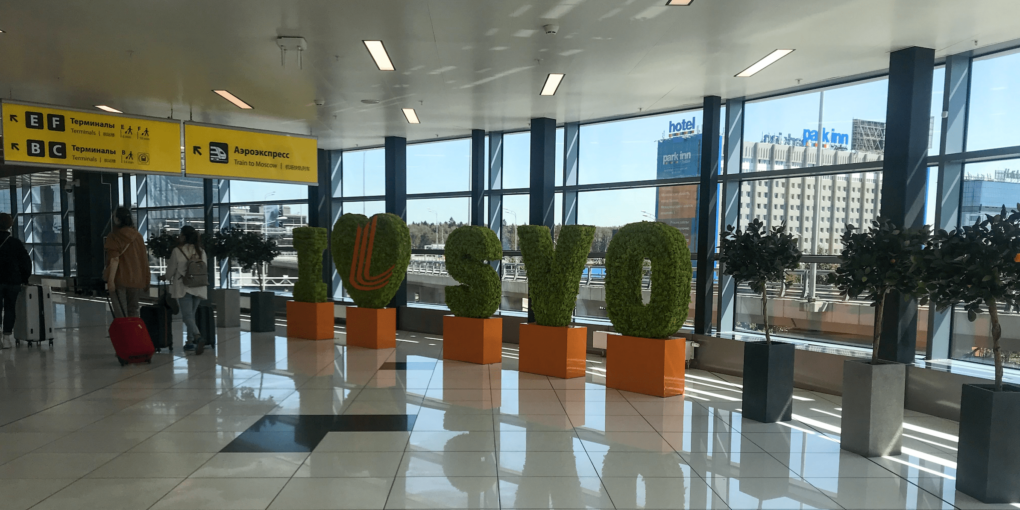 A low-cost carrier or budget airline is an airline that offers generally low fares in exchange for eliminating many traditional passenger services.
They highly emphasize minimizing operating costs and without some of the traditional services and amenities provided in the fare like food, refreshments, and free bags, resulting in lower fares and fewer comforts.
Budget airlines usually land at and takeoff from secondary airports and they are safe as any other airline.
Here is a list of the biggest low-cost airlines around the world:
Continent
Budget Airline
Africa
- Fastjet
- Comair (British Airways in South Africa)
- SA Express
Asia
- Air Asia
- Tiger Air
- Jeju Air
- Jetstar
- Hong Kong Express
- Scoot
- Peach Air
- Spice Jet
- Spring Airlines
- Nok Air
- T'Way Airlines
- Vanilla Air
Australia & New Zealand
- Jetstar
- Tiger Air
Canada
- Air Canada Rouge
- Air Transat
- Flair Airlines
- Jetline
- Swoop
- Porter
Europe
- Easyjet
- Aigle Azur
- Eurowings
- Flybe
- Norwegian Air
- Vueling
- Ryanair
- Wizz Air
Middle East
- Pegasus from Turkey
- Air Arabia and flydubai from Dubai
- Jazeera Airways from Kuwait
USA
- Allegiant Air
- Frontier Airlines
- JetBlue
- Southwest Airlines
- Spirit Airlines
- Sun Country Airlines
The top 5 low-cost carriers in the world, ranked by the number of passengers they transported are:
Southwest Airlines from the USA

Ryanair from Ireland

Easyjet from the UK

Air Asia Group from Malaysia

Lion Air Group from Indonesia
7. Take advantage of discounts
Sign up for airline newsletters and join a frequent flyer program to earn miles.
8. Sign up for a travel rewards credit card
If you're using a credit card why not get one with travel rewards. Depending on which country you live in and your credit record, there are different travel credit cars with different benefits.
Most good travel credit cards offer a signup points bonus and at least one point or mile for every dollar you spend.
If you are a frequent traveler, I would consider getting a travel credit card for the perks, offset the annual fee. The basic cards will get you things like free checked luggage, lounge access in your country
The top-tier travel credit cards get you better seats on the plane, discounts on car rental, access to countless lounges around the world, automatic hotel, and other upgrades, and more.
Travel Insurance
Use travel insurance while exploring the world so you are covered for theft and medical expenses. There are a lot of adventurous activities to do and it's best to have peace of mind while driving, hiking and trying some of the best food in the world.
Find out why I recommend World Nomads, check out my World Nomads Insurance review.
Disclaimer: This article contains affiliate links. This means that if you make a booking after clicking on a link, I may receive a small commission at no extra cost to you!
Do you have any tips to save big on flights? Share below in the comments section