Digital Nomad Travel Blog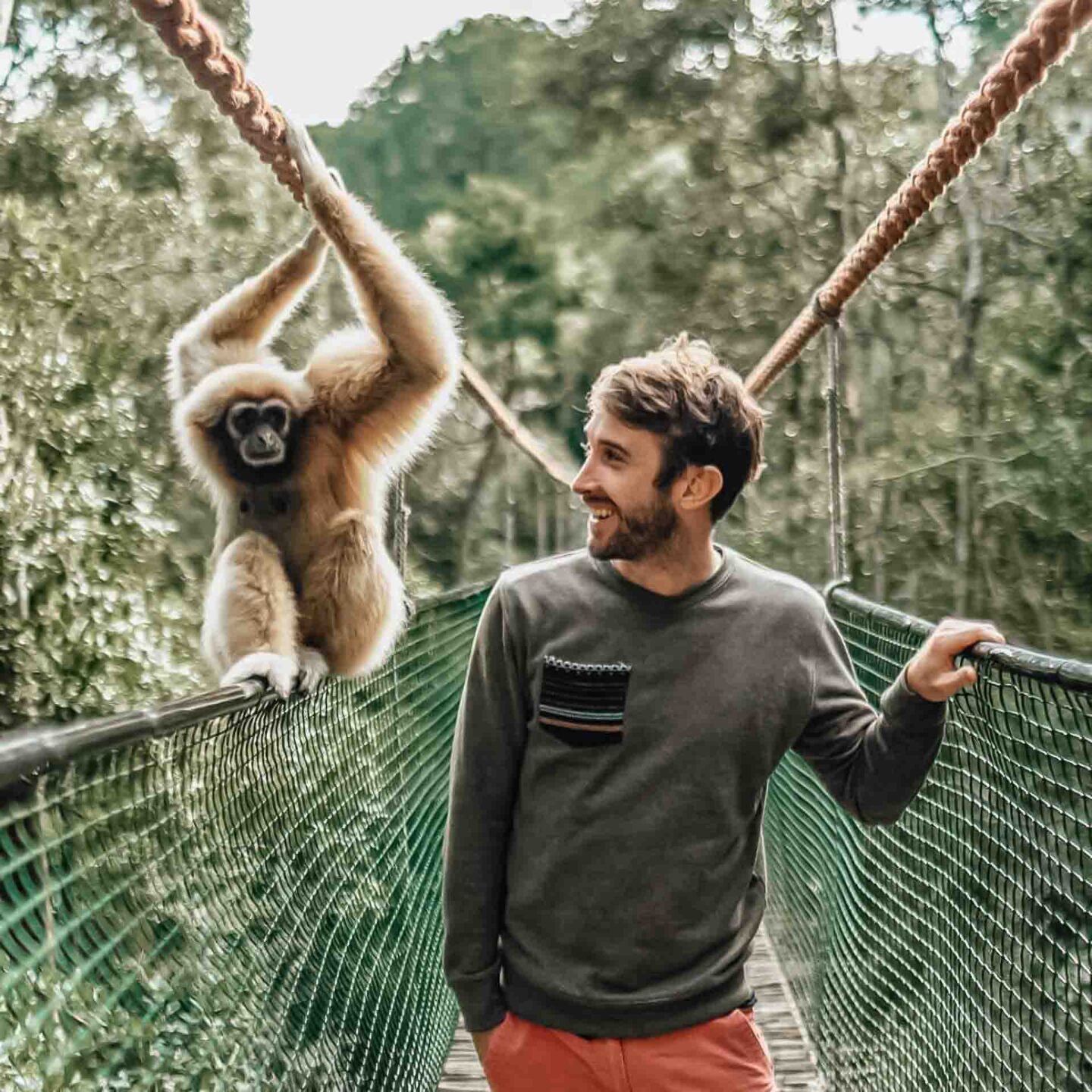 Life from a Bag was an expat focussed travel blog, written by a South African on the move called Lerato. In 2021 it was purchased by Matt and it is slowly being turned in a resource for digital nomads to travel the globe and find freedom.
I've lived on 3 continents for over a year each while traveling to 30+ countries.
My blog is a wanderlusters guide with tips for living abroad, budget travel tips, and Itineraries for mostly visa friendly destinations all over the world.
Follow Life from a Bag for round-the-world adventures as I inspire you to fill your own travels with color, culture, and creativity.
Over the years I have helped hundreds of people find financial and travel freedom through my businesses at Online Gusto, Travel Tractions Marketing Agency, The Marketing Mill Agency and other small investments through OG Ventures.
I hope this blog in some way helps you find your next destination, inspires you to pursue your next adventure, and find the freedom and life you have been looking for.
Frequently Asked Questions (FAQ)
Here are a few of the most popular and frequent (FAQs) I am asked on my site:
Where is Matt based? I am mostly based in Cape Town, South Africa, where spend an average of 3 – 8 months every year with my team!
Why the name "My Life from a Bag" I have been working as a digital nomad for over 10 years and I don't own anything more than the things in my bag.
How do you make money on your blog? Through collaborations and affiliate programs. But this blog is not really to make money.
Do you accept guest posts? Nope, don't feel free to reach out to me!
Do you work for free? No, I have set rates for marketing consulting and you can find them on my sites above.
Where I'd like to go soon? Northern Europe, Iceland, and Australia are on my bucket list!