Tips For Digital Nomads: Live and Travel Remotely
Welcome to Life From A Bag! Here you'll find tips for work, living abroad, traveling and solo travel. I'll be your best friend when it comes to helping you find the ideal destination for saying goodbye to your 9 – 5 and embracing the wonders of working remotely from dream destinations.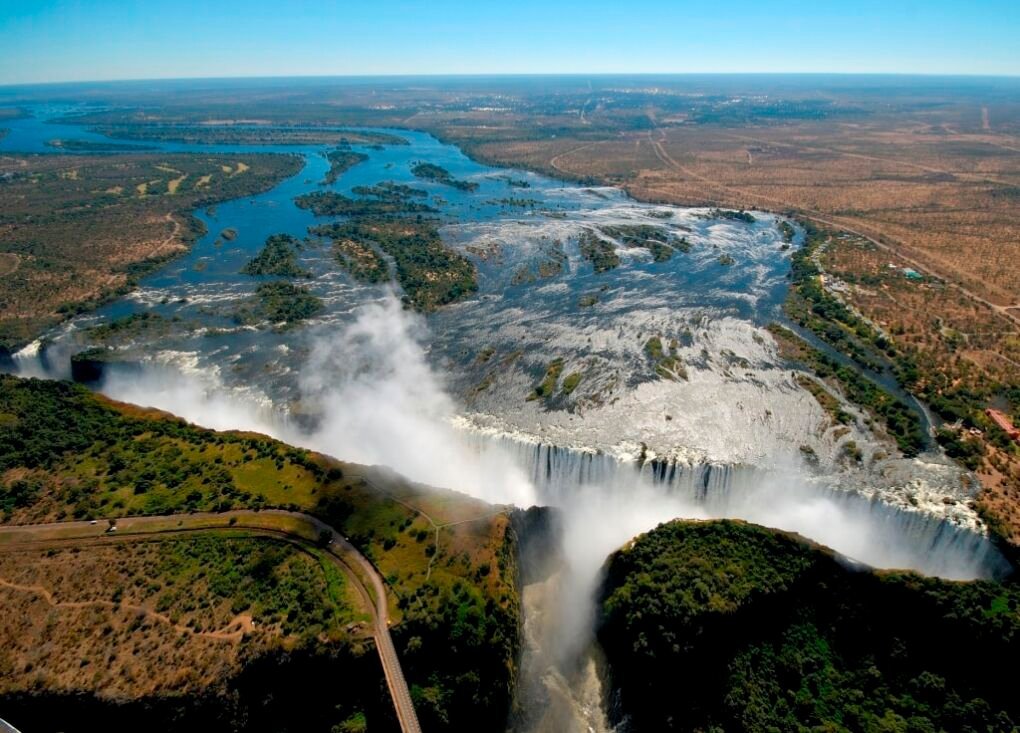 The best time to visit Victoria Falls depends on the country you visit and the time of the year, there is a variety of Victoria Falls activities, viewing points, and costs to visit Victoria Falls.
Read More »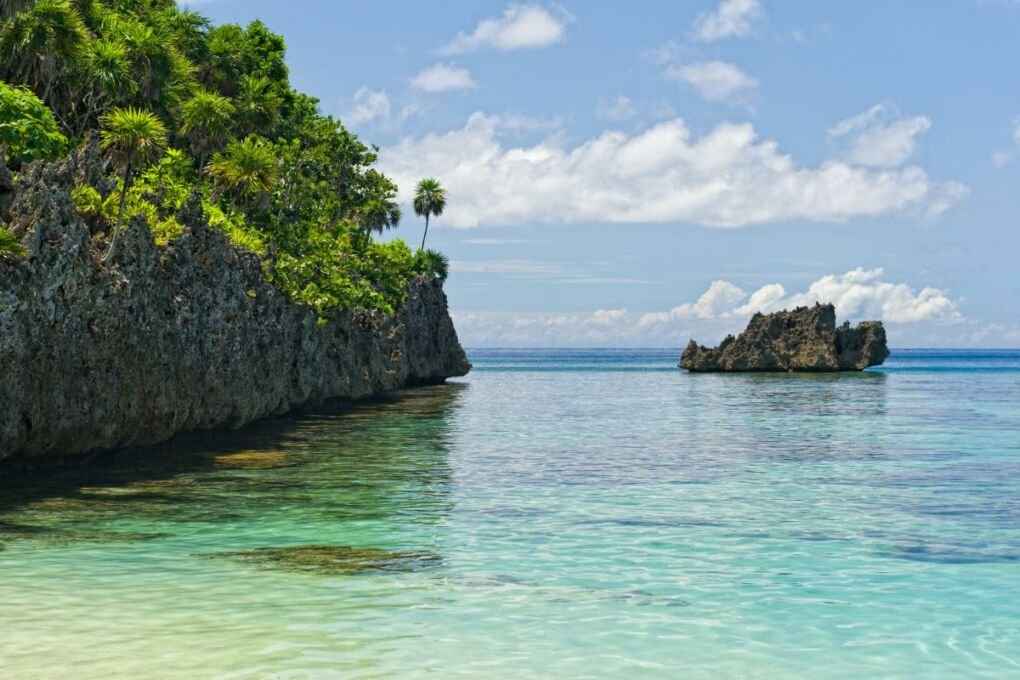 Honduras isn't as well known as the other places in the Caribbean, but one gem worth considering is the country's gorgeous island of Roatán. Honduras's overall travel safety is often