Here is how to find a place to stay for free wherever you are:
Some of the most expensive parts of traveling are the costs of transportation and accommodations. Flights can go up and down in price but accommodations usually stay pretty consistent wherever you go. When it comes to choosing my accommodation, I always try to find the most safe, clean and affordable place to stay. I'd usually go to hotels or Airbnb's but if you are staying for a long time they can really add up quickly. After traveling for a few years, here are some recommendations for to find a place to stay when traveling, these are affordable alternatives to hotels.
1. Work as an aupair
An AuPair is someone who lives with a host family in a foreign country and provides childcare for the family in exchange for a room and weekly stripend. When people hear you have the opportunity to stay with strangers in exchange for a cultural experience or work, people may think you're crazy. But, trust me. I did it and so did Mary, who I interviewed HERE. She is from Austria and has lived in 3 countries while working as an AuPair. She shared things to know before you consider the job and how much she makes.
2. Couchsurfing
Couchsurfing is a website where you can meet people who have an extra room or couch for a fellow traveler. It's great for short term travel as host are usually willing to let you stay for a night or two. The service is free and all you have to do is create a profile, look up hosts in your destination and read through the profiles of people that you may have things in common with. From there, you message them and ask if you can stay with them. You can vet your potential hosts by reading their reviews.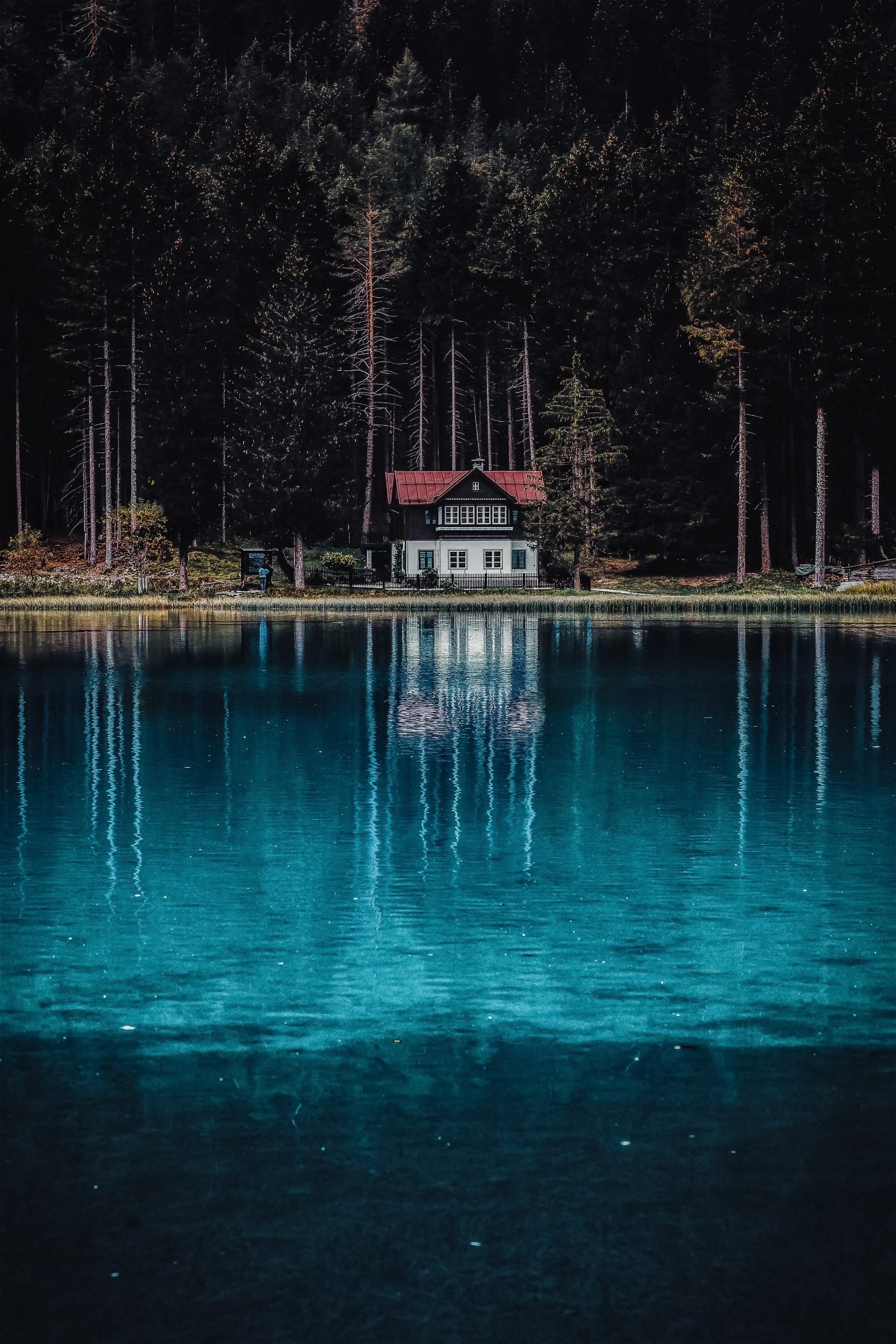 3. Workaway
Workaway is more of a long-term solution where you can stay for 2 weeks or more in a place in exchange for working or volunteering. It's a great way to meet people and authentically experience an alternative culture. The jobs range from general odd-job help, animal care and helping around the house, to those that require more specialised skills, such as teaching, farming and construction. Most is unpaid but on a few occasions you can find paid opportunities on workaway.info. In order to have access to the job offers you need to pay for a subscription of US$42 a year for a single account and US$54 for a couple account (price in June 2019). Remember , Workaway is not an agency. We enable you to find placements. It is up to you to write yourself a great profile, to make contact, to introduce yourself with an e-mail, to organize your travel arrangements, arrange your travel visas, and to discuss directly with your host the ways in which you can volunteer, work or help.
4. Home Exchange
A home exchange is when you swap homes with a person or family from another country. Like Cameron Diaz did in the movie "The Holiday".
There are many companies that offer the services of introducing people for home exchanges. Most popular are Luxury Housesitting and Mind My House. There is a lot of things to consider like destination, availability and costs like food, airfare and activities in the country you visit. Here's is a detailed guide to home exchanges.
5. House Sitting
House-sitting is different from Home exchanges. Instead of swapping home, housesitting enables you discover new areas of the world while looking after someone's home. People who go on vacation but post ads for someone to look after their pets and make sure the house is safe. To gain access to the opportunities, you need to sign up for a subscription. For houses in Europe & Australia – TrustedHousesitters.com (US $130 USD annual fee) and Nomador.com(US $89). North America: MindMyHouse.com (US $20).
Alternatively, Stay with family and friends
The more you travel, the more friends you make. The more friends you make, the more affordable housing you can find. If you ask, some friends might be willing to let you stay with them and you should also be willing to host friends who are visiting your area from time to time.
Planning a vacation?