I wanted to share our action packed itinerary so you can create your very own, mind-blowing, trip to this capital city of Zambia. Take a look at the very best experiences, food and amazing places to stop at on your 48 hour long trip!
I flew with SA Express from King Shaka International to Harare where the plane landed and some people got off while we remained seated and then we proceeded with our journey to Kenneth Kaunda International in Lusaka. The total duration of the flight was 3 hours.
This was my first time flying with SA Express. I'd like to believe everyone on this flight was in Economy Class which comes with the typical 2-2 configuration.
We were served a pasta, stir fry and beef strips (quite tasty and a little spicy) as well as a side of some crackers, cheese and nuts. After eating, you are also offered a choice of coffee or tea.
The crew was not only friendly, but also extremely professional and accommodating.
We arrived at the airport and going through immigrations was a breeze. We were collected by our shuttle and dropped off at our hotel Best Western Grand Plus.
Read my detailed review of the hotel HERE
16:30 – Paint the town Red
After freshening up we were ready to paint the town red. Our first stop was Embassy Park where they have a Presidential Burial Monument. Since independence in 1964 Zambia has had five presidents of which three have passed on.

Speaking of presidents, our next stop was Chilenje House 394 which was the residence of Dr. Kenneth Kaunda.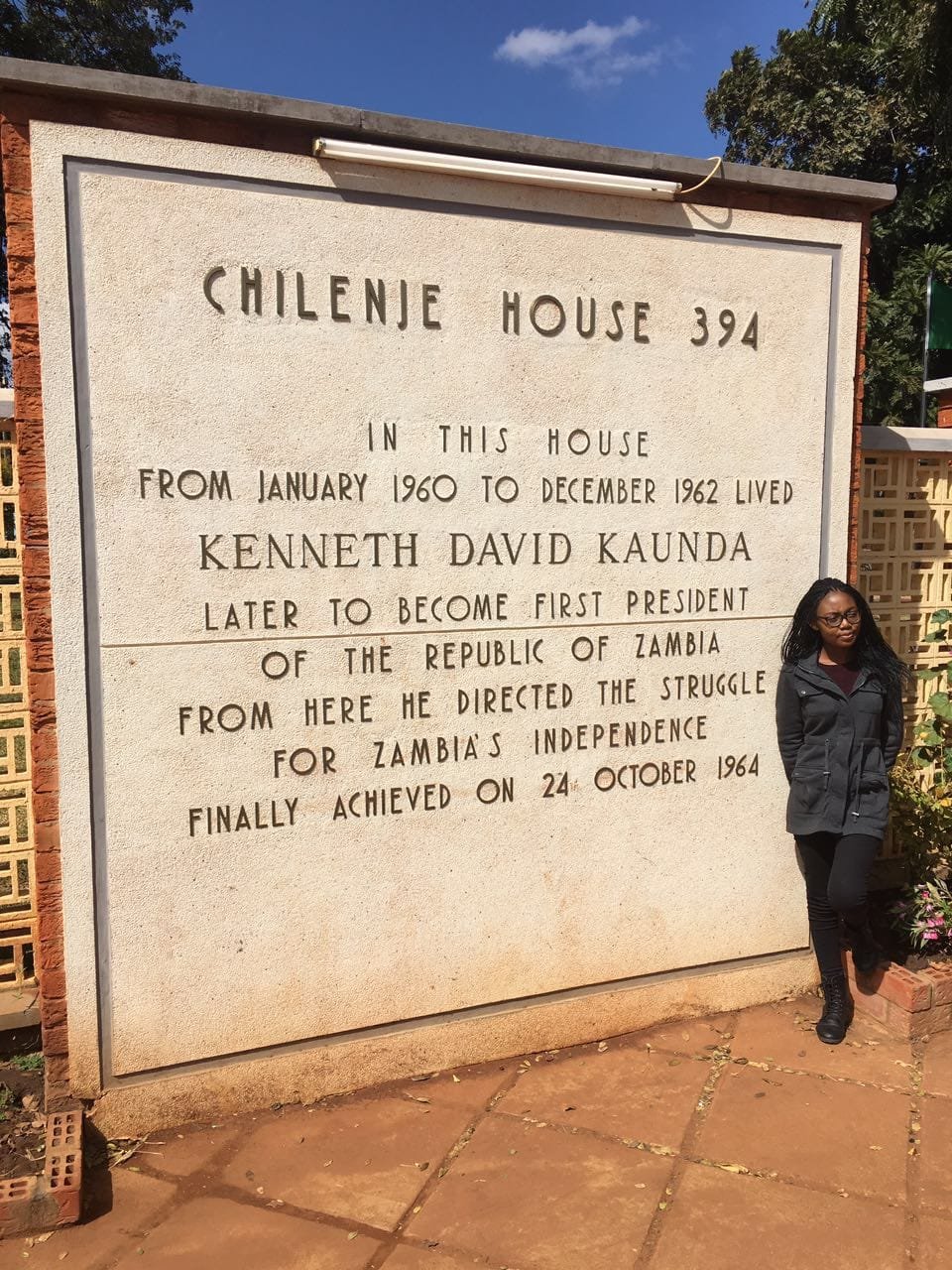 Former President Kenneth Kaunda, his late wife Mama Betty and their kids resided at this house from January 1960 to December 1962.
The house with two bedrooms, a living room and kitchen later became a museum which houses a collection of photographic eveidence and memoirs including a Land Rover dating back to the 1960s.
After this it was late and we were exhausted so we headed back to the hotel where we had dinner and rested. That evening Nshima (Pap) and Bream (Freshwater Fish) was a favourite at our table.
Day 2
Chances are you'll spend a good half day exploring the markets of Lusaka… You can head to Kabwata Cultural Village which is the most popular but interestingly I found it rather expensive compared to Kamwala Market in town.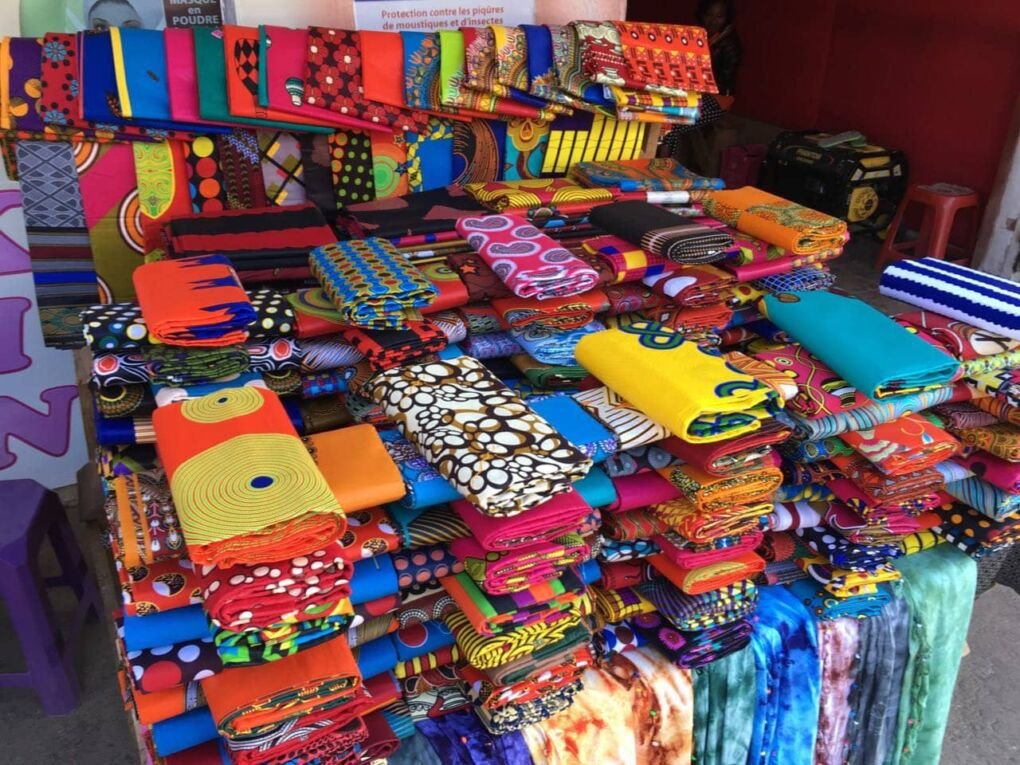 12:00 Absorbing Culture
A visit to Lusaka National Museum is highly recommended.
The museum is divided into sections: history, ethnography, art, the usual fare—but the fourth section is devoted to witchcraft. The witchcraft exhibit is a fascinating window into the traditional beliefs of Zambia, a blend of christianity and superstition.
15:00 The Cheetah Experience
The Chaminuka Game Reserve is home to 72 species of Zambian mammals, reptiles and amphibians and some 300 species of birds many native to the area. The lodge has rooms and different activities.
Additional Information:
Flights: SA Express flies three times a week between Durban and Lusaka: www.flyexpress.aero
Visa requirements: No visa requirements for South Africans.
Currency: Kwacha
Languages: 74. English, Bemba and Nyanja are the most popular.
Vaccinations: A low risk of Yellow Fever but vaccination is advisable
I was welcomed as a guest of SA Express and Zambia Tourism, but all opinions are honest and my own. ????