The food in Berlin is hearty fayre and when visiting you'll want to sample some of the local delicacies. For a quick snack try the ever present Currywurst (Geman sausage with curry sauce) or one of the fresh giant pretzels which seem to be sold at every street corner. If you sit down at a restaurant you'll be treated to lovingly prepared and exceptionally presented meals mostly consisting of meat, potatoes, cold cuts, cheese and fresh fruit and salad. Oh and don't even think about leaving without trying the German sweet potato pancakes. I recently spent a weekend in the German capital and here's what I ate:
Saturday in Berlin
Breakfast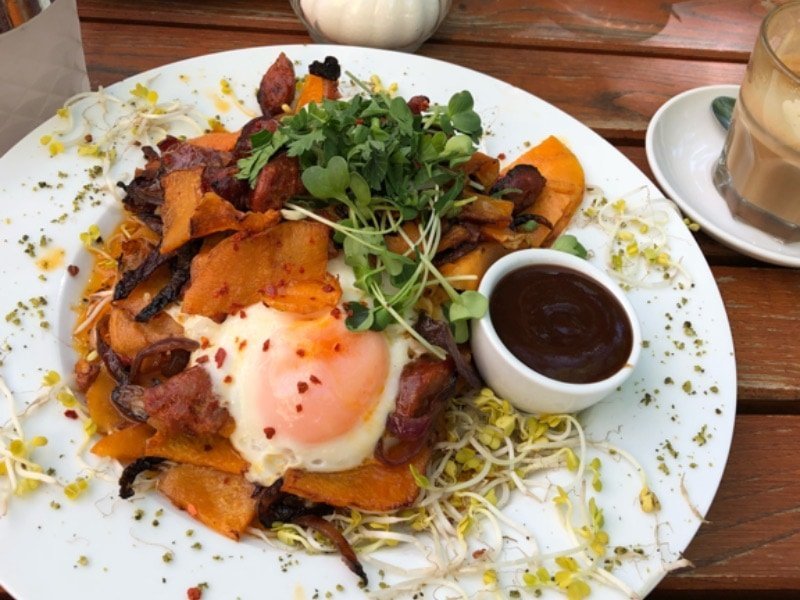 Bastard Restaurant : This little café and restaurant in Kreuzberg will serve you with a typical German breakfast with fresh ingredients and amazing coffee. It gets crowded but absolutely worth it!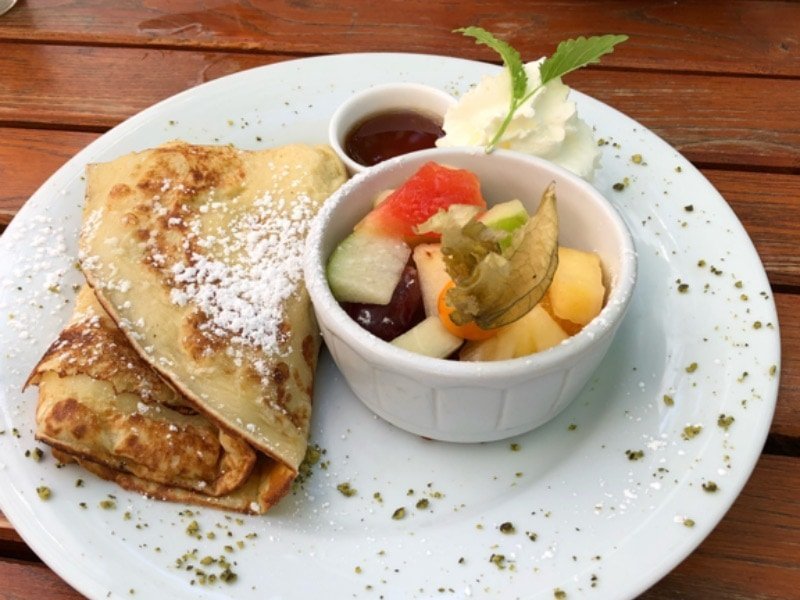 Lunch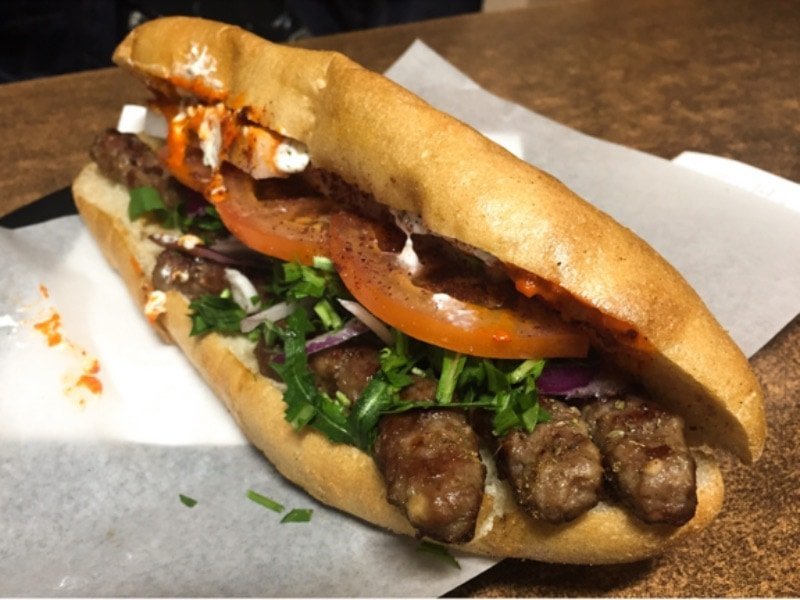 There is a big Turkish community in Germany, especially Berlin where's Turks migrated in the 1960's as part of the "Gastarbeiterprogramm" (guest workers program), during a labour shortage to help with rebuild Germany after WW2. Many of them preserved their culture through food, music, architecture and fashion as you might notice while roaming the streets of Berlin. When I asked locals where I can find the best Turkish food, 3/5 recommended Konak Izmir Köftecisi located on Reichenberger Straße as the best place to for an authentic Turkish food. I had the Köfte Sandwich which is ground beef served on a white bread sandwich roll with tomatoes, radish sticks, onions, herbs and sauces.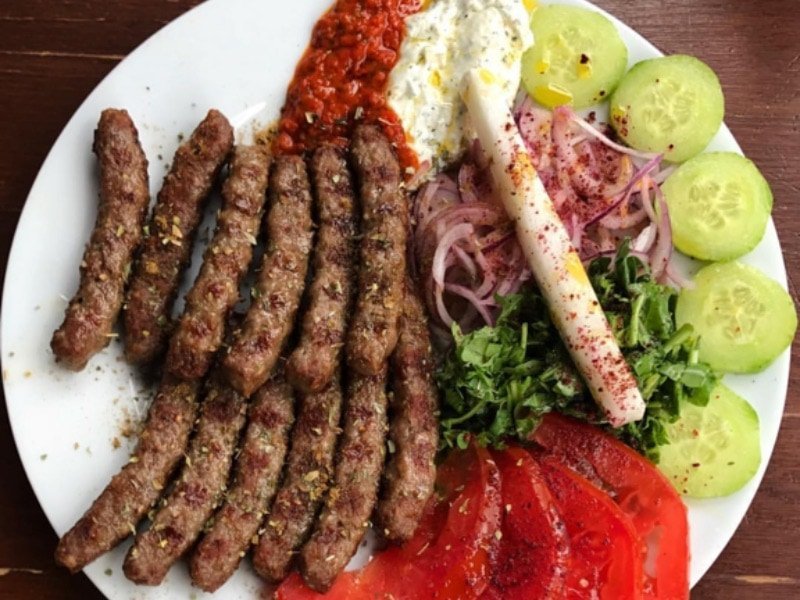 Turkish is the second most spoken language in Germany, after German.
Dinner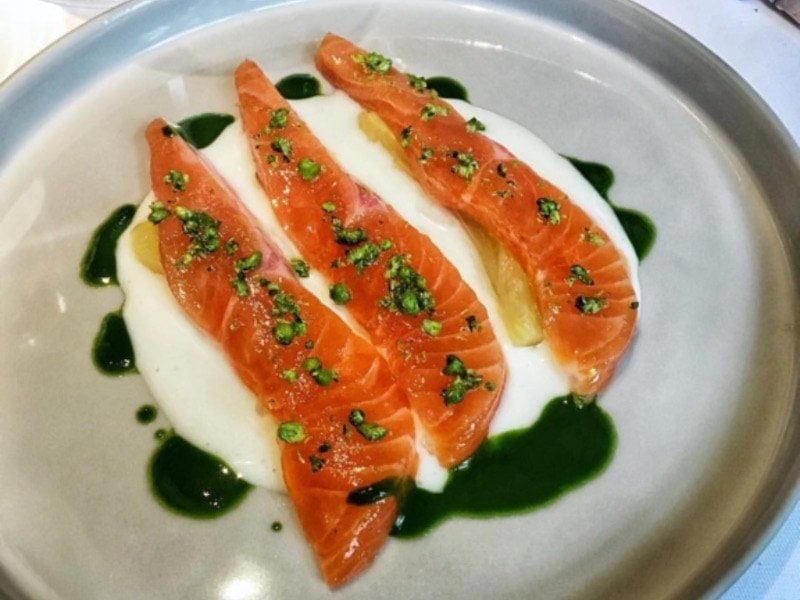 Nobelhart & Schmutzig on Friedrichstraße 218 is not a cheap thrill, but a Michelin promise of fine dining. This young restaurant will treat you to an 8 course dinner, consisting exclusively of regional products. This is as "German" cuisine as it gets, and highly recommended if you want to splurge on a night out.
Also read: Six must do food experiences in Australia's gourmet food capital
Sunday in Berlin
Breakfast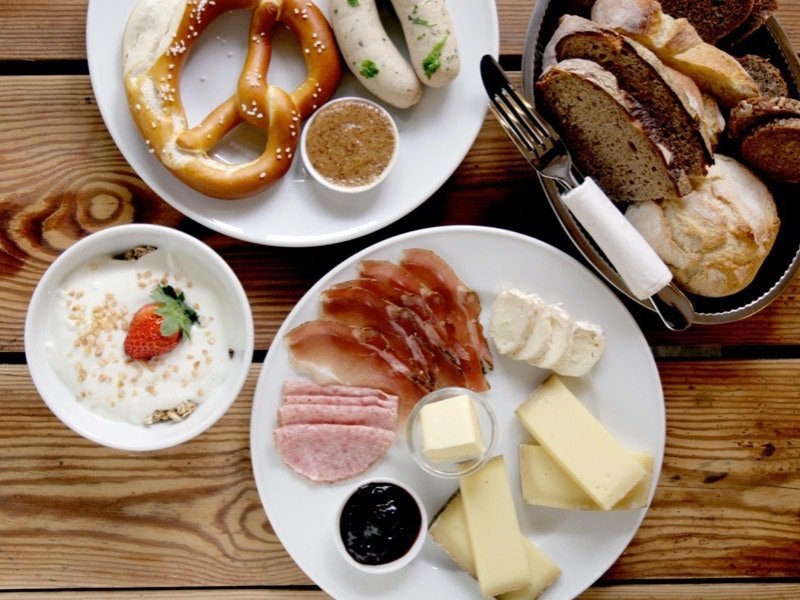 For a traditional German breakfast, a visit to Engelberg on Oderberger Straße is a must! It's the best place to enjoy a classic Bavarian Weißwurst breakfast (€8.50) along with a delicious Unertl Weißbier.
Lunch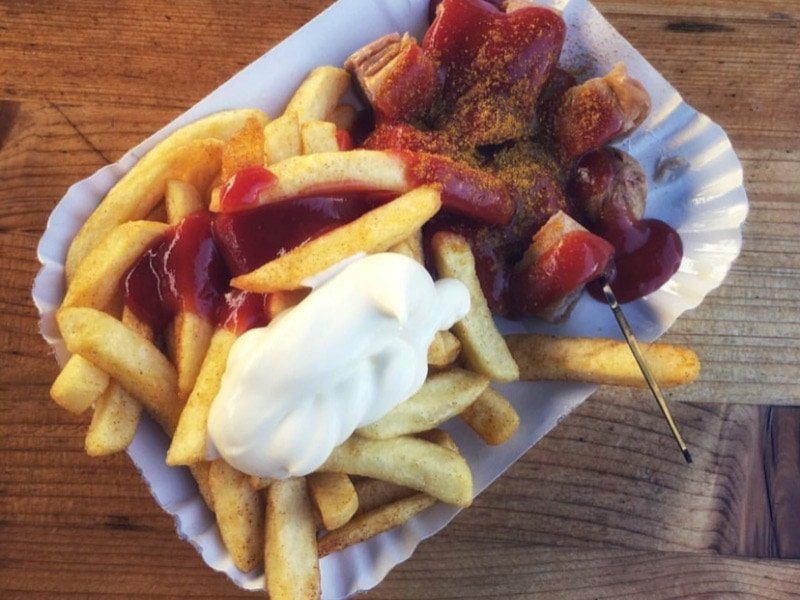 Schönhauser Allee 36 is the place to be on Sunday's between noon and 6pm. With dozens of food trucks that turnKulturbrauerei into a centre of the city's culinary scene. The creative dishes range from pulled pork, burgers and empanadas to falafel and crepes to fondue with Swiss cheese.
Dinner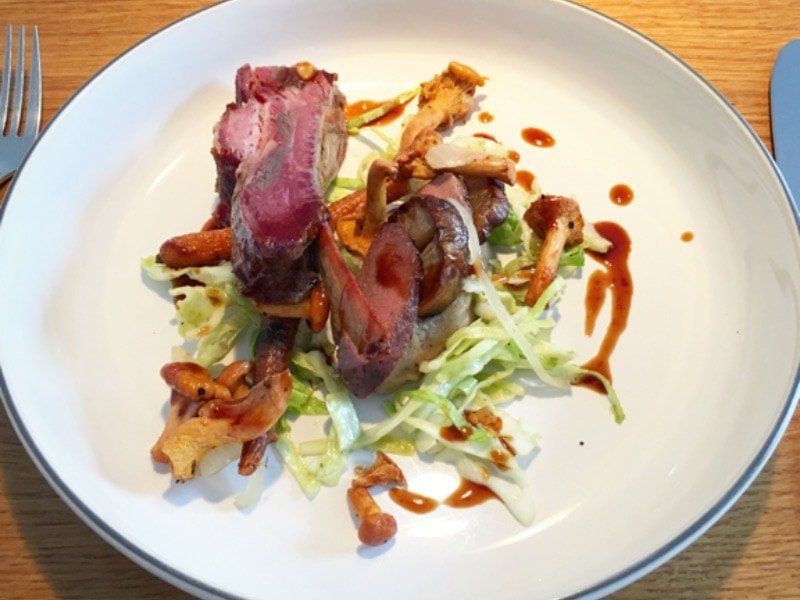 For the best steak in town pop into Lokal at Linienstraße 160. This small corner restaurant opened it's doors in 2012 as one of the first modern bistros focusing on regional produce. It's a very charming eatery and always a destination for a modern and simple German meal.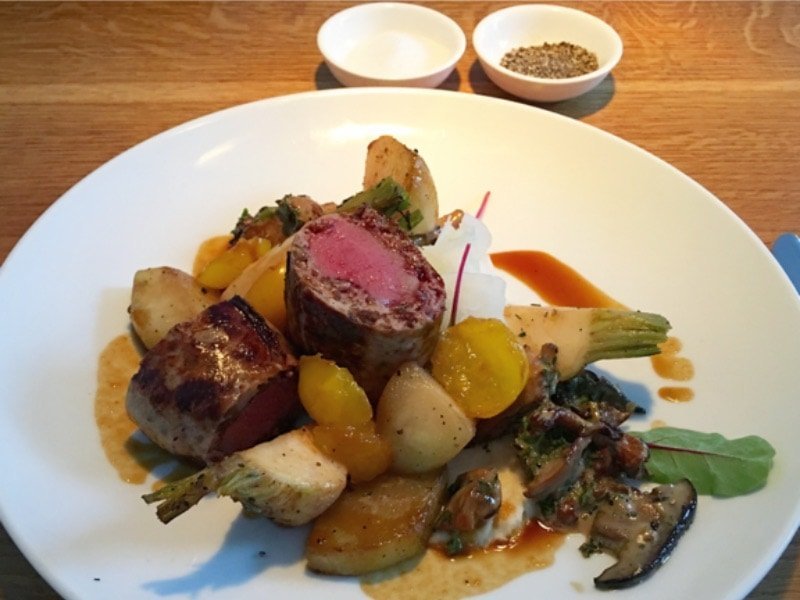 Did I miss any of your favorite Berlin restaurants?