Nigeria, formally known as the Federal Republic of Nigeria, is Africa's most populous country, with a population of over 213 million people. This powerful African nation is divided into 36 states, each with its own capital city. Like some of the best places to live in Africa, Nigeria is a much-loved destination for those looking to settle in the motherland.
Nigeria is rich in history, culture, and diversity, comprising over 250 ethnic groups speaking 500 dialects, including Yoruba, Hausa, and Igbo. English is the country's official language.
This West African gem, also called the "Giant of Africa," is the continent's leading economic power and an emerging international market. It is a popular destination for people looking to settle on the beautiful West African coast – as many travel bloggers have documented. Let's take a look at the best states to call home.
Best Places to Live in Nigeria for…
Expats: Cross-River
English Speakers: Lagos
Digital Nomads: Delta
Solo Travelers: Abuja
Groups: Akwa Ibom
Couples: Oyo
Top 10 Places to Live in Nigeria
1. Cross-River
Best Place to Live for Expats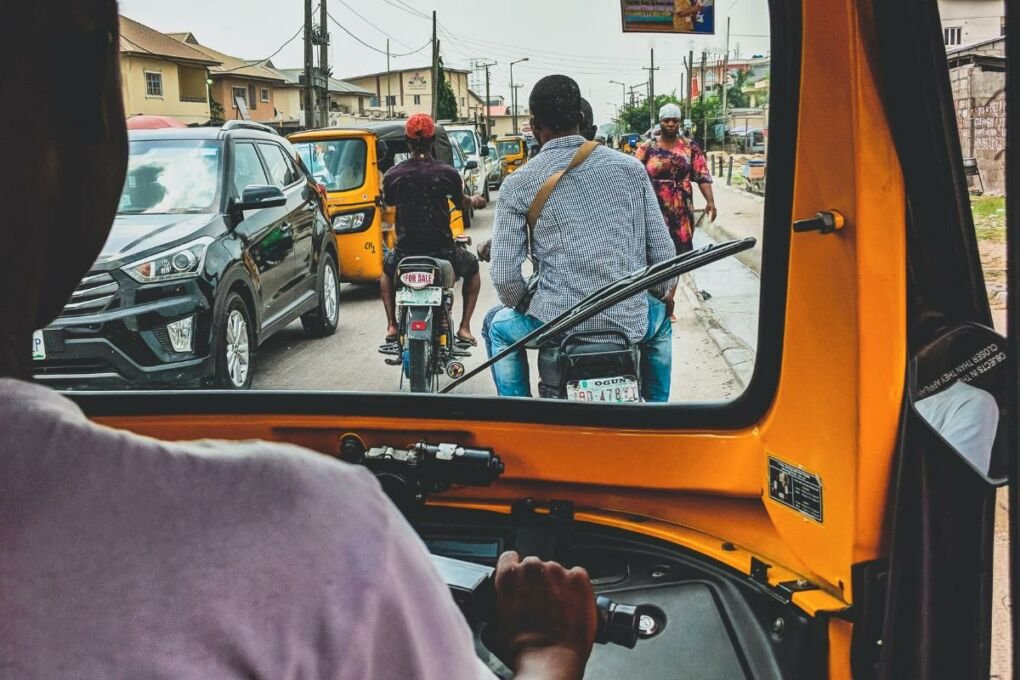 Cost of Living: $$$
Regarded as one of the most beautiful states in Nigeria, Cross River's capital is Calabar. It has a vibrant culture and beautiful scenery. It is a slower, peaceful state best suited for those looking to live and work quietly.
Tip: As one of the wealthiest states in Nigeria, this is the ideal place for those looking to enjoy a luxurious lifestyle.
Who Would Like to Live There: Expats and Solo Travelers
Pros:
Safe, secure, and clean state
Stunning landscapes
Excellent variety of cuisine and delicacies
Cons:
One of the most expensive places to live in Nigeria
Slower economy
Limited transportation options
2. Lagos
Best Place to Live for English Speakers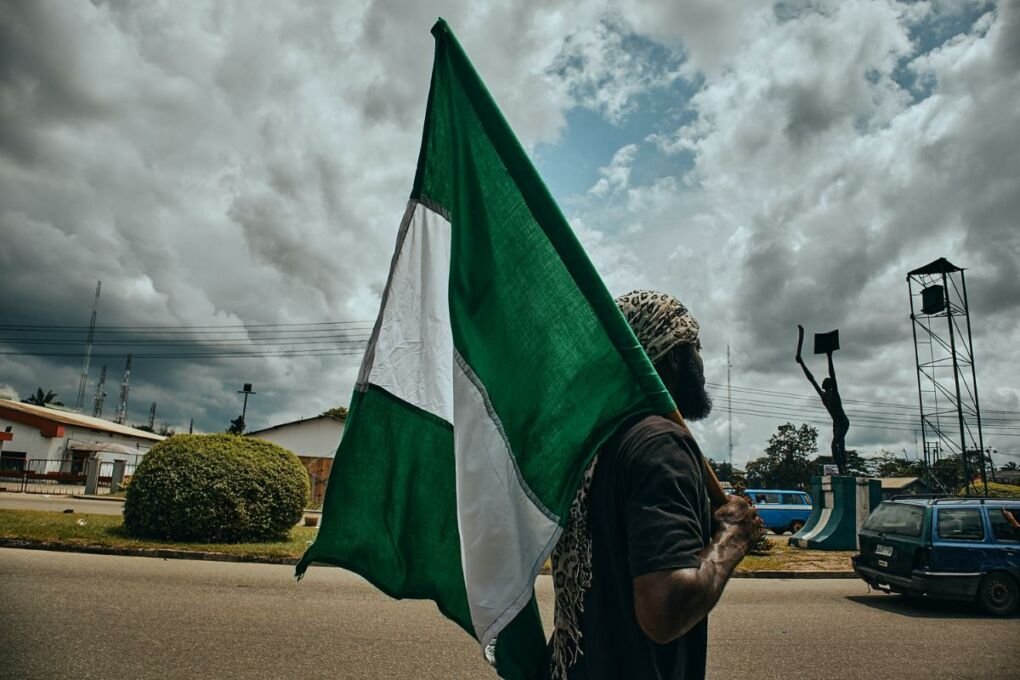 Cost of Living: $$$
With Ikeja as its capital, Lagos (the "state of excellence") is the most populous state in Nigeria. Revered as the country's financial and economic hub, residents enjoy a good quality of life and can make the most of many work opportunities in top-performing industries.
From fashion and retail to sports, tech, and media, this region is a thriving space. Lagos is ideal for you if you're a fast-paced hustler looking to capitalize in the entertainment industry or business sector.
Tip: For beach lovers, revel in the proximity to stunning beaches on the Atlantic Ocean — Elegushi and Alpha beaches being two of the most popular.
Who Would Like to Live There: English Speakers and Expats
Pros:
Booming commercial region and one of the safest states in Nigeria
Best manufacturing, construction, transportation, service, and wholesale sectors
Highly developed schools, shopping malls, buildings, markets, and international airports
Cons:
Ironically, while it has the biggest population, it is the smallest state
Over-crowded with high volumes of traffic
Cost of living is a little higher than in other states
3. Delta
Best Place to Live for Digital Nomads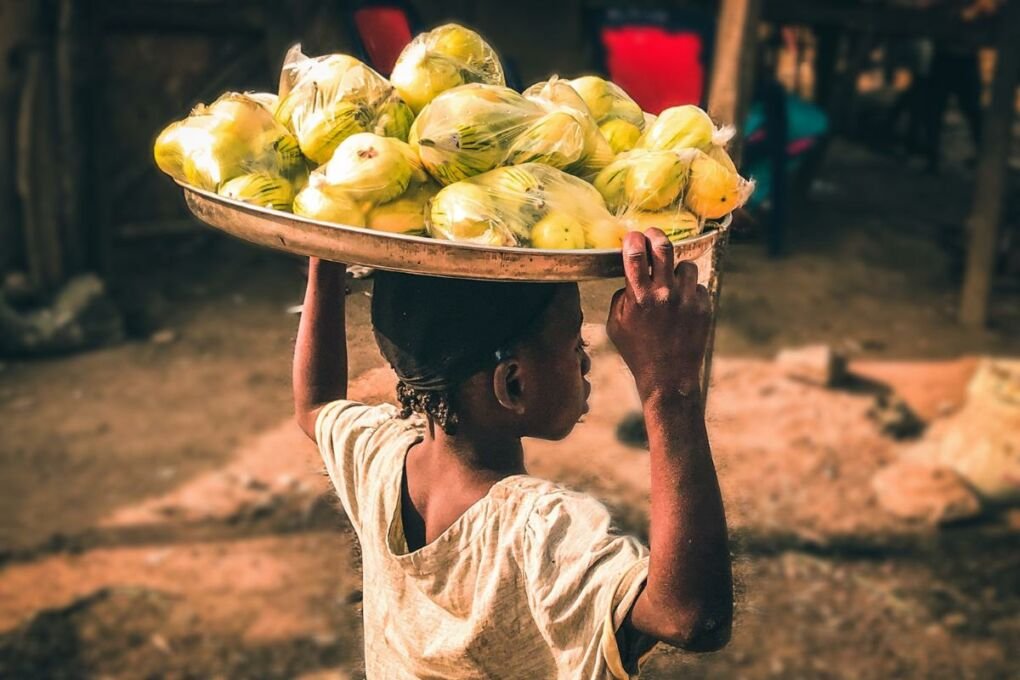 Cost of Living: $$
A top oil-producing state in Nigeria is Delta. The city of Asaba is its capital. Residents with careers in engineering, technical work, urban planning, conservation, environmental science, and the like will thrive best in this state. This is because it is a region rich in natural resources.
Tip: Most Nollywood productions are in Asaba, so this is a great place for film and television enthusiasts.
Who Would Like to Live There: Digital Nomads and Groups
Pros:
Good roads
Cultural diversity
Thriving economy
Cons:
Bustling, noisy region
Some structural development is still needed
Housing can be limited
4. Abuja
Best Place to Live for Solo Travelers
Cost of Living: $$$
As the country's federal capital, this is one of the safest states as it is home to most government officials. It is a well-planned state with a variety of convenient social amenities. This multinational region is well-developed and offers a good quality of life.
Tip: You can find many parks and green areas in Abuja, including Millennium Park, where residents enjoy long, relaxing walks in nature.  
Who Would Like to Live There: Solo Travelers and Groups
Pros:
Best place to connect and socialize with friendly locals
Moderate traffic volumes
High levels of security and safety
Cons:
High cost of living compared to other states
High surveillance due to Abuja being the seat of power
Pricy international schools
5. Akwa Ibom
Best Place to Live for Groups
Cost of Living: $$$
Uyo is this state's capital, a region rivaling Calabar for its beauty. A sophisticated road infrastructure network makes it easy to navigate Akwa Ibom, with its impressive streets using solar energy.
Tip: Make use of the world-class Ibom E-library.
Who Would Like to Live There: Groups and Families
Pros:
Beautiful scenery
Multi-billion Naira modern stadium for sports lovers
Serene and peaceful state to live in with friendly locals
Cons:
Expensive real estate options
High temperatures
Still a developing region, so more industrialization is needed
6. Oyo
Best Place to Live for Couples
Cost of Living: $
In the southwestern part of Nigeria, you'll find Oyo, whose capital is Ibadan. A booming agricultural sector means that this region enjoys solid food security.
Tip: The University of Ibadan, one of the best in the country, is found in Oyo.
Who Would Like to Live There: Couples and Students
Pros:
Low cost of living
Affordable property options
Popular attractions, including traditional festivals
Cons:
Poor connectivity, slow internet, and unstable power supply
Some inaccessible transport routes
English is not widely spoken, so be willing to learn Yoruba – the main dialect
7. Rivers
Best Place to Live for Business People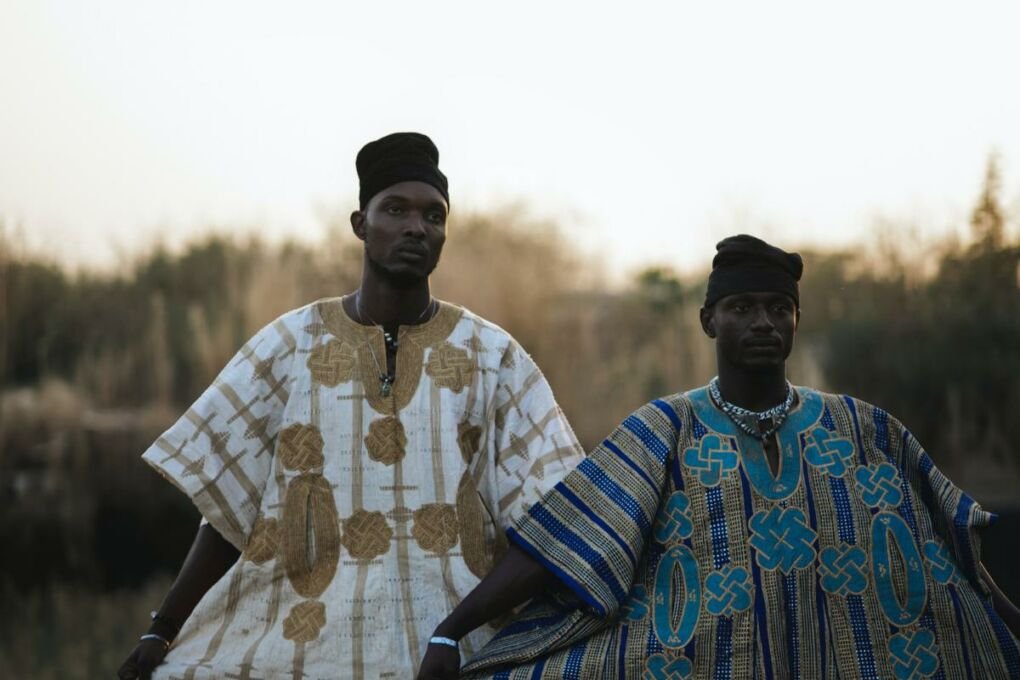 Cost of Living: $$$
This is a prosperous state in Nigeria, with Port Harcourt as its capital. As a top oil-producing state with many multinational companies, there is a cherished sense of diversity. There is a lot to explore, and Rivers offers many cultural adventures.
Tip: Enjoy a jog, delicious food at unique eateries, and tower climbing at Pleasure Park.
Who Would Like to Live There: Business People and Couples
Pros:
Beautiful surroundings and a vibrant culture
Best bars, restaurants, and gardens
Excellent road and transportation networks
Cons:
Cost of living is on the rise
Rising crime levels
High levels of pollution
8. Kaduna
Best Place to Live for Cultural Enthusiasts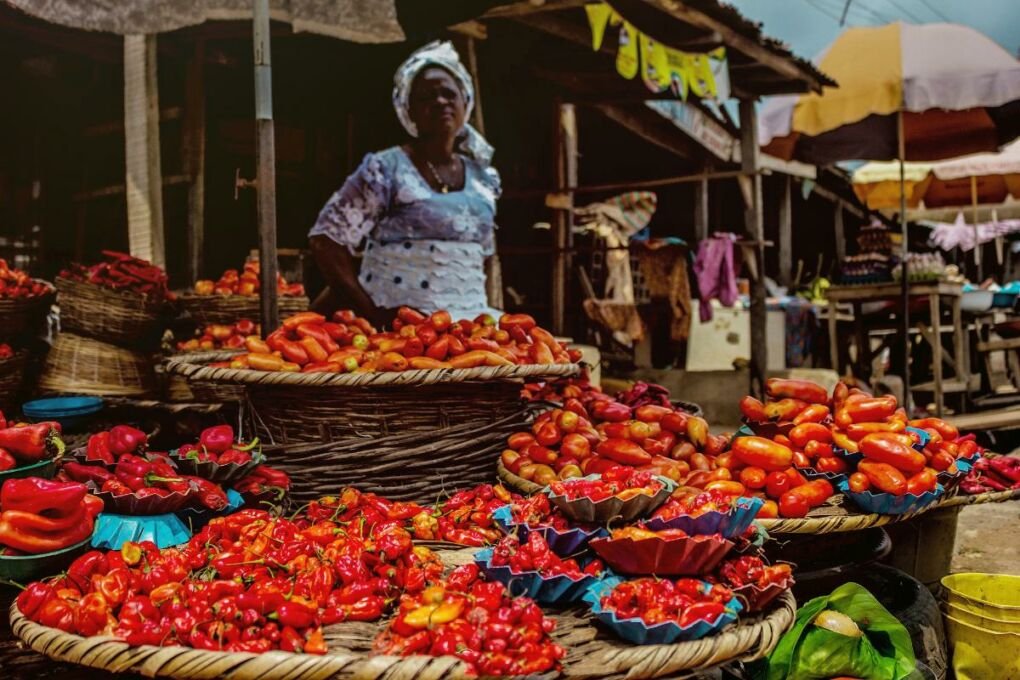 Cost of Living: $
Kaduna's capital shares its name. This multicultural state will make you feel at home, with more than 60 ethnic groups living and working together. With the most educational institutions in the country, Kaduna is celebrated as the "center of learning."
Tip: Kaduna is famous for its celebration of northern culture, so it's the perfect place to learn more about Nigerian customs.
Who Would Like to Live There: Cultural Enthusiasts
Pros:
Large markets where you can get your daily necessities
Beautiful buildings and structures
Warm inhabitants who are welcoming to foreigners and new residents
Cons:
Can feel a little overcrowded
Level of medical care is unsatisfactory
Rising levels of air pollution
9. Imo
Best Place to Live for Young People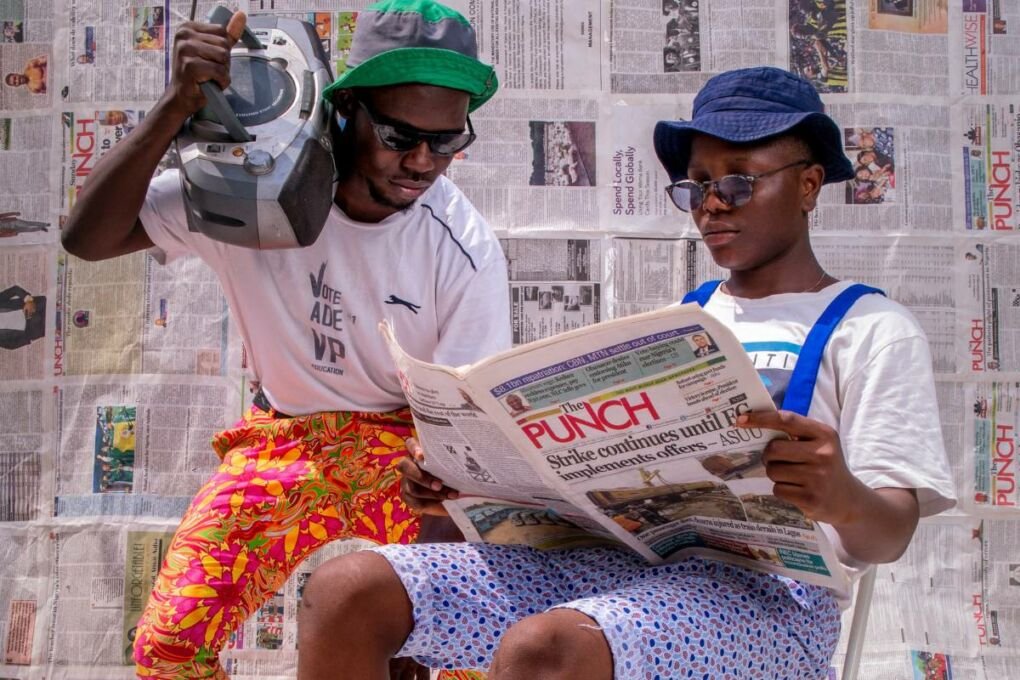 Cost of Living: $$
Owerri is the capital of Imo, a state located in the southeastern part of Nigeria. Rich in mineral resources, this state is home to big petroleum companies such as Chevron Corporation and Shell. With a high population of young people, this is also a very vibrant state with lots of activity.
Tip: Visit Mbari Cultural Art Center to learn more about Nigerian culture and traditions.
Who Would Like to Live There: Young People and Solo Travelers
Pros:
Buzzing nightlife
Popular attractions like Oguta Lake and Ada Palm Plantation
Luxurious buildings and structures
Cons:
Food prices regarded as high relative to other regions
Hot and humid weather can be hard to adapt to
Higher rental prices
10. Enugu
Best Place to Live for Explorers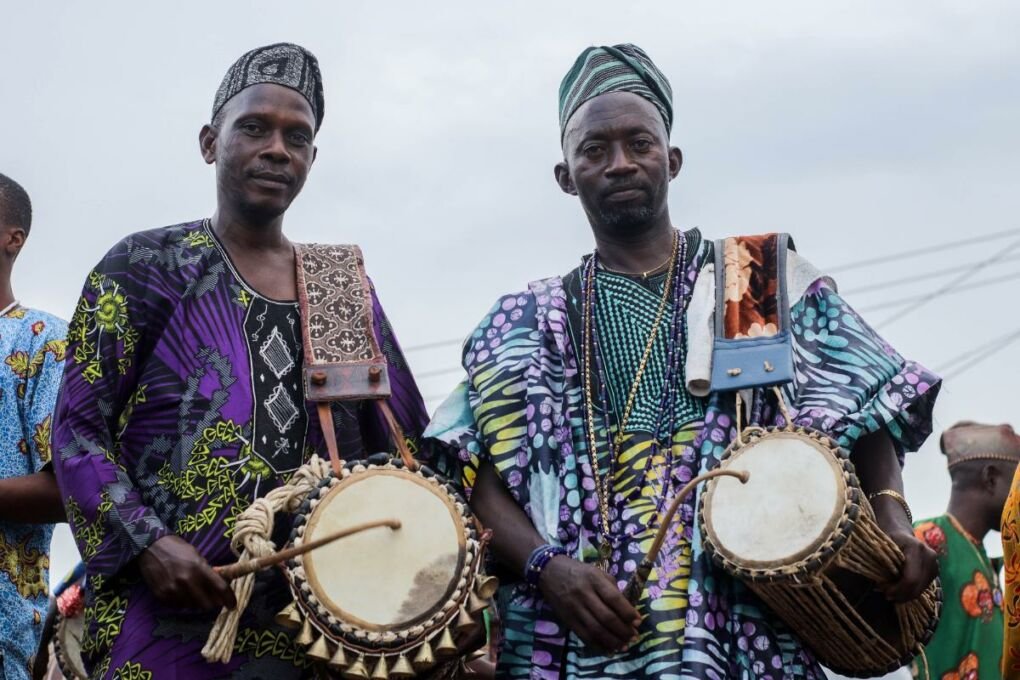 Cost of Living: $
Enugu's capital shares the same name. It is a fast-growing area in the southeast of Nigeria that is rated among the safest. Younger residents are best suited for life in Enugu because of the exciting social scene and strong academic community. The University of Nigeria, Nsukka, can be found here.
Tip: Residents look forward to the New Yam and Masquerade festivals every year.
Who Would Like to Live There: Explorers
Pros:
Rapid development in the state
Beautiful scenery
Thriving entertainment hub
Cons:
Relatively small state
Adjusting to the local cuisine will take some time
Some areas have bad roads