This picturesque paradise sees millions of tourists a year but only has a small population of around 521,500 people. The Maldives has about 1200 islands, and only 200 are suitable for living. Whether you've visited before or are looking for a new place to move to, these are the best places to live in the Maldives.
The Maldives is one of the best tropical vacation spots, offering a divine escape of dreamy white-sand beaches with iconic turquoise waters. The best place to live depends on your needs and lifestyle, and these top ten options will help you find the most suitable Maldivian home.
Best Places to Live in The Maldives for…
Expats: Hulhumalé
English Speakers: Thulusdhoo
Digital Nomads: Maafushi
Solo Travelers: Fuvahmulah
Couples: Velassaru
Groups: Dhidhdhoo
Top 10 Places to Live in The Maldives
1. Hulhumalé
The Best Place in The Maldives for Expats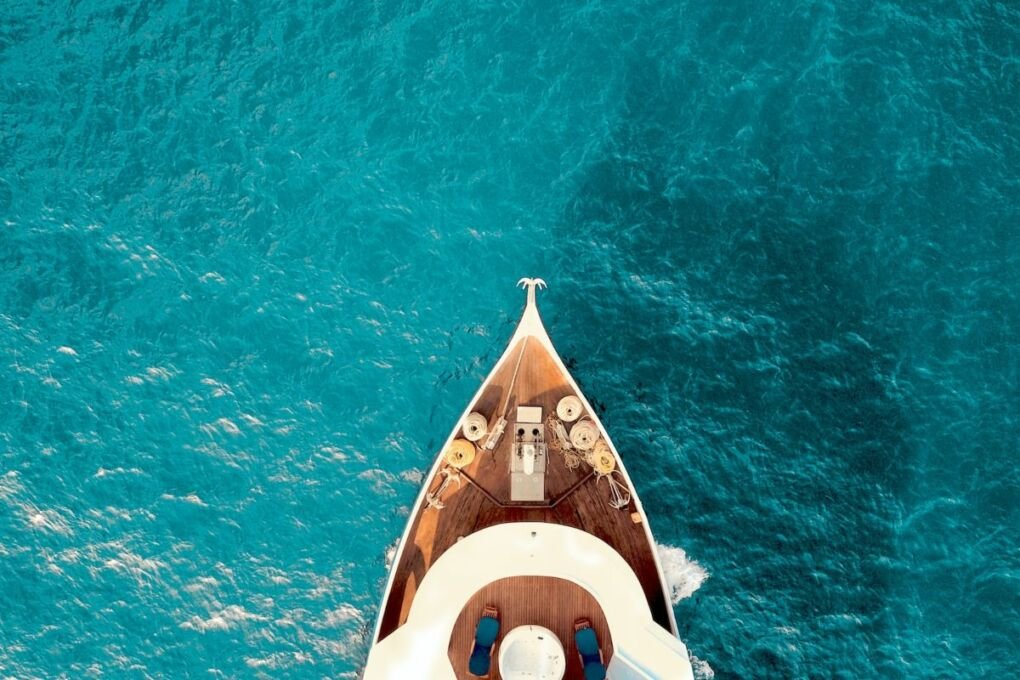 Cost of Living: $$$
Hulhumalé is an artificial island located south of the capital Malé. This creation aimed to support the expanding population and prevent overcrowding. It is a marvelous place for expats to live a joyous island lifestyle with all necessities nearby.
Tip: This Maldives travel guide will prepare you on what to expect when you visit or move to the country.
Who Would Like to Live There: Expats, groups, and families.
Pros:
You have an excellent availability of services and amenities on Hulhumalé.
The island offers various housing options, from apartments to houses — catering to whatever your preference and budget might be.
Cons:
The island is not as beautiful as the others because it's artificial.
You won't experience the same traditional Maldivian culture as on smaller, more remote islands.
2. Thulusdhoo
The Best Place in The Maldives for English Speakers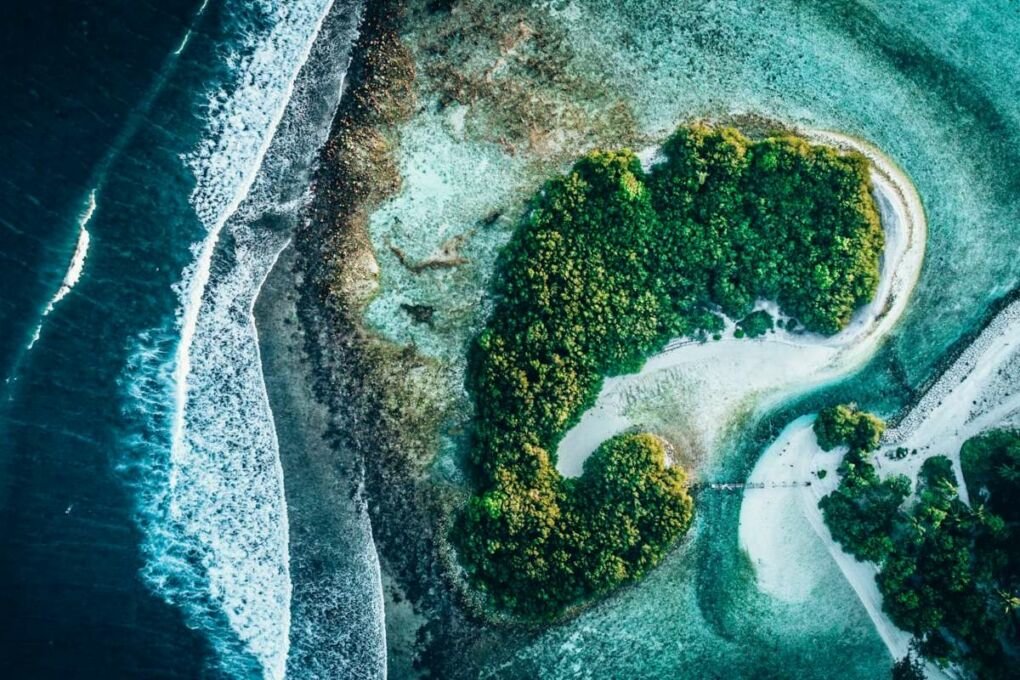 Cost of Living: $$$$
The small land of Thulusdhoo is surrounded by crystal-clear waters that kiss the soft sandy beaches. The archipelago has a friendly community that gives newcomers a sense of belonging. English is commonly spoken, making communicating with native people and navigating daily activities easy-peasy.
Tip: For safety and security in the Maldives, you should know that laws prohibit alcohol and pork on all local islands. You'll need to visit a resort if you want to drink or eat bacon.
Who Would Like to Live There: English speakers, solo travelers, and water sports enthusiasts.
Pros:
Thulusdhoo offers an escape from the overcrowded capital and the joys of astounding nature and thrilling activities.
The community atmosphere makes living there ultra pleasant.
Cons:
Thulusdhoo has limited infrastructure, and you'll need to travel to other islands to go out drinking, shopping, or for healthcare.
The costs of Thulusdhoo are relatively high, especially regarding housing and Western comforts.
3. Maafushi
The Best Place in The Maldives for Digital Nomads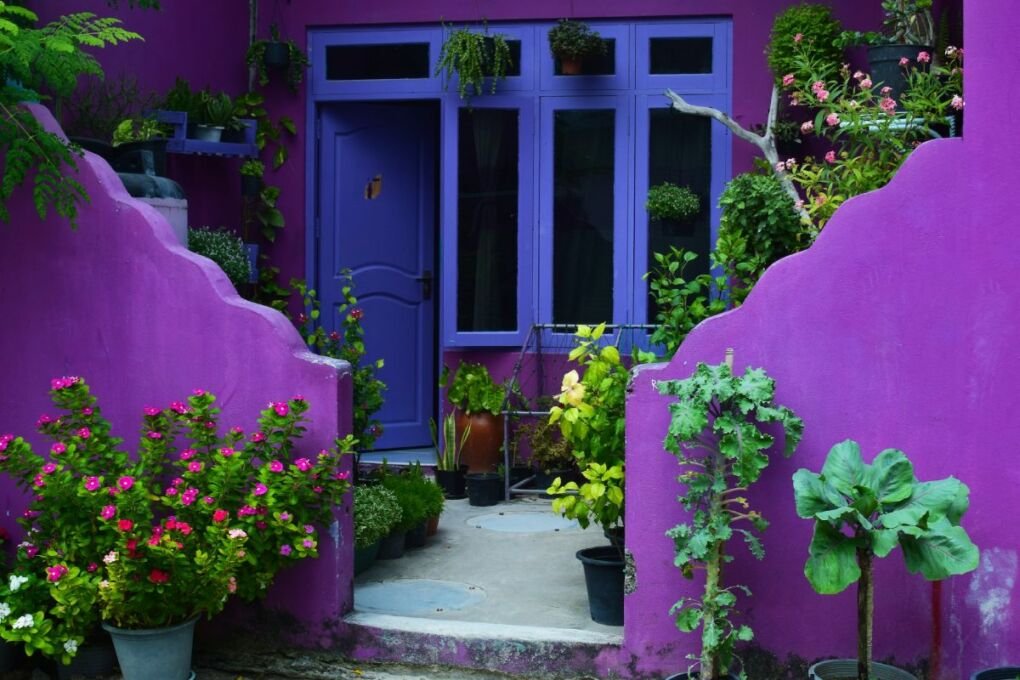 Cost of Living: $$$
Along the Kaafu Atoll is the charming Maafushi. It is the largest inhabited Maldivian island, only a mere 16.7 miles (27 kilometers) away from the capital Malé. You'll have access to a stable 12mps wifi speed and get to revel in the rich Maldivian culture and sultry nature during your off-time.
Tip: Maldivians have a tight-knit community, so it's best to befriend the locals to make the most out of living there.
Who Would Like to Live There: Digital nomads, groups, and low-budgeters.
Pros:
You can enjoy a less busy location, but you'll still be close enough to the capital if you need access.
Compared to the resorts, Maafushi can be more friendly on the wallet.
Cons:
Like many local archipelagos, Maafushi has limited infrastructure and entertainment.
The finite amenities and services can leave you feeling isolated.
4. Fuvahmulah
The Best Place in The Maldives for Solo Travelers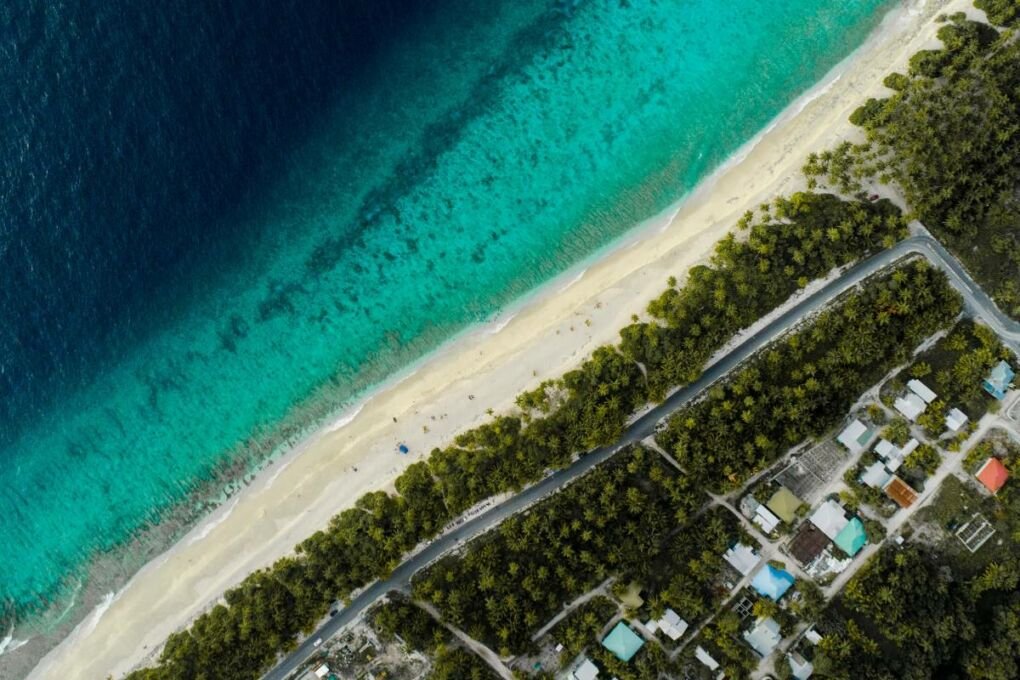 Cost of Living: $$$$
This distinct Maldivian island stands out with its lush landscape and vibrant culture. Fuvahmulah has plenty of nature for a curious traveler to explore, and the friendly community creates a perfect setting for peaceful living.
Tip: Here's some guidance for taking photos when traveling solo in the Maldives.
Who Would Like to Live There: Solo travelers who prefer remote escapes and cultural enthusiasts.
Pros:
Fuvahmulah's size allows you to travel by foot or bicycle, making it convenient to discover its hidden gems.
If you're solo and seeking a tranquil lifestyle away from bustling tourist locations, Fuvahmulah is the perfect retreat.
Cons:
Fuvahmulah is more remote and doesn't have a range of entertainment options like the tourist-centric resorts.
The cost of living in Fuvahmulah is relatively high, especially if you plan on frequenting busier islands.
5. UkulhasUUkulhaskulhasUkulhas
The Best Place in The Maldives for Couples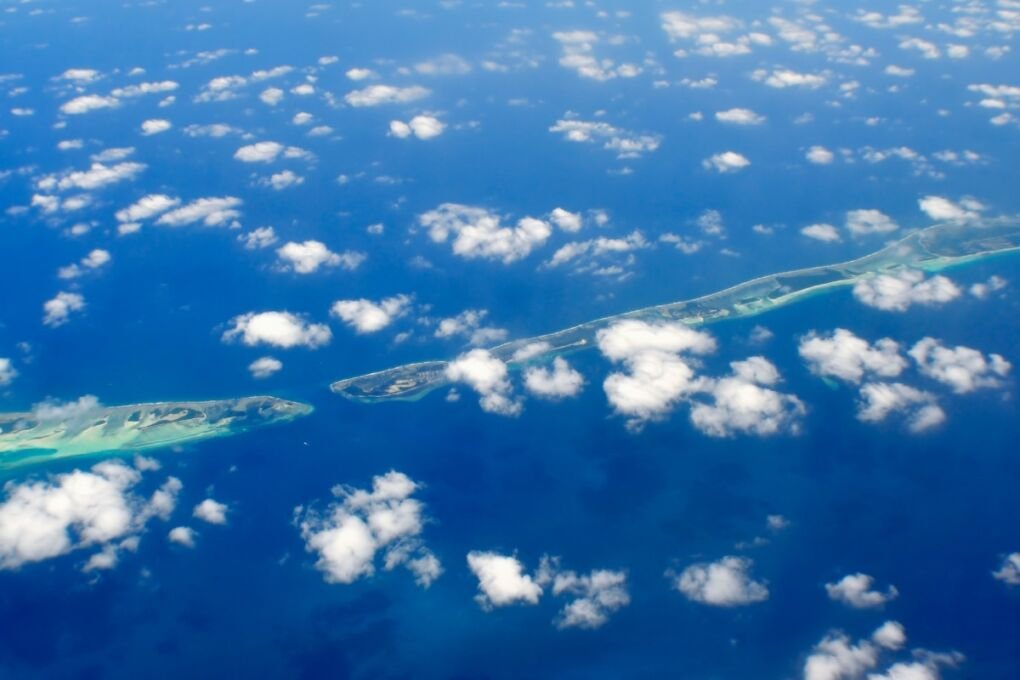 Cost of Living: $$$
Ukulhas is a couple's haven thanks to its secluded and romantic ambiance. It has all the tropical greenery you could ask for, fringed by turquoise waters. Here, you can live a simple life surrounded by the wonders of the sultry beaches and nature.
Tip: If you're looking for a romantic getaway, these are the top resorts in the Maldives.
Who Would Like to Live There: Couples and solo travelers.
Pros:
Ukulhas has a tight-knit community, who is environmentally conscious.
It has the necessities for a comfortable family life, including a school, gym, health facilities, shops, quaint cafes, and restaurants.
Cons:
While the seclusion and quietness of Ukulhas is a pro for romance, it's easy to get bored in a small town. You'll need to spend money to visit resorts and mainlands.
6. Dhidhdhoo
The Best Place in The Maldives for Groups
Cost of Living: $$$
Living amidst the natural beauty of Dhidhdhoo with your friends is truly an immersive experience. You can go snorkeling, explore nature, and even try your hand at traditional Maldivian fishing alongside the locals. The cost of living is also a significant plus.
Tip: During Ramadan, fasting means cafes and restaurants are closed during daylight hours. Out of respect for the community, you should only eat, drink, and smoke behind closed doors during this time.
Who Would Like to Live There: Groups and nature lovers.
Pros:
The sense of community enhances your overall living experience.
Dhidhdhoo has enough amenities and entertainment to sustain living there, including a hospital.
Cons:
There isn't much of a job market outside of tourism.
If you have children,there is no available education facilities on Dhidhdhoo.
7. Malé
The Best Place in The Maldives For Business Professionals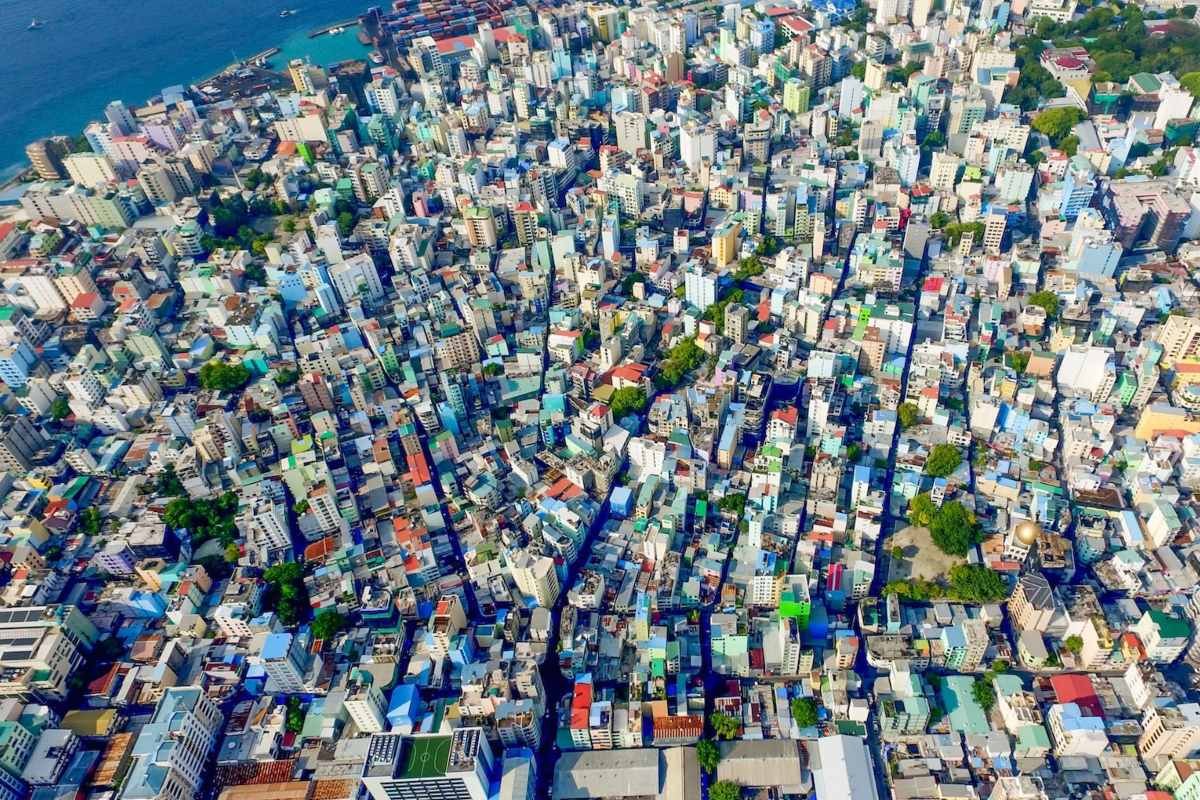 Cost of Living: $$$$
Around 43% of the entire Maldivian population resides in this capital city. Malé is well-organized and has everything you need, from shopping malls to stunning beaches and iconic monuments. Since this city is the capital, it is the most developed and suitable for business professionals.
Tip: If you're a business professional looking for options, these are some of Asia's best places to live.
Who Would Like to Live There: Business professionals, families, groups, expats, and digital nomads.
Pros:
Malé is the most developed island with schools, hospitals, offices, and entertainment amenities.
It is the entry point for many visitors to the Maldives, making it the best place to network.
Cons:
Malé is small and overcrowded, which means heavy traffic congestion and a lack of natural open spaces.
The cost of living here is high, especially concerning housing and imported goods.
8. Guraidhoo
The Best Place in The Maldives For Nature Lovers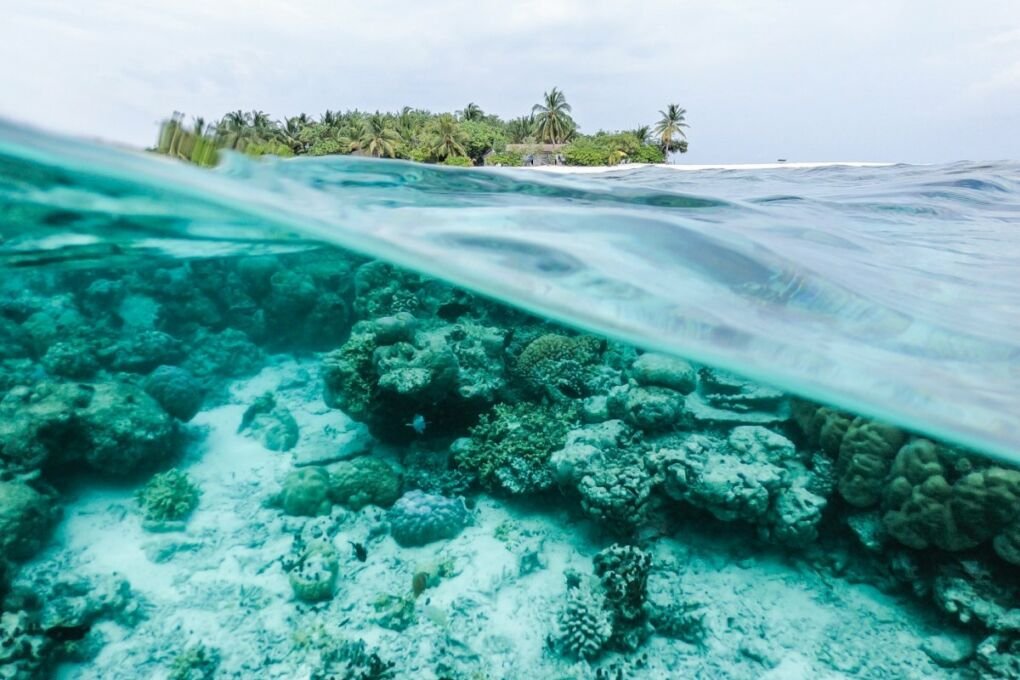 Guraidhoois a nature lover's nirvana, surrounded by angelic landscapes, and marine life. You can also visit the neighboring Kadoomaa Fushi. Your days will be filled with wilderness adventures, watching sunsets on the beach, and snorkeling the coral reefs.
Cost of Living: $$$
Tip: The Maldives is a Muslim land; therefore, if you'd like to go swimming, bikinis are only allowed on a designated beach or private locations away from others.
Who Would Like to Live There: Nature lovers, couples, and solo travelers.
Pros:
You'll get to experience some of the most divine nature that the Maldives has to offer.
The island next door is a resort location with lush forests and luxury entertainment.
Cons:
Guraidhoo is prone to flooding during the monsoon season. which can cause damage to homes and businesses.
You may face challenges with access to basic services like health care.
9. Feydhoo
The Best Place in The Maldives For Culture Enthusiasts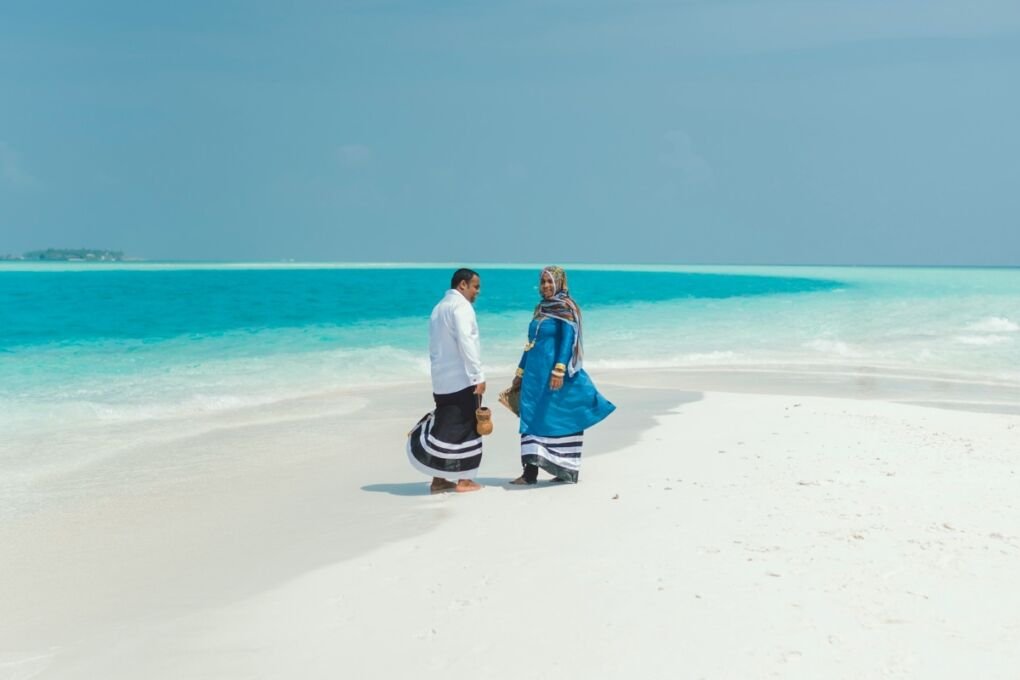 Cost of Living: $$$
Feydhoo is nestled in the Addu Atoll and has a community of around 2,000 people. Unlike the resort-centric islands, it offers a genuine glimpse into Maldivian daily life and traditions. You can engage with the welcoming local community and explore historic landmarks such as mosques and markets.
Tip: Feel free to explore the culture of the other nearby locations like Gan, Hithadhoo, and Meedhoo.
Who Would Like to Live There: Cultural enthusiasts, groups, and nature lovers.
Pros:
The island offers a slower pace of life and a friendly community, making it ideal for those seeking a peaceful, homely environment.
Compared to resort areas, living on Feydhoo is more affordable.
Cons:
Feydhoo has fewer entertainment options compared to the tourist islands.
The isle is limited in entertainment and amenities and isn't close to the capital.
10. Dhigurah
The Best Place in The Maldives For Low Budgeters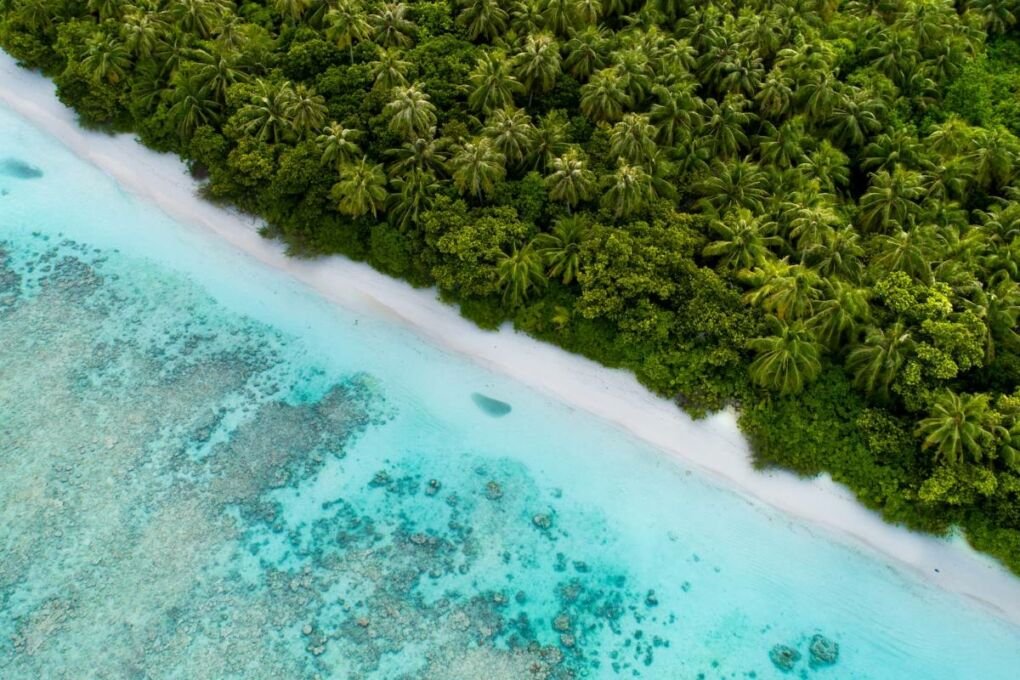 Cost of Living: $$$
Dhigurah is a small island that offers budget-friendly accommodations, from guesthouses to local inns — which saves you a few bucks while living in paradise. The island also has eateries and cafes with delicious Maldivian cuisine at lower prices than those on private resorts.
Tip: Whether you're vacationing or moving, there are a few things to know before visiting the Maldives.
Who Would Like to Live There: Low-budgeters and culture enthusiasts.
Pros:
Living on this local island immerses you in authentic Maldivian culture.
Dhigurah is accessible by public ferries, making traveling to and from the island easier and cheaper.
Cons:
There are limited healthcare facilities in Dhigurah.
You may find it challenging to adapt to the community's cultural norms.