When it comes to foreign currency, I'm often asked whether I prefer to carry cash or cards when I travel. The truth is I always carry both.
One of the biggest barriers to traveling is cost. The reality is that travel is never going to be cheap, so it's important to be financially savvy while traveling.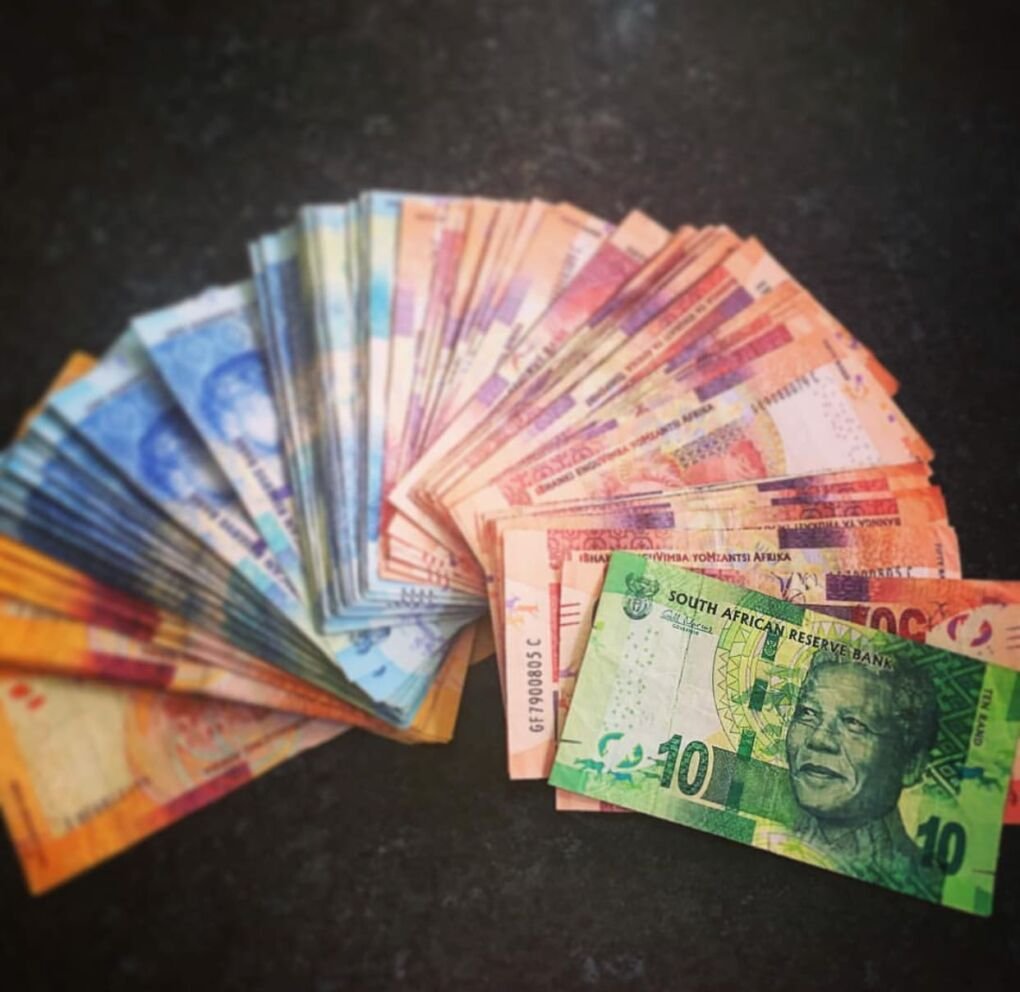 My biggest fear is losing my purse or bag with my cash or cards with it hence I've learned to keep different cards in different bags + I have pictures of my cards and passport on my google drive, laptop and phone as back up. I believe it's a good idea to get some foreign currency (cash) before you leave home so that you have cash on hand to pay for expenses like food or public transport.
Cash will help during the first 24 hours of your trip — to tide you over until you can find the nearest ATM.
Some restaurants, stores and even hotels won't take credit cards, so you'll need to have cash on hand at all times. Personally, I never buy foreign currency at the bank or exchange offices available at most International airports as they are more expensive than cash exchange offices in the city.
Best Places to buy foreign or exhange currency:
• Travelex: www.travelex.co.za- allows you to buy forex online and then collect it at a location of your choice like the airport or one of their stores at different malls.
• American Express: www.americanexpress.com
• Major Banks: Unfortunately, sometimes they don't have all the currencies available, like when I needed to buy Turkish Lira in South Africa, none of the major banks had it.
Banks don't usually give a good rate. They buy foreign currencies from you at a lower price and sell at a more expensive price.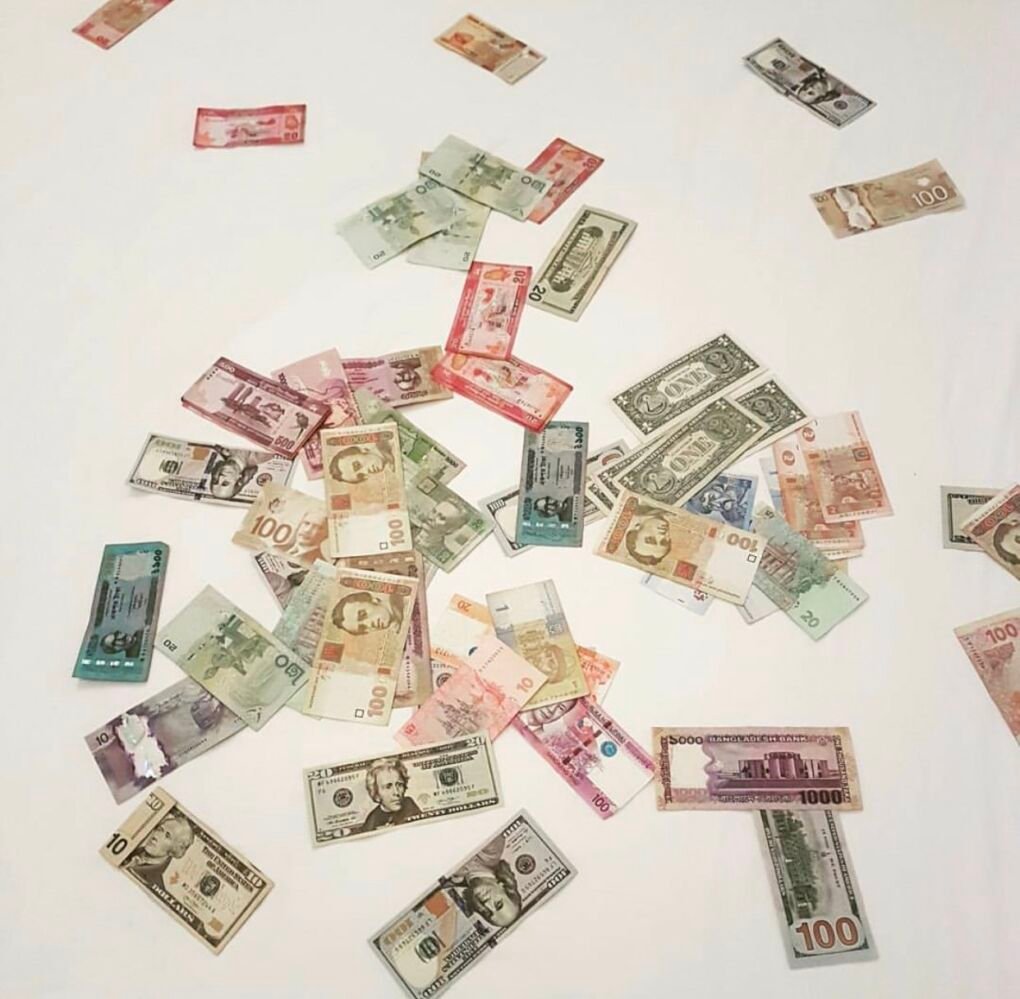 According to the South African Exchange Control:
1. Foreign currency for travel purposes may not be bought more than 60 days prior to the departure of the traveller.
2. Residents over the age of 18 years have an allowance of R750 000 per calendar year. This allowance may be used for travel, donations, gifts and maintenance payments, provided the amount does not exceed the limit of R750 000 per calendar year.
3. Children under the age of 18 years qualify for a travel allowance of R160 000 per calendar year.
4. For travel purposes, a valid air ticket must be presented, indicating that the journey commences from South Africa.
The big downside of carrying cash is the risk of losing it. So if you are planning on using your credit cards bear in mind that the most common payment networks are MasterCard (MA) and Visa (V).
Travel card options:
• Standard Bank World Citizen Credit Card: Enjoy up to 30% off emirates flights, 15% off hertz Car rentals, Comprehensive Travel Insurance, Access to 800+ local and international lounges. More information HERE.
• Cash Passport is a prepaid currency card where you deposit money into the account in SA and then use it at millions of MasterCard or Visa ATMs across the world. Unlike bank cards, a Cash Passport is not connected to your bank account, There is no overdraft facility so you can control how much you spend and if lost or stolen, fraudsters cannot get access to your money.
You can buy this card at :
– ABSA Bank
– American Express Retail Foreign Exchange (Tourvest)
– Bidvest
– First National Bank (FNB)
– Global Foreign Exchange
– South African Bank of Athens Limited
– Tower Bureau de Change
– Travelex Retail Foreign Exchange (FX Africa)
• The American Express® Global Travel Card is another prepaid currency card.
Encashment fee: Free
Commission: 1.9%
Minimum fee : R70
Initial card fee: R120
Unfortunately you can only load US Dollar, British pound sterling or Euros. This card can not be used in countries sanctioned by the US, eg Ivory Coast, Democratic Republic of the Congo, Iran, Iraq, Liberia, Sudan, Syria and Zimbabwe. You can apply for this card on the American Express website or Nedbank Limited.
• Bidvest Bank has a their World Currency Curd, supported by MasterCard. This card supports 17 currencies including the Thailand Baht (฿), Chinese Yuan (¥) and Saudi Arabian Riyals (﷼). With Bidvest they require you to open an account and they charge a monthly fee + interest on transactions.
How to send money overseas
The best-known companies for sending money are Western Union, PayPal and MoneyGram. Both charge variable fees depending on how much money you're sending and where you're sending it. Lately I've been using Xoom (a PayPal company) that enables you to send up to $2000 a day for $5.
What to do with the money after your trip?
Upon returning from your trip, you can visit one of these institutions to change your money back to the local currency.
None of them will change coins, so make sure you use all your coins before going home.
In order to purchase/exchange foreign currency, you need to bring your passport, proof of residence and proof of flights (before your trip).
It's important to shop around for the best deal – use price comparison websites and always do your homewok before making decisions about your money.