New Year, New Resolutions? Am I right? Well, if you're like everyone else browsing Instagram right now, you are starting to get weary of the cold Irish weather and are dreaming on a sunny escape. Or maybe you love these frosty, winter mornings and want to see more of Ireland? I've got you covered too.
I've found the top Irish travel Instagram accounts and I'm going to share why you need to follow all of these people. Right now.
DISCLAIMER: I cannot be held responsible for any sudden urges to book flights or last-minute holidays to the sun that you choose to purchase. Although, it really wouldn't be a bad thing.
Let's start our journey…best Irish Travel Instagram Accounts
OisinMedia
Why follow? Be it South Korea or Ireland or wherever else his travels take him, his use of light and way of getting to know the locals results in some stunning travel photography regardless of destination.
missniamhgeaney
Why follow? Currently exploring Southeast Asia, you might recognise Niamh from Irish TV quiz show "Search. Her photos of her travels are full of colour and would make anyone dream of a holiday in Thailand!
aspoonfuloftravel
Why follow? Jean has a way of making landscapes come to life and her Instagram is bursting with colour from her travels be it at home in Ireland to or at the other side of the world in New Zealand!
bootsnotroots
Why follow? Danielle has a keen eye for detail and her photos really tell a deeper story of the destination she is in. Be sure to read her captions – they'll bring you on a mini adventure of your own.
Nadia's Daily Self
Why follow? Nadia combines travel with style so easily I wonder if she it's even possible to take a bad photo of her. Be it travelling around Ibiza on luxury yachts or jetting off to the Caribbean, this is one account you need to follow.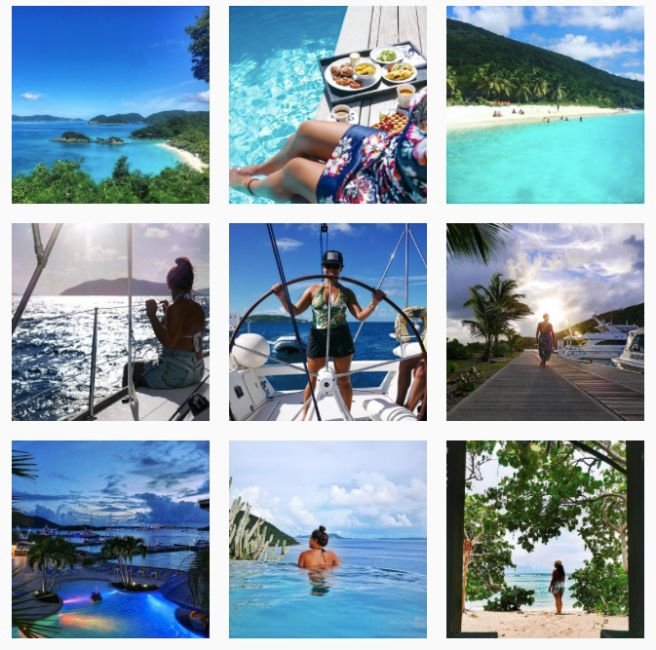 SnappedUp.ie
Why follow? Stephanie is a blogger from Ireland who recently upped and moved her life to New York. Her Instagram is full of wanderlust-inducing pics of the big city that would make anyone want to visit The Big Apple to pursue their dreams.
Brittany.Alexander
Why follow? Not a blogger, but wow does this girl take some stunning photographs. Worth a follow!
travelorlabout
Why follow? A digital marketer that travels up to 10 countries a year while keeping her full-time job, Orla's profile explodes with colour. Great one to follow for inspiration for weekend breaks!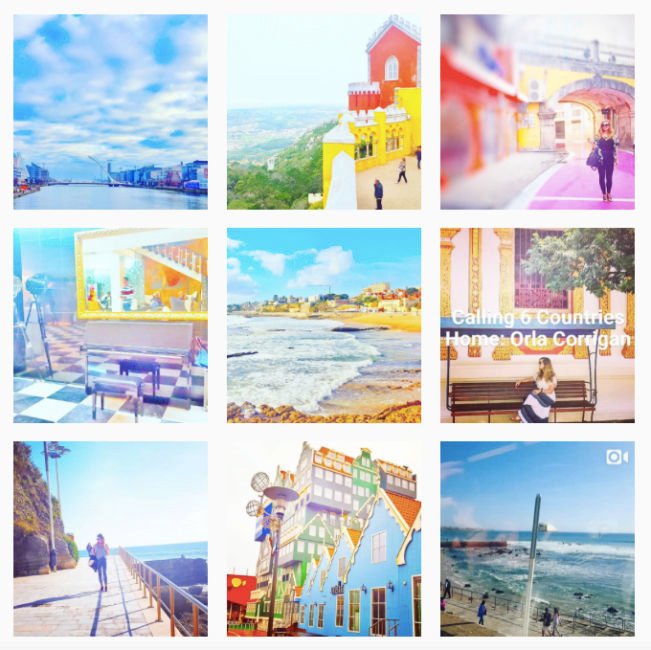 OneStep4Ward
Why follow? Ireland's most famous travel blogger, following Johnny's Instagram allows you a small insight into his life on the road, trying to visit every country in the world. You can also see the projects he works on in his down time (not that he has any!) and tips on how to live a full life.
Daxon
Why follow? Who doesn't love hilarious animal selfies, photos of nature and regular videos that make you want to climb a mountain, kayak down a river or jump naked into a lake?! If Ireland, Australia or New Zealand are on your bucket list, Allan is the guy to follow!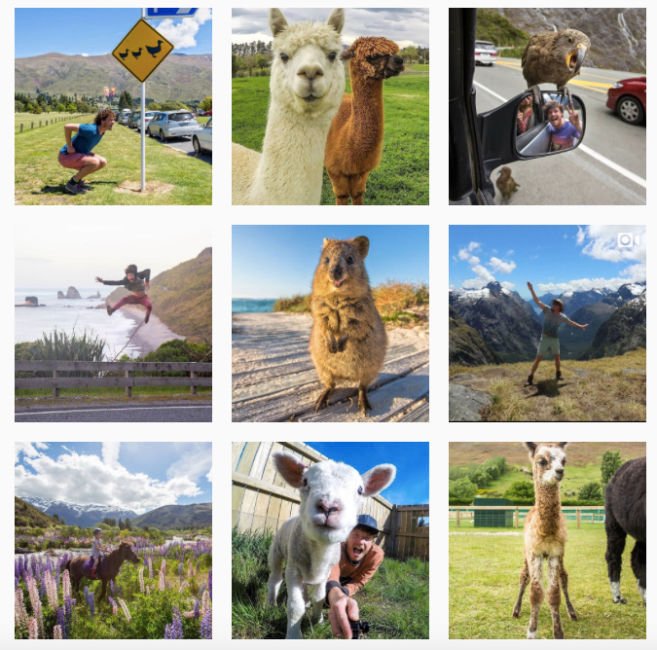 justkassi
Why follow? Kassi is an award-winning blogger from Greece who lives in Dublin. Her Instagram is the perfect mix between fashion, style and travel and her blog gives great tips on how you can achieve the same flawless looks!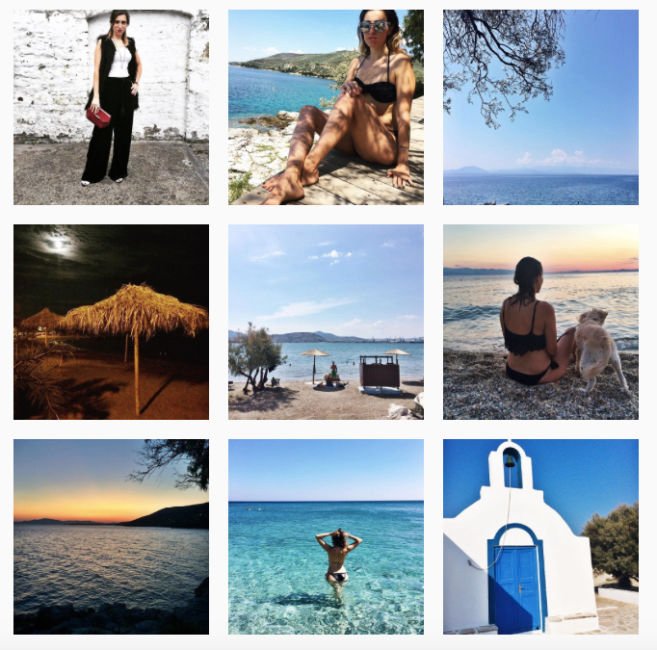 the_travel_expert
Why follow? With over 20 years of experience on the travel industry, Sarah doesn't just share her amazing travel photos from her holidays around the world, she teaches you how to find the same, great deals!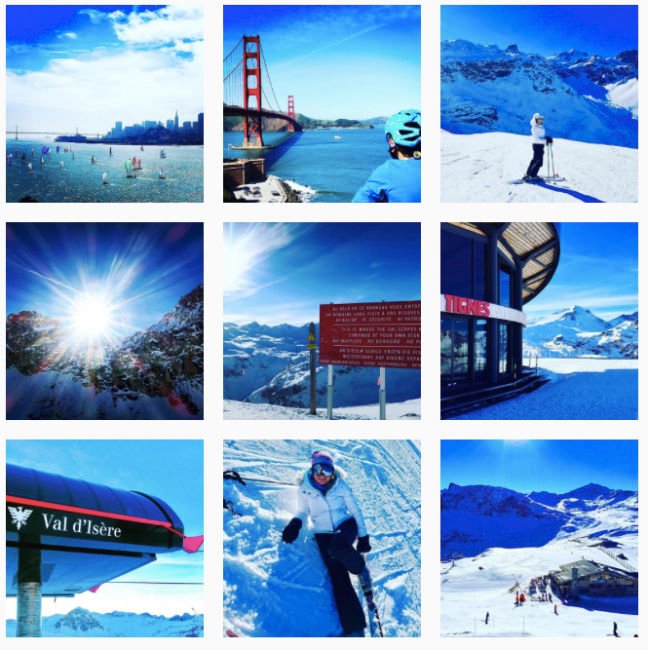 maxrmcd
Why follow? Following this account is like watching a movie. You never know what crazy mischief Max is going to get up to next. He is in the air more than a commercial pilot and has squad goals you should all be jealous of.
Where Is Tara?
Why follow? Tara is a top Irish blogger who shares her colourful and fun adventures around the world. And when I say colourful, I mean it. This account will always put a smile on your face.
janetnewenham
Why follow? Well, I could not leave myself off the list! Follow if you want bright wanderlust-inducing photos in your daily feed. You never know what destination will pop up next.
BeLuck.ie
Why follow? If you love Ireland and have no intention of leaving anytime soon, this is an account to further cement your love for our beautiful capital city.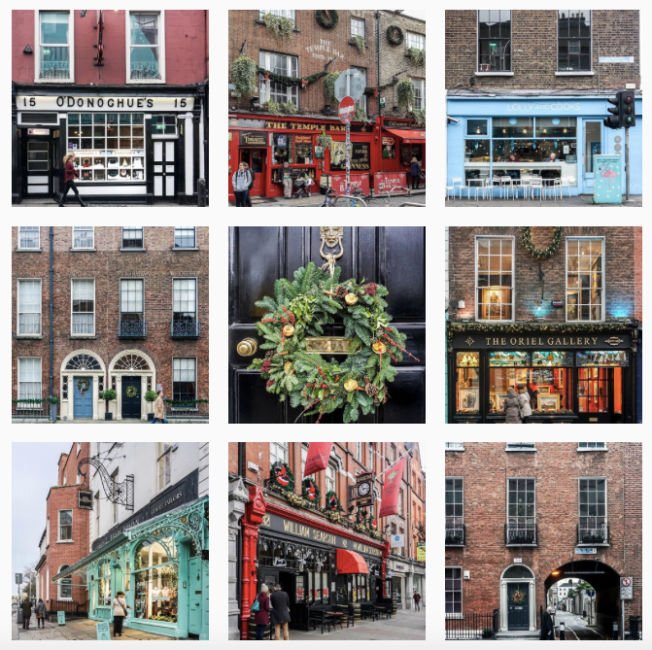 YourIrishAdventure
Why follow? Daily features from the best of Irish photographers, it's impossible not to follow this account and fall in love with Ireland over and over again.
conorphelanphoto
Why follow? A talented photographer, Conor's use of light ensures his photos always stand out from the crowd. Be it Christmas Markets in Hamburg or a deer in Phoenix Park, his photography is stunning and his adventures in Ireland both during the day and at night will give you a new appreciation for this beautiful island nation!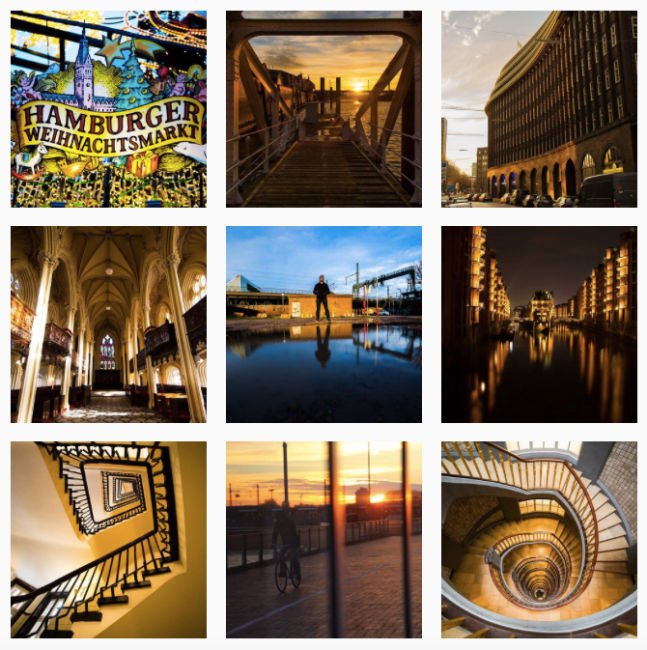 tasteofireland
Why follow? A big part of travel is, and always will be, about food. If you're looking for some #foodporn from Ireland, this is the account to follow.
beforemymamdies
Why follow? A fellow Irish travel blogger, Una has a unique way of sharing her favourite places and moments in Ireland with her followers. She also shares photos from abroad, but her Irish pics are my favourites and always make me miss home.