To the upper west of Morocco on the Atlantic coast lies the bustling Casablanca. This iconic city is a spectacular economic and tourist hub with plenty to do and see. It's visited by millions of people yearly, but does that mean Casablanca is safe for tourists?
Some may know the city from the old 1942 classic movie Casablanca, about a wartime complex love story — but it wasn't shot here. The movie is far from representing the wonders that await Moroccan travelers. Casablanca is also one of the best places to live in Morocco.
This metropolis is a world of architectural marvels, diverse cultures, traditional souk markets, and atmospheric restaurants. You're bound to fall in love with the place, but before you go, here's what to know about the dangers.
Why Visit Casablanca?
This quaint cosmopolitan space has plenty to offer a curious traveler. Imagine the intricate Hassan II Mosque, the paintings of the Villa des Arts, and the cultural richness of the Museum of Moroccan Judaism.
You can spend time adventuring the souks filled with Moroccan goodies like pottery, crafts, carpets, and more. There are also many bars, clubs, and restaurants to color your Casablanca holiday.
Feel free to wind down and catch a tan on the Aîn Diab or Lalla Meryem beaches. For more seaside fun, stroll down Corniche, the picturesque promenade. Then, settle at the waterfront for some delectable Moroccan cuisine. If you'd like to extend your trip, the historical Rabat is just over an hour away.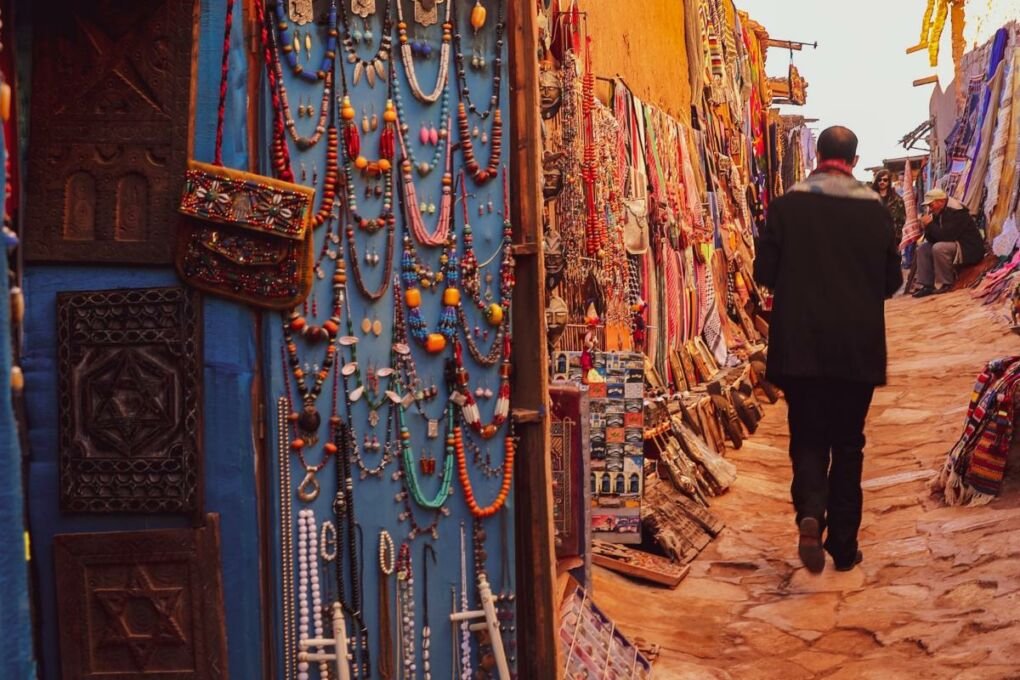 Is Casablanca Dangerous?
Casablanca is mostly safe, and travel advisories give it a level 2 precautionary status. There is often petty crime, especially in tourist spots and crowded areas like markets. Mugging is the most dangerous level of crime that tourists may encounter. A handful of locals also like to pull scams.
Casablanca has a moderate crime rate, so you must remain wary of your surroundings. You should always watch your valuables, have them close to you, and zip up your bags. You should also not leave your bags or valuables exposed when you leave your car.
Locals face severe charges for harming tourists. As such, violent danger is unlikely during your visit, but it is still possible — mainly after dark. When people question whether Morocco is safe, Casablanca is often scrutinized. But, there are safer and more hazardous areas.
Dangerous Areas in Casablanca
Derb Sultan
Derb Sultan is close to the city center and is well-connected to other parts of Casablanca. It's one of the older areas where traditional Moroccan architecture reflects its past. However, avoiding this part of Casablanca is best because of the higher chances of theft and mugging.
If you had to ask a local, Derb Sultan is usually on their list of the dodgier parts of town. Plenty of other areas in Casablanca, like Gauthier, offer stunning attractions with a much lower safety risk.
Derb El Kabir
Derb El Kabir is another of the older neighborhoods in Casablanca. The people here face economic challenges, and some resort to drugs and crime. This makes it an unpleasant place for tourists, and there are ample better places to be.
Most of Casablanca's outskirts are more dangerous than the busy tourist areas. Some other hazardous areas include Bousbir, Sidi Moumen, Derb Milano, Hay Mohammadi, Hay Moulay Rachid, and Hay Moulay Cherif. You can speak to your tour guide or hotel to find out where the most dangerous areas are.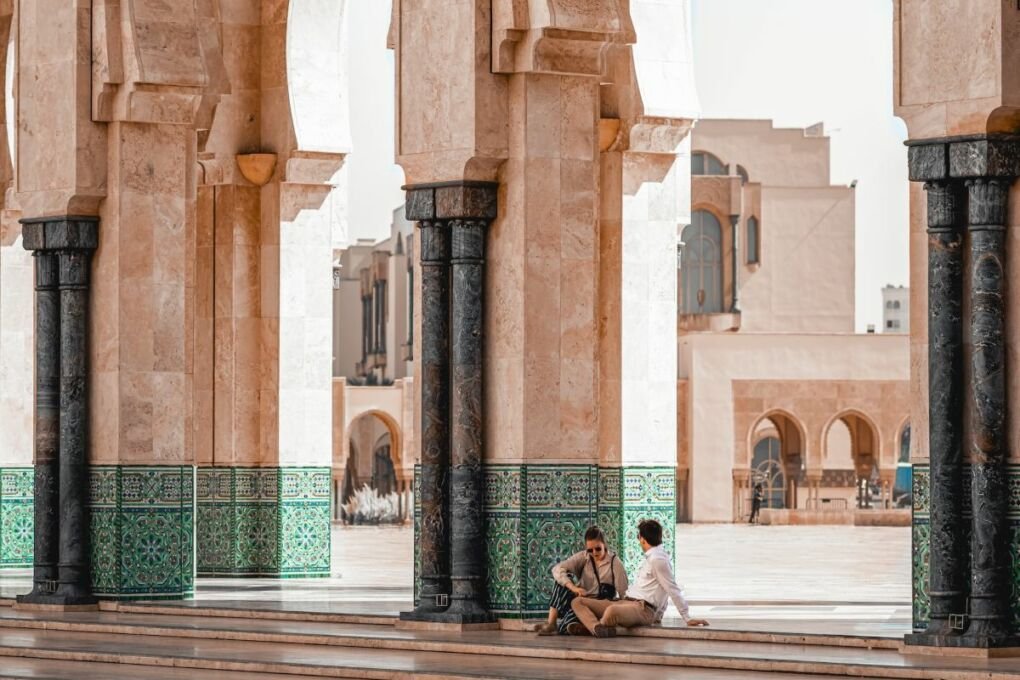 Is it Safe to Live in Casablanca?
Casablanca has a 54.56 crime index, which means crime is a medium-level worry. Theft, assault, armed robbery, and break-ins all have a chance of happening. Locals in Casablanca face these problems often enough to affect their livelihood. But other countries, like America, are far worse off.
Drug problems and corruption are the major issues in Casablanca. It is common for dealers to approach tourists and offer them marijuana or hashish, as locals call it. You should note that all drugs are entirely illegal in Morocco, and you should never buy any.
Know that the city's specific neighborhoods and districts may vary in safety levels. Researching your particular destination will help keep you safe. These areas should help guide you to the best tourist spots.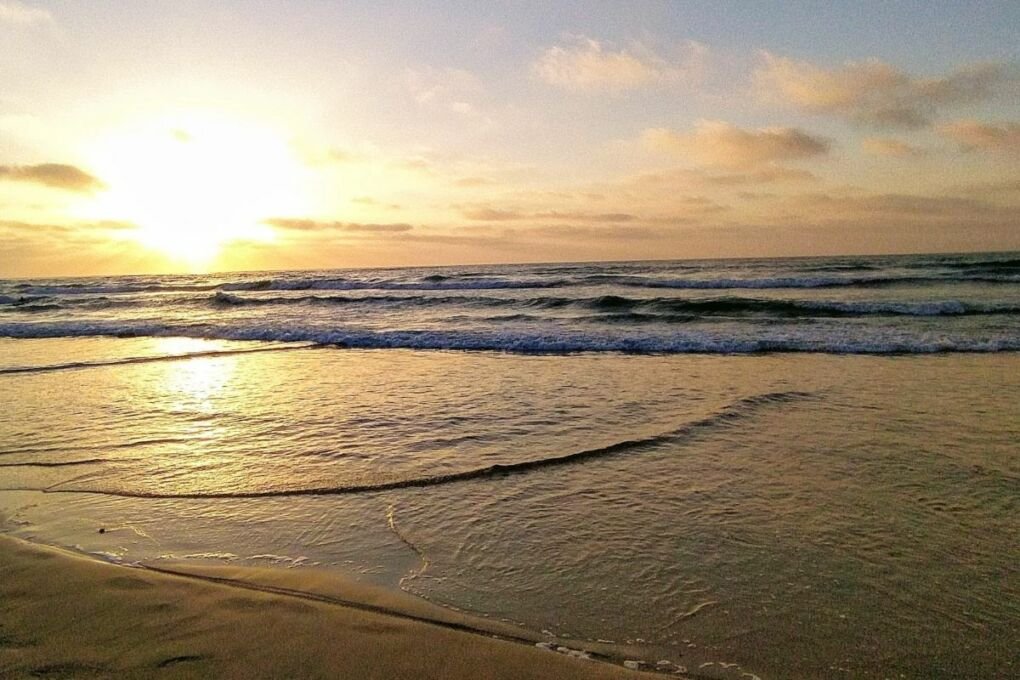 Safe Areas in Casablanca
Casablanca-Anfa
Casa-Anfa is an upscale urban district in Casablanca designed to meet its growing economic and residential needs. You'll find countless bars and restaurants, shopping centers, office buildings, and luxury homes here.
Since Casa-Anfa is a more developed area, it is safer than the older parts of the metropolis. If you're looking for accommodation, this district is a top consideration as it's near all tourist attractions and amenities.
Aîn Diab
Aîn Diab is a small coastal area within Casa-Anfa. It contains the famous La Corniche and is an atmospheric, wealthy part of town. Creperies, cafes, and posh restaurants decorate the scene, as well as trendy nightclubs for evening fun.
You're bound to find some snazzy accommodation here, and the best part is that the area is safe. You'll still need to exercise caution when wandering the city, as petty theft is still a thing, but you'll likely be just fine. Although nightclubs are fun, the darkness brings higher chances of mugging. Even though it's unlikely, it's best not to go out alone.
Gauthier
Gauthier is also a part of Casa-Anfa but is more central. You'll find a mix of cultures, cuisine, vibrant pubs, and rooftop bars here. The shopping scene contains noteworthy contemporary stores selling clothes, books, household goods, and more. The Villa des Arts is also a stone's throw away.
Gauthier poses little danger to tourists for the most part. However, petty theft and after-dark muggings are a standard problem nationwide. General precautions should keep you safe.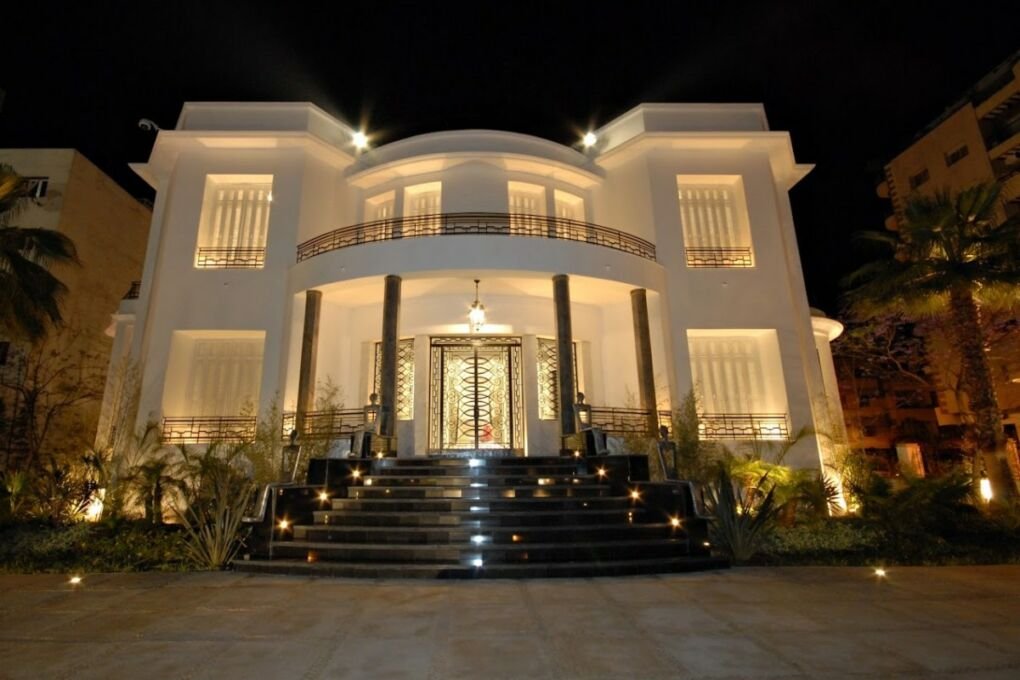 Warnings & Dangers in Casablanca
The Moroccan government takes crime against tourists seriously. Therefore, you can generally enjoy Casablanca without significant issues. If you stay alert and watch out for common scams, you can avoid most dangers.
Even though the Casablanca nightlife is tempting, it does subject you to higher chances of mugging. You should always go with a group, avoid getting overly intoxicated, and arrange reliable transport. Hotels are more than happy to help you with taxis.
Overall Travel Risk (5/10)
As wonderful as Casablanca is, there are several hazards to be aware of before your trip. Besides petty crimes and scams, harassment is also a common issue.
Scammers in the city can be pretty pushy and sometimes even aggressive. You don't need to feel guilty for being firm with them because it's never wrong to protect yourself. The best way to avoid these confrontations is awareness.
Although mostly unlikely, mugging is the closest call to a violent crime for travelers in Casablanca. If you comply with the criminal's instructions, you should get away unharmed.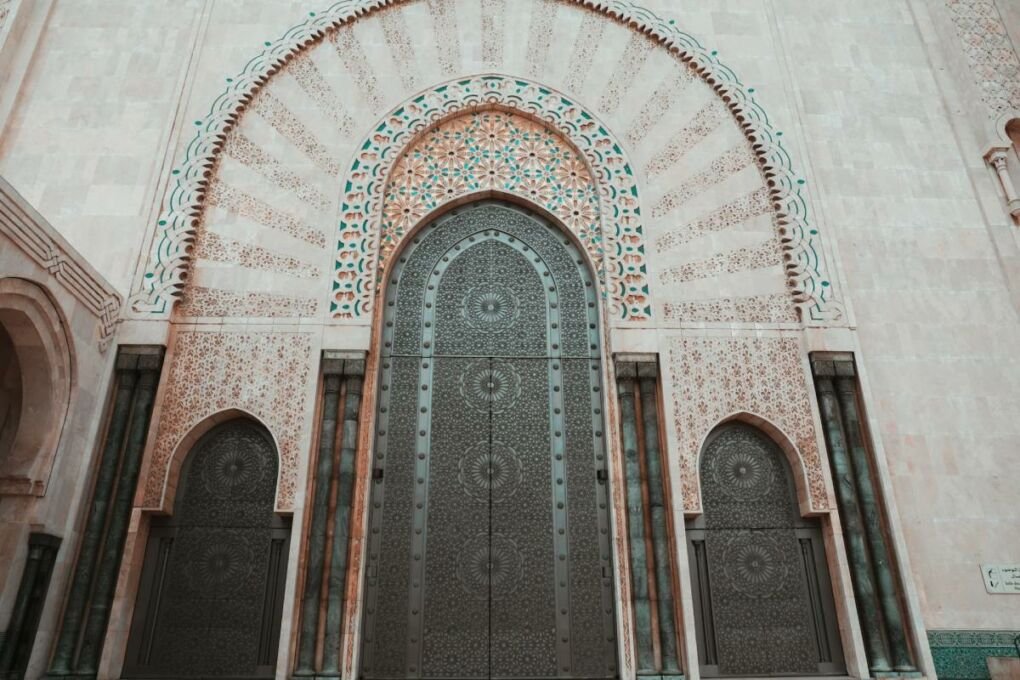 Pickpockets
Almost all tourist destinations have pickpocketing criminals; unfortunately, Casablanca is no different. This mostly happens in crowded tourist areas like markets. These thieves are skilled at this craft, and the pickpocket will be long gone by the time you notice what's happened.
To prevent your things from being stolen, you should always zip your backpacks, maybe even get an anti-theft travel bag, and don't let it hang loose while walking. Only carry the money and items you need, and preferably copies of your passport instead of your actual one.
Terrorism
There have been two fatal terrorism cases in Morocco — one in Casablanca in 2003 and the last in Marrakech in 2011. Morocco has since knuckled down on safety. According to a 2021 terrorism report, they've dismantled some independent terrorist groups. Unfortunately, another attack is still within the realm of possibility.
Terrorism is always unpredictable. Sadly, these instances happen in popular tourist areas like malls and markets. You'll also notice most travel advisories warning against terrorism. All you need to do is stay updated with local media and embassies to ensure the political climate is at ease.
Directions Scam
As a tourist, you're likely to get lost in any foreign city at some point. Unfortunately, some locals like to profit off you losing your way. They do this by being friendly and offering to show you where you need to go, then demanding you pay them afterward. Usually, it's quite an excessive amount, and they will not leave until you pay them.
Moroccans don't make much money, so they try to make their way in life any way they can. You could always be nice and offer to pay them beforehand, but if you don't feel like giving out cash, you should instead rely on your trusty map apps or ask at your hotel's front desk.
Car Rental Scam
Some car rental companies like to give you a car that already has damage before you use it. Then, they charge you for the tarnishes when you return it. Inspect the vehicle thoroughly and note every scratch or mark, inside and out, before leaving. You should also take photos or a video to be extra safe.
Another way rental companies scam you is by giving you a car with empty gas and demanding you fill it when you return it. Sometimes, they send you to a gas station owned by family or friends for more profit. Again, take photos and videos.
Also, you might be sneakily charged a cleaning fee upon return; just make sure it's in your contract.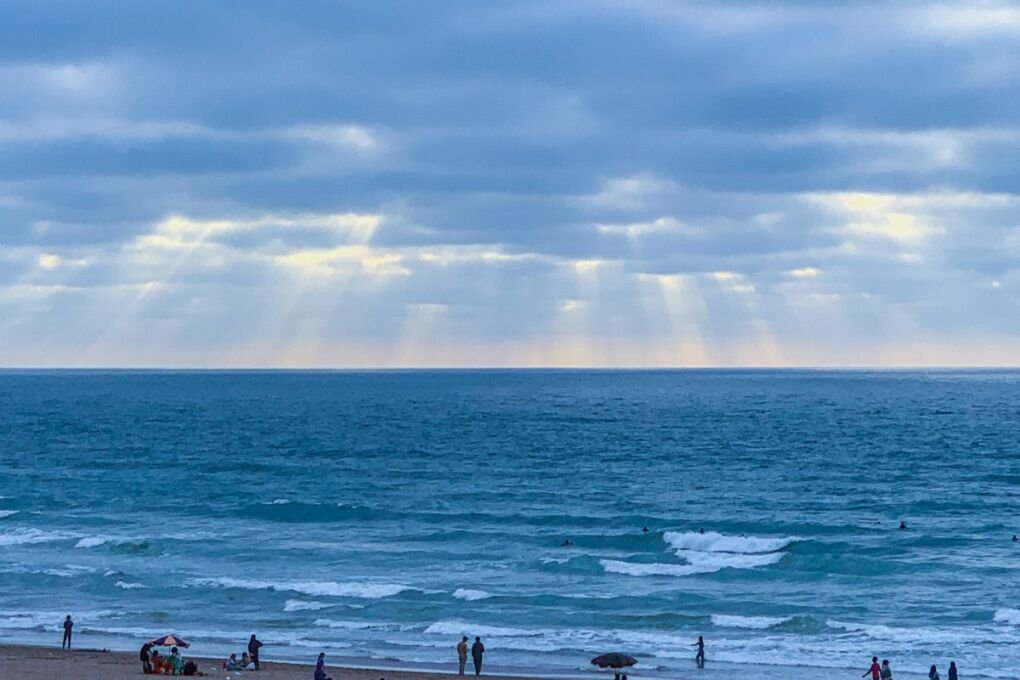 Tips for Staying Safe in Casablanca
Now that you know of all the likely dangers of Casablanca, you can rest knowing that you're prepared for anything that may come your way. These are some extra handy tips to make your holiday more pleasant:
Don't show too much skin: Dressing conservatively shows respect, especially in Muslim holy buildings.
Don't book tours at souks: They are often scams or poorly organized and troublesome. Only book from your hotel or online, such as GetYourGuide or Viator.
Only reserve taxis at reputable companies: ask your hotel for the best taxi service or research online to avoid being overcharged.
Avoid quiet and poorly lit places: this makes you a bigger target for theft or mugging.
Don't let anyone give you a henna tattoo: they say it's free, then demand an expensive payment afterward.
Is Casablanca Safe? | Frequently Asked Questions
Is Casablanca Worth Visiting?
There's plenty to do and see in Casablanca that makes visiting worthwhile. This gorgeous place has tons of fascinating architecture, including Morocco's largest mosque, The Hassan II Mosque.
You can enjoy both Western and traditional comforts in Casablanca. There are upmarket boutiques, a mall, and the signature Moroccan souks in Old Medina. You can also enjoy beaches and the Corniche promenade. That's not to mention the trendy bars, pubs, and restaurants all over the city.
Is It Safe at Night in Casablanca?
Enjoying the nightlife in Casablanca is safe, but you shouldn't wander the streets after dark and stay within an establishment. It also helps to plan reliable transport home to avoid being overcharged for a ride.
It's best to go out in a group at night, as being alone poses the risk of being mugged. You should also not get overly drunk, as it could make you a target for pickpocketing.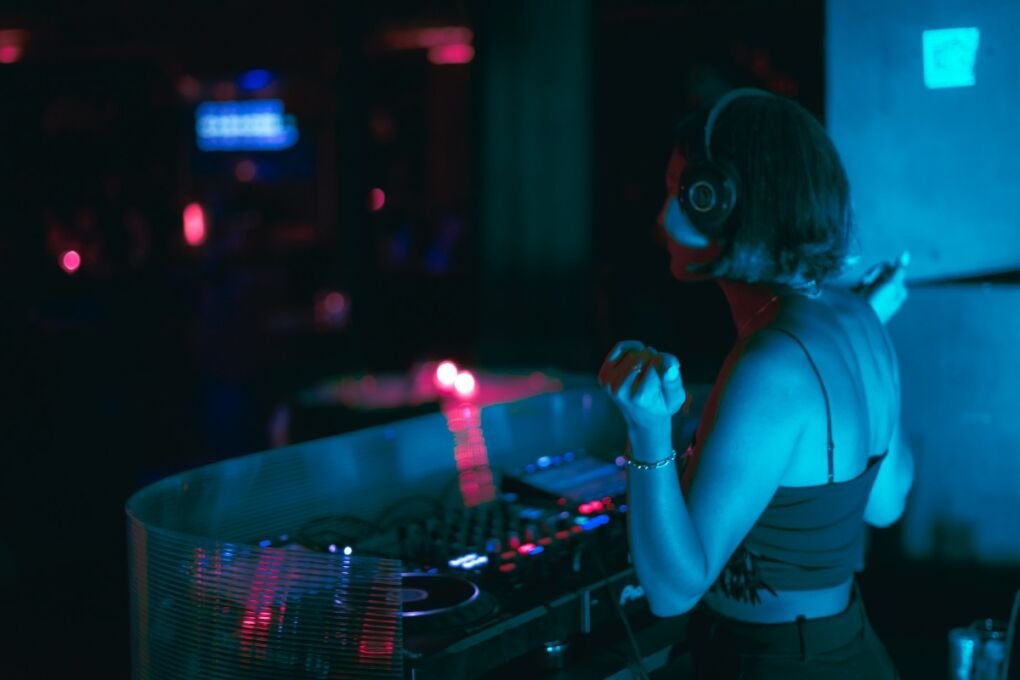 Which is Better, Casablanca or Marrakech?
Marrakech is a more popular tourist destination because it has more historical architecture and souks. It is also more culturally enriching than Casablanca. The High Atlas Mountains are also just a short drive away. In general, there's far more to see and do in Marrakech.
Casablanca is better in terms of Western amenities and is slightly safer. Solo female travelers in Marrakech might also feel more secure in Casablanca. It is also less overrun by tourists but still offers an authentic Moroccan experience. Casablanca also has beaches, whereas Marrakech doesn't.
Is Casablanca Safe for Female Tourists?
Casablanca doesn't have many instances of violence towards women and is safe enough for them to travel solo. However, being a woman alone will lead to more catcalling and uncomfortable situations.
Some solo female travelers have had people follow them around, which made their stay unpleasant. You will also need to remain cautious, avoid going out at night alone, and keep away from quiet places.