Chicago's past is tightly intertwined with the history of the Italian mafia during the prohibition period of the United States. However, with prohibition ending almost a century ago, it begs the question, is Chicago safe for tourists today?
Countless movies, documentaries, and deep-dive news articles stand testament to the windy city's bloody history. Yet Chicago remains on many adventurers' bucket lists alongside the iconic New York City, London, and Paris.
In truth, Chicago has become a modern epicenter of art, culture, and food. Not only is it a cultural hotspot, but Chicago is also rated one of the safest cities in America by Forbes.
A suburb of Chicago was ranked the safest city in America, but that's where the devil is in the details. Whether a city is safe or not for anyone, tourists or locals, is largely down to where in the city they are.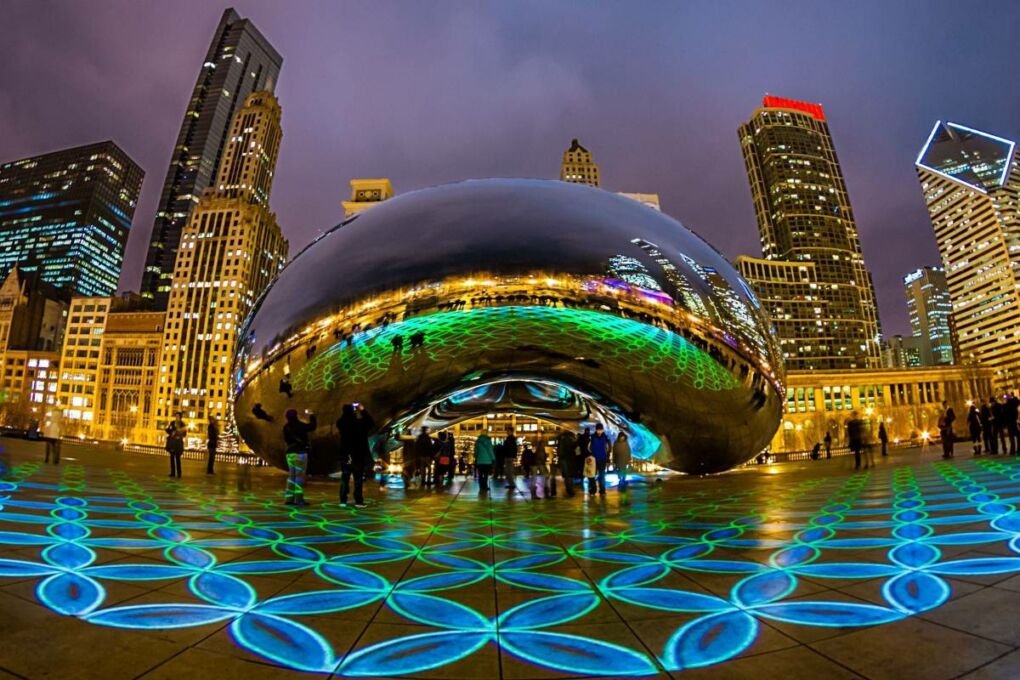 Why Visit Chicago?
Locals feel Chicago is one of the best places to live in America. You should visit Chi-town for the famous deep-dish pizza, Portillo's legendary hot dogs, and artistic masterpieces such as Cloud Gate or The Bean, as locals call it.
If art and food aren't your things, but sports icons are, you must have Chicago's Sports Museum on your bucket list. You can see exhibits on sports legends such as Micheal Jordan and Scottie Pippen. You can even learn about curses and superstitions some superstar athletes believed in.
Perhaps you don't like sports, food, or art, but you love entertainment. Well, Chicago has a plethora of attractions for you. From the Chicago Shakespeare Theater to a constant stream of live music events throughout the year. Not to mention the wide variety of crime and ghost tours throughout the city for history buffs to enjoy.
Is Chicago Dangerous?
Chicago would love to state that it is 100% crime free, as would any city in the world, but sadly this is just not true. The good news, however, is that truly dangerous crimes are limited to a few areas within the city.
It is worth noting that it is best to stay on your toes when visiting any large metropolitan area, as large crowds of people are always alluring to pickpockets and ne'er-do-wells. This is regardless of how safe any city or location may be statistically.
Many Chi-town residents will tell you that all of South Chicago has a bad reputation for crime. However, generalizing has never helped anybody, so let's dive into which areas in Chicago to avoid or, at the very least, be extra cautious when exploring the windy city.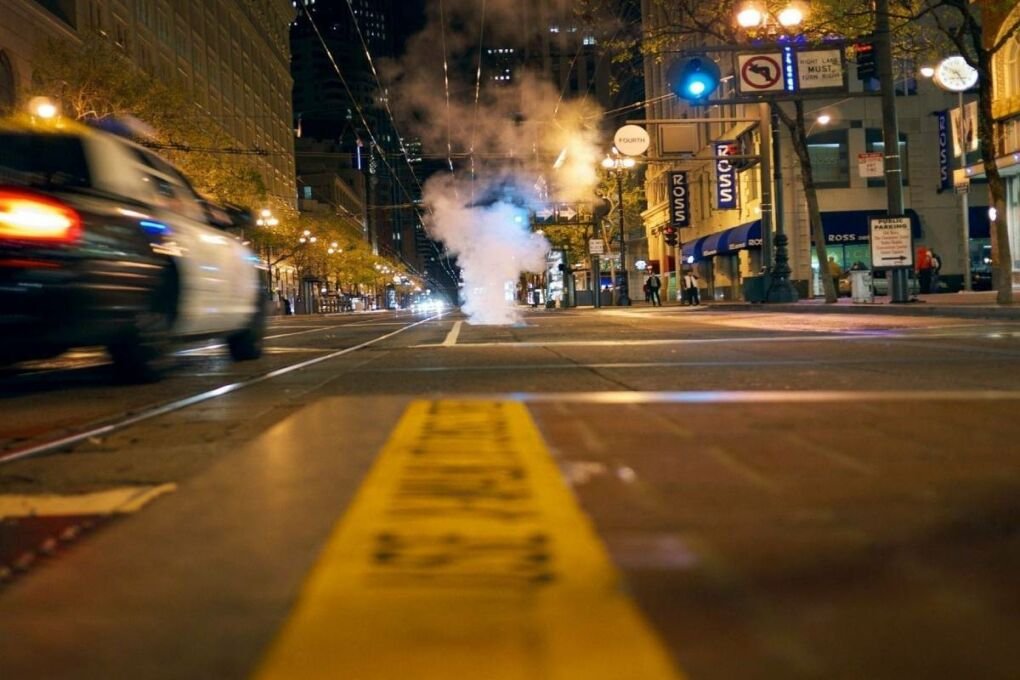 Dangerous Areas in Chicago
West Garfield Park
West Garfield Park, which falls under District 11, had a 21% crime increase, as stated by the end of 2022, crime statistics published by the Chicago Police Department. This may seem bad, but it has also reported a whopping 29% decrease in murders and a 13% decrease in aggravated battery.
These crimes rarely affect tourists, and that is where the stats are not in the district's favor. It further reported a massive 35% and 91 % increase in theft and vehicle theft, respectively, which are far more likely to happen to an unsuspecting tourist.
Washington Park
Washington Park falls under the same district as West Garfield Park, so the statistics remain the same here as they did there. So instead of reviewing those stats again, let's look at their historical significance.
It is worth noting that the south of Chicago has a deep history of racial strife. For example, it is where the 1919 Race Riots took place. As a testament to the district's tormented past, there is the DuSable Museum of African American History which is well worth a visit. Take extra precautions while in the area. Tips on how to do so will follow shortly.
Is it Safe to Live in Chicago?
Yes, it is, as Chicago has reported decreases in all violent crimes over 2022. The overall crime has indeed increased in the city by 40%, but that is due to the enormous spike in vehicle theft that has risen by a staggering 155% in 2022 compared to 2021.
It may be dangerous if you are a car or, more realistically, own one. The city does have a world-class public transport system that you could rely on, hence avoiding the likelihood of being a victim of crime almost altogether.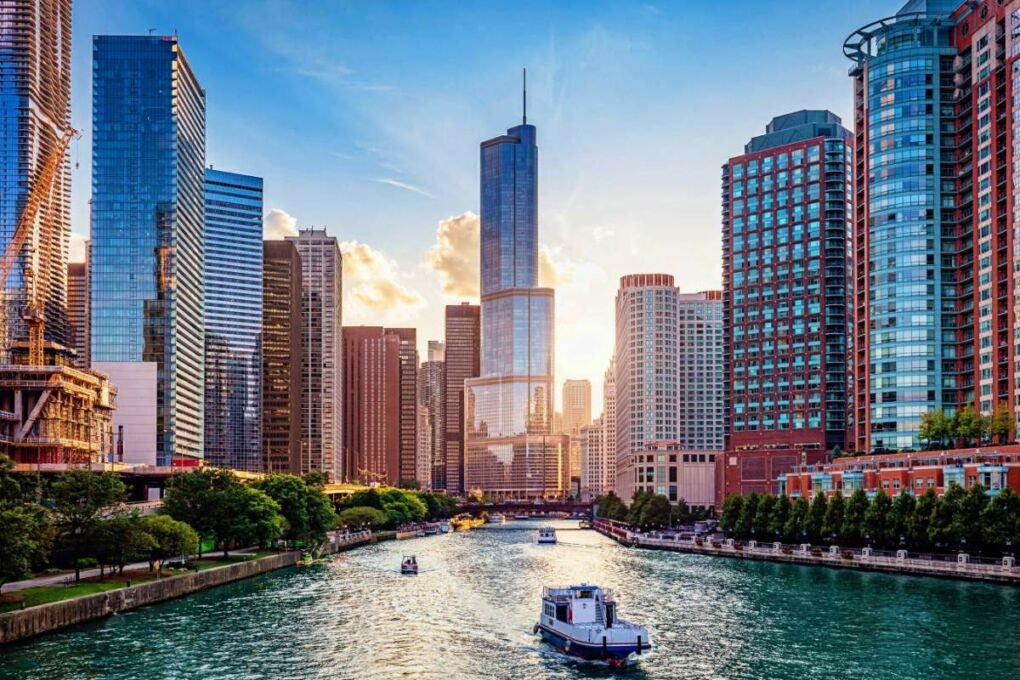 Safe Areas in Chicago
Lincoln Park
Lincoln Park had 1,273 crimes reported throughout 2022, which is less than half of the city's average for 2022. In other words, Lincoln Park has only contributed 1.9% to all crimes in the windy city.
Lincoln Park is also home to some of the city's most beautiful architecture, not to mention the romantic strolls you could take within the park itself.
Romantic strolls and building architecture not for you? Don't worry you can visit one of the many restaurants the area has to offer or go make new furry friends at the Lincoln Park Zoo.
River North
Thanks to being situated right next to the Magnificent Mile and having some of the lower crime rates in Chicago, River North has garnered the reputation of the place to stay in Chicago.
You can also enjoy a 16-minute train ride to visit the Chicago Children's Museum or the Museum Of Contemporary Art. Not to mention one of Portillo's locations is only a five-minute walk away.
River North is central to many great attractions, such as the legendary Wrigley Field and the previously mentioned Sports Museum, only being 30 minutes and 17 minutes away by train.
Streeterville
Streeterville falls within the same police district as River North and is located equally close to the Magnificent Mile. More accurately, it contains the Magnificent Mile within its borders. Streeterville is a close competitor to River North for the title of where to stay when visiting the windy city.
Chicago really does spoil its visitors for choice when it comes to options on where to stay. As it has loads of activities to do, shops to explore, restaurants to dine at, and hotels to stay in, Streeterville has any tourists' desires met all within a magnificent mile!
Tips for Staying Safe in Chicago
Chicago is a relatively safe city to visit. However, the following five tips are provided by Chicago's official webpage to avoid making your trip to Chicago unforgettable for the wrong reasons.
When walking through the city, you should portray an attitude of confidence and awareness. If you seem lost and unsure, unsavory characters could use it as an opening to take advantage of you.
If you feel lost and uncertain of your surroundings, enter the nearest concession, as they will have security employed that will happily help you out.
Keep your valuables out of sight. A pickpocket-proof backpack is always a great idea when visiting a busy and populated area.
Do not buy anything that is sold on the Chicago Riverwalk, as it is prohibited. Thieves may approach you to sell something as a ruse to locate your wallet.
If things get dicey, do not be afraid to scream "Fire!" or "Help!" to draw attention to yourself and the attention of nearby police or security guards.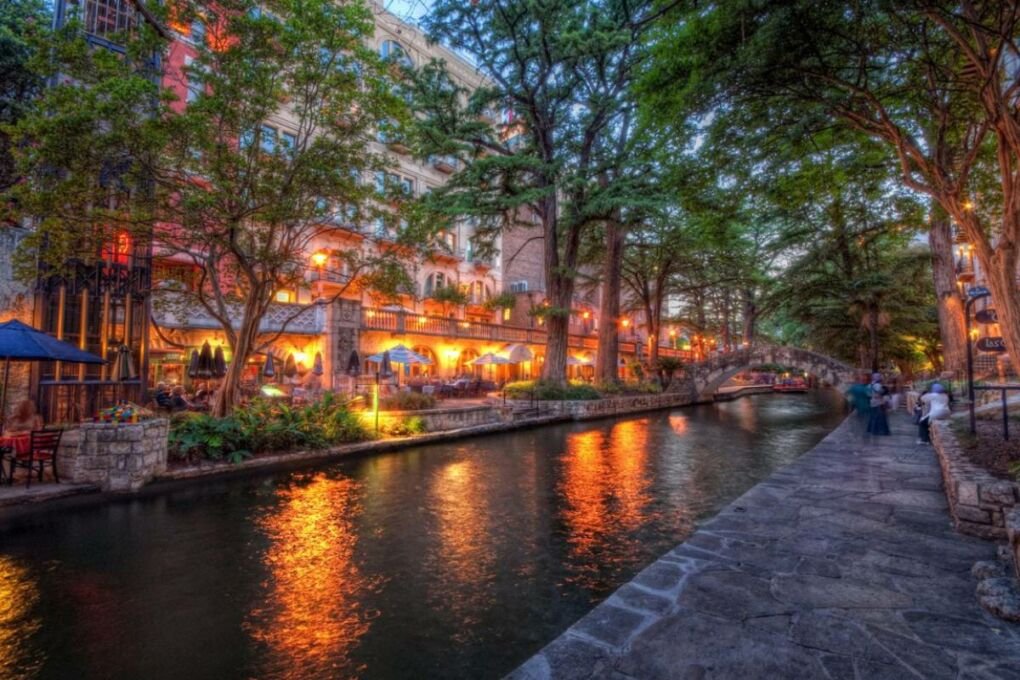 Is Chicago Safe | Frequently Asked Questions
Is it Safe to Walk in Chicago at Night?
As with any major metropolitan area, nighttime is a little more dangerous than daytime. It is advisable to keep your activities to the daylight hours. If you do have some activities that are specifically at night, be extra cautious and stay vigilant. Stay in well-lit areas and try to avoid traveling alone in the open as much as possible.
Where is it Safe for Tourists to Stay in Chicago?
In a nutshell, the safest areas in Chicago for tourists are within the northern and eastern parts of the city. Specifically River North, Streeterville, and Lincoln Park.
Is Chicago or New York City Safer?
New York City may be one of the best cities to live in North America and is statistically safer than Chicago. Yet, statistics do not tell the whole story. For tourists, both cities are relatively safe, especially if you stay vigilant and keep your wits about yourself by using the best practices and tips in our posts.
Is the Chicago Subway Safe for Tourists?
The subway in Chicago is like any other public transit system. It can serve as an opportunity for pickpocketing and other crimes to occur, so it is best to take some precautions. Keep any valuables as close to your body as possible and in a tight grip. Most of the time, you will complete a journey on the Chicago subway system without any drama.