Durban is on South Africa's East coast in the KwaZulu Natal province. As a popular tourist destination, there are plenty of exciting things to do in Durban. However, many visitors are hesitant about the city's safety levels.
Historical colonialism and Apartheid have inherently shaped this area. In the mid-19th century, British colonial powers brought many Indian indentured workers to the former Natal region (including Durban).
During the racist Apartheid era (1948 to 1994), the government forced many black people to relocate to "homelands". Three of these areas, Ntuzuma, Umlazi, and Embumbulu, were in the old Natal province near central Durban.
South Africa's legacy of inequality has contributed to high levels of modern-day economic imbalance and crime. However, a large tourism industry still exists, and places like Durban offer visitors unique travel experiences.
Why Visit Durban?
From location to population, Durban has undoubtedly earned its place as a well-known tourist spot. The city's coastal position means it boasts some of the most breathtaking beaches in the country. Beach days are made even more enjoyable by the region's sunny climate and the warm waters of the Indian Ocean.
Besides beaches, Durban has multiple other attractions, including the state-of-the-art Moses Mabhida Stadium and picturesque Botanic Gardens. Another popular site is uShaka Marine World — a theme park featuring the world's fifth-largest aquarium.
Home to the biggest Indian population in South Africa, Durban's cultural diversity is evident in its cuisine. One of the city's most well-known meals is a curry-filled bread loaf called a "bunny chow". This deliciously messy delicacy will always leave you feeling satisfied.
Is Durban Dangerous?
Durban's location within South Africa, a country with a reputation for high levels of crime, can make it off-putting for tourists. Global crime data from 2023 ranks South Africa as the country with the third highest crime rate in the world. However, it varies in different parts of the country.
When examining statistics from various regions of South Africa, it's undeniable that Durban has a high crime index. However, it's important to delve deeper into these crime and safety ratings. The city's most prominent crimes are corruption and bribery. These issues are more societal and unlikely to affect tourists.
With the proper precautions in place, visitors can safely experience the numerous tourist attractions Durban has to offer. An essential part of these precautions includes avoiding dangerous areas with higher crime rates.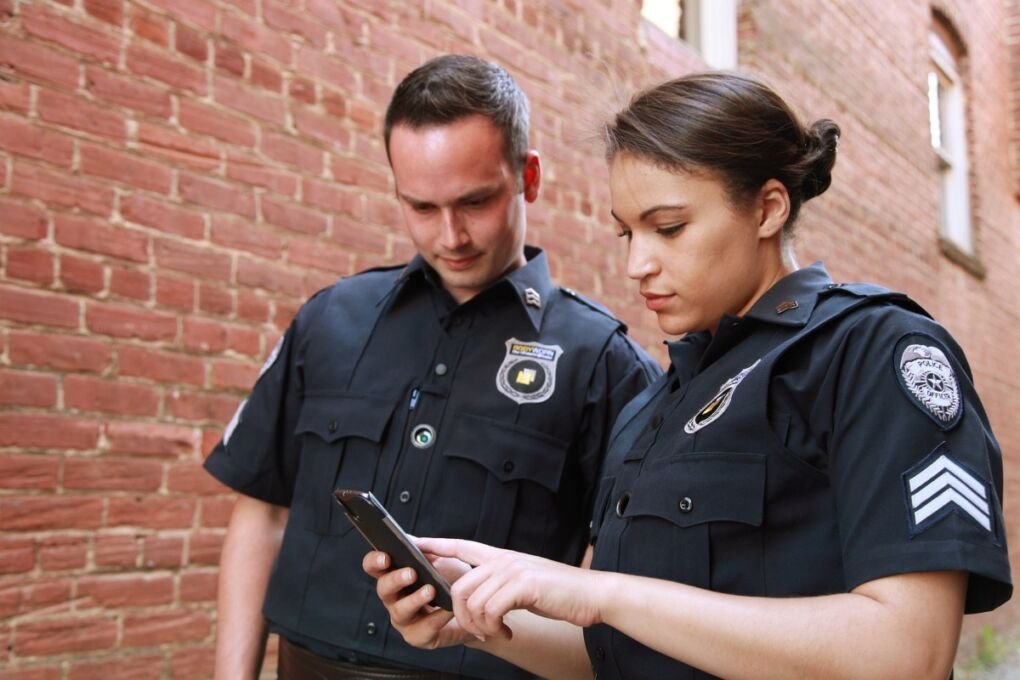 Dangerous Areas in Durban
Phoenix
Situated in inland Durban, Phoenix has a fascinating history. In 1904, Mahatma Gandhi attempted to establish a self-reliant, spiritual community in the area. However, the Apartheid government repurposed the land in 1976 as a settlement for Indian people.
Phoenix is a hotspot for conflict and crime. In July 2021, it was the site of extreme violence during the countrywide riots and looting. During 2022, the Phoenix police station saw a report rate of a total of 7917 crimes. Phoenix's socio-political instability and high crime rankings make it an unsafe area for visitors.
Umlazi
Umlazi is one of South Africa's largest townships, located South of Durban's Central Business District (CBD). The area was a former Apartheid' homeland' for forcibly removed black people. This legacy of historical inequality is present in the township's extreme levels of unemployment and poverty.
These levels contribute to Umlazi's high rates of violent and non-violent crime. There were 6035 reported crimes at the Umlazi police station in 2022. This is almost 4000 more than Isipingo — the neighboring district with the second-highest report rating. Umlazi is a dangerous area that tourists should avoid when visiting Durban.
Is it Safe to Live in Durban?
Yes — it is safe to live in Durban. As with most large cities worldwide, there's no denying crime exists in Durban. However, this doesn't detract from its living appeal. The city even earned a spot as one of the best places to live in South Africa.
While certain areas in Durban are more prone to criminal activities, there are also numerous safe areas. Stick to these and follow other safety guidelines to reduce your chances of being a target. You can also feel safe knowing South Africa has a thriving security industry that helps protect citizens from crime.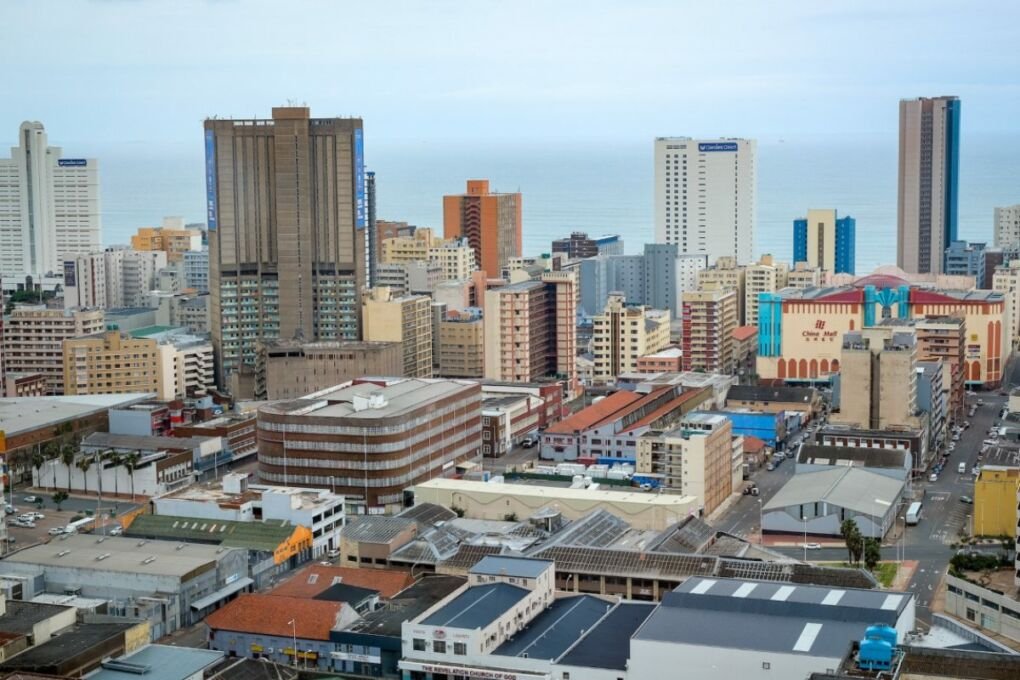 Safe Areas in Durban
Umhlanga
Umhlanga is a resort town located on the coast of Durban, just North of the central business district (CBD). With access to numerous beaches and other exciting attractions, it's one of the city's most popular tourist destinations.
As with most tourist hubs, it's important to remain cautious when visiting Umhlanga. The large influx of holiday-goers attracts criminals looking for easy targets. However, most crimes in Umhlanga are petty acts, like pickpocketing or theft, and violent crime is rare. Generally, the region is safe and a must-see for those visiting Durban.
Durban North
Durban North is a coastal suburb to the South of Umhlanga. Its location allows visitors to get away from the intense hustle and bustle of crowded tourist centers. However, the area is localized enough that guests can still easily explore Durban's countless attractions.
The region encompasses both inland and coastal areas. Beaches are common sites for opportunistic criminals because visitors can be distracted or leave valuables unattended. However, this crime is not dangerous and is relatively avoidable. Durban North is a safe area that offers tourists an eclectically blended city experience.
Morningside
Dotted with picturesque Victorian-style houses, Morningside is a perfect place for creative souls. Tourists can explore various artistic places, including the Artisan Contemporary Gallery and African Art Centre. The area's fun nightlife scene also offers visitors the excitement of a city within the safety of a suburb.
Like all places in Durban, there is some risk of crime in Morningside. Theft is a particularly common issue. However, all types of accommodation have safety measures to reduce this risk. You can sleep easy at night knowing you, your loved ones, and your valuables are safe.
Where to Stay in Durban?
There's a wide range of places for tourists to stay in Durban. It doesn't matter what your vacation budget is. You will undoubtedly find secure, comfortable accommodation that meets all your needs.
The vast array of places to stay can be overwhelming and difficult for potential tourists to sift through. To make things easier, you can find some of our favorite hotel recommendations below.
Luxury Hotels in Durban
Goble Palms Guest Lodge & Urban Retreat
Located in Morningside, Goble Palms Guest Lodge and Urban Retreat is luxury at its finest. Featuring colonial-style architecture and finishes, the property acknowledges and reclaims Durban's colonial past.
Visitors can relax by taking advantage of the many featured amenities. Enjoy nature with a stroll through the lush gardens or a quick dip in the pool. Later, unwind with a drink from the on-site pub while appreciating gorgeous views from the rooftop terrace.
The Oyster Box
If you're looking for high-end accommodation, then The Oyster Box is the place for you. Located on the Umhlanga beachfront, this property offers guests stunning ocean views.
The on-site amenities cater to any vacationer. You can lounge by one of the two outdoor pools or work out at the gym. And, to take relaxation to the next level, the hotel also boasts an award-winning spa and wellness center.
Mid-Range Hotels in Durban
Emakhosini Boutique Hotel
Located in Morningside, the Emakhosini Boutique Hotel is great for anyone who wants luxury on a budget. With numerous featured amenities, you definitely get your money's worth.
The property boasts a gorgeous pool and terrace, where guests can relax in the sunshine. There's no shortage when it comes to food. The on-site restaurant serves three mouth-watering meals per day. And, if that's not enough, there's also a cozy coffee shop to enjoy.
Beside Still Waters Boutique Hotel
The Beside Still Waters Hotel in Umhlanga has numerous amenities which will surely enhance any vacation. Guests can enjoy a drink at the bar or take a refreshing dip in the pool.
If you want to stretch your legs, you can walk through the gorgeous hotel garden. Feel free to stop and appreciate the multiple fish ponds along your path. Unwind as you enjoy the relaxing sights and sounds of nature.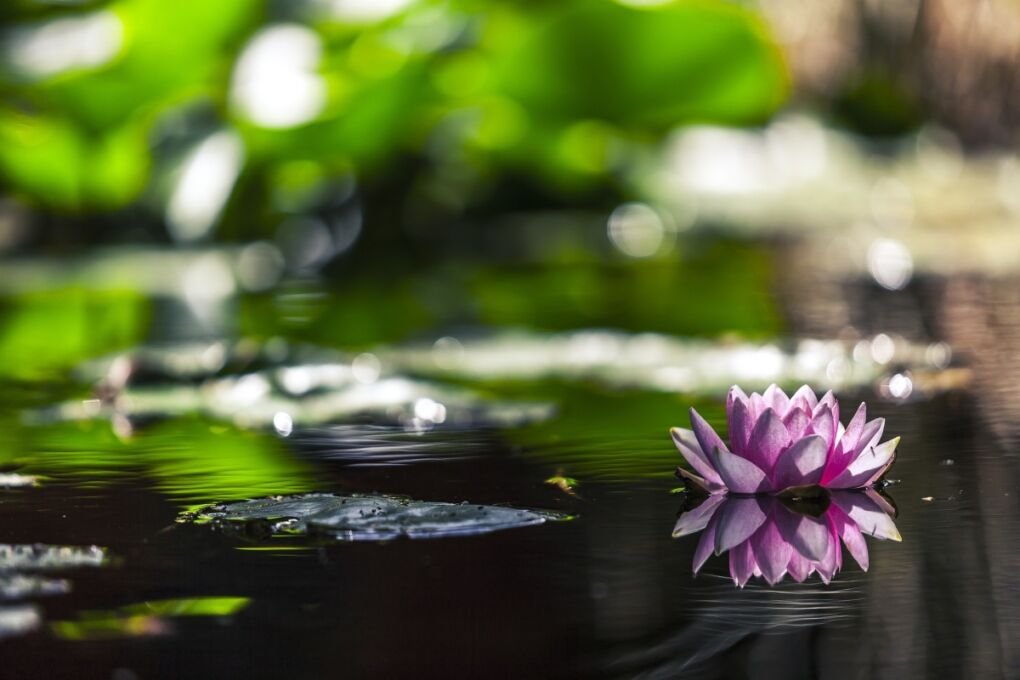 Budget-friendly Hotels in Durban
Cube Hotel
The Cube Hotel in Morningside goes above and beyond to offer its guests both comfort and convenience. One of the most useful amenities is freely available private parking. Many tourists rent cars on vacation, so having a safe place to park is a definite bonus.
The hotel's reception is also extremely helpful. Staff members speak English and Zulu — both common languages in Durban. This is especially handy if you ever need to translate any information.
Royal Ushaka Durban North
The Royal Ushaka Durban North offers ideal accommodation for families and lone travelers alike. With a shared on-site lounge, guests can easily mingle and make friends. Other amenities include an on-site restaurant and a sun terrace.
With 24-hour reception, the friendly hotel staff will always be there to answer any questions you may have. This dedicated level of service is a convenient bonus that will make your stay even more delightful.
Tips for Staying Safe in Durban
Crimes in Durban are often opportunistic. By following a few basic safety precautions, you can avoid making yourself an easy criminal target.
Financial scams are common, so be careful at ATMs. Don't show anyone your pin or display cash you've drawn.
Don't leave valuables unattended or in plain sight, as doing so can attract potential thieves.
Be wary when getting someone to take pictures of you. Never hand your phone or camera to a stranger; people may take this as an opportunity to run away with your device.
Avoid going places alone, and if you do, inform someone trustworthy of your whereabouts. That way, if you run into any trouble, someone will pick up on it sooner rather than later.
Don't engage with beggars at stop streets or traffic lights when driving. Opening your window to hand over money can often result in your wallet or bag being snatched.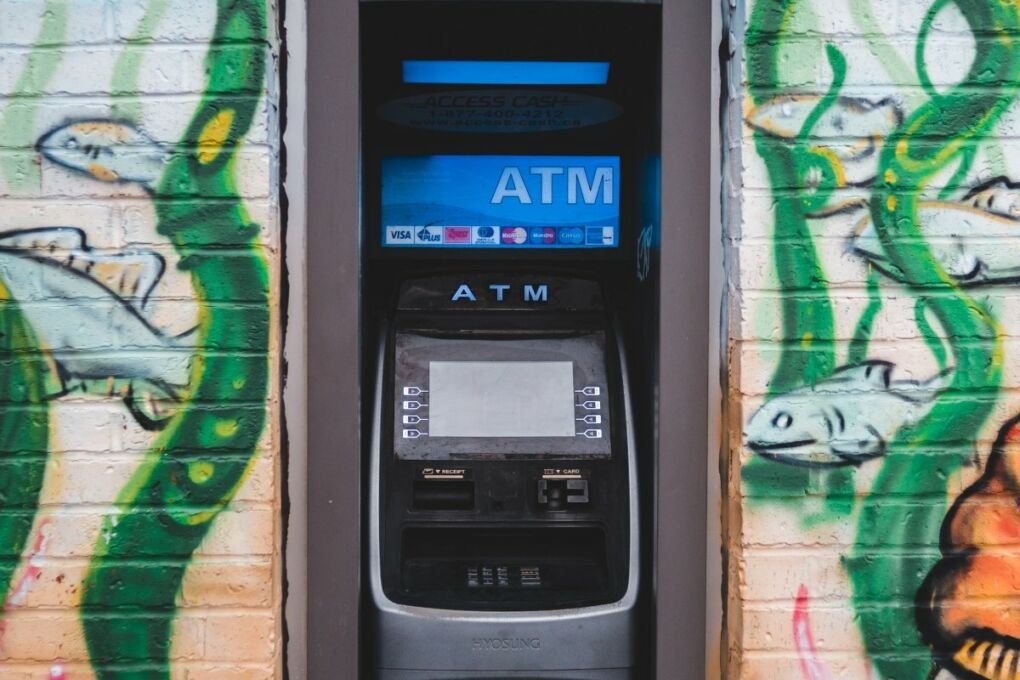 Is Durban Safe | Frequently Asked Questions
Is Durban Safe at Night?
Certain areas in Durban are home to exciting nightlife scenes. However, there is often a higher risk of crime at night. You can protect yourself by following some simple safety guidelines. Firstly, avoid going out alone at night. Instead, go with a group of friends. That way, you can all look out for each other. It's also wise to take as few valuables as possible and always keep them on you.
Is Durban's Water Safe to Drink?
In January 2023, local claims of illness caused by Durban's water were making the rounds on social media. This naturally led to widespread concern about the quality and safety of the city's drinking water. The Institute for Water and Wastewater Technology conducted tests to evaluate these claims. Their results, published in February, showed that Durban's drinking water has zero signs of contamination and it's safe to consume.
Is Durban Safe to Walk Around?
Walking around Durban is safe as long as you take certain precautions. Avoid dangerous areas (such as those listed above), and don't walk around at night. It's also wise to steer clear of deserted areas and to walk with others rather than alone. An easy way to do this is to join a tour group. If you feel unsure about walking somewhere, you can always call a verified taxi service.
Are Durban Beaches Safe for Swimming?
Floods in April 2022 damaged Durban's waste infrastructure, causing contamination of the region's rivers and beaches. The resulting high levels of bacteria like E. coli prompted the municipality to close several beaches. However, the majority were reopened at the end of 2022 and are now safe to use.