There is nothing like taking a long trip! Getting out of the house and exploring new areas brings that spice we all need in our lives. Whether you are visiting somewhere new or staying with family or friends long term, it is easy to understand why your anticipation may build as your departure date approaches.
However, while you may be excited about your trip, packing can be a whole different story. It can be stressful trying to remember everything you may need…enough socks, different outfits for weather changes, and your favorite cateye glasses. This is why we have put together a list of the most essential items to pack for long-term travel.
What To Pack
Packing for a long-term trip is very different from packing for a weekend getaway. For short weekend trips you may take tubes of toothpaste, a few outfits, and your phone charger. For long term trips, you will likely need to pack a variety of outfit choices for different weather and fewer toiletries.
Why fewer toiletries? If you are traveling for a longer period of time, it would be wiser to pick up what you need when you are at your new location. You will likely be able to find toothpaste, deodorant, shampoo, and conditioner where you are traveling too. So it is better to buy those items once there because it is a fantastic way to save some space in your luggage for more important items. Just make sure you leave a little space for your Hawaiian souvenirs.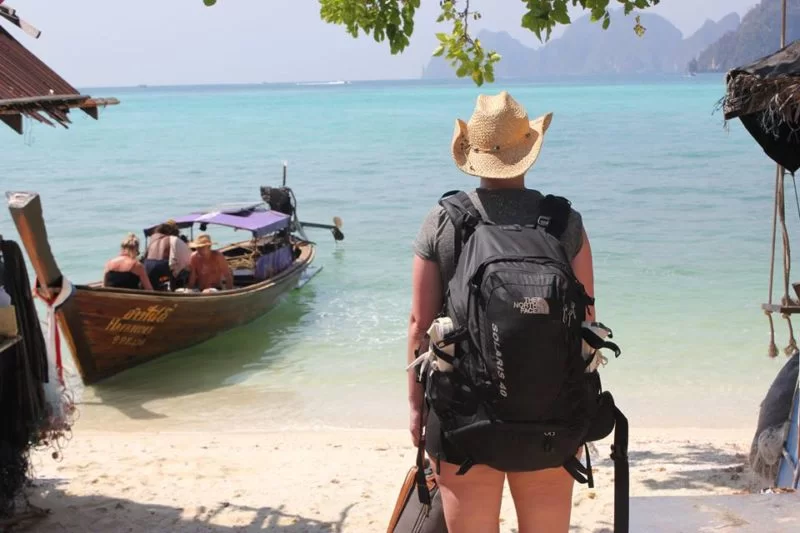 How To Pack
No matter where you are traveling to, you will likely want to keep it somewhat light. Few instances are multiple large suitcases needed and convenient. Consider how long you will be staying in your new destination before traveling home because packing for the return trip might require extra luggage. Will you be able to do laundry once there? Are you taking a flight or train?
Check to see their baggage regulations. If you are driving, make sure there is enough room in your car for all passenger's luggage.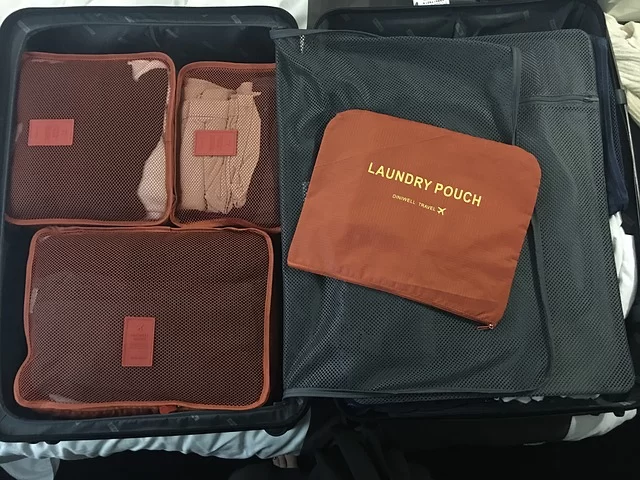 Essentials To Pack
Work Items
If your job allows you to work on the road, be sure to bring whatever you use on a regular basis. This will likely include your phone, computer, chargers, and cases. But be sure to think beyond that. Do you use a written planner? Is there a notepad you regularly use to jot down meeting notes? If so, you will also likely need to bring a few good pens and pencils. Also consider tech accessories like headphones, HDMI cables, a mouse and mousepad, or electronic wipes.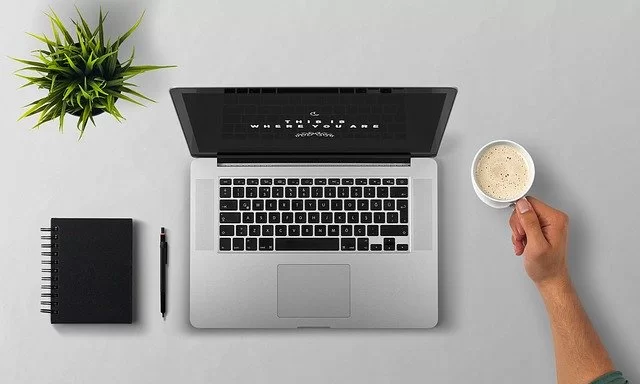 Bathing Suit & Sandals
No matter where you travel you should bring a bathing suit. You never know if a hotel will have a hot tub or you will come across an open spring you can swim in during your road trip. You may find it unnecessary if you are traveling to somewhere cold, but even in cold locations, there is an opportunity. Maybe even more so! You will never know if you come across a sauna or hot spring that will end a chilly day.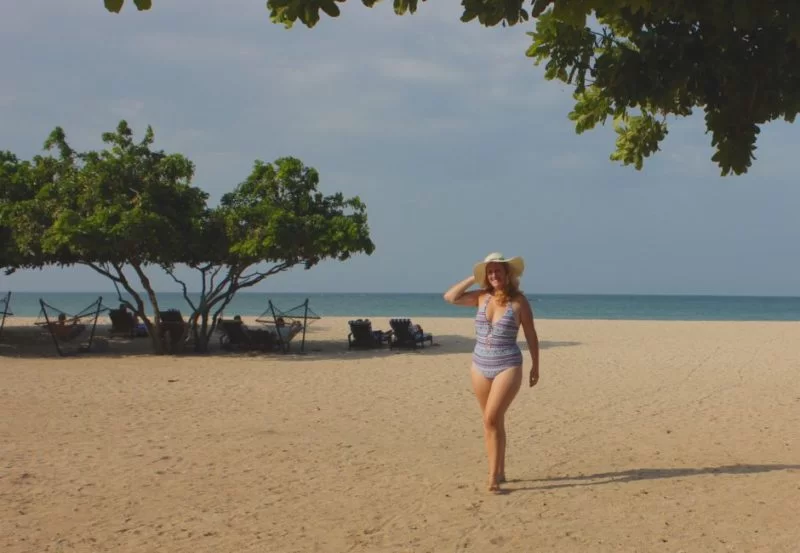 Cold Weather Clothes
While it is important to bring a bathing suit, it is also important to consider some cold weather clothing options. This does not necessarily mean you need to bring a down jacket to Hawaii, but a light jean jacket or light sweater may be needed for a cool night or chilly restaurant. Consider bringing a long pair of pants and some sort of warm jacket if a cold front does affect the area you are traveling to.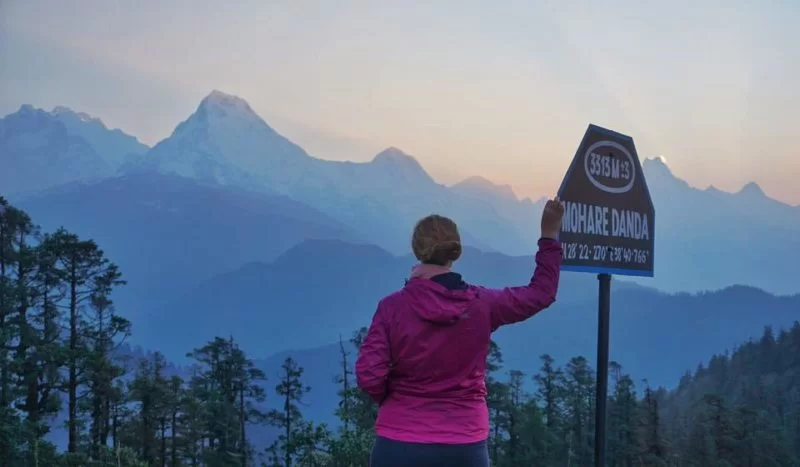 Comfortable Closed-Toe Shoes
Whether you will be walking trails and horseback riding or hitting the mall and going out to dinner, having comfortable closed-toe shoes may come in handy in a number of situations. You may need a pair of heels for work, but some comfortable shoes are always a good default option. This can be especially true if you will be doing a lot of walking or wearing new shoes where you risk getting those pesky new-shoe blisters. (boxmining.com)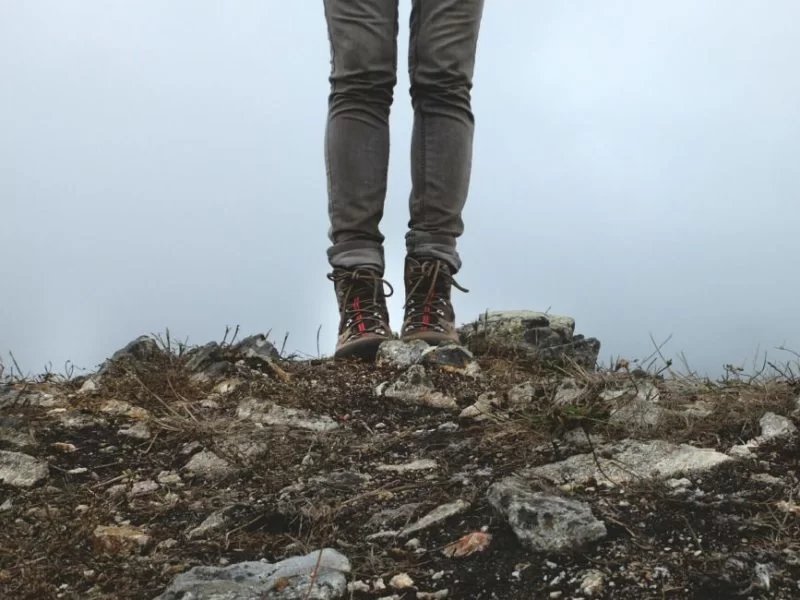 A Nice Outfit
It is also important to pack a nicer outfit for your trip. This can be something you can use for a business meeting, an important zoom call, a last-minute date, or fancy dinner. A nice dress or white button-down shirt with a sports jacket should do the trick. While for this item it could be tempting to pack multiple options, try to resist! Nicer outfits can often have more and thicker fabric taking up more space.
Also, be sure to consider whether the item will need to be ironed or dry cleaned after being in a scrunched up suitcase. If either of these apply, it may be best to leave it at home.
Refillable Water Bottle
Plastic single-use water bottles have horrible effects on the planet and should be spared as often as possible. So be sure to bring a refillable water bottle with you so you can fill up on water whenever you are near a safe tap. This can come in handy while you are traveling and once you arrive at your destination.
Sunglasses
This is going to be one of the most important items due to them possibly being necessary year-round! Whether on your road trip drive, hitting the slopes, or lounging in a beach chair, sunglasses can come in handy in all sorts of situations.
Medications
This one may be difficult to remember, especially if you have any medications you take on a weekly or monthly basis. Be sure to have a list of all the medications you take and pack enough for your trip. If you will be traveling for an extended period of time and do not have enough medication to cover the length of your trip, consider reaching out to your doctor to request an additional prescription to hold you over or to use at your new location.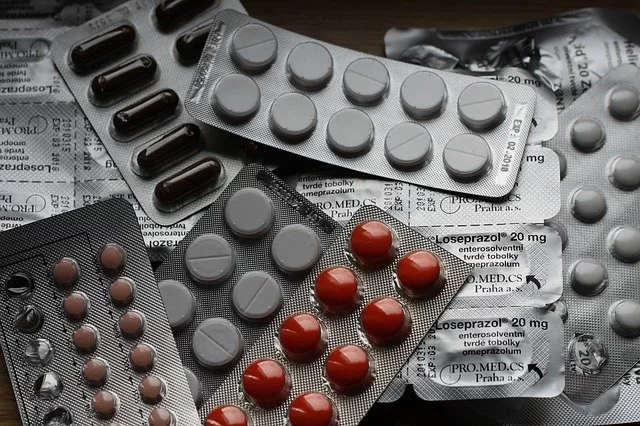 Packing for a trip is stressful in and of itself. But when you decide to travel long-term, you will want to rethink how you may traditionally pack. Consider these essentials to eliminate stress and be prepared no matter where you end up!