Whether you are visiting or moving you will need to buy a sim card in Bali for internet access and communication with family and friends. Some countries like the US or Ireland have cell phone plans that give the user the option of paying a monthly fee and they get internet access and calls. Travelers can easily buy a roaming package from their home country but this tends to be expensive, especially if you travel long term.
There are many things to know before visiting Bali for the first time. For example, in Indonesia, you can purchase a prepaid sim card in Bali or any province. There are different plans so it's important to ask and be sure before you purchase your sim card. There's an option to top up data bundles or Talktime and texts and some sim card plans only work in specific Islands.
Getting a SIM Card in Bali & How to Stay Connected to the Internet in Bali
Buying a local sim card in Bali is easy and affordable. The only thing you need is money, your phone, and your passport.
First, you need a phone with an unlocated SIM slot. With an unlocked phone, you can easily switch wireless operators. All you have to do is pop in a new SIM and sign up for service. There's no need to buy a new phone.
Buying unlocked also means you can buy used devices, but there are some dangers to this (buying devices connected to a blacklisted account, for example). Used devices are obviously cheaper than new devices which could allow you to get a top-of-the-line device for hundreds less than you would pay through a carrier. You can buy a phone on Amazon and I'll link some great cheap options below.
Why buy a Local SIM Card in Bali
Buying a local sim card in Bali is a must because you will most likely need your phone to communicate with family and friends. You will need a tour phone for navigation and if you rely on public transport using apps like GoJek and Grab, you need the internet to request a car or scooter.
Getting a local sim card in Bali not only saves you money on roaming but it gives you more freedom to call when and where you want. It ended up being cheaper than paying Internet cafés in combination with Skype charges.
Although there are a lot of cafes and restaurants and almost every establishment has WiFi in Bali, having your own sim card will make your travels way easier!
Costs of Bali SIM Cards for Foreigners
Your SIM card in Bali shouldn't be more than IDR 100,000 (about USD8) at baseline.
I don't recommend buying a sim card at the airport as it's more expensive than buying one in the city. Also, keep in mind that it's recommended that you only purchase from an accredited mobile operator (in a shop) and not from the streets.
If you can't find a mobile phone store near your location, you can purchase from convenience stores like Mini Mart, Coco, and IndoMart.
Which is the best SIM card in Bali?
It's honestly hard to say because it depends so heavily on the area. For example,
The main mobile operators in Bali are:
Indosat Ooredoo IM3

Smartfren

Tri

Telkomsel

XL Axiata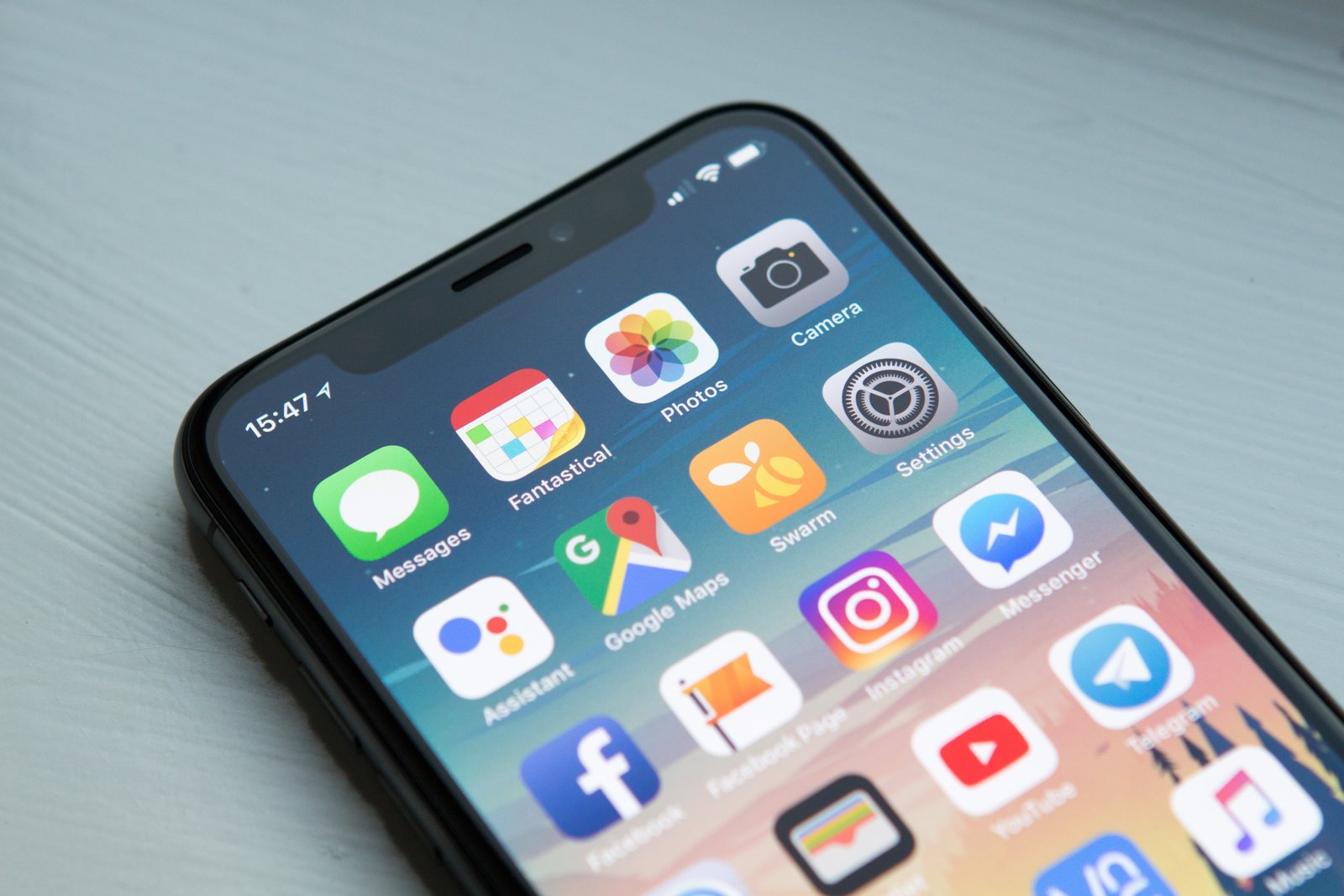 Smartfren – Not the best coverage
PT Smartfren Telecom Tbk, commonly known as Smartfren, is an Indonesia-based wireless network operator headquartered in Central Jakarta. It is owned by Indonesian conglomerate Sinar Mas under the company PT Sinar Mas Komunikasi Teknologi.
Based on reviews I've read online, the signal is great in Jakarta but not as good in Bali.
Tri – Sim Card in Bali
3 is a global brand name under which several UMTS-based mobile phone networks and broadband internet providers operate in Hong Kong, Macau, Austria, Denmark, Indonesia, Ireland, Italy, Sweden, and the United Kingdom. The brand was founded in 2002 in Hong Kong.
Telkomsel – Best Sim card in Bali for wide coverage
Telkomsel has the best coverage but it's also the most expensive. 10G of data costs between (IDR 90,000 – 150,000) depending on where you top up. They have a tourist sim card which expires after 60 days
XL Axiata – Cheapest Sim Card in Bali
I used XL Axiata and spent (IDR 50,000) for 10G which lasted for a month. Although my mobile provider was more affordable, when I went into the outskirts of Bali, I had no signal.
---
Southeast Asia Travel Guides
Best cities to live in Asia
---
Travel Insurance for Bali
Use travel insurance while visiting Bali so you are covered for theft and medical expenses. There are a lot of adventurous activities to do in Bali, and it's best to have peace of mind while driving, hiking, and trying some of the best food in the world.
Find out why I recommend World Nomads, check out my World Nomads Insurance review.
Disclaimer: This article contains affiliate links. This means that if you make a booking after clicking on a link, I may receive a small commission at no extra cost to you!