These Books about South Africa are the best way to prepare for your trip to this beautiful and unique country.
South Africa is one of the 54 countries in Africa and known for its wildlife, food, and beautiful scenery.
The country is rich in history and minerals, with nearly 90% of all the platinum metals on earth, and around 41% of all the world's Gold!
With many things to do in South Africa, there are also many people and events that shaped the South African history, from the European Arrival to the British acquisition and discovery of gold and diamonds and long journey to democracy!
If you're planning on visiting South Africa, You can learn more about why South Africa is the way it is today from these amazing South African books by South African authors and friends.
Disclaimer: This article contains affiliate links. This means that if you make a booking after clicking on a link, I may receive a small commission at no extra cost to you!
---
South Africa Trip Planning Guide
---
Non-Fiction Books about South Africa
Here are some of the best books about South African history.
Born a Crime by Trevor Noah (2018)
South African Comedian Trevor Noah shares stories from his childhood while growing up in South Africa during Apartheid.
Trevor was really Born a Crime, as he was born and raised in South Africa, the son of a Xhosa mother and a Swiss-German father when the Immorality Act of 1927 was in place, this means the government prohibited extramarital sex between white people and people of other races.
You will learn a lot about Trevor and his upbringing. He even shares stories about going to jail and what happened at his matric dance (prom). This is one of the best books about growing up in South Africa.
Long Walk to Freedom by Nelson Mandela (1994)
Nelson Mandela was one of the world's greatest politicians and peacemakers who spent 27 years in prison fighting for the end of Apartheid in South Africa.
Long Walk to Freedom by Nelson Mandela was published in 1994, the year he became the first Black President of South Africa. The book profiles his early life, coming of age, education and 27 years in prison.
Watch the movie trailer here: Mandela: Long Walk To Freedom Official Trailer #1 (2013).
In sixteen stories ranging from the dynamics of family life to the worldwide confusion of human values, Nadine Gordimer gives us access to many lives in places as far apart as suburban London, Mozambique, a mythical island, and South Africa.
In "Some Are Born to Sweet Delight, a girl's innocent love for an enigmatic foreign lodger in her parents' home leads her to involve others in a tragedy of international terrorism.
"The Moment Before the Gun Went Off" reveals the strange mystery behind an accident in which a white farmer has killed a black boy. "Once Upon a Time" is a horrifying fairy tale about a child raised in a society founded on fear.
---
Best South African Fiction Books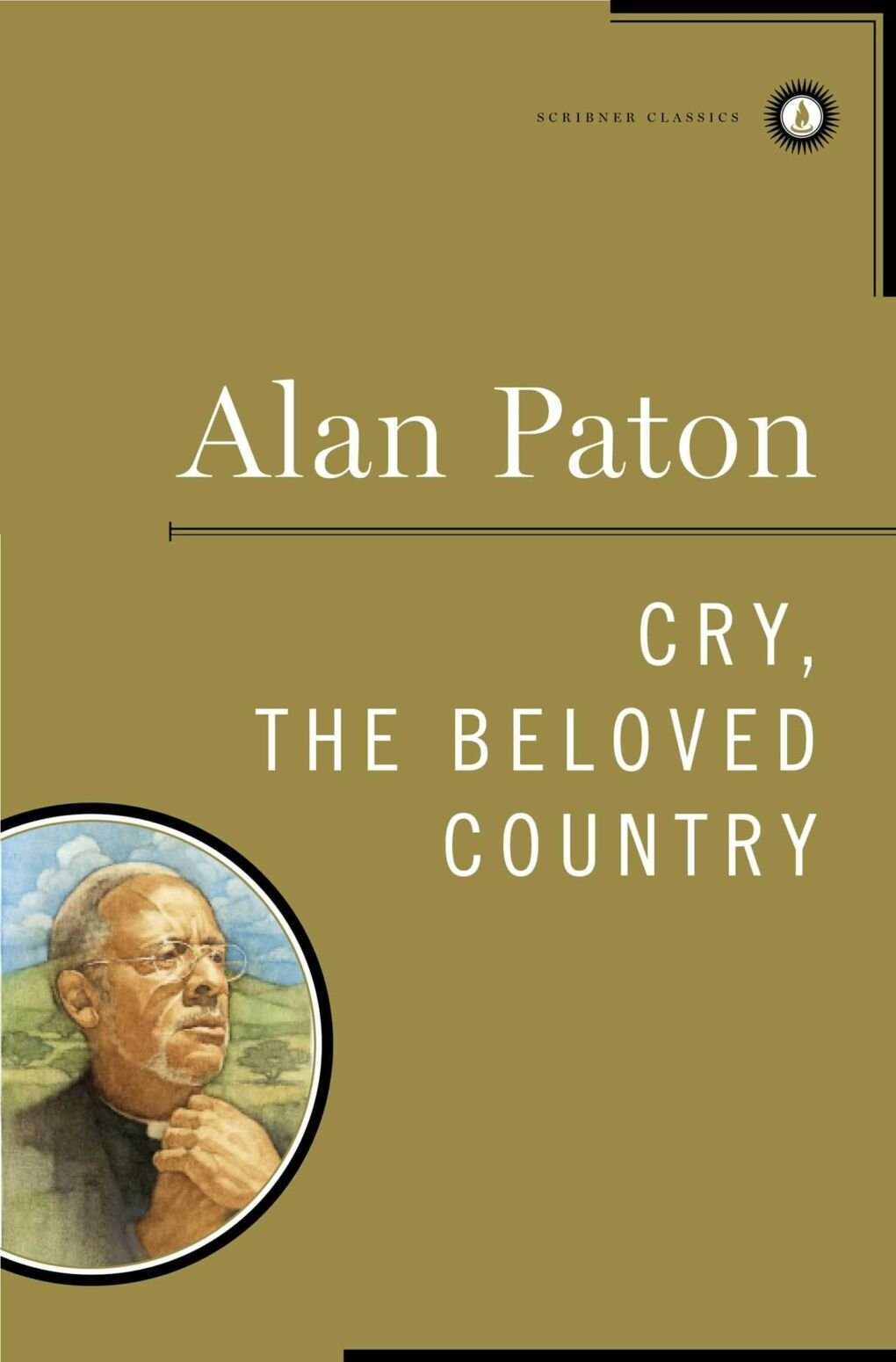 Cry, the Beloved Country is the deeply moving story of the Zulu pastor Stephen Kumalo and his son, Absalom, set against the background of a land and a people riven by racial injustice.
This is one of the most famous books about South Africa that has sold millions of copies around the world and brought to the notice of the world the dilemmas of ordinary South Africans living under an oppressive system.
Remarkable for its lyricism, unforgettable for character and incident, Cry, the Beloved Country is a classic work of love and hope, courage and endurance, born of the dignity of man.
The Heart of Redness
by

Zakes Mda, 2000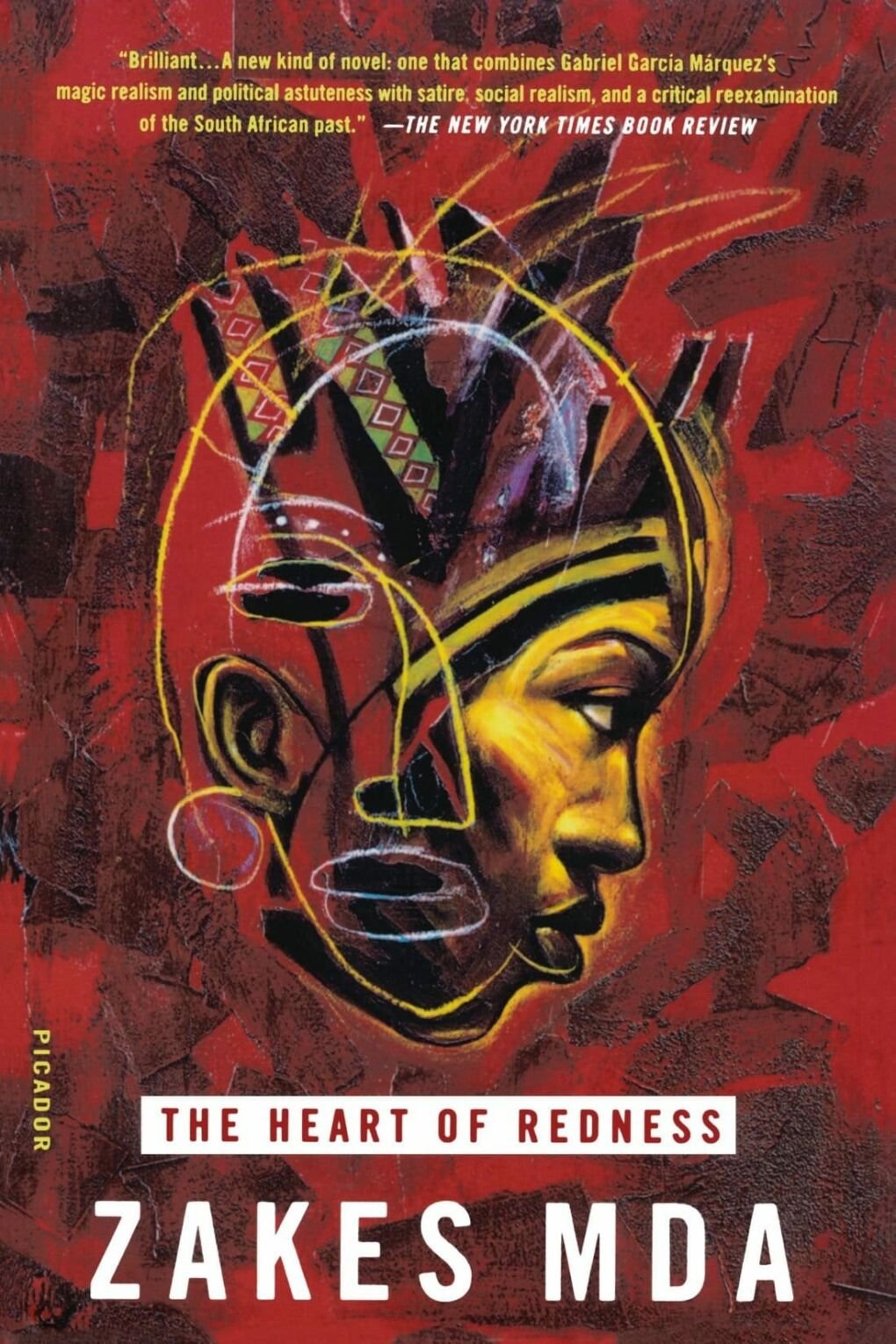 Zakes Mda's The Heart of Redness sets a story of South African village life against a notorious episode from the country's past.
The result is a novel of great scope and deep human feeling, of passion and reconciliation. This book about South Africa opens Camugu, who left for America during apartheid, has returned to Johannesburg. Disillusioned by the problems of the new democracy, he follows his "famous lust" to Qolorha on the remote Eastern Cape.
The Heart of Redness is a seamless weave of history, myth, and realist fiction. It is, arguably, the first great novel of the new South Africa — a triumph of imaginative and historical writing.
---
Books from South African Food
The Best South African Cook Books:
Dijo – My Food Journey by Lesego Semenya
Dijo by LesDaChef is an affirmation of South African cuisine, its heritage, and its unique flavors.
Having cooked for billionaires such as Richard Branson, Bill Gates, and Warren Buffet, starring on the judging panel of foodie program Top Chef South Africa.
Lesego's easy to follow South African cuisine recipes are a must-try. This is one of my personal favorite books about South African food!
Just Add Rice is a collection of recipes and stories by a Taiwanese South African, Ming-Cheau Lin.
This South African cookbook showcases Taiwanese cuisine as a home cooking experience and is about the familiarity, comfort, and celebration of culture.
The book will inspire you to try Taiwanese, Chinese, and uniquely South African versions of these recipes at home, using local produce and more East Asian ingredients that are available in South Africa.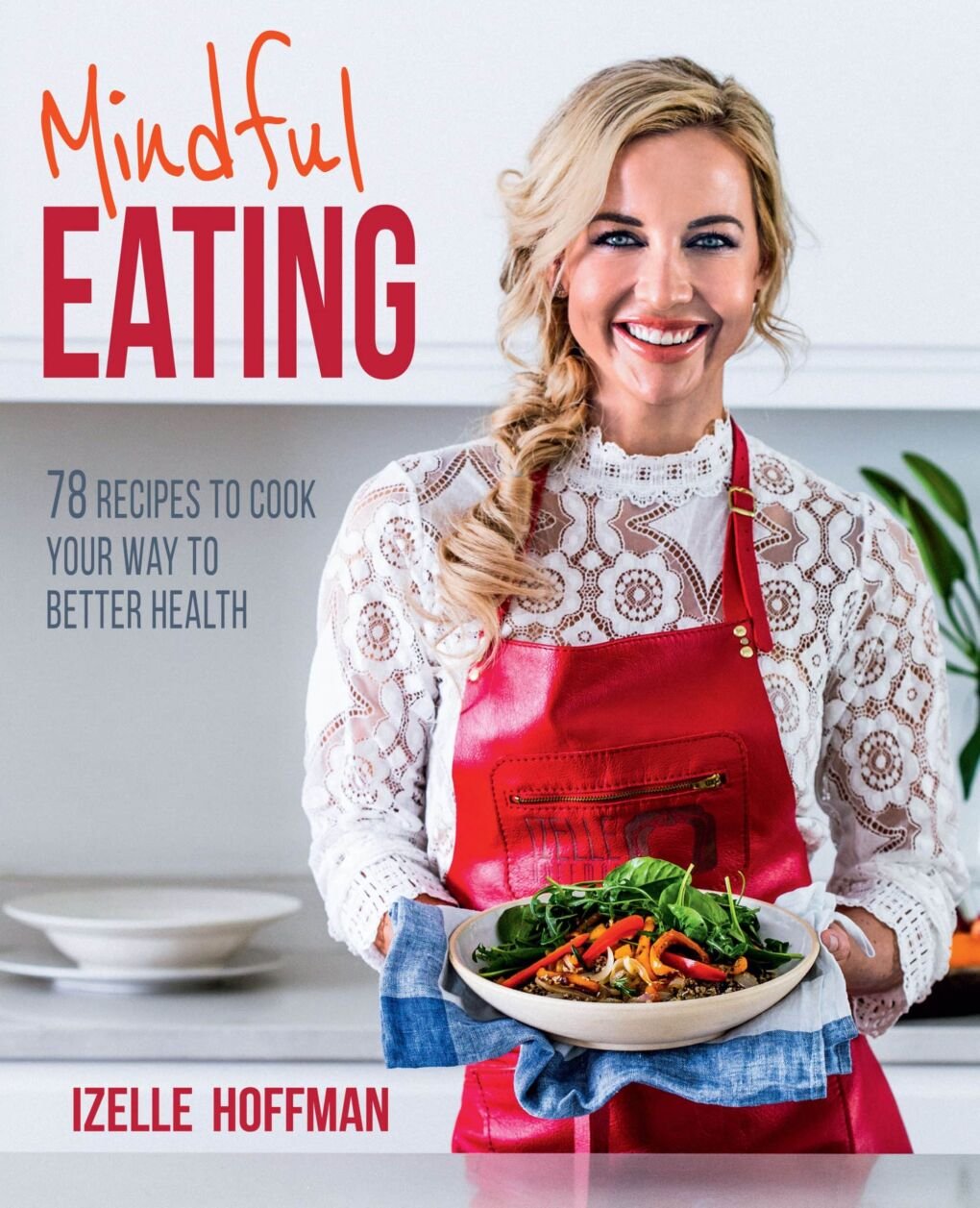 Izelle Hoffman was raised in a farming environment that placed great importance on good food, she is convinced that eating correctly adds significantly to a life of overall wellness.
In Mindful Eating, she encourages you to rethink what you put in your body in a fun, healthy way and demonstrates that living a healthy lifestyle doesn't mean that your diet needs to be boring and restricted, especially where vegetables are concerned.
This South African Cook Book has 78 recipes to help you cook your way to better health.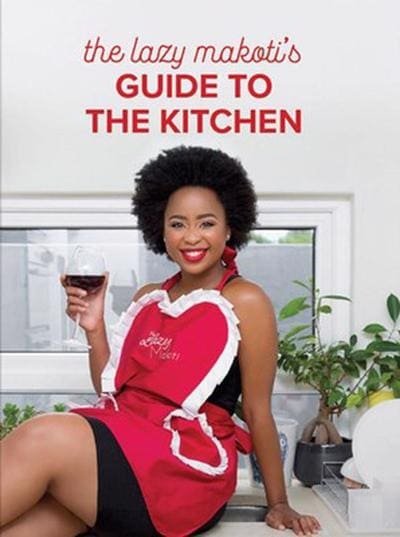 The Lazy Makotis Guide to the kitchen is a South African cookbook with straightforward recipes for everyday favorites in the modern South African kitchen.
It contains breakfast basics, show-stopper seven-color Sunday lunches, heartwarming soups & stews, sweet treats, and even traditional African favorites, just like gogo used to make them.
The recipes use simple ingredients that are probably already in your pantry or fridge, and if not, they are readily available in all our favorite grocery stores.
The Beginning by Naqiyah Mayat
Naqiyah's debut South African cookbook – The Beginning: Indian Recipes From My Home, shares contemporary Indian cuisine that bridges cultures and celebrates family.
She comes from a Hindu household, while her husband, Mohammed, is Muslim — in this book, she finds ways to merge the cuisines.
Naqiyah guides the reader step-by-step through the different tools, spices, and techniques she uses, and more complex dishes (like red masala chicken or homemade paneer ) are accompanied by notes, tips, and tricks.
---
Books about South Africa's Wildlife
Elephant Whisperer by Lawrence Anthony
The Elephant Whisperer is one of the best wildlife books about South Africa.
Written by South African conservationist Lawrence Anthony, who accepted a herd of "rogue" wild elephants on his Thula Thula game reserve in Zululand.
In the years that followed, he became a part of their family. And as he battled to create a bond with the elephants, he came to realize that they had a great deal to teach him about life, loyalty, and freedom.
101 Kruger Tales by Jeff Gordan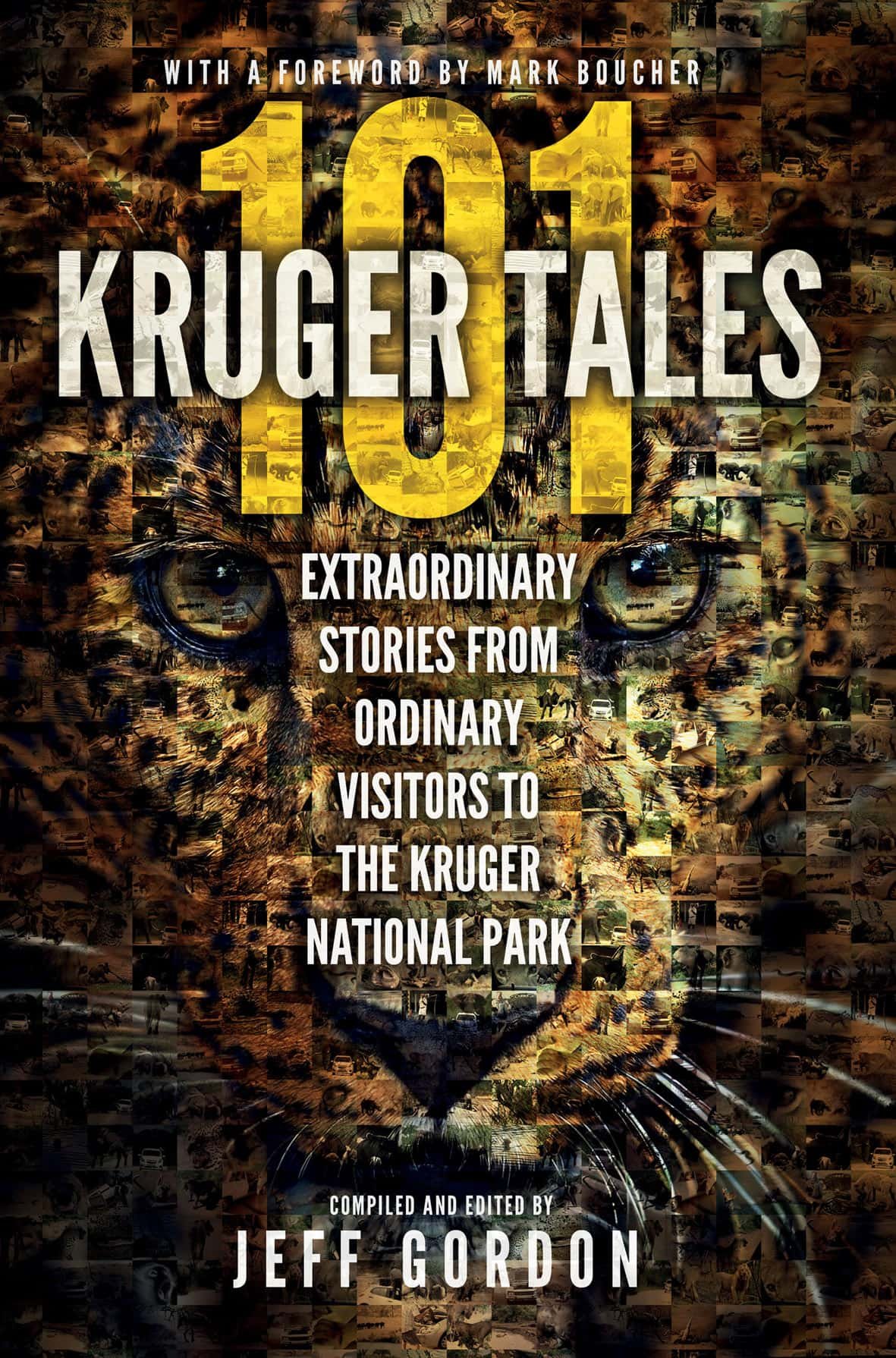 101 Kruger Tales shares gripping first-hand accounts of extraordinary sightings, scrapes, and incidents in one of Africas greatest national parks – Kruger National Park.
It is a book to keep by your bedside, to dip into at home when you're missing the bush, to lend to friends who've never visited Kruger or to pore over before your next trip. Just don't expect to ever sleep soundly in a safari tent again
Not only is this one of the best books about South Africa but its highly recommended before tour first African Safari.
---
Travel Insurance for South Africa
Use travel insurance while visiting South Africa so you are covered for theft and medical expenses. There are a lot of adventurous activities to do in SA, and it's best to have peace of mind while driving, hiking, and trying some of the best food in the world.
Find out why I recommend World Nomads, check out my World Nomads Insurance review.