Are you wondering what it's like to spend Christmas in South Africa? After traveling full time for 4.5 years, I've spent my birthday and Christmas in other countries that are totally different from mine. It has not only been a great experience but I've learned a lot.
When I lived in Istanbul for a year, I learned about Ramadan and how Turkey is a Muslim country and Turkish people do not celebrate Christmas.
When I was in the USA, I was overwhelmed by how everyone goes crazy over Christmas. The decorations, extravagant gifts, and winter wonderland (snow) was a culture shock for me.
In the Republic of Ireland, the majority of the population is Catholic and I was surprised how EVERYTHING – from public transport to grocery stores and restaurants, don't operate and alcohol isn't sold on Christmas Day.
People often ask me what are the Christmas traditions in my country, so I decided to share how we celebrate Christmas in South Africa:
Things to know before spending Christmas in South Africa
Christmas in South Africa is celebrated on the 25th of December.
South Africa is a country with diverse people, languages (eleven to be exact) and religions. Christianity is the primary belief system in South Africa, with Protestantism being the largest denomination. Non-Christian entities in the country include Islam, Hinduism, Judaism, and Buddhism.
South Africa is in the Southern Hemisphere, Christmas comes in the summer. We don't experience a white Christmas, in fact, it rarely snows in South Africa.
Christmas season is during summer so this means a month-long break from school before the new school year. Our school year starts in January unlike in September like western countries.
South African Christmas meals vary from family to family. There is no standard Christmas menu but South African Malva Pudding is a popular dessert.
Types of meat served on Christmas Day are usually roasted turkey, duck or beef.
One favorite holiday tradition is a braai (South African barbecue), which is an important South African social custom.
BAKERS Biscuits Choice Assorted is a Christmas classic. Great gift if you're visiting relatives or friends during the Christmas season.
Many South Africans attend a "carols by candlelight" church service on Christmas Eve (24 December).
On Christmas Day (25 December), most Christians attend church services followed by the unwrapping of Christmas presents at home.
Christmas dinner is enjoyed on Christmas Day instead of Christmas Eve.
Christmas day in South Africa is spent relaxing with family and friends.
Due to colonization, South Africans integrate many different cultures traditions into their Christmas celebrations.
Weather in South Africa in December
December is the second hottest month of the year after January. The temperature in South Africa in December ranges from 20 – 40 degrees Celsius. If you need help with packing, read this South Africa Packing List.
How to say Merry Christmas in South Africa's 11 official Languages
English: Merry Christmas
Afrikaans: Gesëende Kersfees
IsiNdebele: Ukresimusi omnandi
Sesotho: Keresemese e monate
Sepedi: Mahlogonolo a Keresemose
Setswana: Masego a Keresemose
SiSwati: Khisimusi lomuhle
Xitsonga: A ku ve Khisimusi lerinene
Tshivenda: D'uvha la mabebo a Murena l'avhudi
IsiXhosa: Krisimesi emnandi
IsiZulu: Ukhisimusi omuhle
Important South African Public Holidays in December
16 December: Day of Reconciliation
Two historical events took place on this day. The first of these was in 1838 when the Battle of Blood River took place between the Voortrekkers and the Zulus. You can learn more about this at the Voortrekker Monument in Pretoria (one of the three capital cities).
The second historical event that took place on 16 December was in 1961 when Umkhonto we Sizwe (MK) was formed. This was the military wing of the African National Congress (ANC), which was launched to wage an armed struggle against the apartheid government.
Today the day commemorates the end of Apartheid and promoting national unity.
25 December: Christmas Day
Christian Holiday, celebrating the birth of Jesus Christ.
26 December: Day of Goodwill
In 1994, South Africa's new government replaced Boxing Day (which originated from the UK) with the Day of Goodwill. It's simply a day for compassion and relaxation. Many South Africans celebrate the Day of Goodwill by spending time with family and friends or donating some of their belongings to less fortunate members of the community.
Things to do in South Africa in December
Visit the beach huts in Muizenberg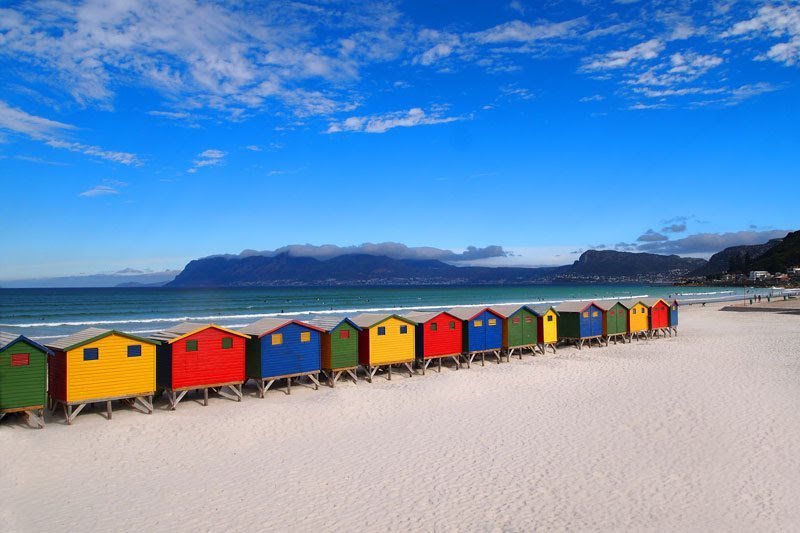 Take pictures outside the Instagram famous colorful huts In Muizenberg Beach.
The area is a famous surfing town known for freezing water, sharks and amazing seafood restaurants.
Hit the beach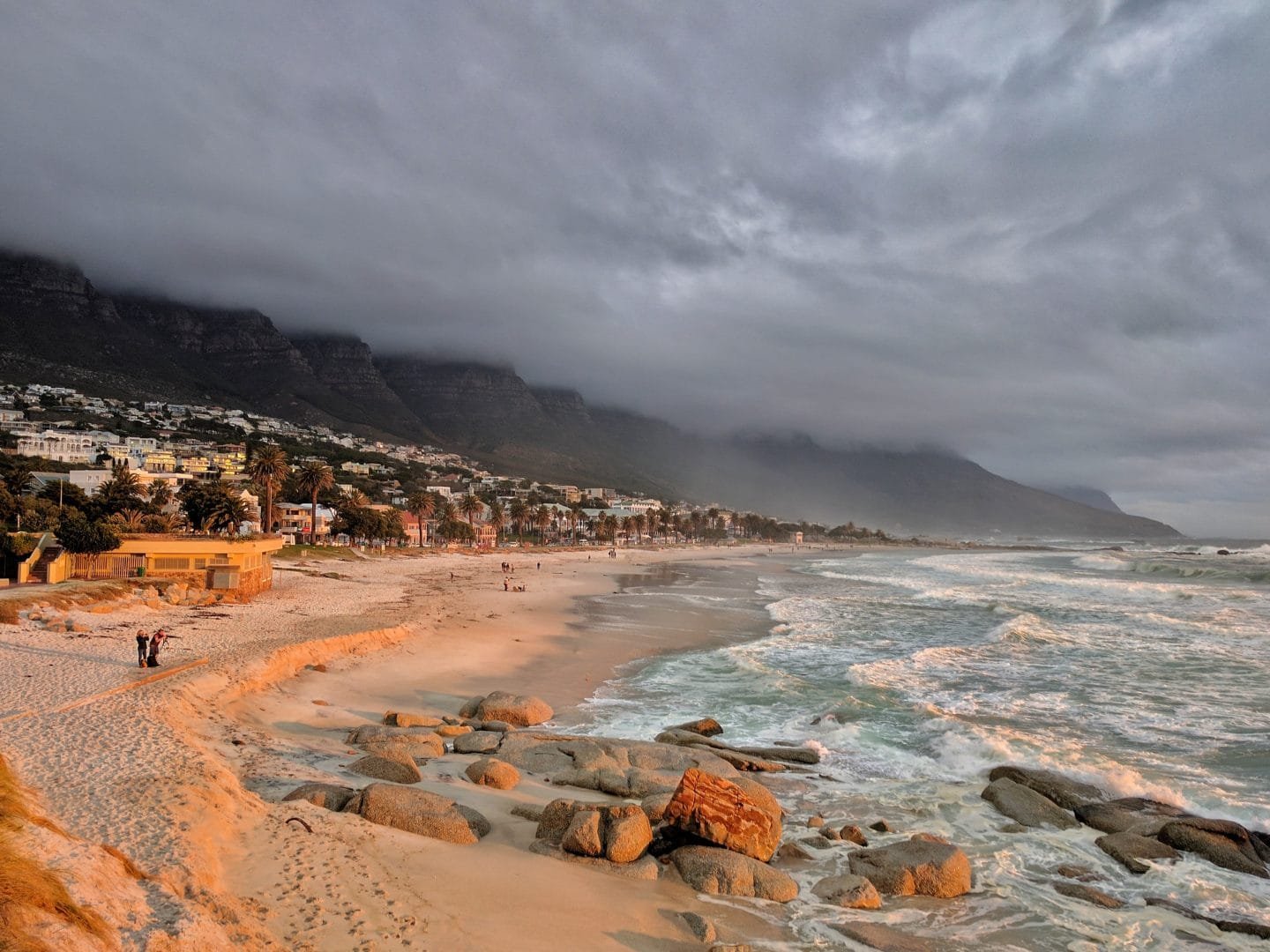 Due to the heat, beaches tend to be crowded during summer but nevertheless, if you want to go swimming, surfing or even diving with sharks.
Some of the best beaches to visit are in Camps Bay, Clifton Beach, Bloubergstrand, Plettenberg Bay, Jeffreys Bay, Sodwana Bay and Durban's South Beach.
Attend a summer music festival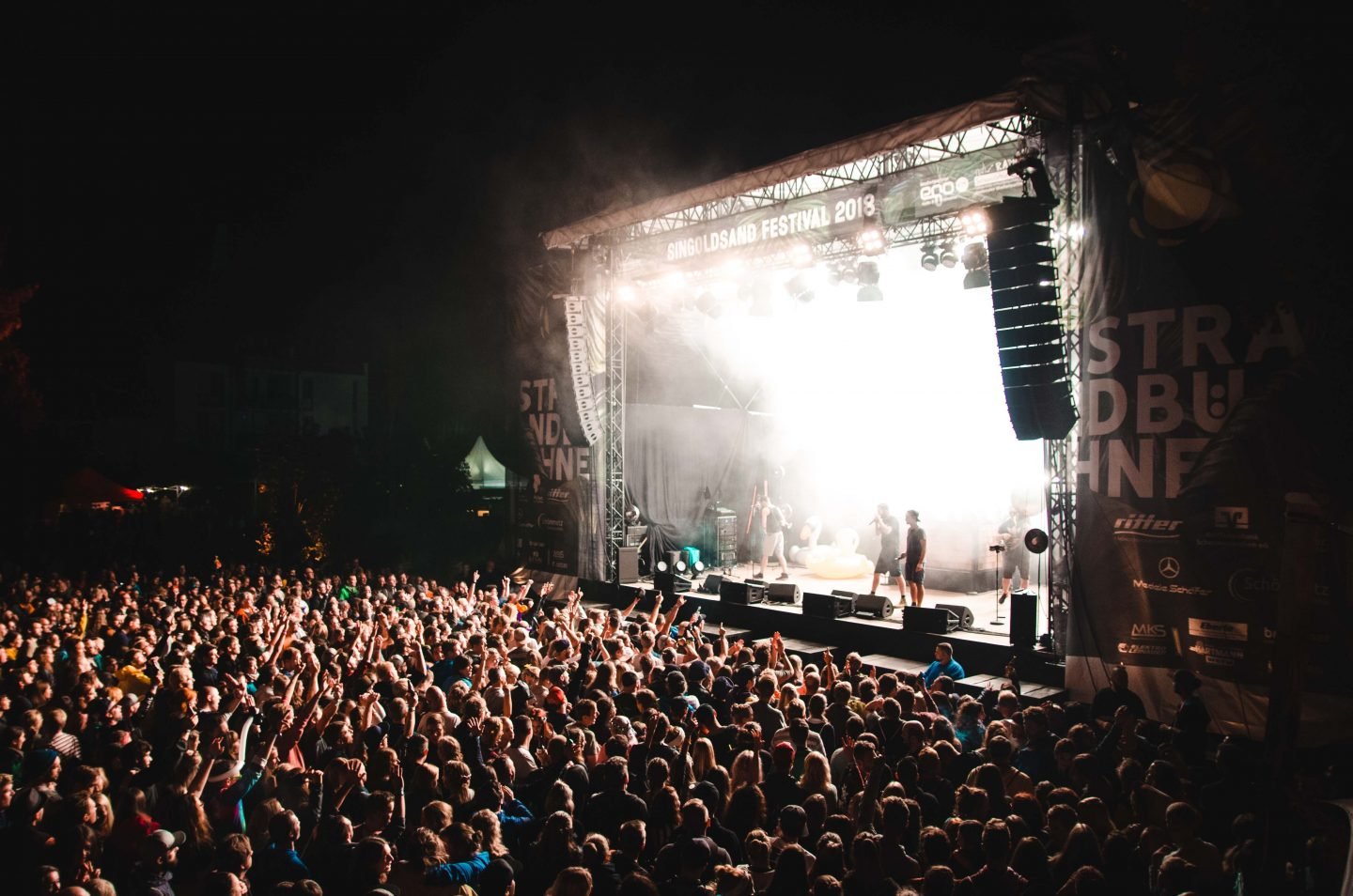 Summer in South Africa is the best time for outdoor movies, rooftop concerts, and music festivals.
These are great ways to have fun and meet new people. The best way to find out about the latest concerts is through the events search function on Facebook.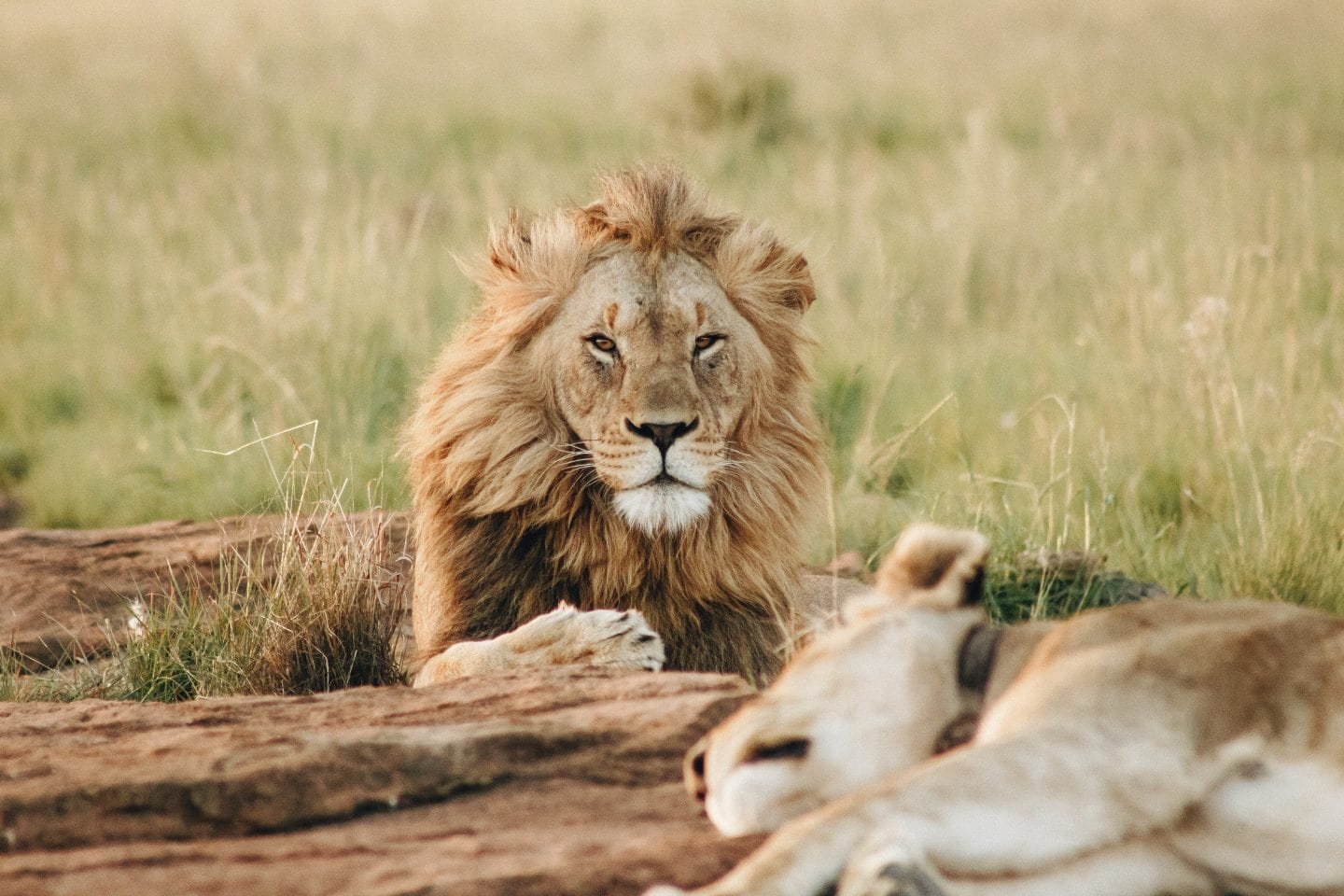 While visiting South Africa in the summer, you should go on a safari.
From budget to luxury there's a game drive experience for everyone. Some of our best reserves are the Kruger National Park (largest game reserve in the world), Addo Elephant Park, Sabi Sand Game Reserve, Kgalagadi Transfrontier Park, and the Mapungubwe National Park.
Go Hiking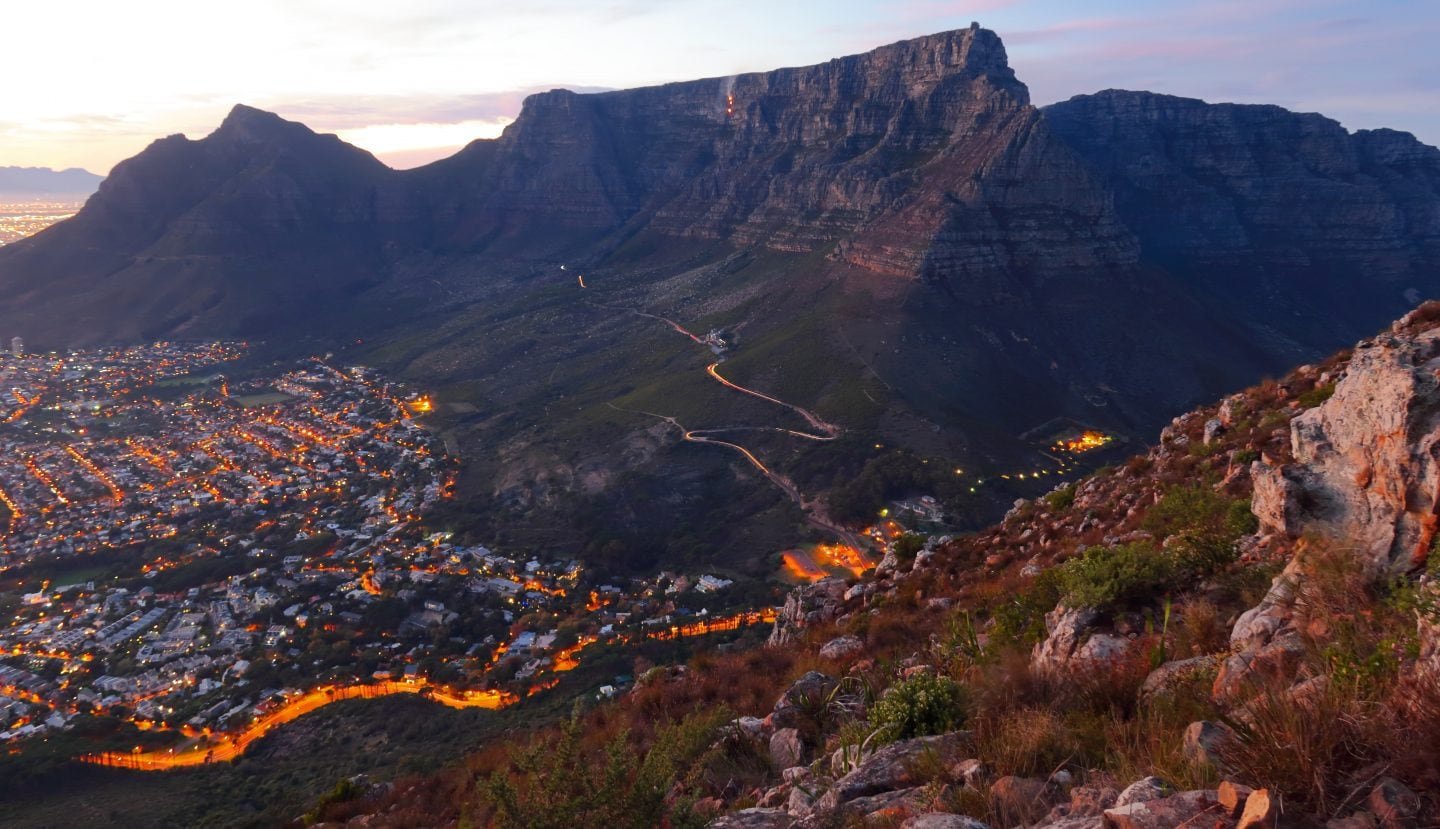 Among the plethora of Hiking Trails, some of the most popular are Otter Trail (Tsitsikamma), Table Mountain (Cape Town) and Amphitheatre Heritage Hike (Drakensberg).
Remember to stay hydrated, wear sunscreen and share your location with someone you trust and most importantly, take these precautions to stay safe in South Africa.
Go Bungee Jumping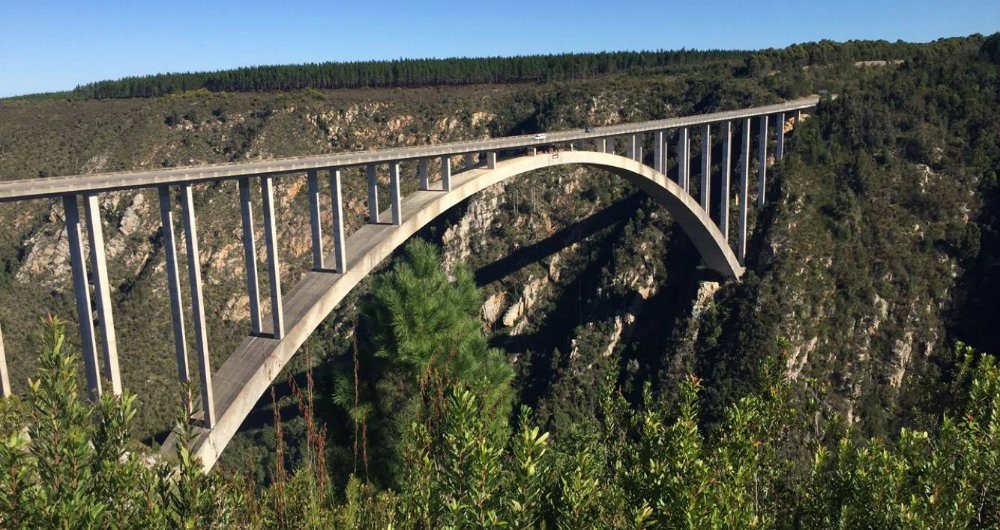 Recognized as the 'highest bungee from a bridge' in the world, Bloukrans Bungy uses pendulum bungee technology to ensure the smoothest, most comfortable bungee jump possible. Jumpers are secured in a full-body harness combined with an ankle connection.
Alternatively, if you're in Johannesburg, jump off the Orlando Towers in Soweto.
Travel Insurance for South Africa
Use travel insurance while visiting South Africa so you are covered for theft and medical expenses. There are a lot of adventurous activities to do in SA, and it's best to have peace of mind while diving, hiking and trying some of the best food in the world.
Find out why I recommend World Nomads, check out my World Nomads Insurance review.
Disclaimer: This article contains affiliate links. This means that if you make a booking after clicking on a link, I may receive a small commission at no extra cost to you!