As a seaside town, Split is one of the hottest spots for digital nomads in Croatia and one of the best places to live in Croatia. The frequent inflow of foreigners, especially during the high season in July and August, makes communication here easy since the locals speak English well. If you are traveling to Split for the first time, this vlog may help you discover the best of it.
You will have no problem finding a decent Wifi connection in Split, and an excellent one in its modest offer of coworking spaces. Coffee shops, bars, and restaurants are popular places for digital nomads to do a couple of hours of work in. Take a look at our list of the best coworking spaces Split has to offer, some great cafés, and one place that you could do without.
WIP Coworking Is the Best Place to Cowork in Split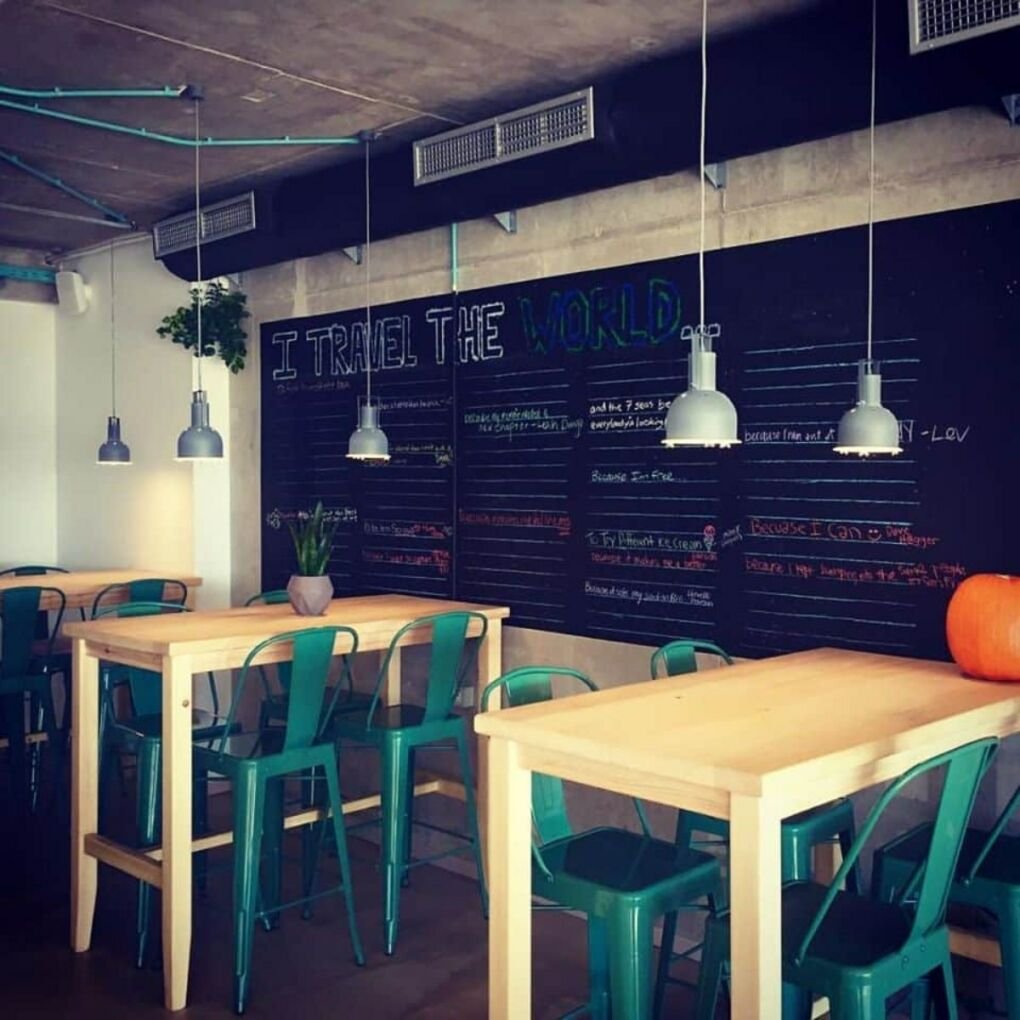 Image source: WIP Coworking
WIP Coworking carries that casual Mediterranean vibe that makes you feel relaxed the moment you walk in. It has an open plan with more than 50 seats at the standing desks and hot desks.
The seats are not all the same, and you can choose between more casual ones or the ones giving you a more private workspace. Reading nooks and couches are also good places to work from—just don't hog the space for too long.
You will also find four phone booths and a Skype room in WIP Coworking, although you need to book them in advance. WIP Coworking is fully equipped with a projector, dual and single monitors, scanner, and printer for presentations and workshops. They organize events, so make sure to stop by for some networking.
Since the beach is close by, you can leave your things in a personal locker and go for a dip. If you are not up for swimming, the coffee is free and comes from a professional machine that the staff or other coworkers will gladly show you how to use. For lunch, you can bring your food and store it in the kitchen or cook with other coworkers and have fun trying local dishes.
Basics
Pricing
HRK 90 per dayHRK 450 per week HRK 1350 per month
High-Speed Internet
100 megabit fiber
Open Hours

Monday–Friday: 9 am–6 pm
Saturday: Closed
Sunday: Closed

Ergonomics
Comfortable Chairs
Yes
Standing Desk
Yes
Workspaces
Dedicated Desks
Yes
Conference Rooms
Yes
Private Offices
Yes
Phone booths
Yes
Coliving
No
CUKARIN Is a Place You Can Skip When Coworking in Split
Image source: CUKARIN
CUKARIN is a pastry shop with lots of room and seating choices. The chairs are fairly comfortable, but the problem is that you will hardly find a power outlet by the tables.
This is a popular eatery in Split, especially for families and large groups of friends, usually celebrating something. Because of this, CUKARIN is loud and too distracting for doing any kind of work except answering emails. Another reason why you may have trouble working here is their Wi-Fi, which is slow and even unresponsive at times.
The only thing CUKARIN is good for is grabbing a cup of coffee and pastry on your way to a coworking space or a better café. Other than that, you will only get annoyed working here because the conditions for that are subpar.
Basics
Pricing estimates
Moderate
High-Speed Internet
No
Open Hours

Monday–Friday: 7 am–12 pm
Saturday: 7 am–12 pm
Sunday: 8 am–12 pm

Workspace
Comfortable Chairs
Yes
Standing Desk
No
Phone
No
Coliving
No
Six Coworking Spaces and Cafés in Split Worth Checking Out
Here are other coworking spaces and some cafés in Split that we found interesting for coworking:
Saltwater Workspace Split
Amosfera Coworking
CoCreative Coworking
Mala kavana — Split
D16 Coffee
Odmah Iza
Saltwater Workspace Split
Image source: Saltwater Workspace Split Facebook
Saltwater Workspace Split is a charming coworking space overlooking the marina. You will always feel welcome coming here thanks to the friendly staff, especially the owner Tanja.
This coworking space is perfect for those who need video and audio equipment, as well as monitors for editing recorded material. The chairs are comfortable, and you will be able to work sitting down for hours. In case you want to switch positions, Saltwater Workspace has some nice spots in the corner where you can install your travel stand desk and continue working on your feet.
If you want to build your contact base, stay after hours when they have workshops or events. Although Saltwater Workspace is open during weekdays from 9 am to 5 pm, you get 24/7 access with higher membership plans.
Amosfera Coworking
Image source: Amosfera Coworking Facebook
Amosfera Coworking is a spacious coworking space with an open floor plan and lots of seating areas. The chairs are not all ergonomic, and some are a bit impractical for prolonged sitting, but you can always work at the standing desk.
All members have access to the scanner, printer, and photocopier free of charge. The conference room is also free for members, but you need to book it since it's popular and always occupied.
People at Amosfera Coworking are friendly and welcoming, making it easy to fit right in and maybe even meet future collaborators. There is plenty of free coffee and drinking water in the kitchen, and you can have lunch at one of the eateries nearby.
CoCreative Coworking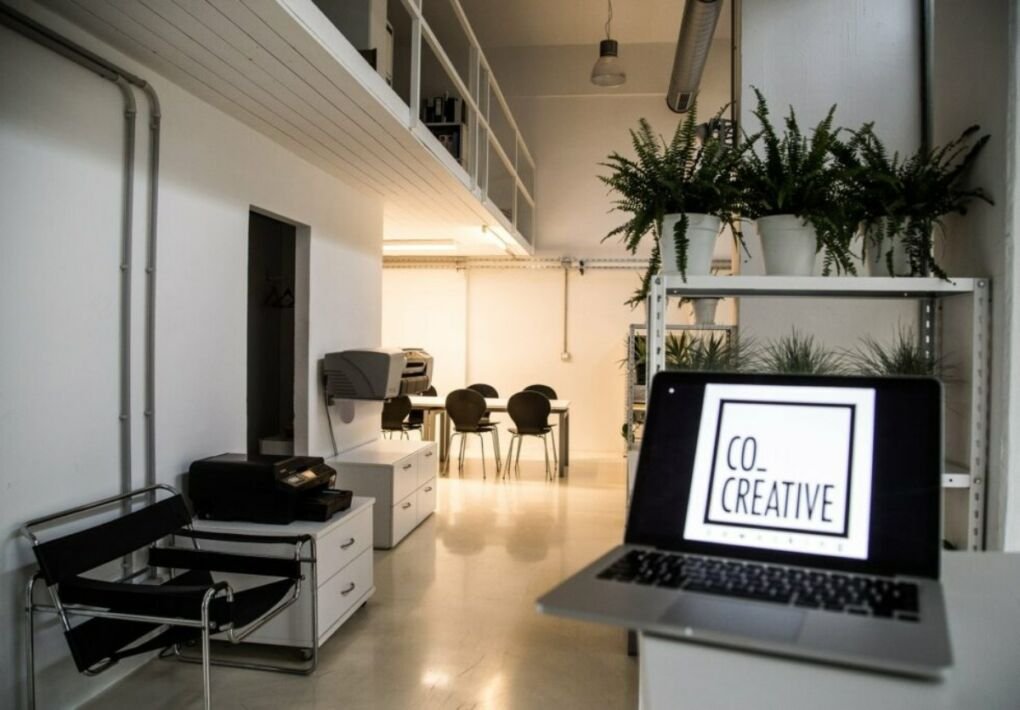 Image source: CoCreative Coworking Facebook
CoCreative Coworking is a two-story loft located in the center of Split. This coworking space is popular with the creative community, gathering both freelancers and entrepreneurs.
You won't find a typical coworking space here. CoCreative Coworking belongs to the architecture company that rents extra space to coworkers. Standing desks, comfortable chairs, and a quiet room make this space great for concentrating on more demanding tasks. The major downside is that the space doesn't have enough power outlets, so you might end up depending on your battery.
Mala kavana — Split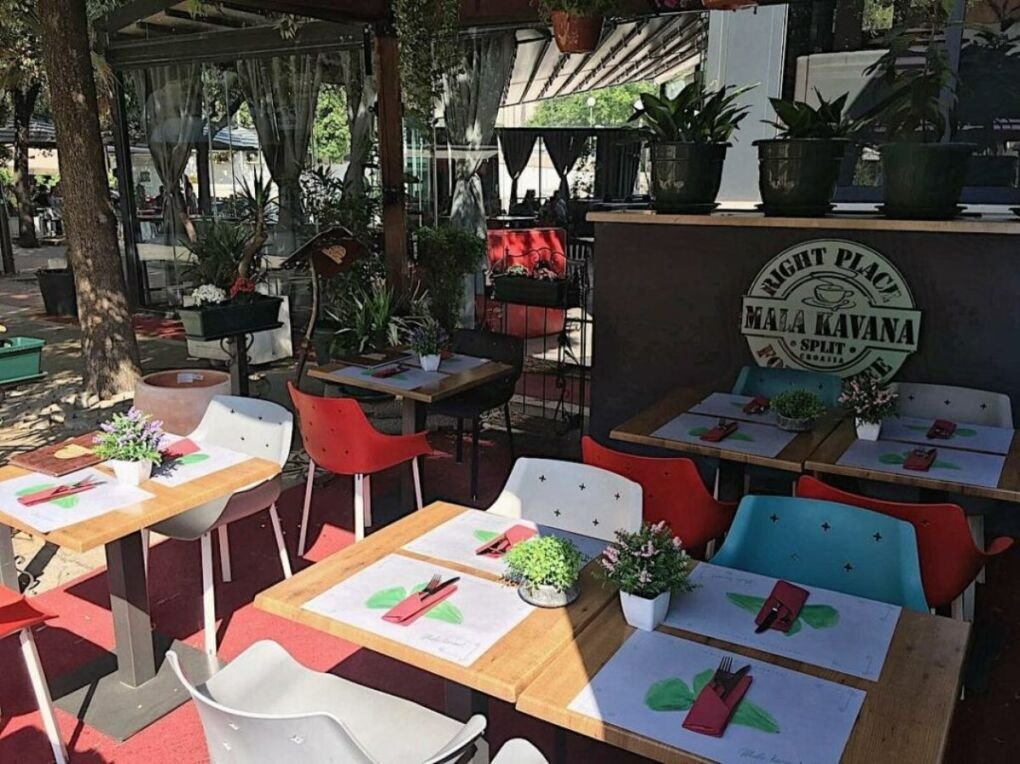 Image source: Mala kavana — Split Facebook
Mala kavana — Split is one of the most popular eateries in Split that many digital nomads visit for food and decent Wi-Fi.
You should avoid coming here during lunch since that's when Mala kavana is the most crowded and too loud to work in. Another downside is that this is a family restaurant and people come here to celebrate all sorts of things. This makes it impossible to find a decent table sometimes, especially during weekends, even if you don't mind working surrounded by noise.
If you come early enough, you can choose among the available chairs since some are comfortable enough, but others are a real pain. While working in Mala kavana, order some food since it's famous for its exquisite local cuisine.
D16 Coffee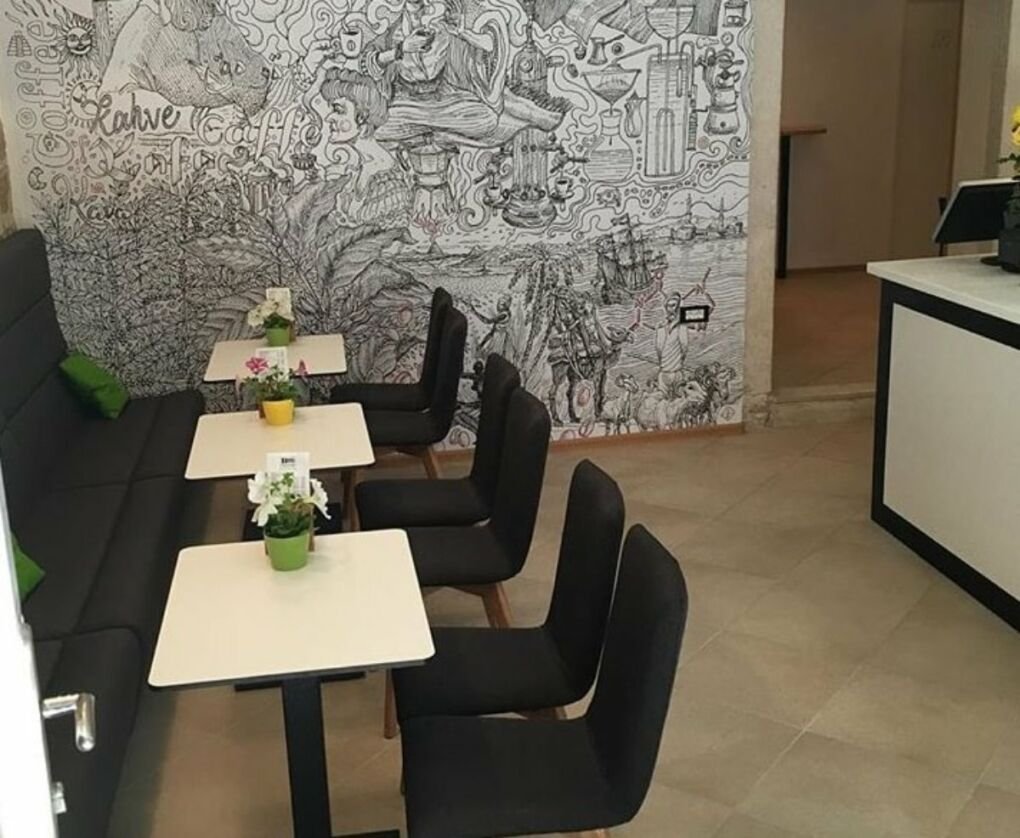 Image source: D16 Coffee Instagram
D16 Coffee is a cozy coffee shop in the city center where you will most likely meet other digital nomads. The main reasons for this are their professional baristas and varieties of brewed coffee from freshly roasted beans.
The tables are somewhat small, and you won't be able to fit two laptops, so it's better to come here for solo work. The chairs are actually not that bad, and you can spend hours sitting and working here without feeling sore. D16 Coffee has one of the best Wi-Fi networks, so that characteristic won't disappoint you at all.
You may be annoyed by having trouble finding a free seat since this café can barely fit 20 people. If that happens, have a coffee to go and come back the next day to try your luck.
Odmah Iza
Image source: Odmah Iza Facebook
Odmah Iza is a pleasant café with comfortable chairs and great Wi-Fi, ideal for making it your coworking stop. The décor is full of vintage details and fun colors, so you will easily find inspiration to be productive.
On the downside, they allow smoking inside. If you are not a fan of this habit, you may want to consider working from someplace else or coming early when it's almost empty.
Here Are More Cafés in Split You Can Work From: