On Sunday, I decided to return to one of my favorite theme cafes in Seoul; The Princess Diary Cafe. Conveniently located near Ewha Women's University (an area with 100's and 100's of Wedding Dress shops!), and hope skip and a jump from the circle line subway, it's super easy to find and can provide hours of entertainment! While maybe not as quirky as the cafes in Taiwan, Seoul still has a fair share of strange places to visit!!
Princess Diary Cafe is pretty much a dress up cafe where, depending on how much money you would like to spend (between 15,000 and 40,000 depending on which dress you choose), you can chill out in very cutesy booths with a group of your girlfriends, sip on delicious smoothies and ice-teas…and try on a wide variety of "princess" dresses or even a traditional Korean hanbok.
While most of the dresses are long, flowing, white wedding gowns, there are also some traditional Korean Hanboks and also some very cheesy and over-the-top party dresses that we steered clear of!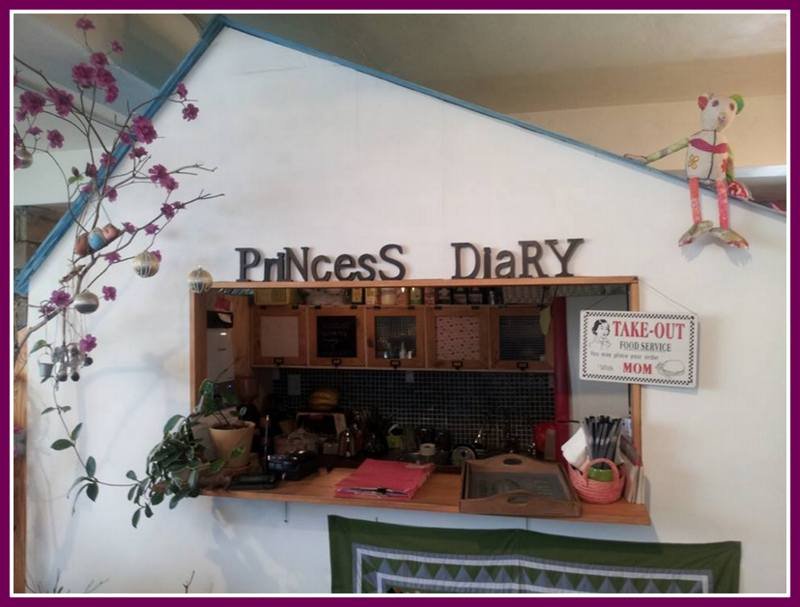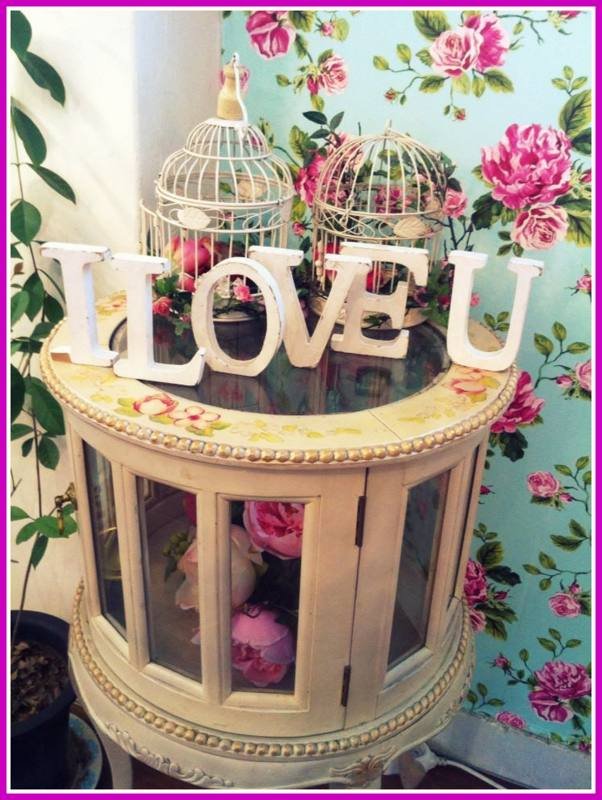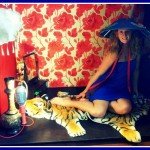 As this was my second time in this "unique" place, I opted for a traditional Korean dress while one of my friends chose a full length wedding gown and 2 of the others decided to suit up in Tuxedos!
You can keep your chosen outfit on for up to an hour while you prance around the cafe striking different poses (there is a variety of props to use such as a piano, a fake tiger skin blanket, bunny ears, geisha hats…) and taking a ridiculous amount of photos!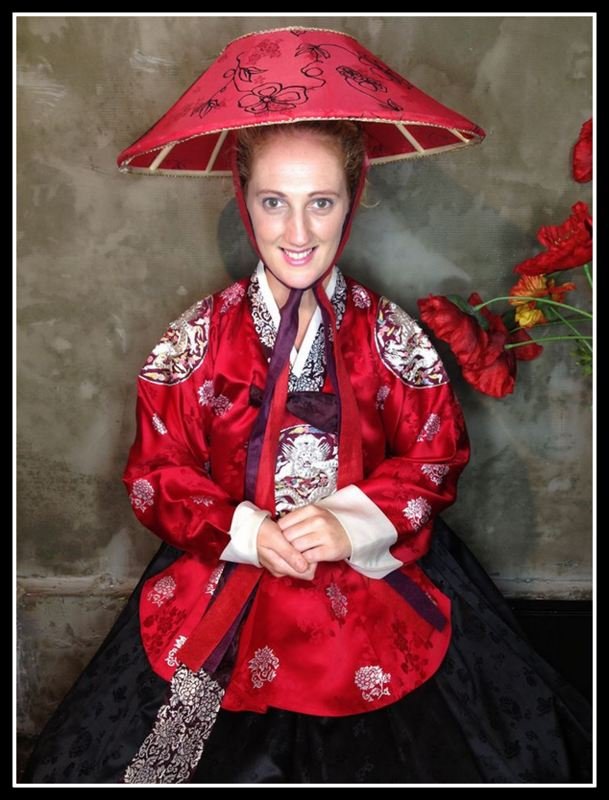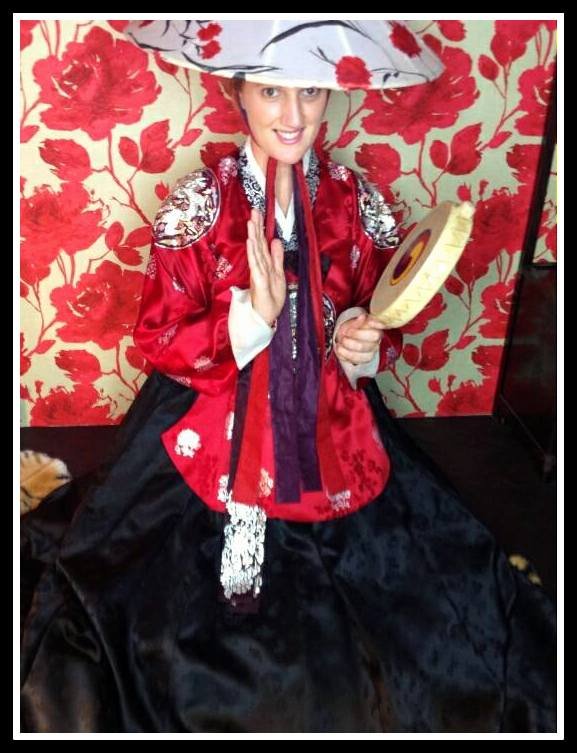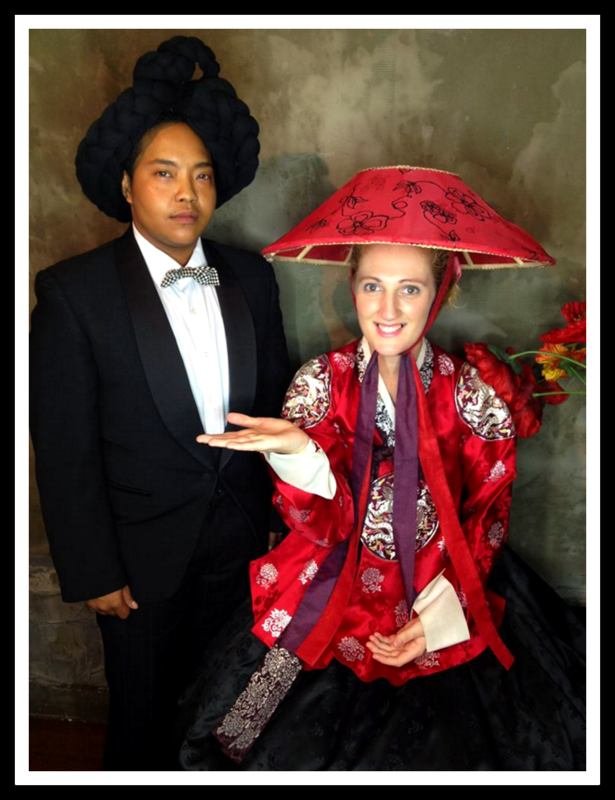 I do think it is a *little* overpriced but as you decide yourself which dress you want to wear, it's up to you how much money you spend. You can also go to the cafe, purchase a drink and take pictures with al the crazy props without trying on any dress. This will set you back around 12,000 won, and could be a fun option if you are low on cash.
I really enjoyed the 2 hours we spent here, and while I would not go back for a 3rd time, I will cherish the great photos we took and memories made for quite some time.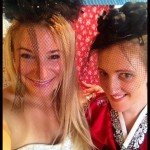 How to get to the Princess Diary Cafe: Take green circle line (line 2) to Ewha Women's Univ. Station and walk out of exit 3. Walk down the street to your right when you exit the station then turn left at the Juno Hair alley. The Princess Cafe is on the 3rd floor of the building to your right.