When you think of the best tropical vacation spots, Jamaica is undoubtedly at the top of that list. The white sandy beaches, stunning weather, easygoing vibes that permeate from the music, and stellar food options make it easy to see why that is the case.
However, many media outlets and travel advisory guides or government websites will advise that Jamaica is a crime-ridden country and hyper-dangerous to anyone who dares visit it. Almost as to create the same air around Jamaica as the local abandoned house or cave, where all have dared to enter never have returned.
So which is it? Is Jamaica safe, or is it a mythical danger zone that lays waste to all those who enter? Not only is Jamaica safe for tourists it is one of the best places to live for expats. Continue reading to find out how to make your stay in Jamaica a magical one.
Why Visit Jamaica?
Jamaica is well known for being the birthplace of reggae music. However, the island has so much more to offer. While visiting, you can expect to experience incredible festivals, such as the Jamaican Rum Festival, amazing food, and some of the most welcoming people on the planet.
If you prefer to just lay on a tropical beach and sip cocktails, then you can check into one of the many world-class resorts in Jamaica. You will just feel the stresses of your everyday life melt away with each and every sip of a delicious daiquiri.
For those looking to retread in the footsteps of historical figures, Jamaica has a rich and intriguing history, and we aren't just talking about the birth of Reggae and Bob Marley. Instead, we are referring to the tumultuous historic events that cultivated the culture that led up to the birth of this defiant music.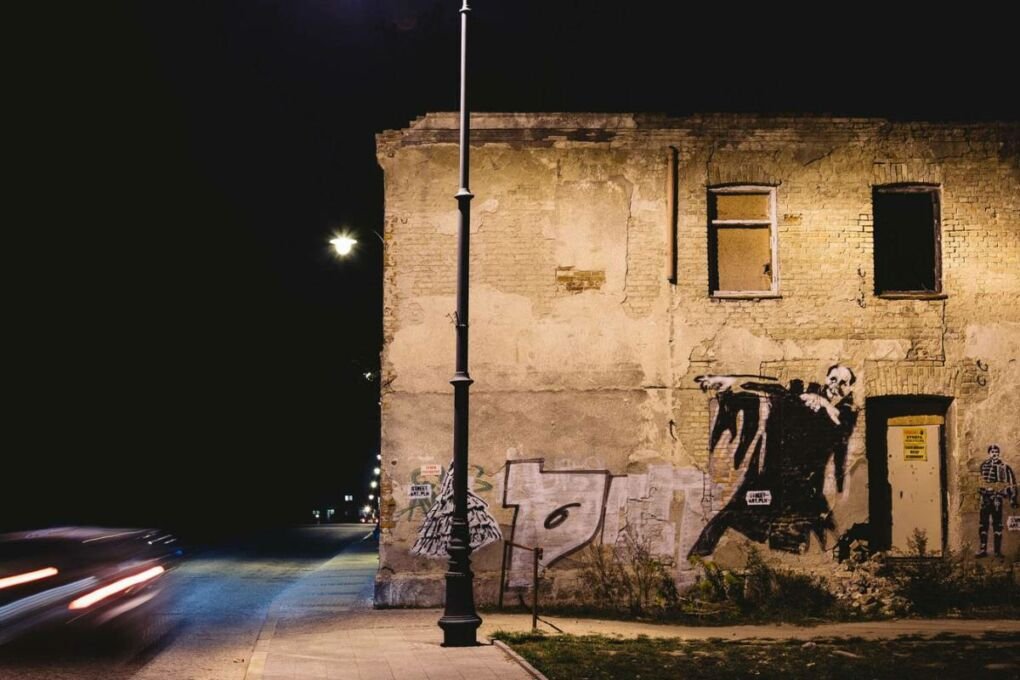 Is Jamaica Dangerous?
This question is always a double-edged sword. On the one hand, if you compare Jamaica's crime statistics to something like how safe South Africa is, it will seem like a relatively low-crime country. On the other hand, if compared Jamaica to how safe Seattle is, it will seem very high in crime.
The takeaway from this is all information is relative to what you are comparing it to. How safe any place is, is largely up to the person exploring that area. If you take some extra precautions when scouring an unfamiliar city or area, you are, for the large part going to stay safe.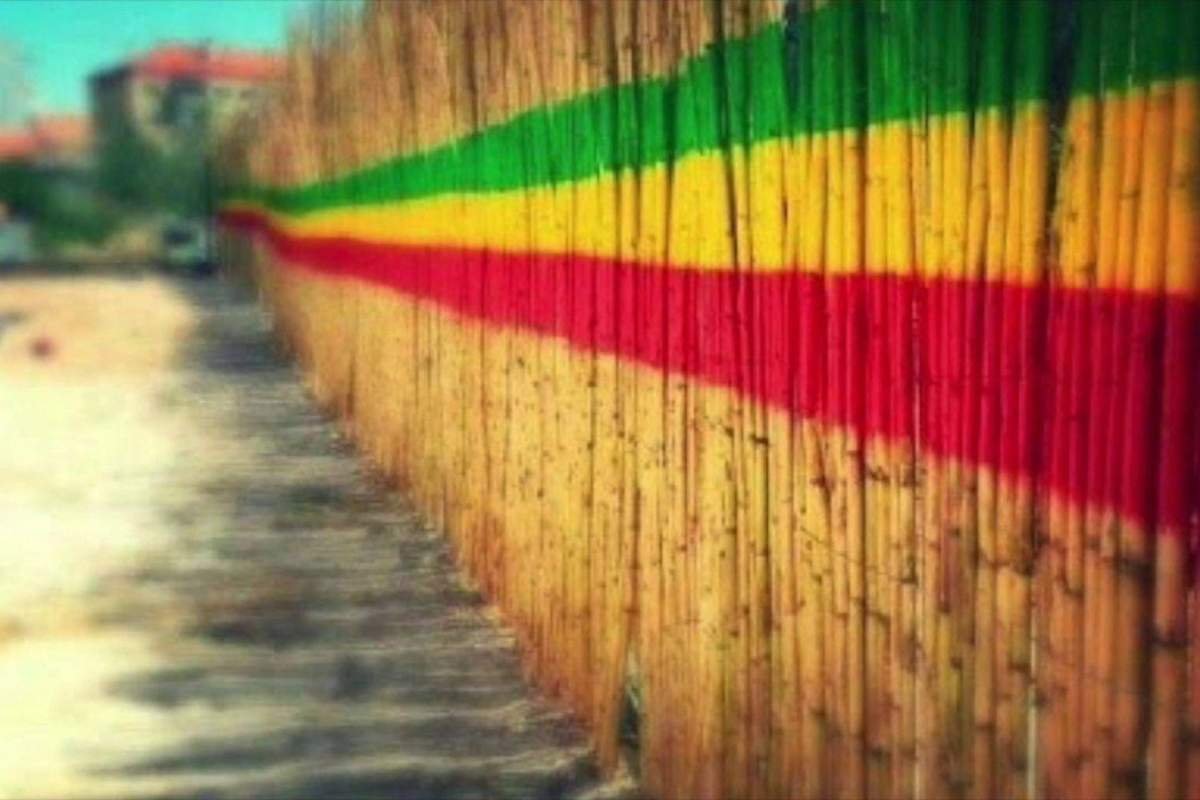 Dangerous Cities in Jamaica
Clarendon
Within the context of Jamaica, Clarendon is by far one of the more dangerous cities on the island. It is responsible for 9.5% of all homicides in the country. In raw numbers, that is 39 offenses that have occurred between January and April of 2023.
That all being said, the greater Clarendon area outside of the city itself does have something to offer. The biggest attraction in the city is the Rio Minho River. However, the river is visitable from many other spots in the parish.
We would suggest you still exercise caution when partaking in activities in the parish, such as the Bull Head Mountain hiking trail or the Salt River and Salt River Mineral Bath.
Downtown Kingston
Kingston is a city of two sides. There is the lively and fairly safe Uptown Kingston, which is also known as New Kingston, which we will touch on later. Then there is Downtown Kingston, which has yet to undergo the rapid transformation the rest of the city has seen thanks to the thriving tourist economy.
Higher crime numbers in the area are to be expected as it is the largest city on the island. When visiting the downtown part of any city, it is always in your best interest to be aware of your surroundings and take some extra precautions while exploring.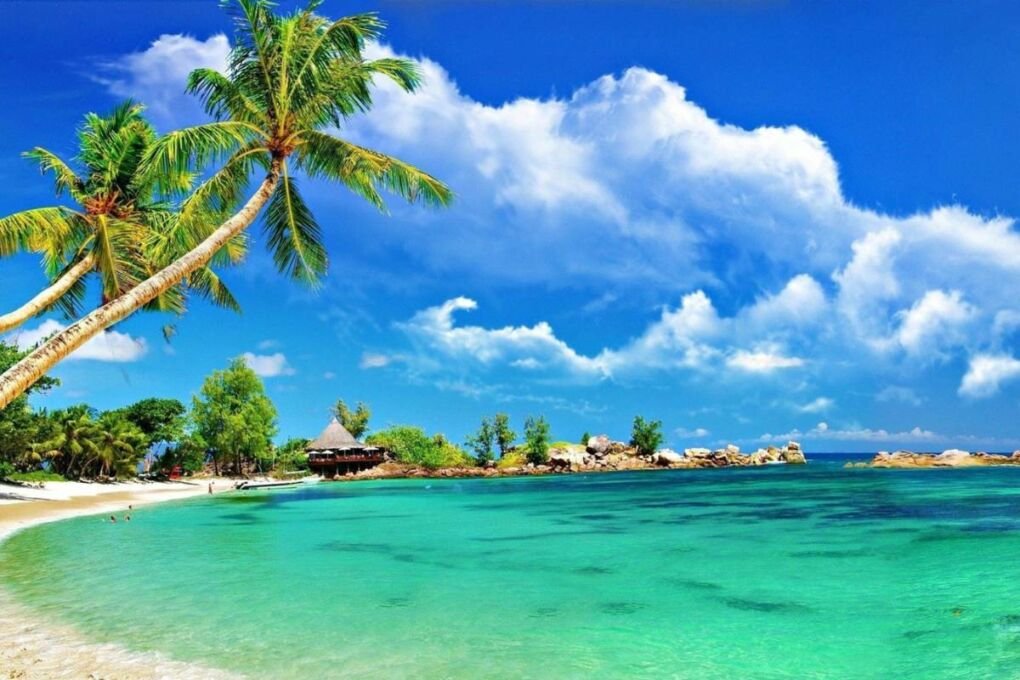 Is it Safe to Live in Jamaica?
Jamaica has many positive attributes, from fantastic weather, food, and people. Jamaica is even visa-free for some country's passport holders, such as South African and British nationals. We would go so far as to say not only is it safe to live in Jamaica it is probably one of the best places to live near the Cayman Islands.
As with any country, there are some areas that you would need to be cautious of traveling through, but all countries have such areas. So, we wouldn't let it deter any aspirations for visiting or moving to the island.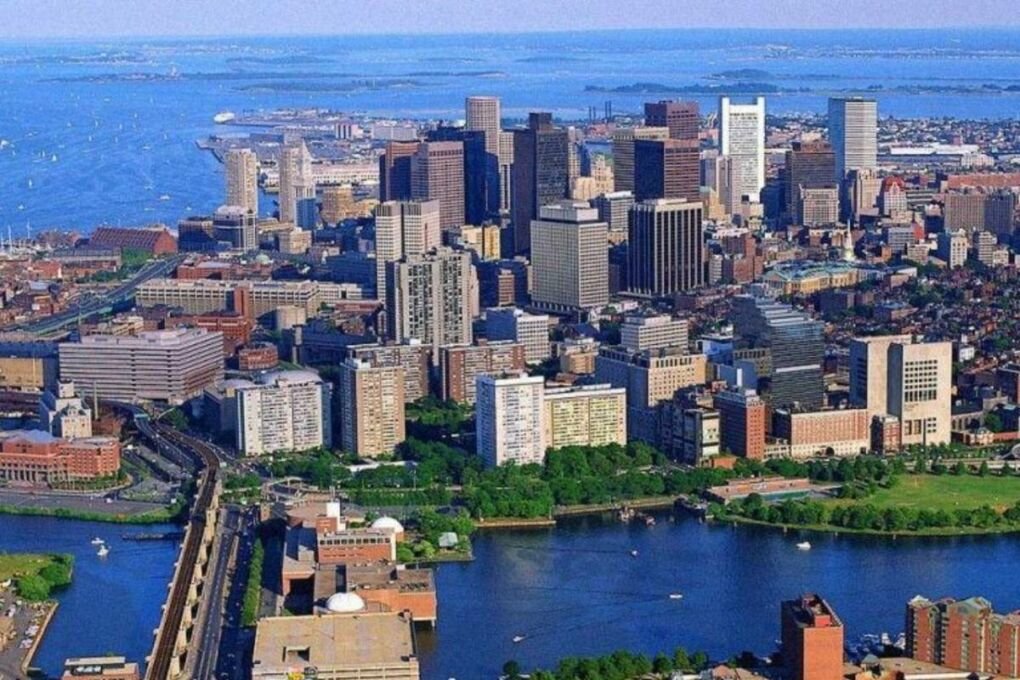 Safe Cities in Jamaica
Negril
Negril is the quintessential Jamaican experience. It offers a seven-mile beach for you to catch some waves and sun rays. When you have had enough of tanning for one day, you can go check out the world-famous Dunn's River Falls & Park.
When looking at Negril through the lens of safety, it is reassuring to know that it is situated in the Westmoreland parish that has seen a steep decline in crime over the past year. For the analytical among us, it saw a 31.3% decrease in overall crime in 2023 from 2022.
Montego Bay
Montego Bay is mostly home to resorts. However, these are some of the best resorts the island has to offer. If you are looking for an unforgettable stay in Jamaica, then you will undoubtedly choose one of these resorts.
If you are worried that you may be too far away from any particular activities you were planning to do, then have no fear. Most of the activities in other parishes are only a short car ride away. In fact, you could drive from the furthest most western tip of the island to the most eastern tip of the island in just a little over 6 hours.
New Kingston
New Kingston is the perfect place to throw on a secure backpack and some supportive walking shoes to just walk to see what you might find. The Bob Marley Museum and the picturesque Emancipation Park are both within walking distance of most accommodations in the area.
Just a little bit further away, you will find the National Gallery of Jamaica and the Trench Town Culture Yard Museum. So, as you can see, staying in the area will give you tons to do without needing to rent a car. In some cases, even public transport would be optional.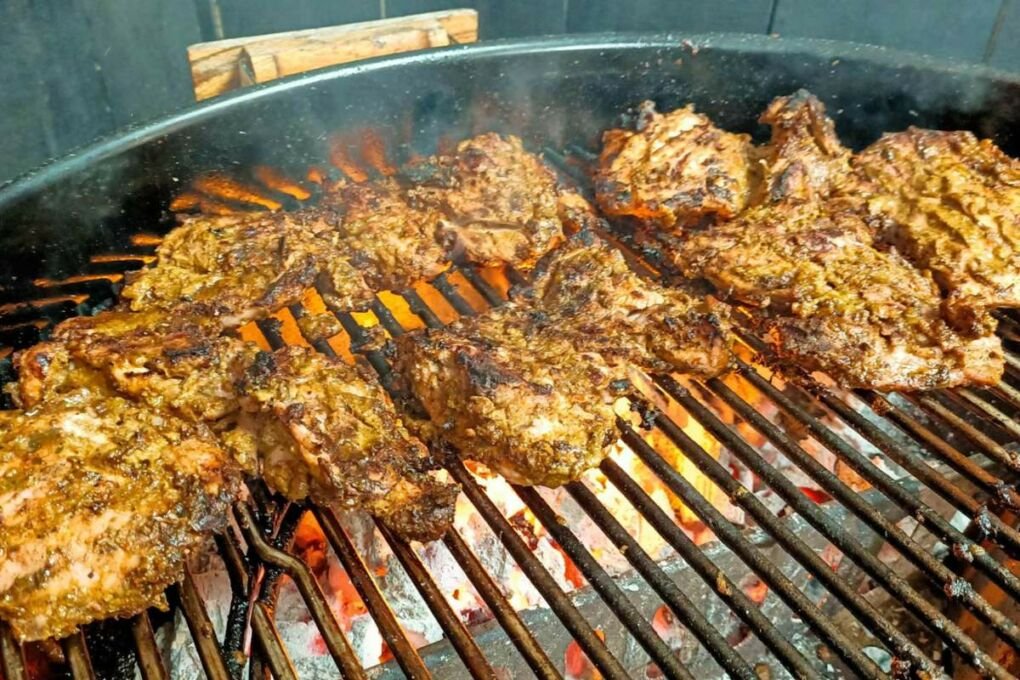 Tips for Staying Safe in Jamaica
Hopefully, we have shown that there isn't anything particularly worrisome about touring through Jamaica. However, it doesn't hurt to take a few extra precautions. So, we have compiled a list of a few tricks you can use while exploring this stunning country.
Don't walk alone in isolated areas or on deserted beaches, even during the day.
Always take extra care when withdrawing money from an ATM. There are mobile police patrols, but there is only so much they can do.
Always stay vigilant and aware. Criminals are constantly on the lookout for tourists who seem lost or unsure of their surroundings.
Follow your hotel's security procedures if they have any. Most hotels and resorts are very well-guarded, but break-ins can occur.
Take extra precautions when using dating apps in Jamaica, especially if you use LGBTQAI+ ones. There have been cases where ne'er-do-wells have set up "meets ups" using these apps just to assault and rob the victims.
Is Jamaica Safe | Frequently Asked Questions
Are You Safe at a Resort in Jamaica?
Yes, most resorts are very well-guarded. However, it is worth asking the receptionist when booking if there are any security procedures to follow should anything should go array.
Is the Water Safe to Drink in Jamaica?
While at a resort in a major metropolitan area, the tap water is usually safe to drink. However, when going through the more rural areas in the country, you will have to rely on boiling tap water first or taking bottled water with you.
Can I take My Prescribed Medication to Jamaica?
You certainly can. You will just need to bring your prescription with you, and it has to clearly state your name, the amount of medication, the strength of the medication, and the dosage on the prescription.
Can I Walk Around at Night in Jamaica?
There are parts of the country where this may be ok to do. However, we strongly recommend erring on the side of caution when visiting any country. Never walk alone or through badly lit areas at night.
There are parts of Jamaica where this would be very risky to do, so as a suggestion to stay as safe as possible, we would recommend keeping your excursions to daytime hours.