Seattle is a city built on the foundation of not settling for the norm. Especially if you want to experience locally crafted beers, homebrewed coffee houses, and loads of exciting and fun things to do. In that case, Seattle will feel like a city created specifically for you.
Big cities are rife with pickpockets, scammers, and muggers, or at least that's what the news will have you believe. It may even make you ask questions like, is Seattle safe for tourists? The truth is far more harmless than that. Yes, there are threats to be aware of, but if you explore with a pinch of precaution, then most cities will be safe.
With its world-famous Space Needle and Pike Place Market, Jet City has a lot to offer, so let's go over where you can stay as safe as possible and which areas to avoid. As well as a few tips on hotels and other precautions you can take while visiting the Emerald City.
Why Visit Seattle?
The Coffee Capital of the World, aka Seattle, thanks to the endless amounts of organic, homebrewed coffee shops on offer. Making Seattle a great destination to plan your first workcation. Maybe coffee and keeping up with work are not on your to-do list. Perhaps you would rather get lost in the city's alluring architecture and historical significance.
In that case, you can can't but fall in love with the views the city has to offer. As far as history is concerned, the Emerald City's rags-to-riches history will entertain even the most informed history buff.
And what does Rain City have for the sightseers? Well beyond the Space Needle, there are also places such as The Gum Wall and Fremont Troll, but these merely scratch the surface of what there is to do and see while exploring Seattle.
Is Seattle Dangerous?
This is such a relative question. For example, is San Francisco safe when compared to somewhere like Tokyo? Statistically speaking, no, it's not. What if you compare it somewhere, like Cape Town's safety for tourists? In that case, the opposite is true. San Fran is a safe haven compared to Cape Town.
In conclusion, it is relatively safe if we compare Seattle's crime stats to places like San Francisco. However, this does not mean caution should be thrown to the wind while visiting. Don't worry too much, though. We have some tips to keep you relaxed and safe a little later on.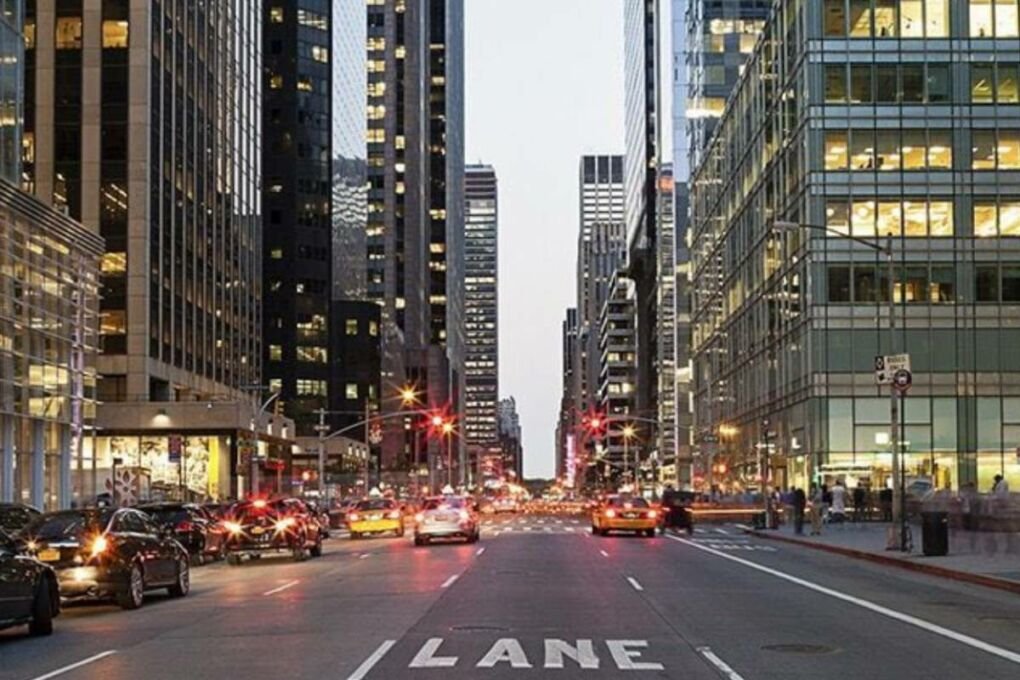 Dangerous Areas in Seattle
Queen Anne
The Queen Anne district in Seattle has managed to rack up a whopping 538 crimes so far in 2023. However, if you look into which types of crimes are being committed, it is largely robbery, theft, and motor vehicle theft.
As a tourist, you will potentially not be exposed to these types of crimes. Pickpockets and muggers fall under the robbery category, which has only contributed to 0.03% of Seattle's overall crime so far in 2023. That being said, it is best to explore with caution when in any city or the neighbourhoods within them.
Capitol Hill
Capitol Hill has some sites that are worth checking out, such as the Bruce and Brandon Lee grave sites. However, the district is the unfortunate title holder of the highest amount of violent crimes committed in 2022.
The attractions in the neighbourhood are definitely worth your time. We would just suggest an extra degree of caution when in the vicinity. Perhaps when booking your accommodation, make sure they are in a different vicinity of the city.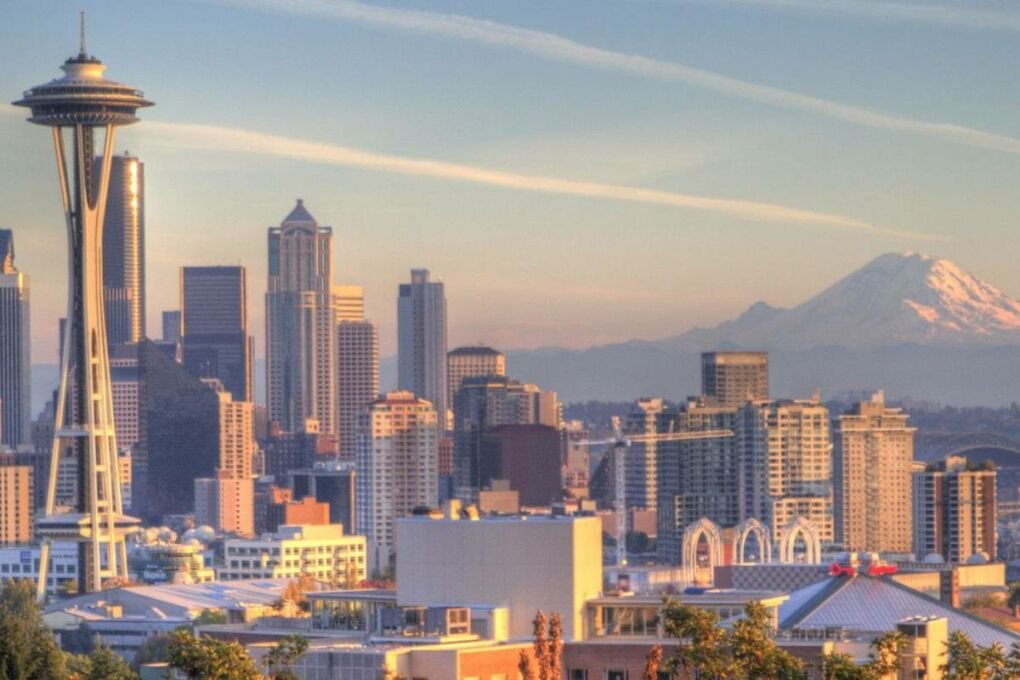 Is it Safe to Live in Seattle?
Whether you are looking for an authentic and independently owned vibe from your local businesses, masterly crafted beer, or a tech haven that offers some of the best places to co-work and co-live, Seattle may seem like the perfect place, but how safe is it?
Seattle does offer lower crime rates when compared to other cities in the USA. Seattle is also showing a steep decline in crime this year when compared to last. Making it not only a safe city to reside in but one of the best cities to live in the US.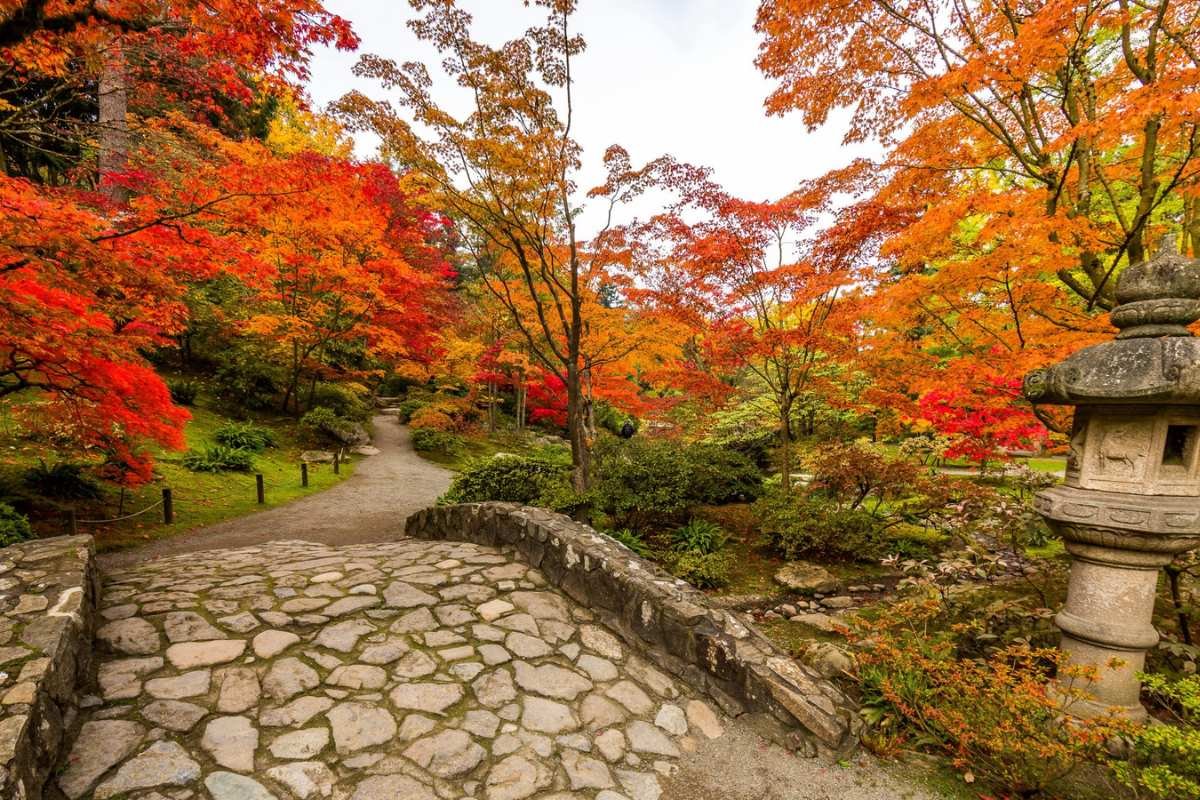 Safe Areas in Seattle
Magnolia
Magnolia has beautiful parks and viewpoints scattered all around the West Seattle neighborhood. On top of the breathtaking scenery and countless exploring opportunities, the district only has 47 violent crimes reported throughout all of 2022.
For context, the above-mentioned Capitol Hill has almost ten times that amount, with 451 violent crimes reported in 2022. Honestly, the stunning views of both the city and the seaside make it easy to see why so many people believe the Emerald City is amongst the best places to live in America.
Seattle Central Business District
Seattle's Central Business District is easy to recommend as a place to stay, while in Jet City as it is home to the Seattle Art Museum, Pike Place Market, and Seattle Aquarium. It has the most luxurious hotels to choose from and some of the best restaurants and bars the city has to offer.
The crime rates are a little higher than other areas in the city. However, this is to be expected in such a busy neighborhood. Yet even taking this into consideration, the crime numbers are still far lower than in other locations in the US.
South Lake Union
If you thought our previously suggested ward was jammed packed with things to do, then hold onto your hats because South Lake Union is going to rock your socks off. This community holds such attractions as the Center for Wooden Boats, the Museum of History & Industry, and our favourite Seattle Seaplanes.
There is so much to do here, sure. But how safe is it? Well, the neighborhood only contributed a lowly 0,04% to the overall crime in Jet City. Considering it is one of the busiest zones in the city, this is rather surprising, yet very welcome by any traveler who is safety conscious.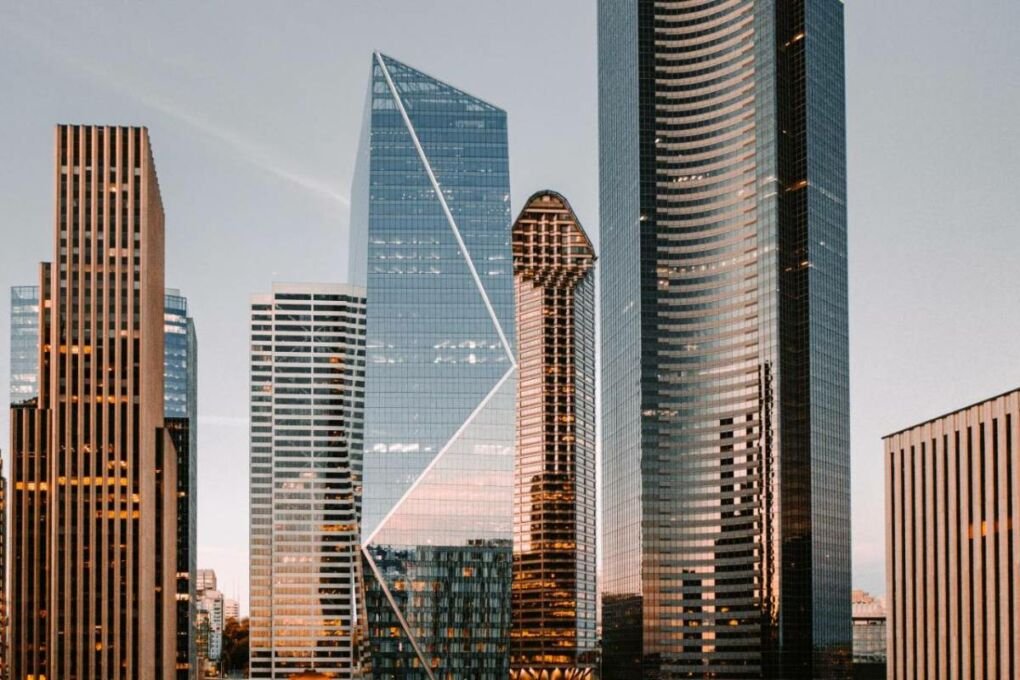 Tips for Staying Safe in Seattle
Now that you know precisely where you are going to stay down to the very accommodation, let's get into those safety tips we promised earlier.
Only use your first, middle initial, and last name when you book your lodging reservations, especially if you are a woman traveling alone.
Be alert for suspicious persons in the streets and the hotel hallways. In the case of the latter, report them to the manager.
As we alluded to earlier, it is better to travel with another person, if possible, particularly at night.
Walk with purpose and project an assertive and business-like image to discourage criminals. This is easier if you do not appear vulnerable or easily intimidated.
Aggressive panhandling is illegal in Seattle. If someone aggressively begs for money, you do not have to give them anything, and you can report this offence to the police department. Please do not encourage or reward this behaviour.
Image by Derek Simeone on Wikimedia Commons
Is Seattle Safe | Frequently Asked Questions
How Safe Is it to Drive in Seattle?
It is fairly safe. If you are in traffic, it is advised to not open your windows and to keep your doors locked at all times. It is highly recommended to keep any valuables out of sight of the windows.
Perhaps while in transit, make use of the trunk of your car and remember to take all valuables into your lodging with you.
What Is the Community Police Commission?
In the aftermath of Capitol Hill-occupied protests, the city of Seattle was subject to a federal investigation. The long-term effect of this incident is the Community Police Commission. This is a collection of volunteers of citizens, police officers, and politicians to ensure a fairer form of policing is achieved within the city.
This translates into a safer city for all people of all races and creeds. Whether you are a guest in the city or a descendant of the founding families, it is vital to remember the George Floyd protests and that there are still very real issues to be solved.
Is it Safe to Walk in Seattle at Night?
Jet City's crime is not as dependent on the time of day as in other cities. However, this being said, it is always in your best interest as a tourist to try to avoid traveling at night, especially alone.
We always recommend traveling with someone when exploring anywhere after dark. If you are a lone nomad, we suggest trying to make a travel buddy at your accommodation.
What is the "Seattle Freeze"?
The Seattle Freeze is a reference to the introverted nature of your average Seattle resident. This is not to say Seattleites are a rude and unfriendly bunch. Rather it is a note to those expecting the warm and friendly vibes that other parts of America are famous for that they may be disappointed.
Seattle People will still be friendly and kind to you, so don't worry about it too much. Just keep "Seattle Freeze" in mind if you feel someone is being less welcoming than expected.