Seeing the Kruger National Park, FNB stadium, and Table Mountain has led to the adventure bug biting you once more. Your anticipation has built to a fever pitch, then the question hits you. Is South Africa safe for tourists? If you spend any amount of time online to research the question, it seems that the world sees two versions of South Africa.
Either it is a third-world country where locals live in traditional villages, and self-drive safaris are a part of your daily routine as the wildlife roams freely and can be domesticated. Don't we wish! Or the country is forever caught in a turbulent race war.
South Africa may have a history of racial discrimination, but the truth is rather mundane. Your average South African is far more likely to offer you a beer and invite you to a "braai" than bring you any harm.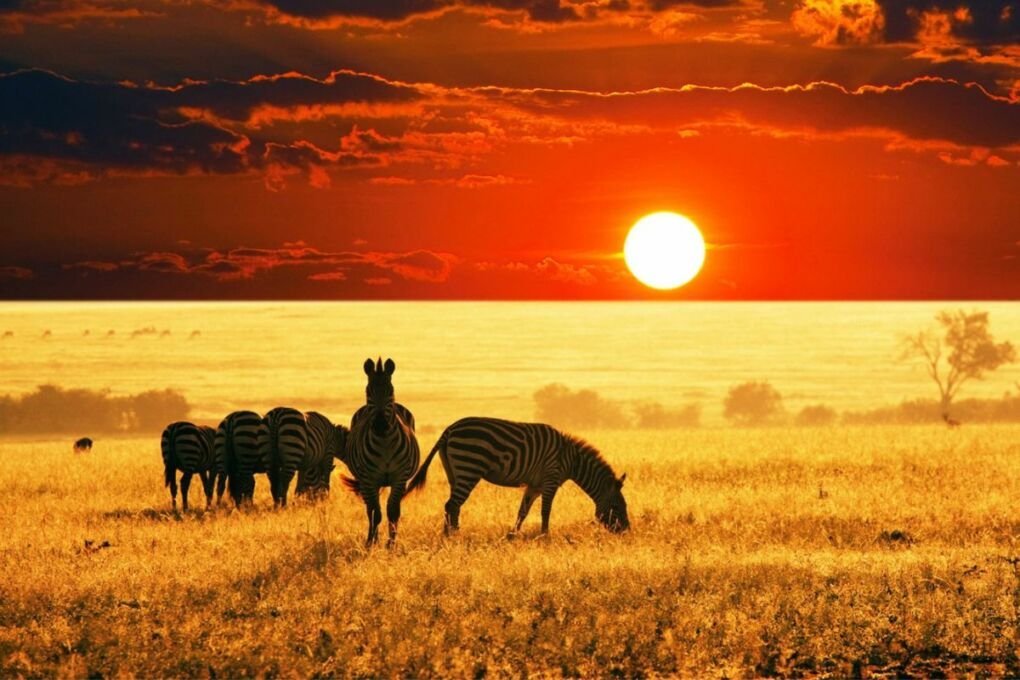 Why Visit South Africa?
From the picturesque viewpoints of Table Mountain to the culture-rich hotspots in Johannesburg and the laid-back vibes of Durban, there are many reasons to visit Sunny South Africa.
Each major city in South Africa has its own claim to fame when it comes to nightlife and a party vibe. Johannesburg and Cape Town nightclubs, festivals, and social gatherings are bucket-list worthy for many a tourist to experience.
However, if the hustle and bustle of nightlife aren't for you, then South Africa's wildlife and rich history may inspire you to take a lengthy stay in the country. Thanks to the eight world heritage sites or safari getaways. Just picture yourself staying in resorts such as the Sabie River Bush Lodge near the Kruger National Park and get back in touch with nature.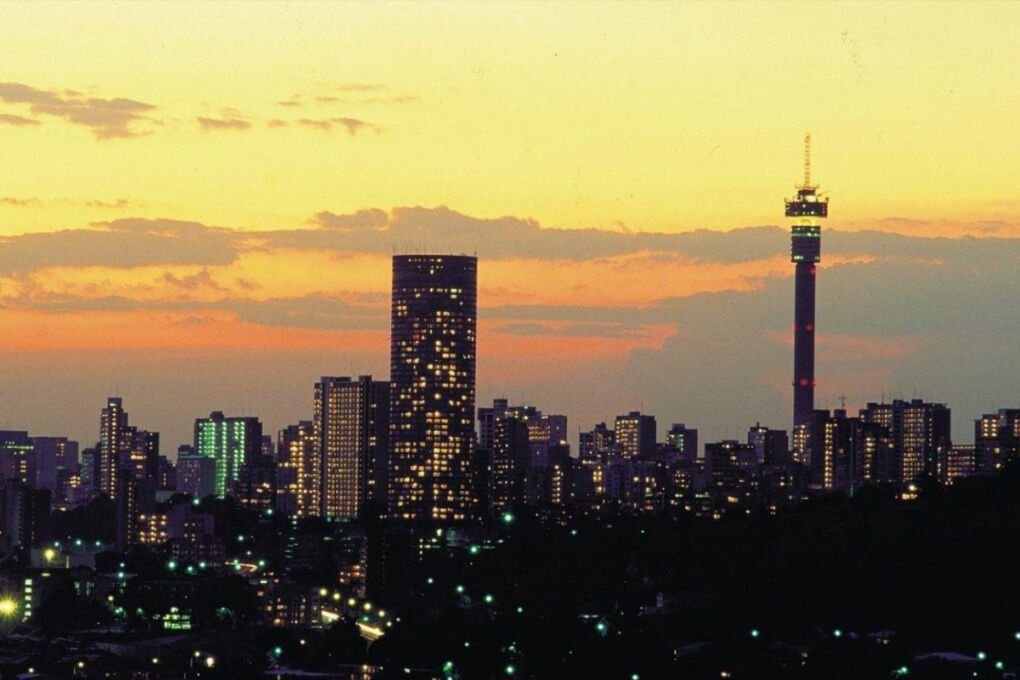 Is South Africa Dangerous?
As with any country, South Africa has some areas that should probably be avoided, but more on those in a little bit. As a whole, according to the South African Police Services, also known as the SAPS, third-quarter crime statistics show that South Africa's crime rose by 11.6% by the end of 2022.
The issue with statistics is that they are raw numbers and don't tell the full story. It can be misleading to an optimistic tourist who has no intention of visiting dangerous areas. In contrast, the Western Cape has declared a 17.06% decrease in crime.
As you can see, safety is relative to where you are, as it would be in any country. So for you to stay as safe as possible, we recommend that you either avoid or take extra precautions when visiting the following areas in South Africa.
Dangerous Areas in South Africa
Johannesburg Central
Not to be confused with the safer, greater Johannesburg area that has a lot to offer in both tourist attractions and safety, central Johannesburg is the actual city and city center.
Sporting the highest contact crime rate in the country. That is according to the SAPS report mentioned earlier. A whopping 1,156 cases of contact crime, that's the real nasty stuff like murder, robbery, and so on, were reported in 2022.
There is no real reason to venture into the city itself anyway, as most of the fun stuff to do is in the surrounding areas, such as Sandton and Fourways.
Cape Flats
The Cape Flats is an area just outside of Cape Town city center that comprises a few suburbs, all of which can be found within the top 20 spots of our previously mentioned SAPS report.
The danger in the Cape Flats stems from the local gang activity that has a stranglehold on the local youth, creating a glorification of drug use and gangsterism.
Fostering many youngsters to lead lives of violence, drug use, and an attitude of carelessness for the innocent lives caught in the crossfire. It is better to stay in the safer Cape Town districts where all the exciting attractions are.
Is it Safe to Live in South Africa?
The short answer is yes, it is. The longer answer is that it depends on where you stay. We touched on this earlier when discussing which areas to avoid while touring South Africa. The people of South Africa are generally warm and welcoming.
South Africans are rather security conscious and love sharing their favorite ways to keep safe with anyone who will listen or not. Regardless if you are a tourist or a fellow South African. But more on those tips and tricks now, now — a phrase you will undoubtedly hear from many a South African — meaning in a little bit.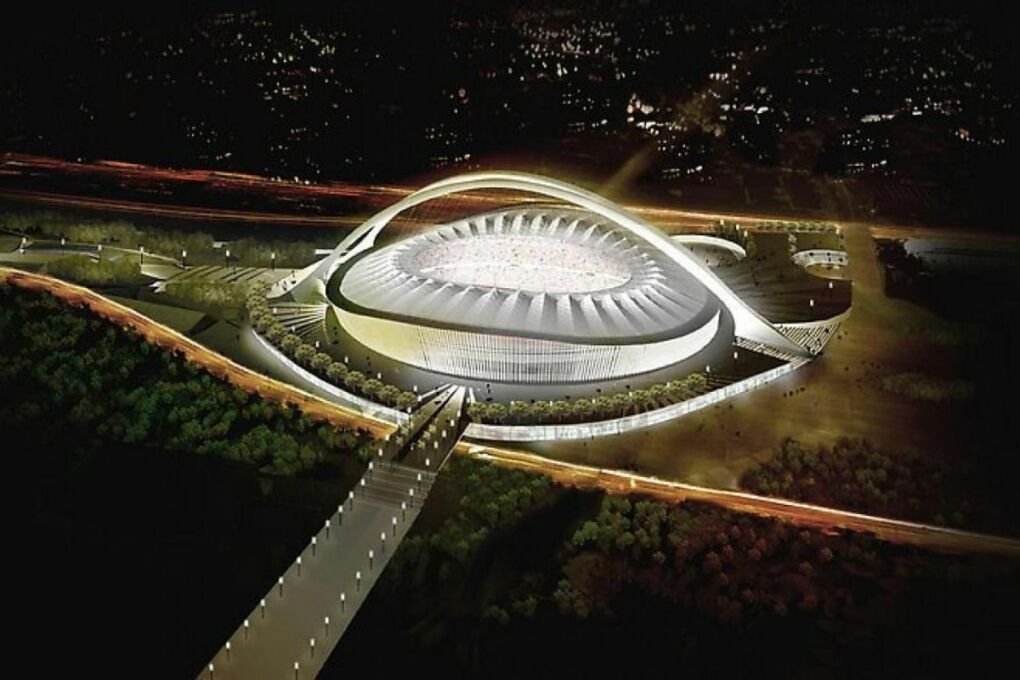 Safe Areas in South Africa
Rosebank
Rosebank is a hotbed of unending entertainment. It even sports a high-speed rail system known as the Gautrain that was built just in the nick of time for the 2010 world cup and will get you to other tourist hotspots in no time.
Despite being so close to the city center, Rosebank has a dedicated Tourist Police keeping the area one of the safest places for the hustle and bustle of tourists and locals visiting the area. All of this makes Rosebank perfect whether you're visiting South Africa for 7 days or 7 months.
Camps Bay
Have no fear, Camps Bay is not some tent shanty town as the name may suggest. Camps Bay is one of South Africa's safest areas, with only a total of 612 crimes reported last year.
It is also home to over 20 restaurants, some of which are internationally acclaimed. That's not even taking the breathtaking sea views or stunning beaches into account. Camps Bay is also within a 20-minute drive of both the V&A Waterfront and Table Mountain, both of which are a must while in Cape Town.
Ballito
Ballito is a quaint, safe, and quiet little town about an hour's drive from the vague safety of Durban. This may seem far, but the truth is that when visiting Kwazulu Natal, most of the sites truly worth visiting are a substantial drive away. Attractions, such as the Nelson Mandela Capture Site and Valley of 1000 Hills, are commonly an hour's drive away from most destinations that are safe enough to stay in.
So why not stay in a quiet seaside town and live out your secluded author fantasies? Ballito has a lot to offer, with a newly built shopping center and the most endearing animal farm that you just have to go and visit.
Tips for Staying Safe in South Africa
Now, with all the important things covered, we should take a look at how you can keep yourself safe while exploring the streets, beaches, and nature reserves of South Africa.
While walking around cities and public areas in South Africa, it is a great idea to have a backpack with built-in theft protection on you to keep your valuables out of the eyesight of enterprising thieves.
It is best to dress and accessorize moderately, as flashy jewelry, clothing items, and tech gadgets may inspire some criminals to interact with you in less-than-savory ways.
When driving in South Africa, always keep your doors and windows locked and closed. Rather use air conditioning to stay cool.
Try not to travel alone at night, but if you are out at night, stay away from dark and isolated areas.
Keep your hotel room locked at all times and store any valuables in a safe or safety deposit box when available.
Is South Africa Safe | Frequently Asked Questions
What is a Township?
Townships are a leftover remnant of the Apartheid era when people of color were forced to live in segregated regions. In modern South Africa, there are some that prosper and are safer to visit, such as Soweto, but in general, they are seen as places to avoid.
How Dangerous Are The Animals in South Africa?
South Africa does have wildlife that roams freely. However, the animals one may come across on a daily basis are much closer to the raccoons and squirrels that tourists are accustomed to, except in South Africa, they are monkeys and the rock hyrax, locally known as the dassie.
Do I Need any Special Vaccines Before Entering South Africa?
There are a handful of vaccines recommended by the WHO. However, most are routine vaccines for traveling or very special cases such as Japanese Encephalitis.
Is South Africa's Water Safe to Drink?
Yes, tap water in urban areas is safe for drinking and cooking. This may not be the case in rural areas, so if you are unsure about the exact area you are in, you could ask a local, and they will happily tell you or buy you a beer.