It will come as no surprise to most of you that if I won the lotto I would probably spend absolutely every cent travelling the world and seeing some of the world's most most exotic and expensive travel destinations. I've just been challenged by Lotto to write a dream bucket list and has a lot of fun coming up with some insanely expensive travel destinations to make your heart skip a beat.
Here's the final list of places that I would go if I won the lotto….oh and I would fly Emirates First Class to every last place!
Most Expensive Travel Destinations
A luxury cruise to Antarctica
Traveling to Antarctica seems like an impossible dream but if I won the lotto I would make sure to travel there and to do it in style. The best way to see as much as possible while traveling in comfort seems to be via cruise. Imagine getting the chance to see emperor Penguins and seals in their natural habitat.
You also won't freeze to death either as you will be able to see it all from the comfort of your very own cruise ship… Yes, please!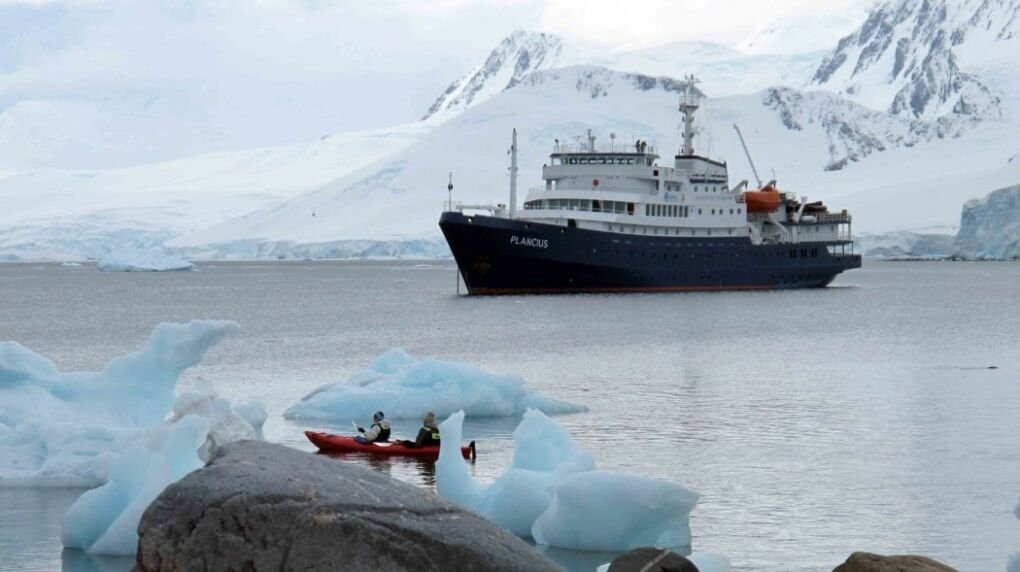 Spend a week on the Galapagos Islands
The Galapagos seem like such a magical place to visit where you can spend some time in one of the most untouched habitats in the world. Darwin wrote about here, David Attenborough narrated documentaries about here and now you i want to stay here!
It is also the only place in the world where you can see the world's oldest vertebrate, the Galápagos giant tortoise. They are very majestic creatures and although not speedy, they will outlive most other species on earth.
The Pikaia Lodge offers the chance to stay in this magical place but it doesn't come cheap… Some of their packages can cost upwards of $10,000 per week! But I will have won the lotto, so who cares?!
Rent my own private island
If you are getting sick of the hustle and bustle of everyday life and want to get some peace and quiet then why not rent an entire island like one of these ones? Now that would be the dream…
There are loads of fantastic islands around the world that you can rent but Fiji has some of the most beautiful destinations. Vomo Island is a volcanic island in Fiji that you can rent which has absolutely stunning private beaches that stretch as far as the eye can see.
The only other people on the island would be those hired to make sure that the stay is the most comfortable possible and the island even comes with its own head chef!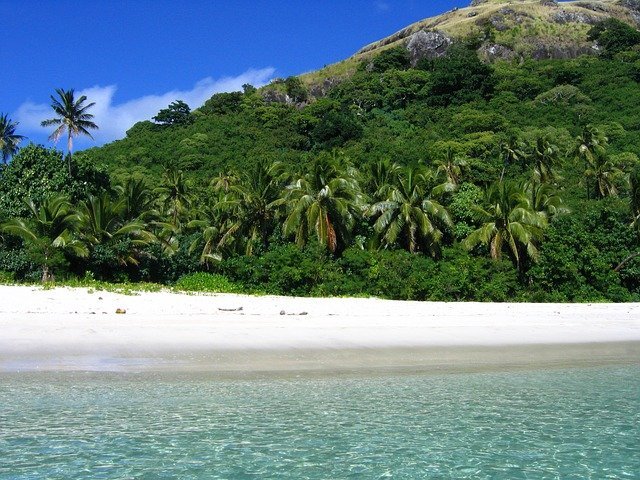 Do Everest..or Base Camp!
This one sounds a bit mad but if I had more money than sense then why not attempt to climb the highest mountain in the world?
Everest used to be something that only experienced climbers could attempt but it has steadily become a lot more accessible to anyone with the ambition and bank balance to afford it!
This would be by no means an easy climb but Alpine Ascents offers you the chance to climb the legendary mountain for the whopping price of $65,000.
It would require years of mental and physical training but definitely would be a fantastic feeling to literally be on top of the world.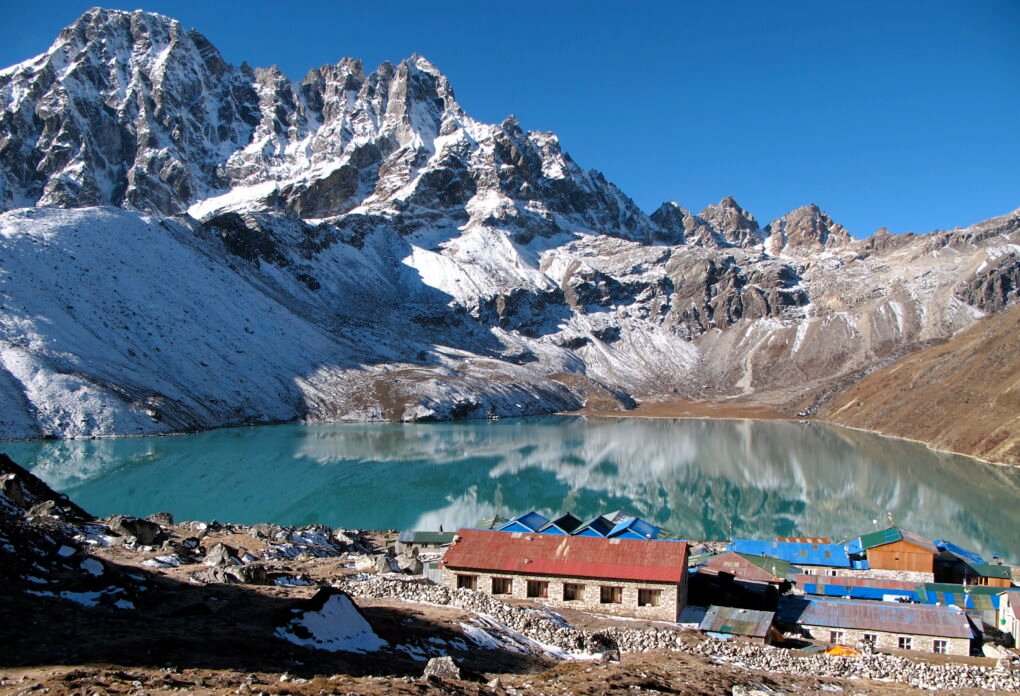 Visit Space
We're still about 30 years away from mass recreational space travel but right now a number of companies are offering you the chance to visit space.
At the moment only 600 people have gone above the Karman Line, which indicates the beginning of space. All of those were put there by NASA or other agencies.
Nowadays Space X and Virgin Galactic are trying to make space tourism a reality. Virgin Galactic is hoping that their SpaceShip Two will be able to bring tourists into suborbital space within the next few years.
Tickets are selling for around $250,000 and at the moment there are already over 600 people signed up to take part!
Antartica via private jet
If I didn't have enough time to visit Antarctica on a cruise then there is another option for me jet-setting self! White Desert is a luxury tour company that offers a 24-hour trip to Antarctica which costs a cool $195,000.
That's a lot of money for one night! You start your journey in Cape Town, South Africa where a private jet takes you to Antarctica. Once there you will land on a blue-ice runway and you will spend a night in one of the most remote places on earth! Starting and ending a trip in one of my favourite cities in the world AND getting to see penguins? HELL YEA!
There are also other types of trips that you can take and one is even hosted by ex-astronaut, Terry Virts.
Stay in a luxury chalet in the Swiss Alps
If you are the adventurous type of traveller then what about staying in your very own chalet in the Swiss Alps? You can spend the day skiing and exploring the beautiful mountains before retiring to your very own chalet.
Chalet Zermatt Peak is a five-star chalet up in the mountains that comes with its very own Michelin star chef! You can stay here with up to 13 friends and a week-long stay here can cost anything between $53,000 to $191,000.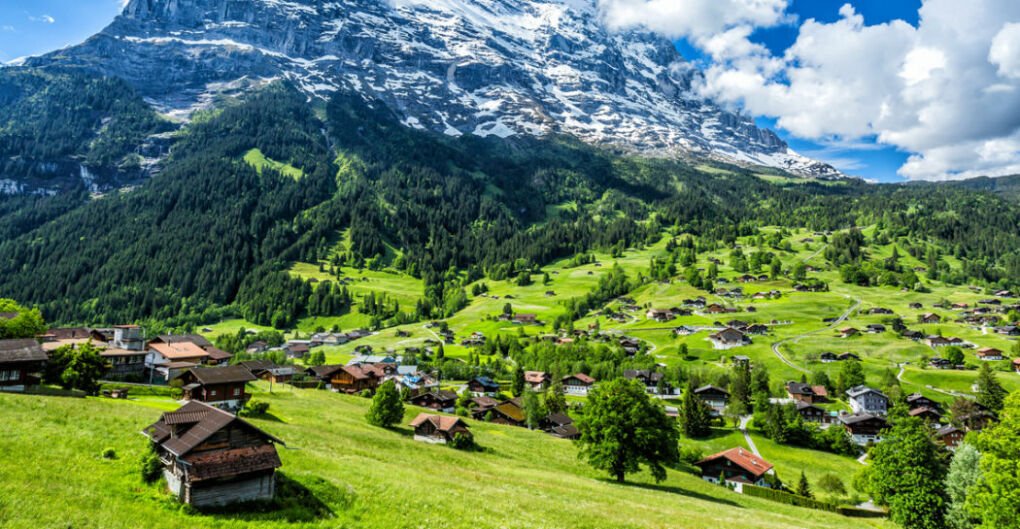 Alang-Alang Villa in Cannes, France
This villa is absolutely dripping in style and really does feel like you are in your very own boutique hotel. Though it is located just minutes from the beach on the south coast of France you won't want to leave. The entire villa is Balinese themed and offers a range of services and experiences.
Golden Eagle Service on the Trans-Siberian
For many people, the Trans-Siberian Express is something that has been written and spoken about for years. It is the stuff of authors, poets, and musicians.
The Trans-Siberian is quite accessible for many… You don't have to win the lotto to check it out! But if you want something a bit more luxurious then the Golden Eagle is the way to go.
The accommodation on board is better than in most hotels and the bar is something else as well. They also have their very own pianist on board.
The journey can last over 6,000 miles and really is the trip of a lifetime. Prices for the 15-Day journey start at $30,000.
Stay at the Grand Penthouse in New York
Sometimes you can stay in the laps of luxury without even leaving a city. The Grand Penthouse in The Marker in New York City is a perfect example of this. Costing nearly $100,000 a night this is definitely one of the most expensive rooms in the city but you can see why.
The five-bedroomed villa was designed by the renowned interior designer, Jacques Grange and takes up two floors of The Mark Hotel which is on the upper-east side of Manhattan.
It also has two bars, a library lounge, conservatory and an area which can even be converted into a ballroom!
So make sure to check your tickets this weekend if you've done the lotto, these dreams could soon become your reality.
What do you think? Which of these insanely expensive travel destinations would you most like to go to?