There are perks to going to some touristy locations; the travel is relatively easy and you know what to expect during your vacation. Many unforgettable vacations begin with stepping out of your comfort zone and immersing yourself in the culture. Go off beaten paths, mingle with the natives, try authentic food. These places can often be challenging to access. In the end, you'll probably find that they're well worth it. Here are a few you might consider.
Tuvalu, Oceania
Tuvalu, made up of nine islands in the South Pacific Ocean, is known as the world's most inaccessible country. You'll have to take one of the few flights (propeller planes only) from Fiji, which takes about three hours, or a more extended flight from Kiribati. Boats aren't an option, as there aren't any passenger boats going there.
In the capital, Funafuti, people enjoy celebrating each time a plane arrives (three or four times each week). Here, they sell souvenirs and food, and they anticipate welcoming their new visitors. Sadly, climate change is threatening this country; rising sea levels due to global warming will probably cause it to"sink" before any other world region.
Croatia, Europe
Located in the southeastern Balkans region, Croatia is one of Europe's least expensive destinations. Take a Croatia cruise across the Adriatic Sea from Italy to visit everything from beautiful beaches to Roman ruins.
Croatia's eight magnificent national parks offer mountains, caves, sandy and pebbly beaches, waterfalls, pine forests, diverse wildlife and even secluded monasteries. One I would highly recommend is visiting Krka National Park for its outstanding beauty.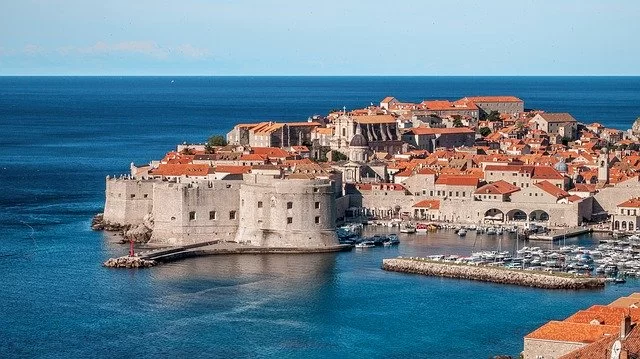 Albania, Europe
Also located on Europe's Balkan Peninsula, Albania was closed to the rest of the world for several decades. It's now open to tourists but gets only a minimal number despite its many offerings. Albania is a small country, so it's not difficult to take advantage of its varied landscapes and activities.
The Adriatic Sea meets the Ionian Sea on the Albanian coast, which offers blue waters and isolated pebble beaches; you can also find a sandy beach or two if you look for them. Hike through charming traditional villages such as Valbona and Theth of the Accursed Mountains (aka Albanian Alps). You can also check out the impressive granite peaks of the Karanfil Mountains. Although not one of Europe's more popular tourist destinations, Albania offers plenty of dining establishments, shops and accommodations to make a memorable vacation.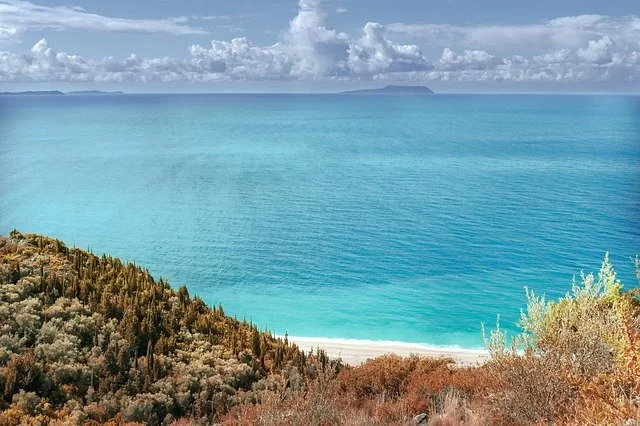 São Tomé and Príncipe, Africa
Although São Tomé and Príncipe are a part of Central Africa, they have a rich Portuguese heritage. Here, you can experience influences from Portuguese and African cultures. However, Portuguese is the official language. São Tomé and Príncipe are the two main islands, and there are also a few rocky islets.
They're all part of a volcano chain located on the Equator in the Gulf of Guinea. You'll find rainforests, mountains and beaches excellent for swimming and surfing. The crystal clear water reveals stunning rock and coral formations, as well. Experience the rich nightlife with traditional music and dancing. Settle into your choice of a variety of accommodations, restaurants and cafés. Don't forget to try their famous locally-grown and produced coffee and chocolate!
Turkmenistan, Asia
If you want to travel somewhere unique, Turkmenistan won't disappoint — that's if you're allowed in. Everyone must have a visa to enter, but for some, it's a difficult and uncertain process and can take several tries. It's worth it if you can manage it, though. This vacation will be, perhaps, your most unusual. In the capital of Ashgabat, you'll find over 540 marble-covered buildings — more than any city in the world, for which it received a Guinness World Record.
Many of these buildings aren't even in use, making it look like a ghost town. As if that's not enough, the barren Karakum desert is the Darvaza gas crater's home, otherwise known as the "Door to Hell." You can arrange to camp out there with the help of a tourism agency.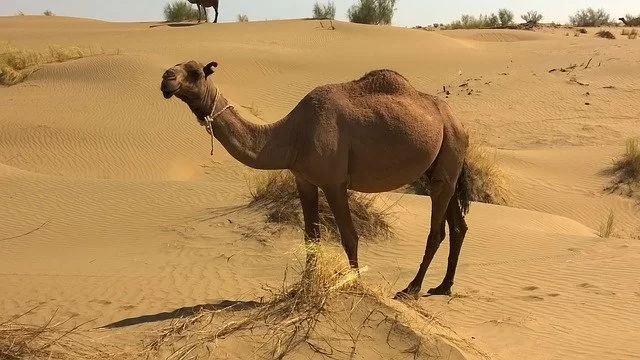 There are so many exciting places to visit around the globe that no one will see them all. Take this list to begin considering some of these fantastic places before they gain popularity and become crowded with tourists. You and your travel partners will have an unforgettable time.