The Garden Route is a glorious stretch of scenic South African coastline, flanked on either side by the magnificent Outeniqua Mountains and the glistening Indian Ocean.
Starting in the town of Mossel Bay and ending at the mouth of the Storms River, this spectacular coastal route offers a dazzling array of attractions and activities. Whether you're looking for a tranquil place to stay in Knysna or hoping for a thrill-inducing forest adventure, The Garden Route is your oyster.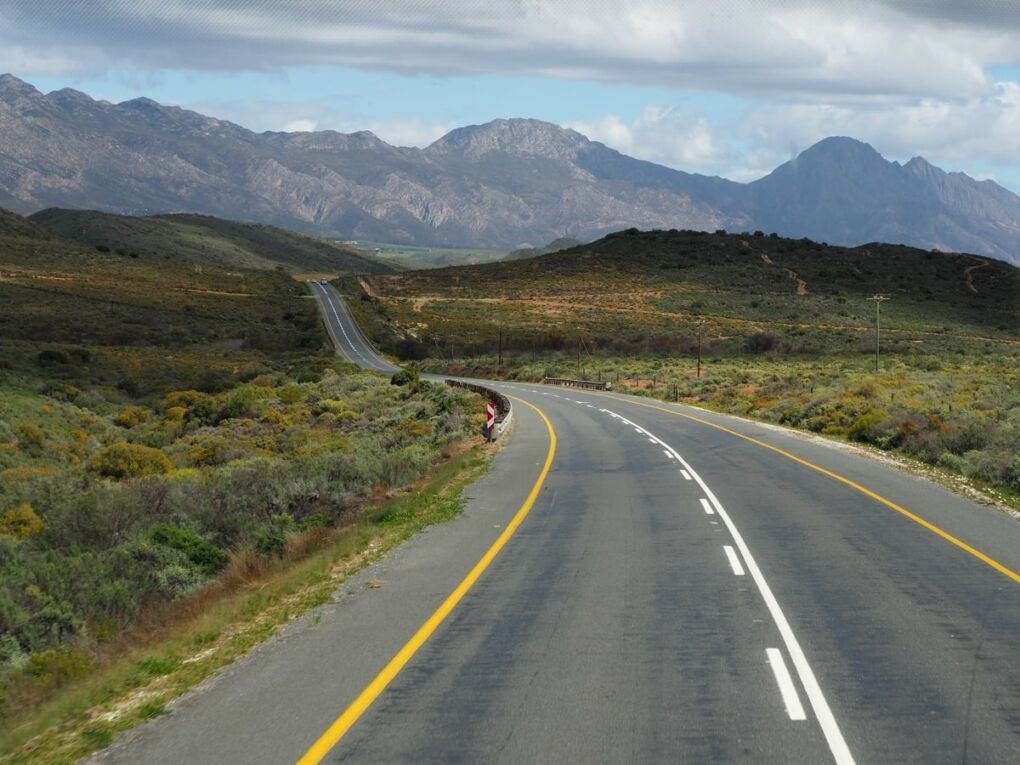 Your Best Garden Route Itinerary
With a destination as vast and varied as The Garden Route, it's essential to plan your trip to ensure you don't miss out on any highlights. We have compiled a comprehensive collection of all the best things to see and do along this popular South African route.
Knysna
Here are the best things to see and do in Knysna.
Knysna Lagoon
This little town is the gem of the Garden Route. Life here revolves around the lagoon, which is populated with boats all year round, and a popular spot for water sports. The lagoon (or estuary) is connected to the Indian Ocean by a channel flanked by two sandstone cliffs known as the Knysna Heads.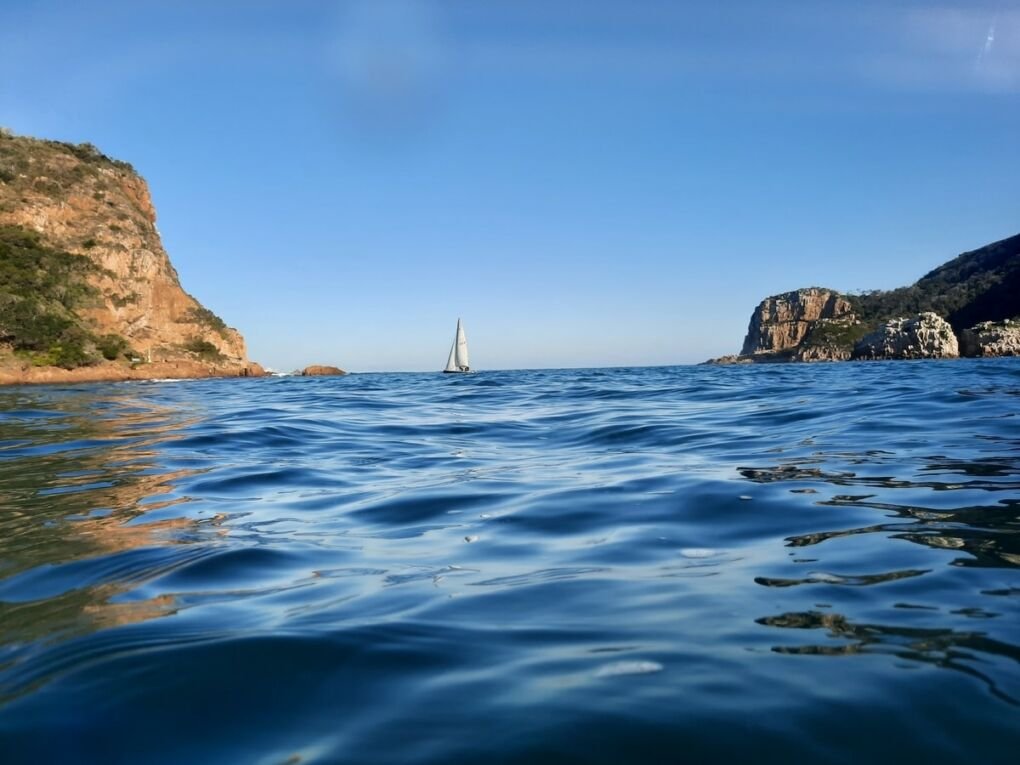 Several lagoon tours are on offer, including whale-watching tours that will take you out to sea through the Heads or more relaxed sunset cruises.
Knysna Forest
Knysna is also home to the enchanting Knysna Forest, a place where wild elephants once roamed. It is said that one final elephant remains in the forest, and while you may not get to see her, the thought certainly adds to the forest's mystical feel.
Various hiking trails lace between the giant Yellowwood trees, some of which are almost 800 years old. If you look up into the lush canopy, you may be fortunate enough to catch a flash of the indigenous (and elusive) Knysna Loerie.
For those looking for a bit more adventure, why not try an exhilarating downhill scooter ride through the forest. Local company Scootours offers guided tours that are the perfect fun activity for the entire family.
Indulge in Knysna Oysters
When it comes to eating in Knysna, you cannot miss the opportunity to indulge in some famous Knysna oysters. The best time of year to do this is during July when Knysna hosts its annual Knysna Oyster Festival. If you can't make it then, don't worry – these delectable delicacies are available all year round in Knysna.
Plettenberg Bay
This popular coastal town lies just 30 minutes up the coast from Knysna and is a beach haven for city slickers looking for some downtime by the sea.
Robberg Nature Reserve
Situated about 8km from Plettenberg Bay, Robberg Nature Reserve is one of the natural highlights of the Garden Route. The nature reserve boasts a number of hiking trails traversing rocky seaside cliffs, sand dunes, and vast stretches of beach.
The hike offers breathtaking panoramic views, and an aerial view of the colony of Cape Fur Seals sunbathing on the rocks below.
The Crags
The Crags are located just outside of Plettenberg Bay and have plenty of thrilling activities to get your heart racing. This natural playground lends itself to cliff jumping, ziplining, abseiling, and kayaking.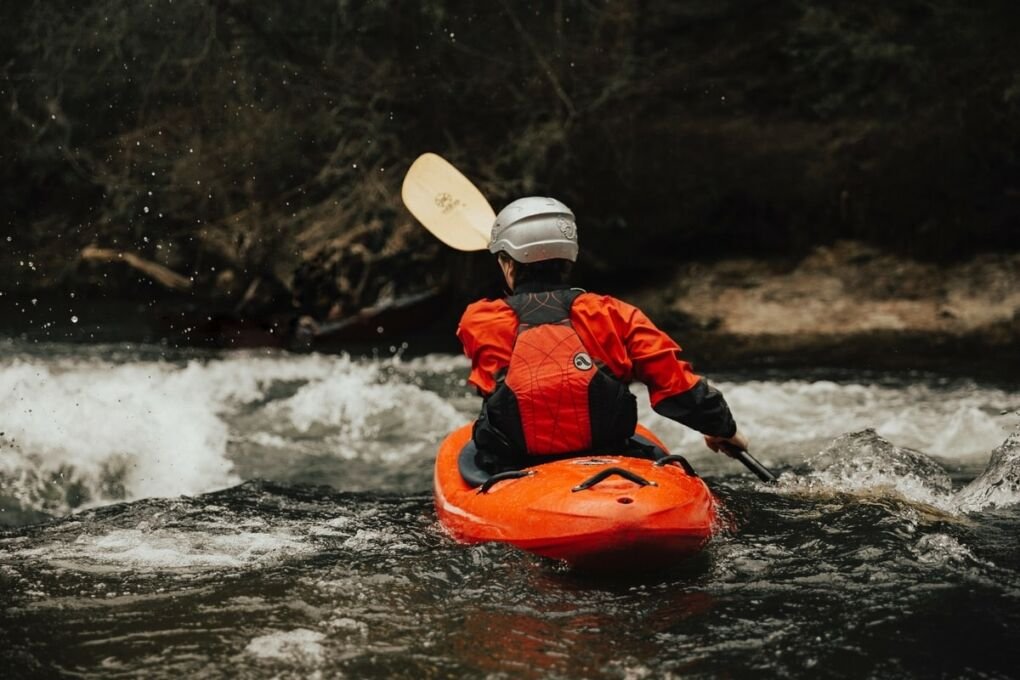 If you're looking for a real adventure, book yourself a Canyoning Tour, where you'll get to abseil down a waterfall, zipline over another, and hike along a river canyon trail.
Sample Fine Wines in Plettenberg Bay
The Crags area is also home to award-winning wineries and vineyards. If jumping off cliffs doesn't sound like your thing, you can spend your day sipping on local wines from wineries like Kay and Monty Vineyards or Newstead Wines.
Bloukrans Bungee
You cannot do a tour of South Africa's Garden Route without stopping at the famous Bloukrans Bungee Bridge (situated between Plettenberg Bay and Storms River). For the true adrenaline junkie, jumping off the world's highest bungee jumping bridge is the ultimate bucket list activity.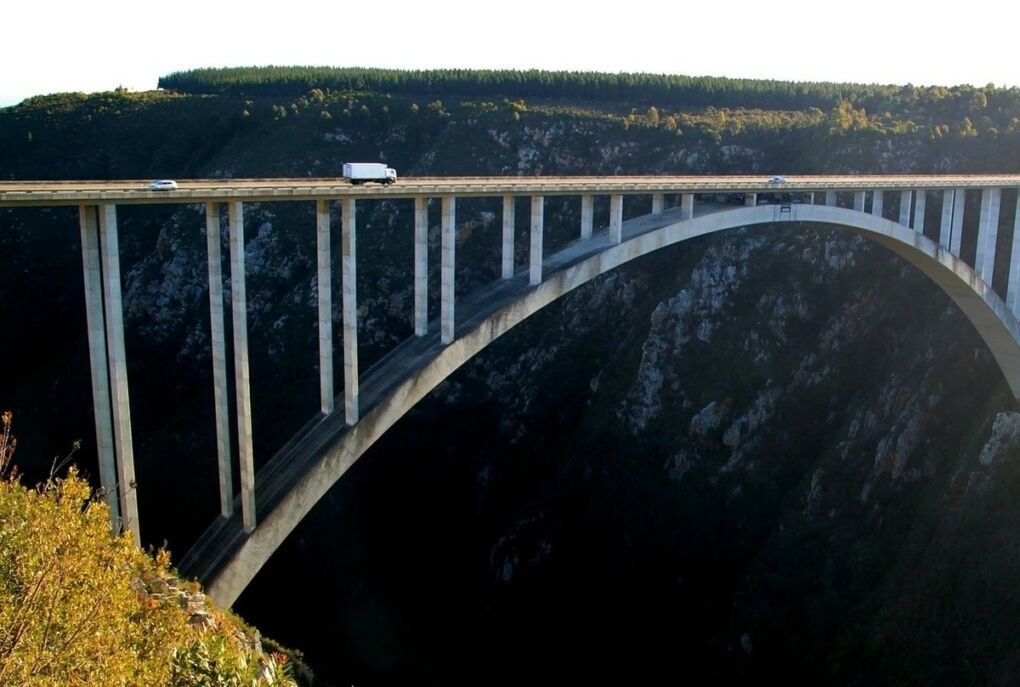 Storms River
Storms River offers some of the ultimate adrenaline-pumping activities.
Storms River Suspension Bridge
Test your nerves crossing the 253ft long suspension bridge, stretching over the mouth of the Storms River. From this vantage point, you'll see the Storms River Mouth Cave, which is a Khoisan Heritage Site.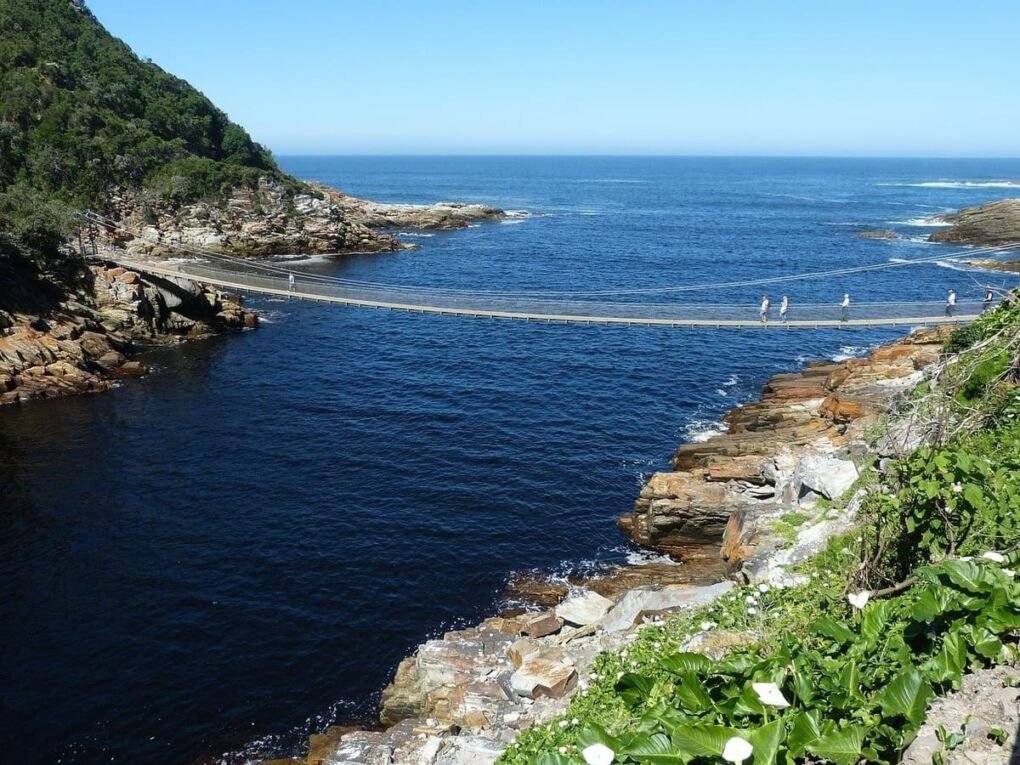 Tsitsikamma Forest
The Tsitsikamma Forest is part of the Garden Route National Park, stretching along the Garden Route. Here you can live out your Tarzan fantasies as you soar across the forest canopy, attached to a zipline.
Located at Storms River Village, Tsitsikamma Canopy Tours provides an adrenaline-packed experience. Ziplining almost 100ft above the forest floor, you'll view the magnificent forest from a different perspective.
Find out more things to do in the Tsitsikamma area here.
Cheese Tasting in Storms River
After a day packed with thrills, wind down with a delectable meal at Fynboshoek Cheese Farm. Located around 4 miles from Storms River, this little gem is a must for cheese lovers.
Hosted by an award-winning local cheesemaker, you can enjoy a luscious, cheesy lunch, participate in a cheesemaking class, and then stay the night in the quaint farm cottage.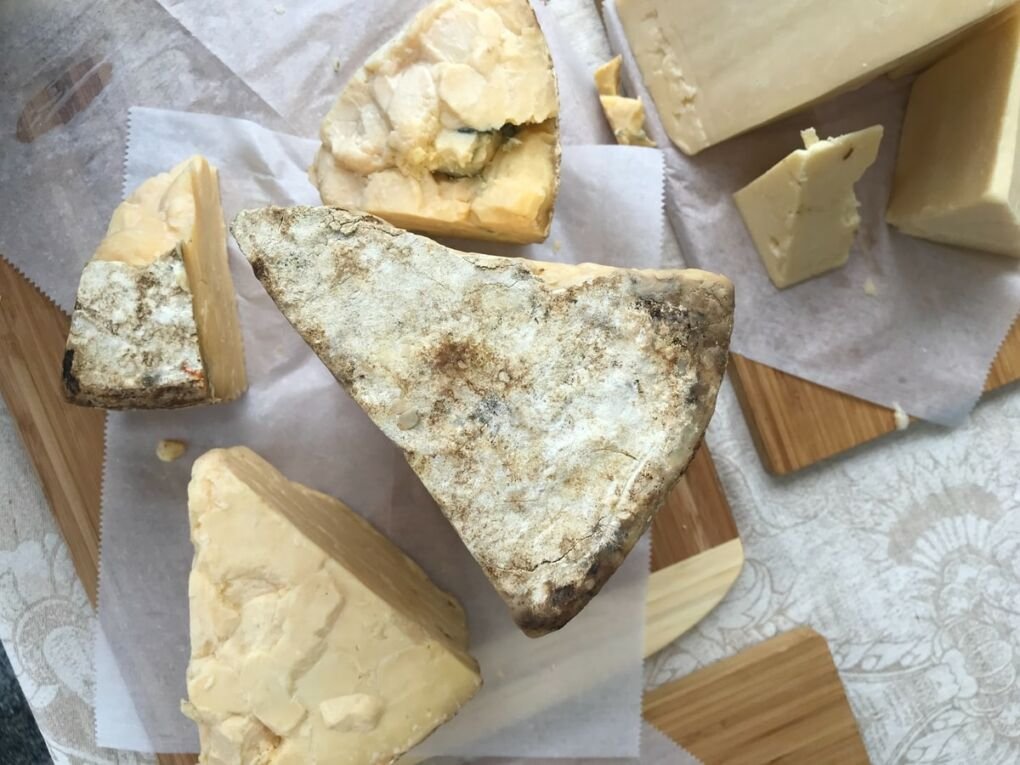 Final Thoughts on Things to Do in the Garden Route
While we've covered only a fraction of what the South African Garden Route has to offer, it should be enough to show you it's a place worth visiting. This article has given you just a taste of the highlights, but in such a diverse region, there is so much more to discover. You could easily spend an entire month exploring the area.
When it comes to accommodation in the Garden Route, you'll have your pick of relaxed beach houses, cozy forest cabins, and luxurious hill-top mansions. Just remember to book well in advance, especially during the busy summer months (December to February).
Now that you are armed with all the information you need, it's time to book your trip to the Garden Route!