There are tons of Panama attractions worth noting, from the modern skyline and boutique hotels brought to shine from dilapidated buildings to an ocean offering various hues.
Panama sounds like a fabulous location for a tropical vacation. The warm summertime welcomes you with open arms. Make your way to the only volcano in Panama. Wander through the rainforests and dip your toes in the Caribbean sea. Your list of top things to do in Panama will likely keep expanding.
Keep reading to answer the question: what is there to do in Panama? You'll learn about the best places to visit and the most noteworthy Panama tourist attractions.
Panama Things to Do
The country has done wonders to improve Panama's tourism in terms of affordability, safety, and accommodation. The main cities and towns are constantly renovating to modernize what they can while preserving the archeological history and natural biodiversity.
Here's a quick look at things to see in Panama for your next vacation.
Beaches of Bocas Del Toro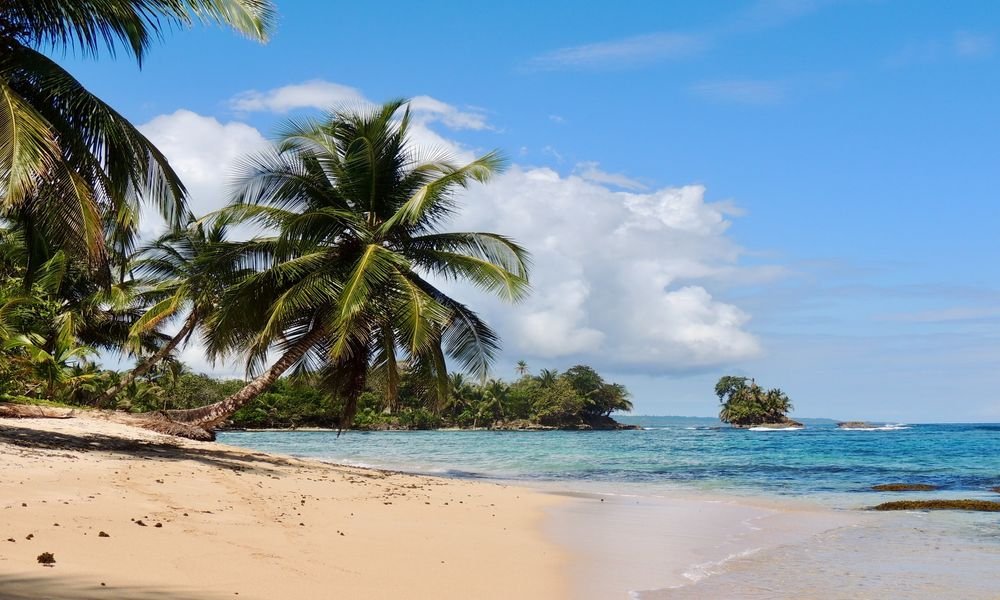 Bocas del Toro is the second most tourist-friendly space in Panama, after Panama City. It's a chain of islands off the Caribbean coast and offers travelers some of the best Panama tourist attractions.
There are as many great things to do here as grains of sand stuck in your flip-flops, so getting a trusty guide to Bocas del Toro will help alleviate any planning stress.
Isla Colón is the Bocas' most developed island and is home to a myriad of places to visit in Panama. You can enjoy a beach day at Playa Bluff or Boca del Drago, arguably the best beach here.
If you're yearning for a taste of the wild, you can also go to Finca Los Monos Botanical Gardens. There are 'monkey farms', or a couple of birding tours for you to catch.
Boquete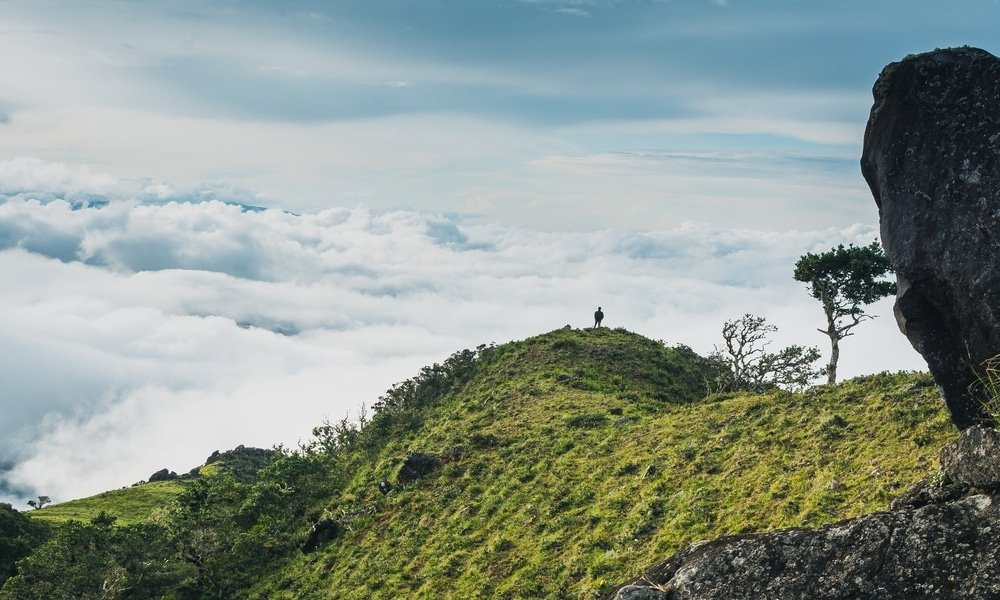 The Chiriquí Highlands is one of the best-known natural attractions in Panama. These highlands are fertile and scattered with sugar cane and rice fields in some places and natural wildflowers everywhere else. The area's biological diversity is one of the biggest draw cards and many will describe it as magical.
Boquete is a quaint town nestled between the mountains. It is a haven for retirees and travelers looking for an adventurous exploration into the mountains, colorful hills, and even the Barú Volcano National Park.
The Caldera River runs through the town and provides a picturesque backdrop to the coffee plantations, Loop Drive, ziplining, and incredible spa days. Boquete bee tours are for the more laidback traveler, where a coffee and honey farm welcomes you to do some bee watching.  Or, you could visit the Tuesday Farmers Market at the BCP Theatre.
San Blas Islands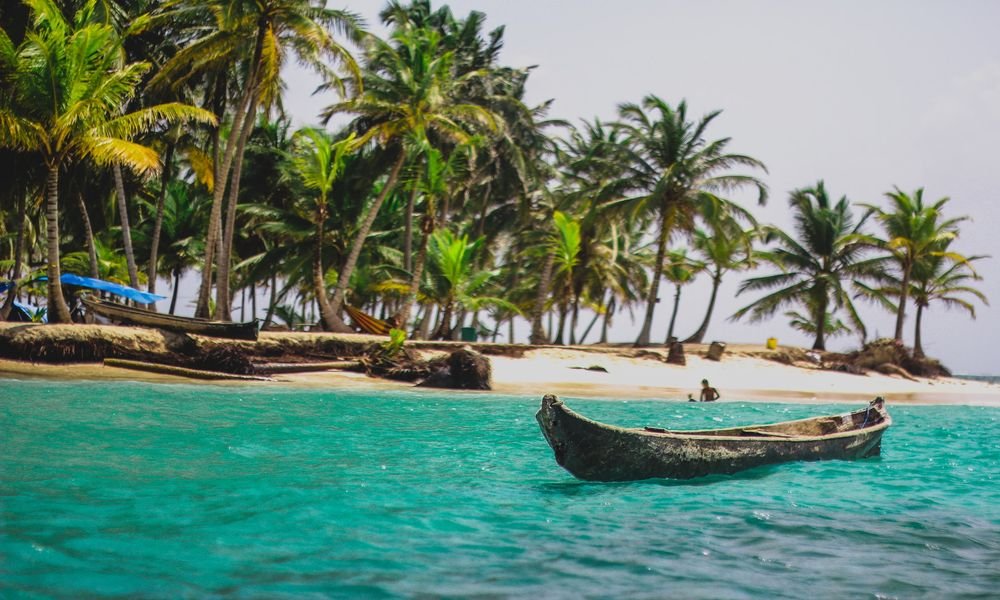 If you're looking for luxurious things to do, Panama has you covered with its many stunning islands. San Blas is one of them. The island is only an hour away from the mainland. It boasts gorgeous landscapes and a host of indigenous communities to observe and get to know.
You're privy to shipwrecks, starfish-laden shores, and an untouched ecosystem in this secluded island getaway. Explore this sensational stretch of land via catamaran and affordable luxury lodges.
The island is autonomous and well preserved by the Guna/Kuna people. While the rest of Panama is beautiful throughout the dry season, June to December is the best time to enjoy San Blas. This period is usually excellent despite the rainy season, thanks to the lack of winds, moderate temperatures, and fewer touristy crowds.
Biomuseo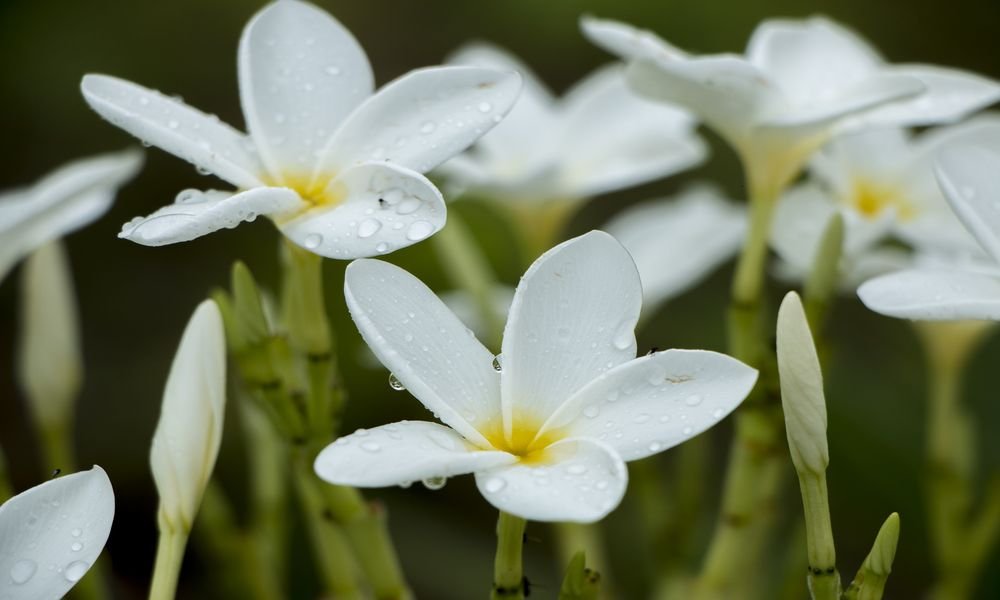 Places like the Biomuseo ensure that your Panama activities will cover a taste of spectacular architecture and offer a valiant education about biodiversity. It is also the first biodiversity museum in the world. Biomuseo opened in October 2014, and the location was chosen because Panama is considered one of the youngest bits of land in the world.
The structure is a significant seduction of the eyes in and of itself. Frank Gehry designed the building with bright geometric shapes and unique use of space that is bound to be a highlight on any tour of Panama.
Once you step inside the museum, you'll see a range of fabulous galleries. The exhibits showcase evolution, interdependence, microdiversity, various crops, butterflies, and the Panama Canal. These exhibits are interactive and educational, making this a spectacular trip for anyone, including the whole family.
Panama Viejo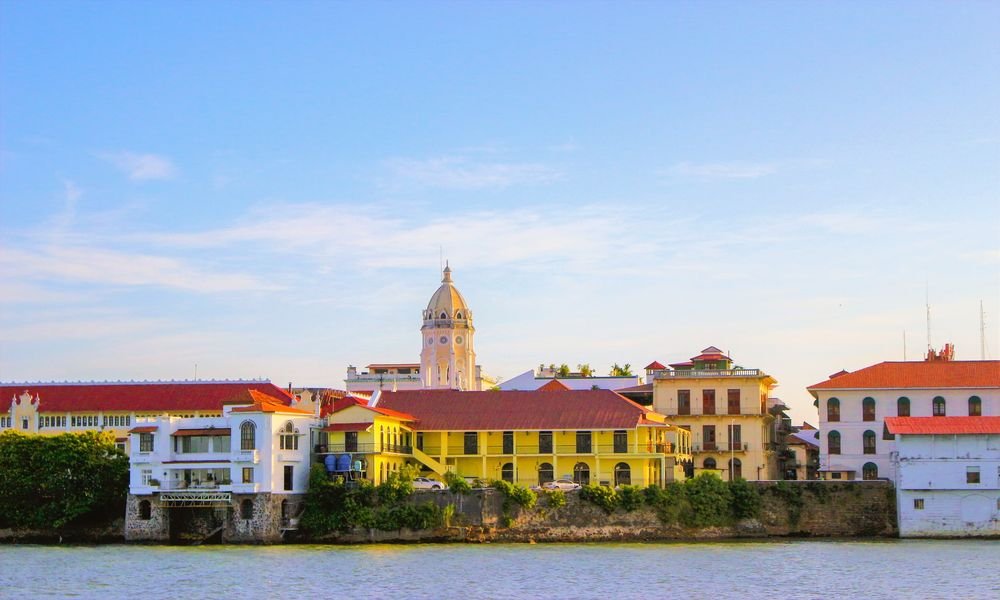 The Panama Viejo is an important historical site in Panama as it is considered the first European settlement on the Pacific Coast of the Americas. For this reason, it is a UNESCO World Heritage Site and one of the best places to visit in Panama to dip your inquisitive mind into history and culture.
It is a must-see destination that dates back to around 1519. Here, you'll spot the Old Cathedral and captivating historical ruins. You can try climbing up to the bell tower for a beautiful panoramic view of the Panama skyline.
After a lovely day strolling through the city, Panama Viejo is a special place to stop by and get a glimpse of what history must have looked like. Since these buildings have not yet been renovated, it is mainly preserved as it once was all those years ago.
Note: Panama Viejo is different from Casco Viejo city. Casco Viejo is the historic district of Panama City, but Panama Viejo was the original European city founded in 1519.
Final Say on What to Do in Panama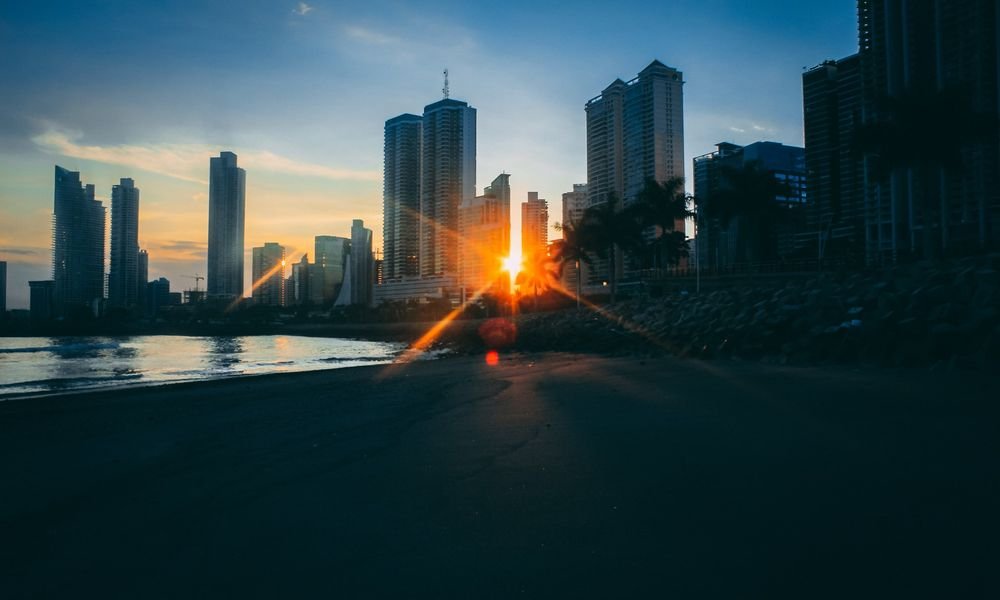 A trip to see all the Panama stuff worth a million pictures seems like a great gift for photography enthusiasts. Whether you're snapping shots of the Biomuseo architecture or capturing a flapping butterfly out amongst the plantations, tons of activities in Panama are worth your time.
Before planning your trip, make sure you're going between December and April. So, check out some great places to stay and book your favorite tours before you go. With all of the fun things to do in Panama, you may want to get that itinerary sorted well in advance.
Grab your favorite traveling buddy and enjoy the adventure of a lifetime.