If secluded beaches and endless coastal scenery sound like your kind of vacation, Malta is the spot for you! Situated just south of Sicily, north of Libya, and east of Tunisia. Malta is known for its melting pot of cultures, cuisine, and architecture.
Malta is the smallest country in the EU in terms of area, you can easily spend a weekend getting to know its three islands: Malta, Comino, and Gozo. Fly into the nation's capital, Valletta – the first ever planned city in Europe, with the designs being drawn out by the Order of St. John of Jerusalem in 1565. The original building plans resulted in a pretty spectacular city, but Valletta has only grown more beautiful with age.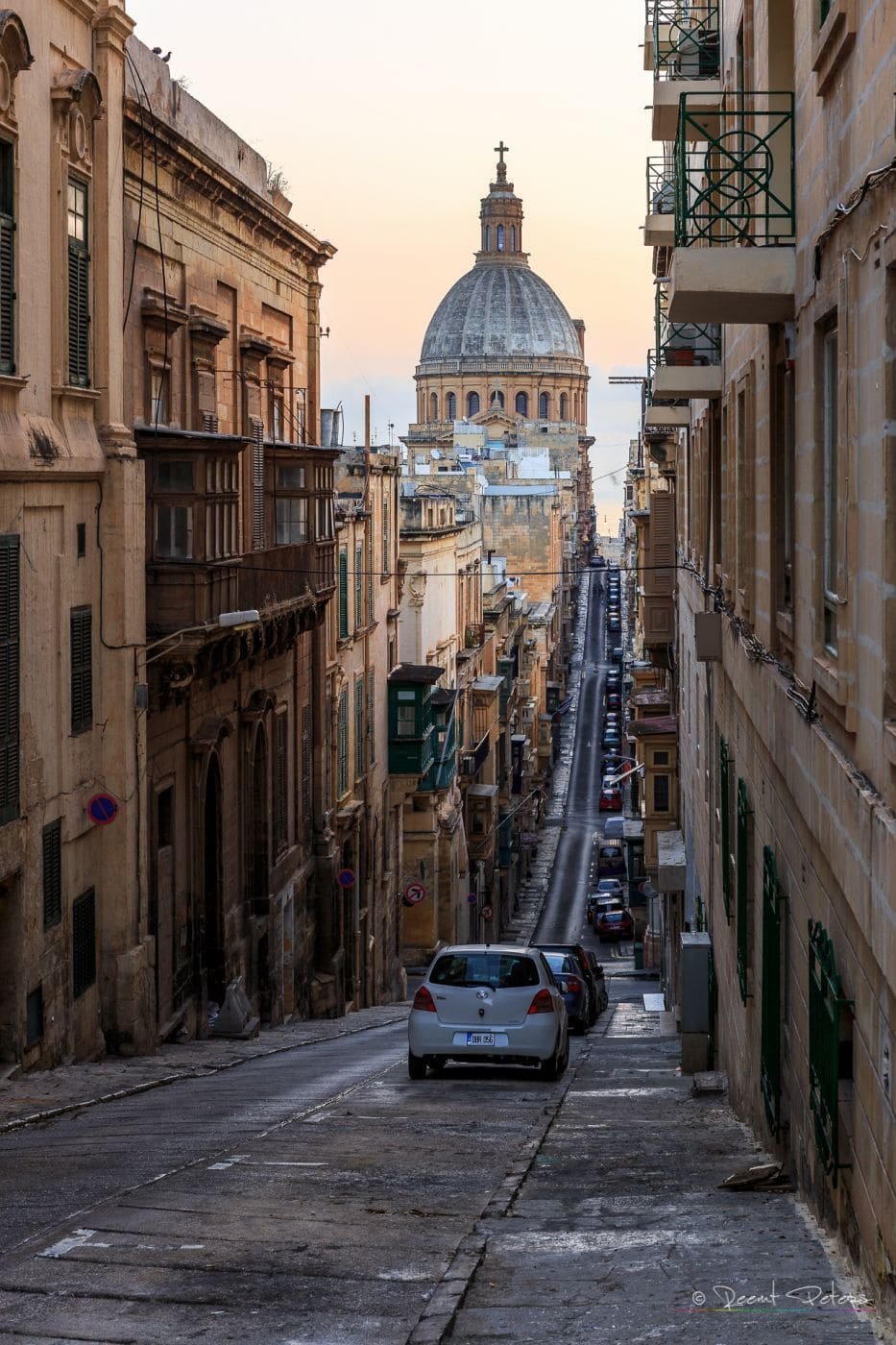 From its cerulean, dive-into-me lagoons to its dizzying limestone cliffsides, Malta packs a lot of picture-perfect treasures into its tiny islands. It's no wonder, then, that the country has been inhabited since 5200 BC by the likes of Phoenicians, Romans, and Brits, to name just a few.
Things to know before visiting Malta
1. Official currency is Euro.
Debit and credit cards are accepted almost everywhere. ATMs are also easy to find.
2. The official languages are Maltese and English.
3. The best way to get around the Island is by bus, preferably the Hop On Hop Off buses. Why? Well, to start, it's cheapest transportation mode. You also don't have to deal with bus transfers in unfamiliar locations as these buses only stop the island's key sights.
4. Malta doesn't get a lot of rain and there aren't many rivers or lakes, the tap water is desalinated. This means that the water has a very distinctive taste and even the majority of locals will drink and cook with bottled water.
5. Always carry a swim suit. There will always be an opportunity to jump into the sea. Be prepared!
Unique Things To Do in Malta:
10. Visit Popeye Village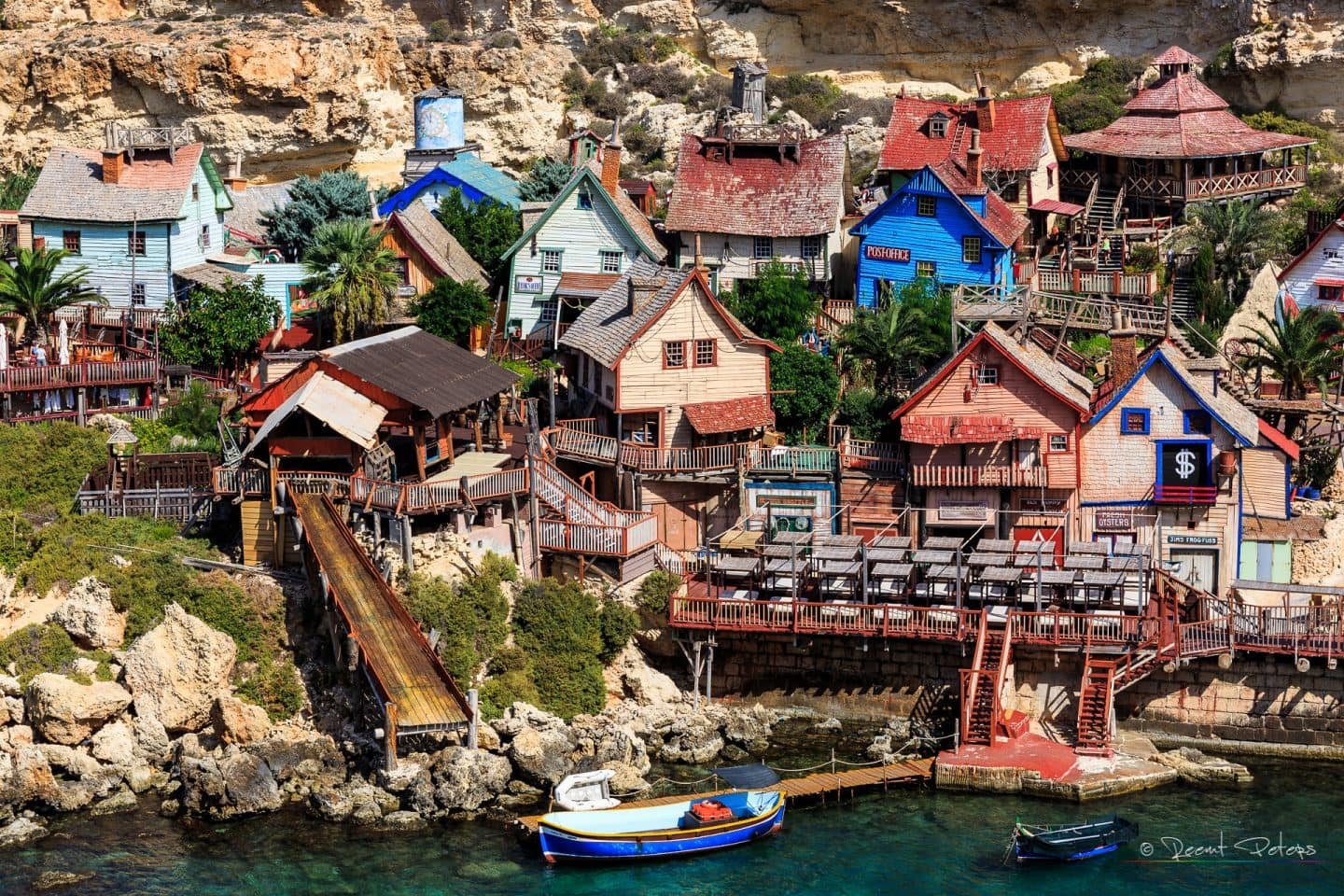 See where they filmed the original Popeye movie, and take a dip in Anchor Bay.
9. Have dinner at Rampila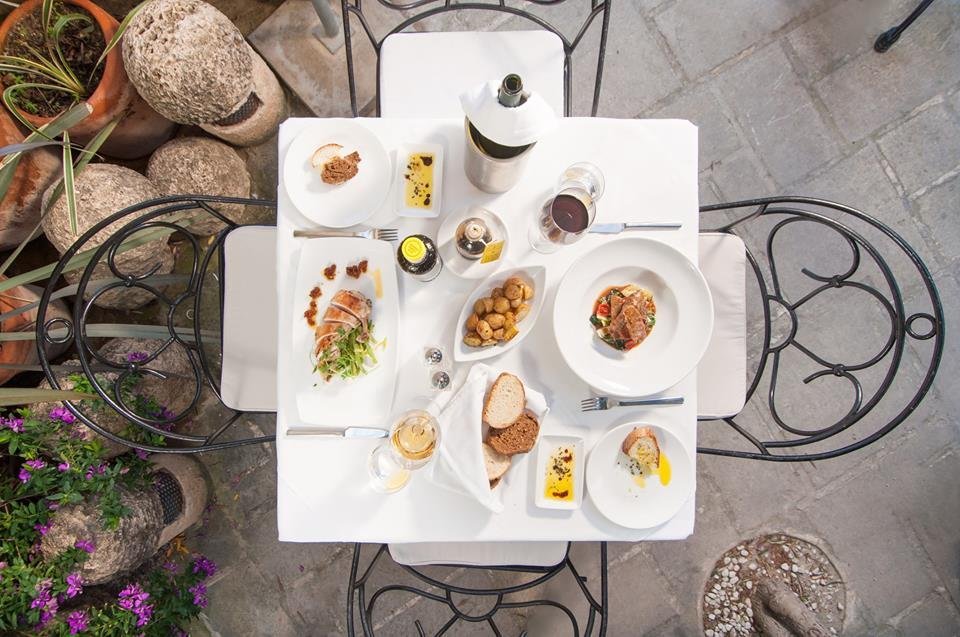 Take a ferry back to mainland Malta for dinner at Rampila. Located in a historic tunnel (yes, in the tunnel) used by the military in the 1500s, this popular spot serves up tasty Mediterranean dishes like rabbit tortellini and pan-seared red snapper. Be sure to book ahead for a seat on the terrace, which overlooks the city gate of Valletta and serves as the perfect spot to sip on a glass of Maltese wine.
Marvel at the stonework and intricate altars at the Tarxien Temples. Excavated in the early 1900s, the temples — originally used for religious rituals — are interconnected structures that date back to 3150 BC, and claim to be part of the oldest free-standing structures on Earth. Part of Malta's famed Megalithic Temples, they're proof of Malta's thriving ancient culture.
8. A History Lesson
Visit the 5,000 year old Hagar Qim. This limestone beauty is one of Malta's celebrated Megalithic temples, many of which predate the pyramids and even Stonehenge. These temples are all designated UNESCO Word Heritage sites, but they're not alone on the prestigious UN list – Malta's capital city of Valletta and the prehistoric Ħal Saflieni Hypogeum, Mnajdra and Ġgantija Temples are also UNESCO World Heritage sites.
If you want to go on the Prehistoric Temples Tour of Malta, I would recommend this tour!
7. Admire the city of Birgu
Directly across from Valletta's waterfront is the small city of Birgu. There you'll find the same beautiful architecture as the capital but far fewer tourists, making it a great place to wander and get lost in the scenery. Hail a dgħajsa – a traditional Maltese water taxi – to hop from one city to the other. Once you're there, grab a morning coffee and a ricotta-filled kannoli pastry alongside the locals at one of the many cafés in Birgu's main square.
Accommodation tip: There are many great places to stay in Malta, it is important to weigh up the pros and cons of the different areas.
6. Go for a Dip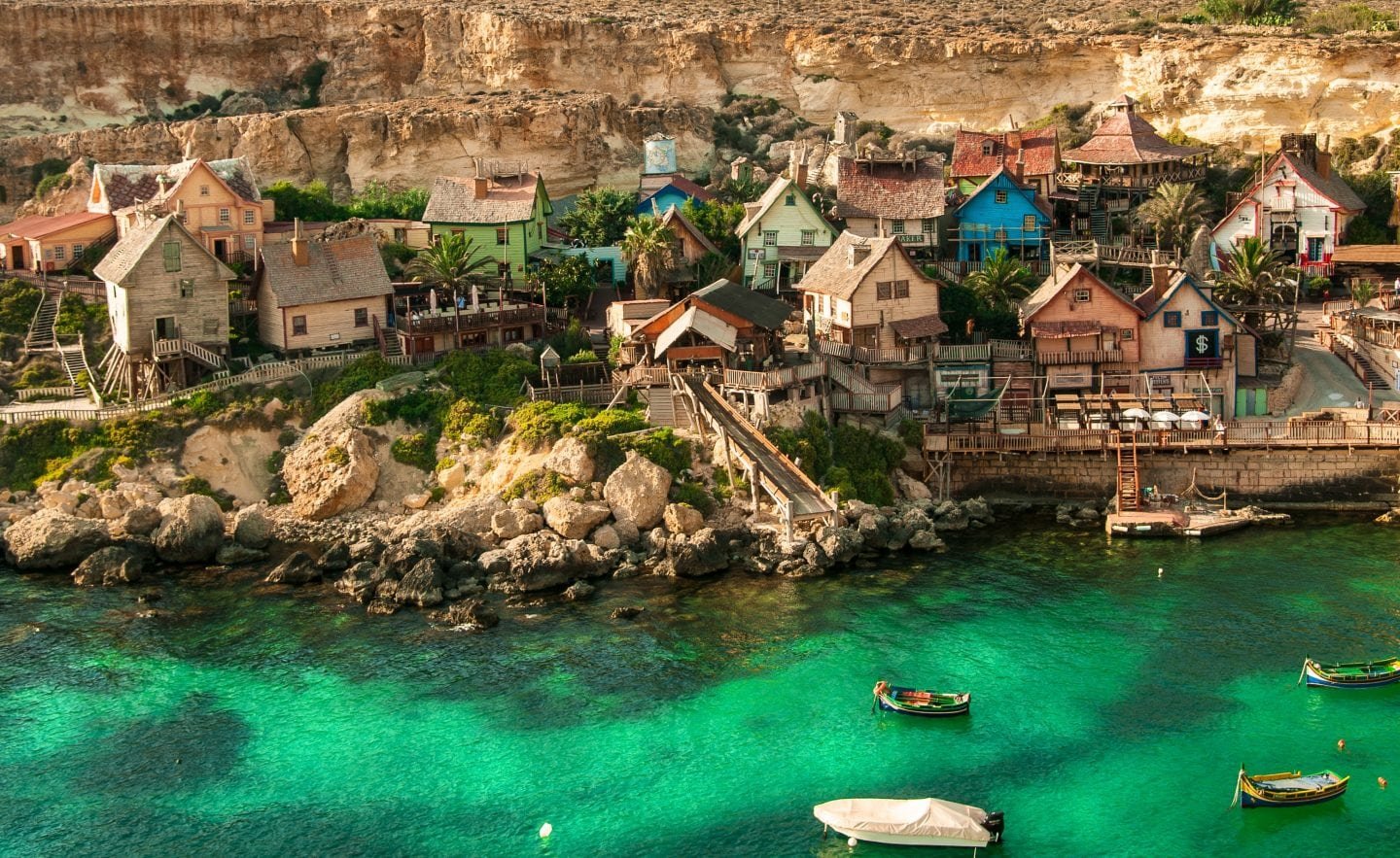 Head south toward the small fishing town of Marsaxlokk, where colorful fishing boats, called luzzus, line the harbor. Here you can take a dip in St. Peter's Pool, a natural swimming pool offering inviting water, gorgeous views, and some seriously scenic rock formations. Feeling brave? The cliffs are more than just a pretty backdrop – they double as natural diving boards.
5. Marsaxlokk Market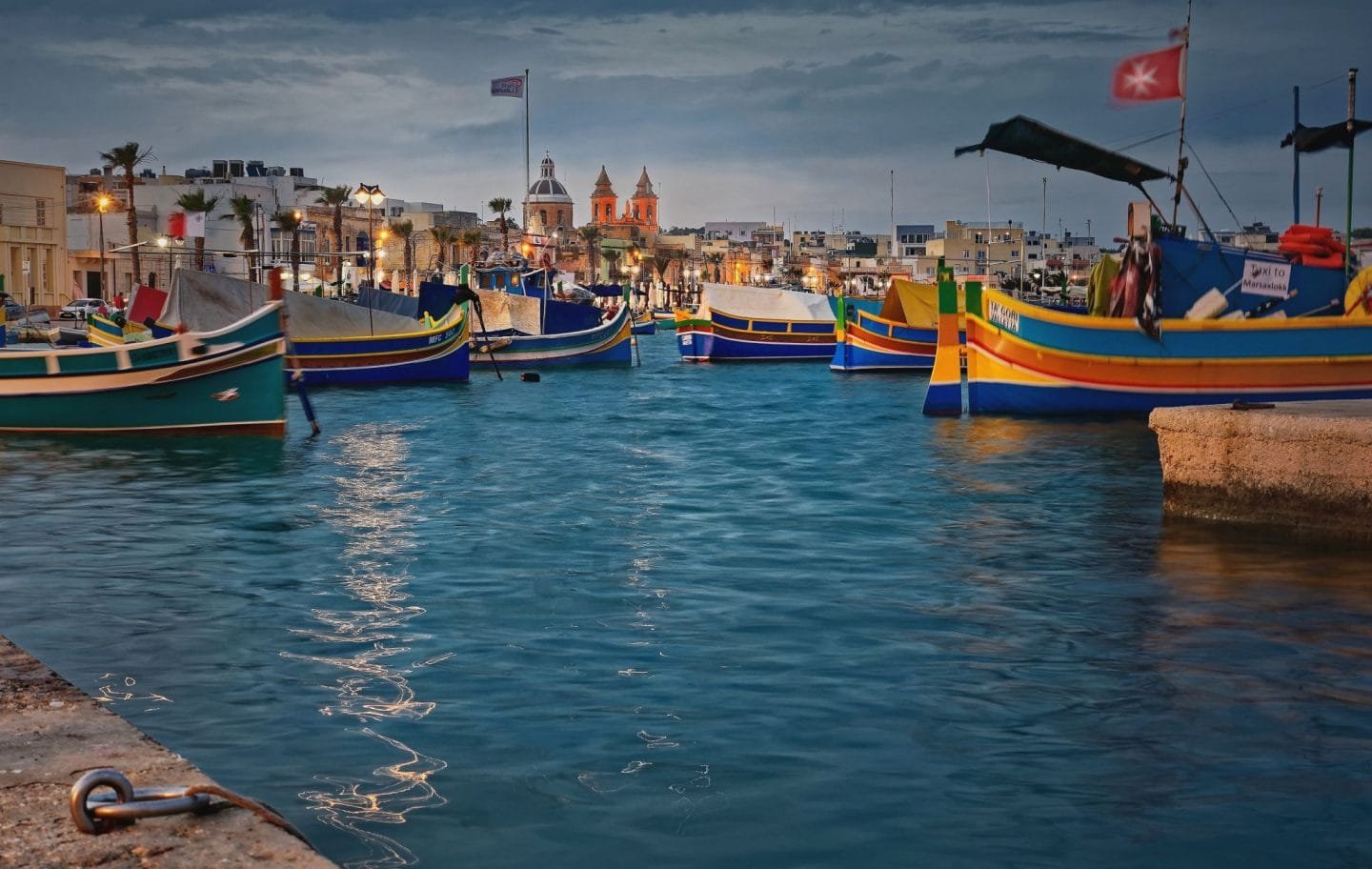 Marsaxlokk may be a small town, but its outdoor market is anything but. The open-air space was initially intended to sell only fish, but over time it's expanded to include other locally produced goods, from honey, fruit jams, and vegetables to wine, souvenirs, and clothing. The name Marsaxlokk comes from the word "marsa" which means port and the word "xlokk" which means south in Maltese.
If you're visiting around mid-July to late-August, be sure to attend the Wine Festivals. The events feature the best-tasting wine around the country and are sure to impress wine lovers out there.
4. Spend the Morning at the Beach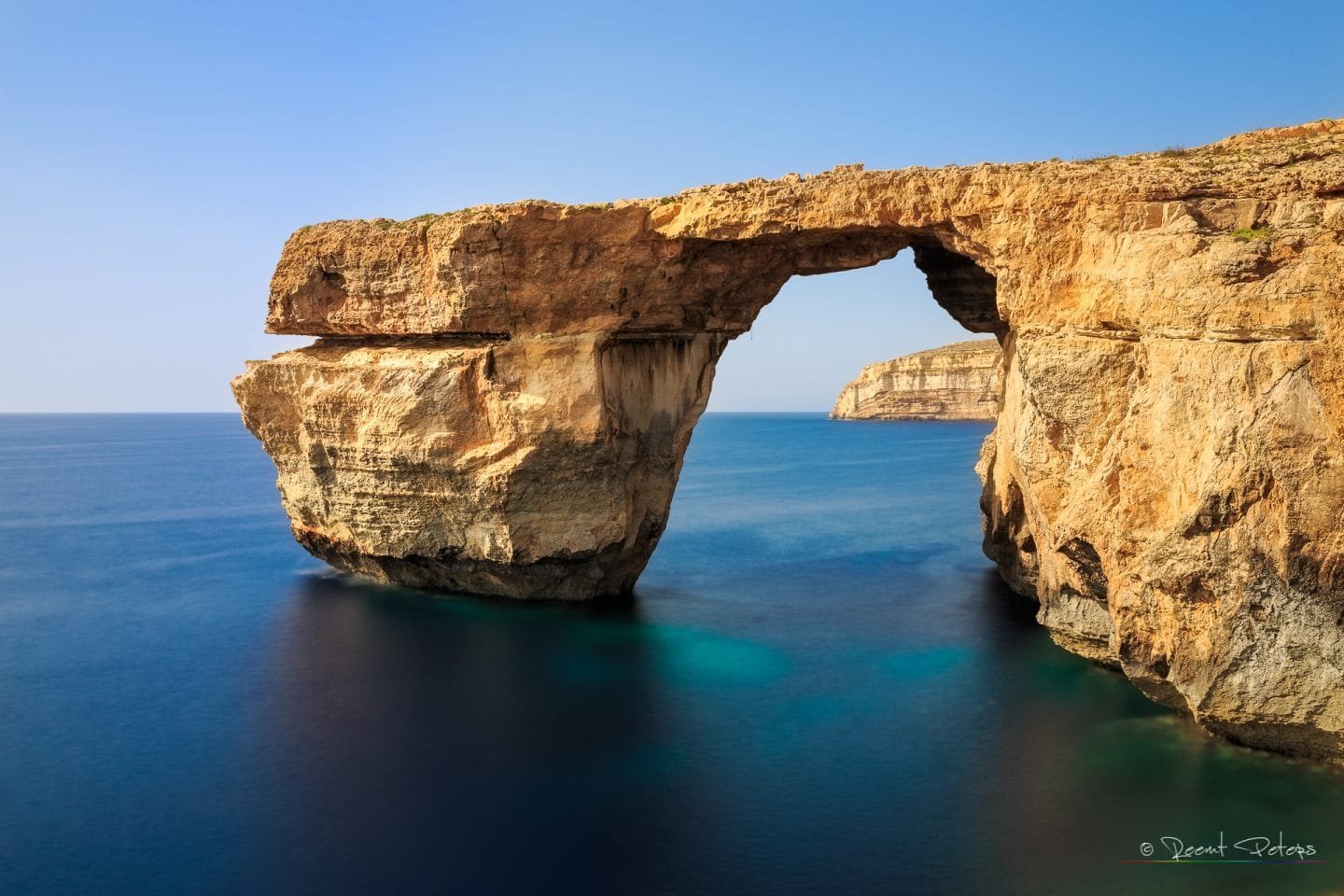 Rent a private boat and head to Blue Lagoon, a small, white sand beach with crystal-clear water on the small island of Comino. There, soak up the sun or go for a swim. Comino serves as a nature sanctuary and bird reserve, so the scenery is kept exceptionally pristine. Be sure to pack a picnic, lots of sunscreen, and snorkeling gear.
3. Cittadella Stroll
Inhabited since the Bronze Age, Gozo's citadel is packed with history, having been an acropolis for the Romans, a safehouse for Gozo residents in the 1600s, and now a must-see spot for breathtaking, panoramic views of the island. Take a stroll through the complex for a brief look back in time and panoramic views of the islands.
2. Attend a boat party
Want to party like a pirate?
1.
Go diving
Did you know that Malta was named as one of the top three diving location in the world, Malta is the perfect destination in europe for someone who has – or wants to earn – their PADI license. The Blue Hole on the west of Gozo is one of the most popular spots, as you swim through a crevice in the rock to the wide blue ocean and spot octopus and lobsters scuttling along the bottom. Cirkewwa in the north of the island even has a sunken statue of the Virgin Mary, and there's a P-31 patrol boat wreck off the coast of Comino that's suitable for beginners.
Have you been to Malta before? Where's your favourite place on the island? Or where would you most like to visit? Let me know in the comments below.