If you're wondering which countries are visa free for South African Passport holders this year? you've come to the right place!
According to Henley & Partners' annual Visa Restrictions Index, which is produced in cooperation with the International Air Transport Association, that was released in April. 2020. Japan the world's strongest passport with access to. 191 countries visa-free, while Afghanistan has the weakest passport with access to only26 countries.
South Africa is in position 56/109 with access to 101 countries visa-free. In the past 3 years, the strength of the South African Passport hasn't changed much.
While our passport might not the best in the world, South African citizens can travel without a visa to these countries:
Visa Free Countries for South Africans: Africa
Angola
Benin
Botswana
Djibouti
Kenya
Malawi
Mauritius
Mauritania
Mozambique
Namibia
Rwanda
Saint Helena
Senegal
Seychelles
eSwatini (formerly known as Swaziland
Somalia
Zambia
Zimbabwe
Places South Africans don't need a visa in the Americas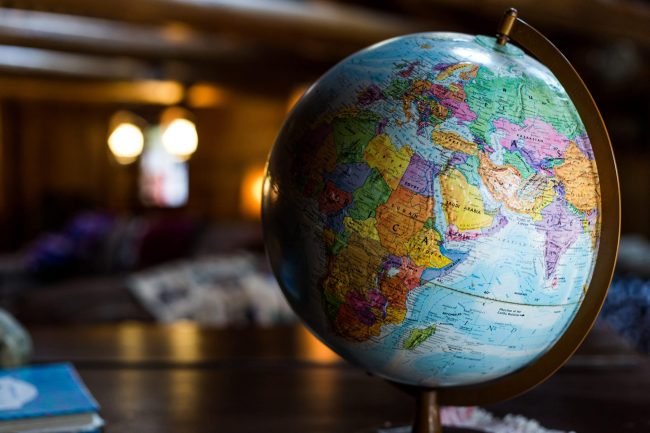 Central America
Belize
Costa Rica
El Salvador
Guatemala
Honduras
Nicaragua
Panama
North America
South America
Argentina
Bolivia Cayman Islands
Brazil
Chile
Ecuador
Falkland Islands (United Kingdom)
French Guiana (France)
Guyana
Paraguay
Peru
Uruguay
Venezuela
Islands near the Americas
Antigua and Barbuda
Bahamas
Barbados
The British Virgin Islands
Dominica
Grenada
Guatemala
Haiti
Jamaica
Montserrat
Saint Kitts and Nevis
Saint Lucia
Saint Vincent and Grenadines
Trinidad and Tobago
Turks and Caicos Islands
Visa Free Countries for South Africans: Asia
Hong Kong
Iran
Israel
Jordan
Macao
Malaysia
Maldives
Palestine
Philippines
Qatar
Saudi Arabia
South African Passport visa-free countries in Europe
Visa Free Countries for South Africans: Oceania
Fiji
Federated States of Micronesia
Marshall Islands
Nauru
Niue
Palau
Samoa
The Cook Islands
Tuvalu
Vanuatu
Travel Insurance for your next trip
Use travel insurance while exploring the globe so you are covered for theft and medical expenses. There are a lot of adventurous activities to do around the world, and it's best to have peace of mind while driving, hiking, and trying some of the best food in the world.
Find out why I recommend World Nomads, check out my World Nomads Insurance review.
Disclaimer: This article contains affiliate links. This means that if you make a booking after clicking on a link, I may receive a small commission at no extra cost to you!