Planning a trip and not sure what to do in Swellendam? South Africa's third oldest city after Cape Town and Stellenbosch. It's famous for its well-preserved Cape Dutch architecture, history, and youngberries.
The town contains over 50 provincial heritage sites and owes its existence to the Khoi people-nomadic pastoralists who helped the Dutch build trade posts and develop a mercantile industry.
Swellendam was named after the first South African born Governor of the Cape, Hendrik Swellengrebel and his wife, Helena ten Damme.
The town has over 50 provincial heritage sites and well-preserved examples of Cape Dutch architecture.
Whether you're a history buff, sports fanatic, wildlife fan, adrenaline junkie, birder, photographer, cyclist, wine and liqueur lover, foodie or just looking for a family break. You will have many options for things to do in Swellendam!
---
Planning a trip to South Africa? Read this first
---
Where is Swellendam in South Africa
Swellendam is an agricultural area in the Overberg area of the Western Cape Province. The Overberg refers to the area between the Hottentots Holland mountain range and the Breede River and extends all the way north to the Riviersonderend Mountains and the Indian/Atlantic Ocean in the South.
How far is Swellendam from Cape Town
The town is situated halfway between Cape Town and George on the N2. The distance between Cape Town and Swellendam in 220KM (2.5 hours).
What to do in Swellendam
There are many fun things to do in Swellendam for ANY budget.
Swellendam Wine Farms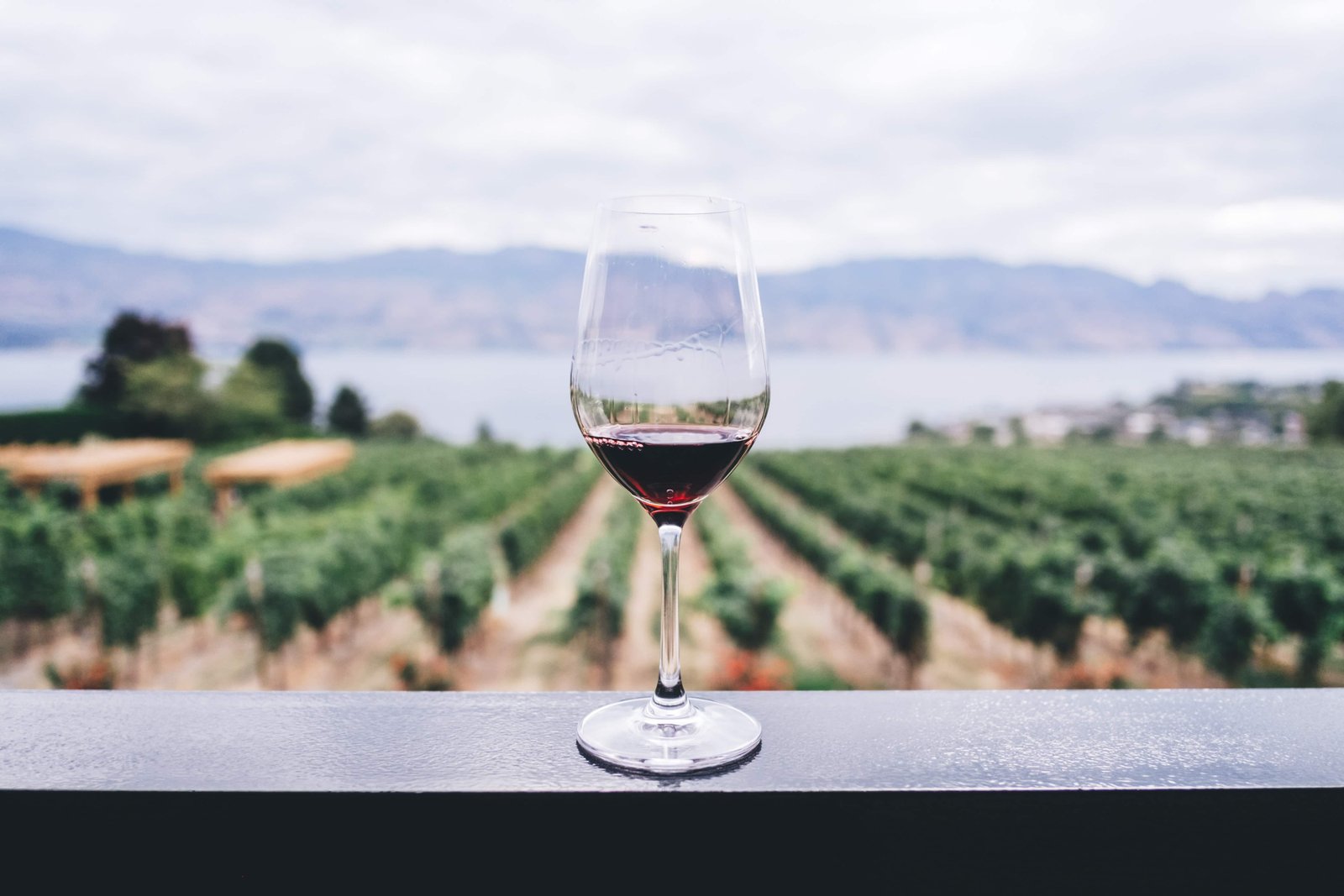 Enjoy the wines of neighboring Bonnievale, Berrydale, Malgas, and Robertson, located just 30-50 mins from Swellendam.
The Wine Valley Safari available on Fridays Saturdays is another great option for Swellendam Wine Farm lovers. Hop-off at your preferred destinations. If you wish to move on to the next location hop-on, if not, stay as long as you like. The open-air safari vehicle will circle the route of 7 stops, in one direction, every hour until its final pick-up round, before the estates close.
Swellendam Fairy Garden
If you don't know what to do in Swellendam with kids, head to Sulina's Faerie Sanctuary, also known as the Swellendam Fairy Garden. As you enter through the front gate you are greeted by a life-size faerie (doll) and guided along a magical path with faeries, gnomes, dwarfs, dragons, etc. This will lead you to an area that is great for children to run around and play, with more than one jungle gym and a seesaw.
History Lesson at Drostdy Museum
The Drostdy Museum built by the Dutch East India Company in 1747 to serve as residence and official headquarters for the Landdrost (magistrate). Soon after a gaol, a house for the secretary, a mill, and various outbuildings were erected.
See Wildlife at Bontebok National Park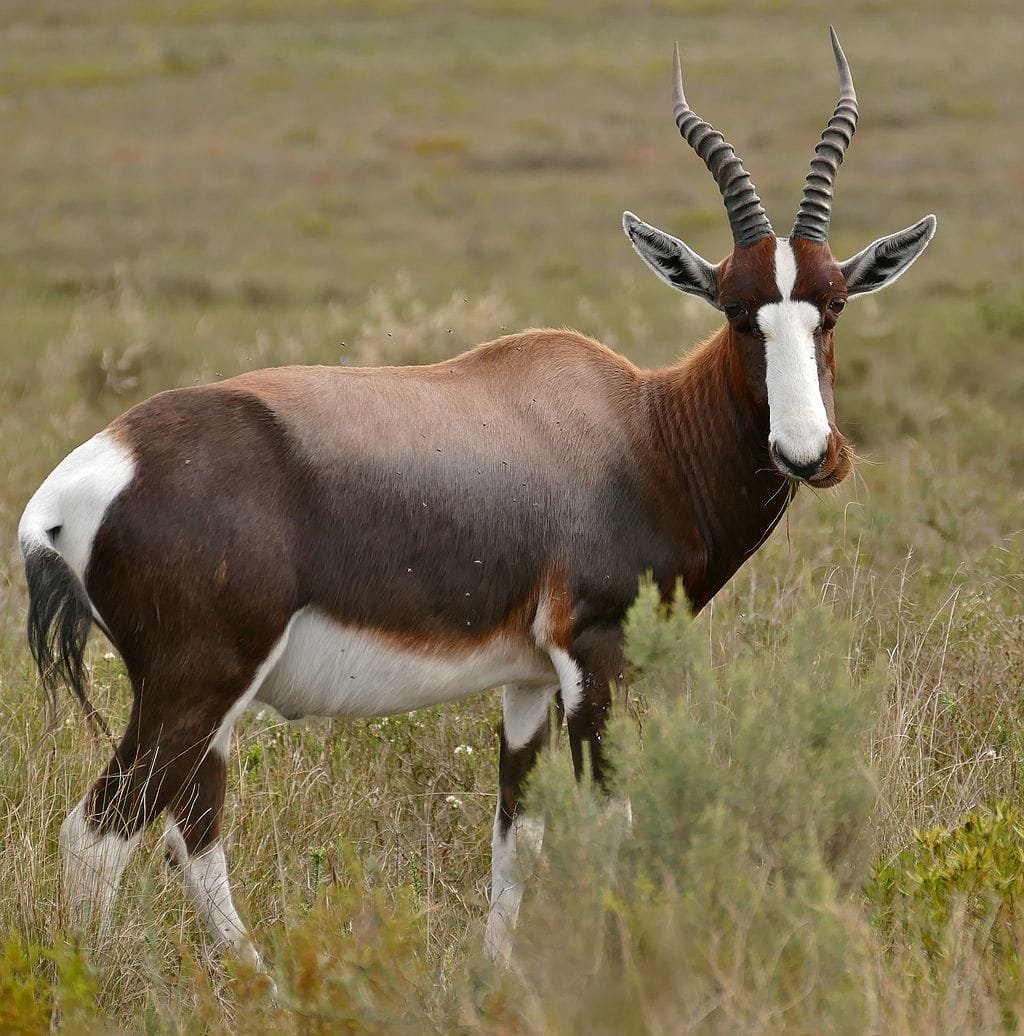 Bontebok National Park is the smallest SAN Park and home to bontebok. It was established in 1931 to ensure the preservation of the Bontebok. The bontebok is a tall, medium-sized antelope found in South Africa, Lesotho, and Namibia. The park is part of the Cape Floristic Region, which is a World Heritage Site. It is the smallest of South Africa's 18 National Parks, covering an area of 27.86 km²
Drive to Cape Agulhas
Africa's southernmost point, Cape Agulhas also know as the "Cape of Needles" due to the dangerous rocks that line the coast. This is the place where you can put your one foot in the Indian Ocean and the other in the Atlantic Ocean – at the same time because two oceans meet here.
Within the seas around Cape Agulhas are the remains of some 124 shipwrecks that occurred between 1673 and 1990. L'Agulhas is just one of the beach resorts along the expansive coastline. Here you can take a dip in the sea to cool of. You can also make your way to the Agulhas Lighthouse which was constructed in 1849. Inside is an interesting museum.
Lavender picking at The Lavender Farm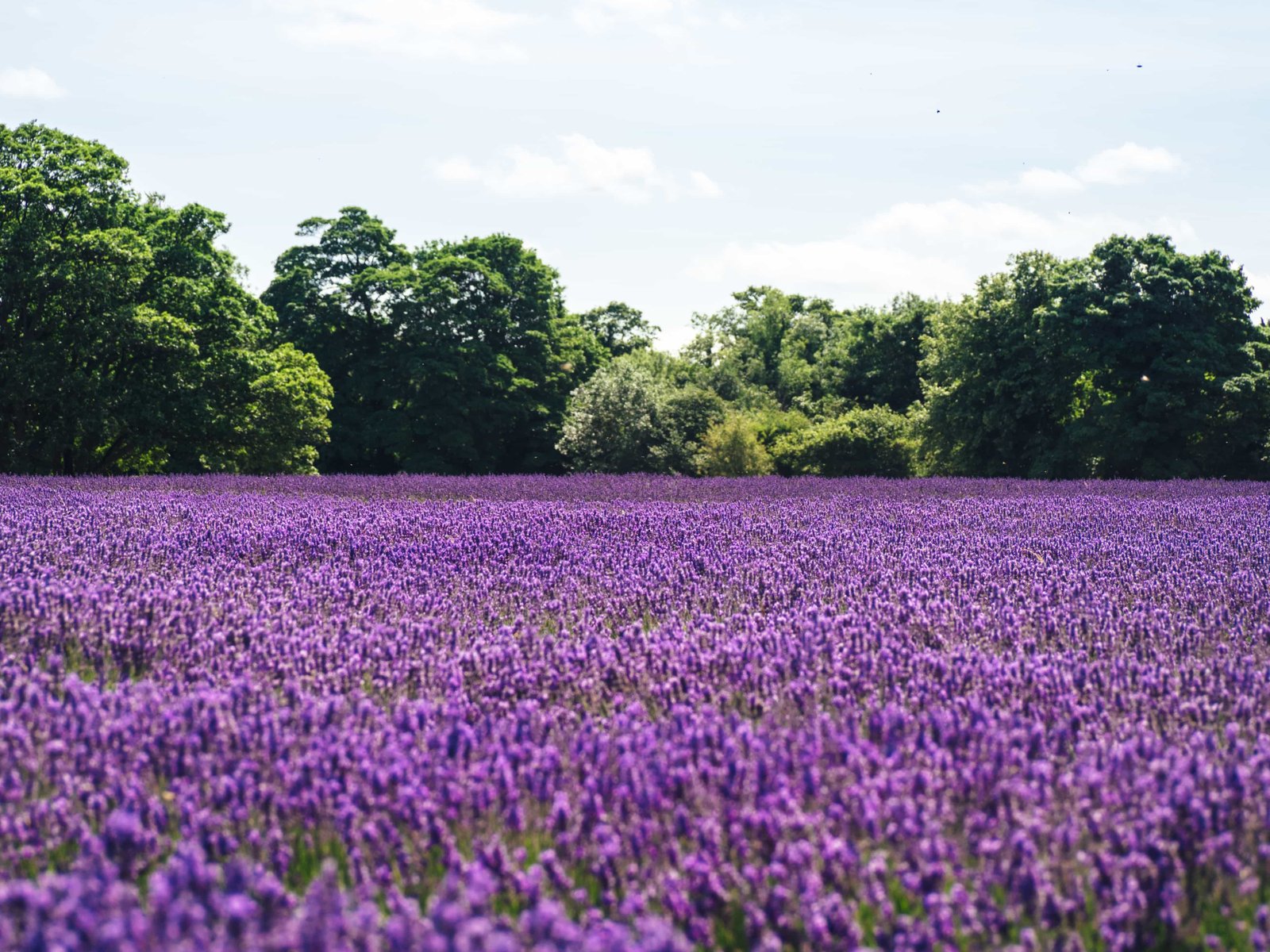 Head to the Swellendam Lavender Fam to pick some lavender, visitors can learn about the plants, make oils and spa products and also try out lavender cookies, plus get helpful tips on lavender recipes and gardening.
Learn about Bees
Head to Bee Things to learn about all things bee – the retail side of JW's Beekeeping Honey & Equipment, which is a commercial bee-farming operation, with more than 1 800 hives in production. Add Bee Things to your what to do in Swellendam list.
Hike at Marloth Nature Reserve
There are many nature things to do in Swellendam like visiting Marloth Nature Reserve. The reserve's vegetation is predominantly mountain fynbos, with patches of forest.
There are several species of Protea and more than 25 species of erica, most of which flower in November. Marloth, like the rest of the southern Cape, has hot summers and cold winters. The higher mountain peaks are occasionally dusted in snow during the cold winter months.
Go Berry Picking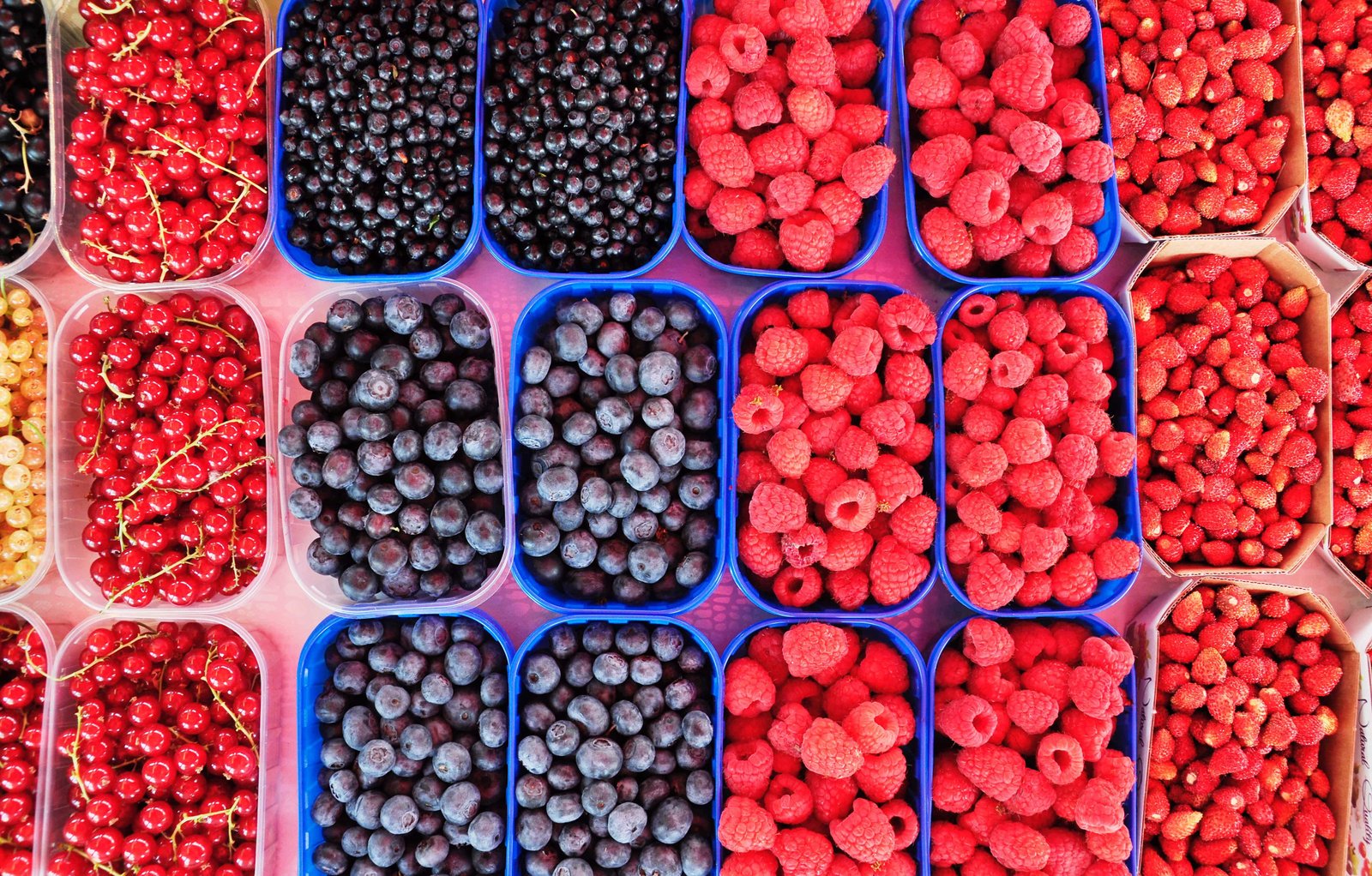 One of the most popular Swellendam activities is berry picking. The best time to visit Swellendam for Berry picking is between November and January.
You can choose from blueberries, blackberries, and youngberries at The Berry Farm and Wildebraam Berry Estate. Both properties have tasting rooms where you can sample homemade products like liqueurs, jams, syrups even if you visit out of season.
Places to eat in Swellendam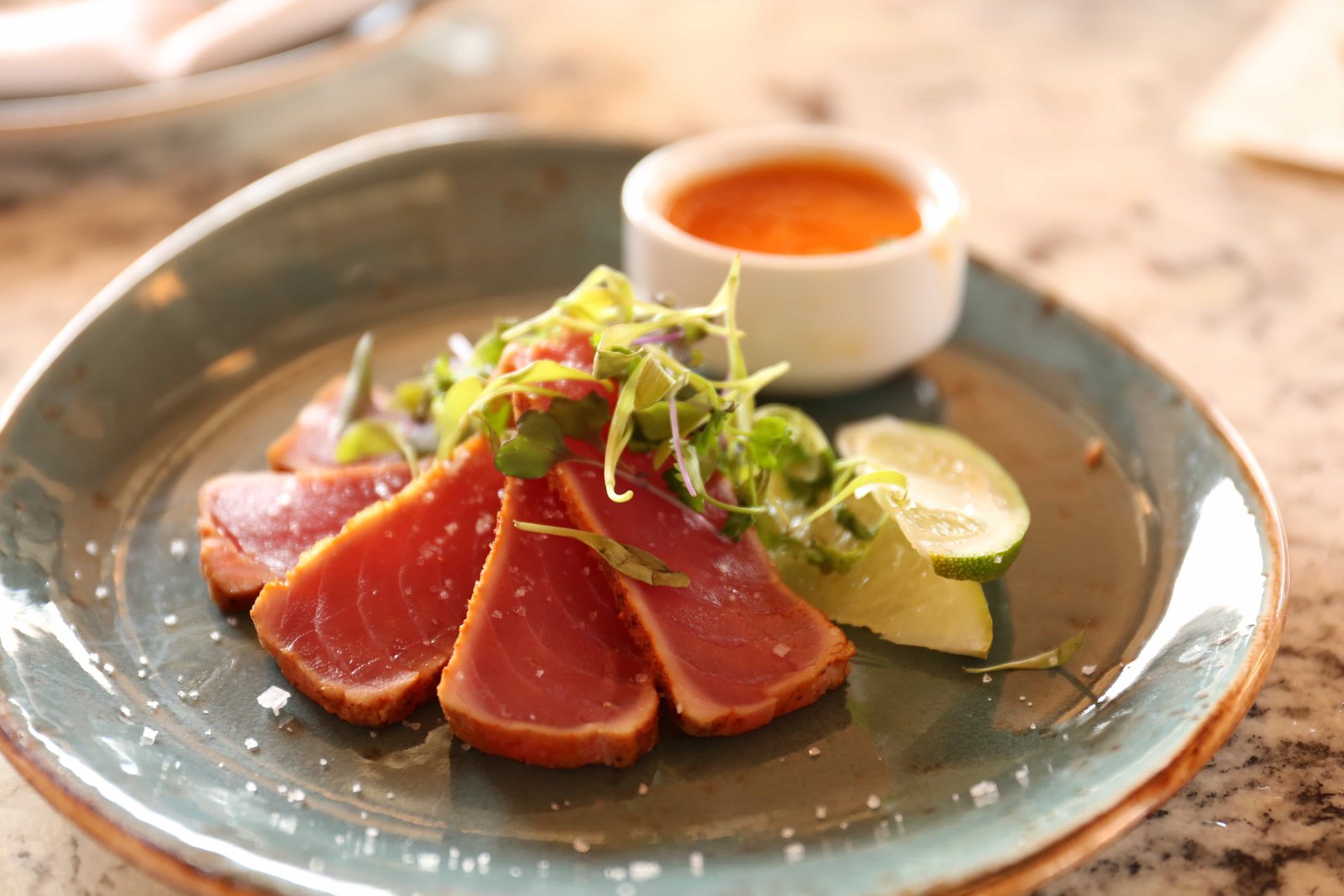 One of the best things to do in Swellendam is to eat your way around the town, with over 30 restaurants and options for foodies to choose from, you won't go hungry in Swellendam!
Best place for breakfast in Swellendam
Tredici

Ikigai Artisan Coffee Bar & Deli
Best place for lunch in Swellendam
Field and Fork
Best place for dinner in Swellendam
---
Western Cape Travel Guides
---
Travel Insurance for South Africa
Use travel insurance while visiting South Africa so you are covered for theft and medical expenses. There are a lot of adventurous activities to do in SA, and it's best to have peace of mind while driving, hiking and trying some of the best food in the world.
Find out why I recommend World Nomads, check out my World Nomads Insurance review.
Disclaimer: This article contains affiliate links. This means that if you make a booking after clicking on a link, I may receive a small commission at no extra cost to you!