Planning your Africa trip and wondering who are the best African Travel Bloggers to get advice from?
There is a lot of African content out there but I truly believe if you really want to know what Africa is like you should mostly read content written by Africans.
They are writing from a locals' perspective so their content is fresh, accurate, and based on current affairs in Africa.
These African travel bloggers are a force to be reckoned with and you should definitely read their posts before planning your trip!
This list has African travel bloggers from the North, West, East, and South of the African continent. I also included some of my favorite blogs by Africans who live abroad.
If you know of any more amazing African Travel Bloggers, comment below. I'd love to read their work!
South African Travel Bloggers you should know
Blacks Do Swim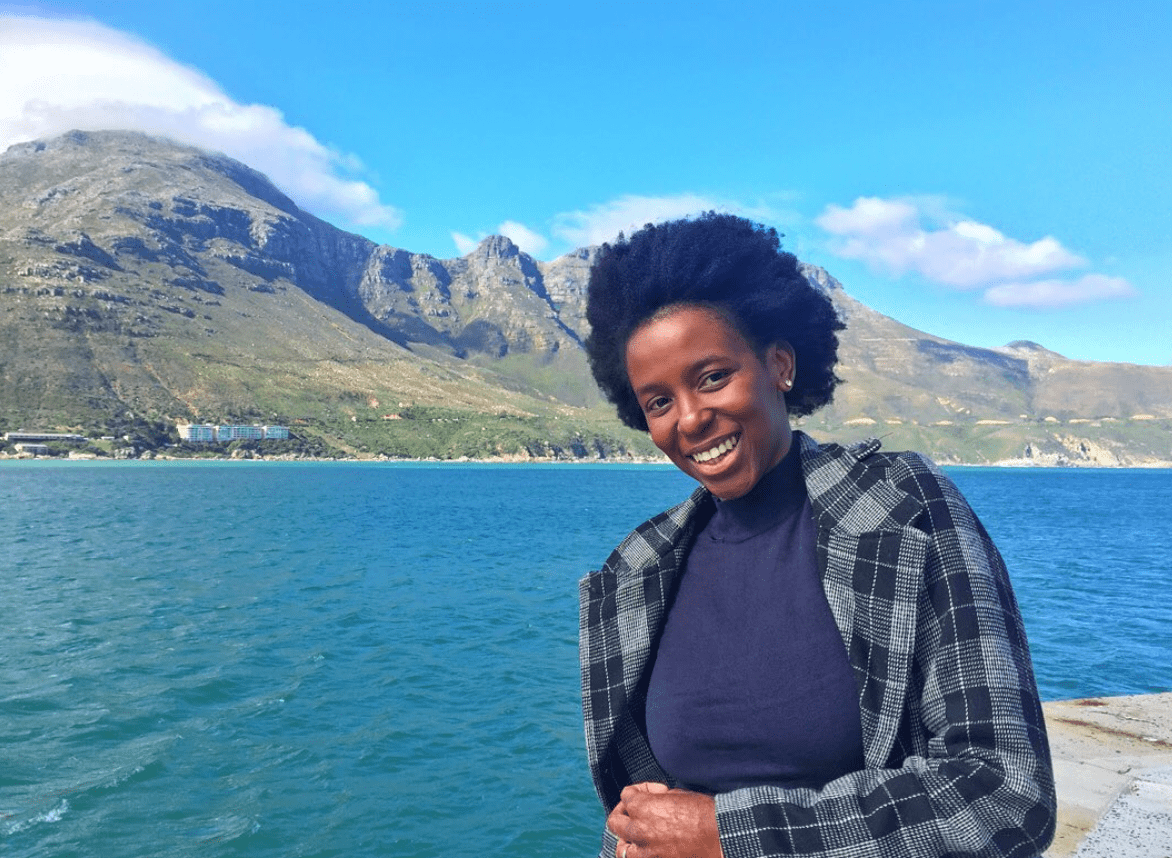 Blacks do Swim is a blog by Hitekani Mbatsana.
She is a freelance writer and editor based in Cape Town. Her travels have taken her from South Korea to Lesotho and some of the amazing small towns in South Africa.
She enjoys leaping outside of her comfort zone and experiencing something or someplace different. One of my favorite posts on her blog is where she details glamping in the wildflower region of the West Coast.
---
In Africa and Beyond
In Africa and Beyond by Sara Essop is a blog about travel, events, and experiences in Africa, and the rest of the world.
Sara is a Certified South Africa Specialist who has traveled to over 40 countries. She specializes in couples travel and family travel – and often with a luxury focus.
---
The Roaming Giraffe
The Roaming Giraffe is the discoveries and mishaps of a South African travel writer, Di Brown.
I love her post where she shares 10 reasons to visit the West Coast.
I also had the honor of meeting Di a couple of times and went on a press trip to Swaziland together!
---
Spice Goddess
Verushka Ramasmi is a full-time tourism lecturer and travel writer from Durban, South Africa.
On her blog, you'll find a lot of Kwa-Zulu Natal travel guides, hotel reviews and recipes like this one, where she shared how to make Naan Kathai – a traditional Indian biscuit.
---
Going Somewhere Slowly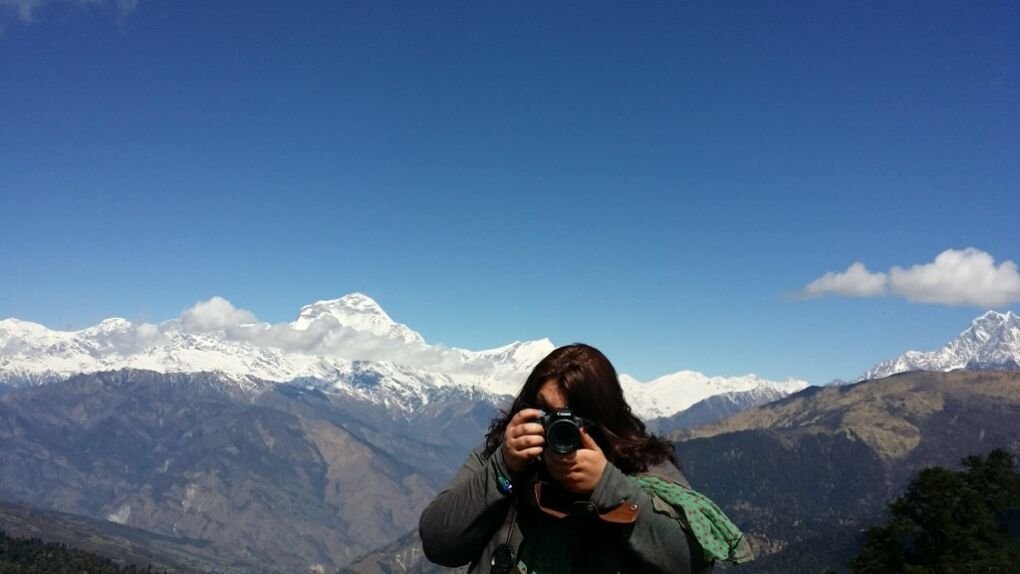 Anje Rautenbach is based in the Eastern Cape in South Africa.
She started her blog in October 2009 and writes about slow travel in South Africa and neighboring countries.
Her post about 5 South African Passes to conquer will help you plan your ultimate South African road trip
---
Meletso
Nicole and TC Moila share the best tips and guides for couples traveling in South Africa and abroad!
They share amazing tips like the do's and don'ts when visiting Mauritius and exploring the gems of Mpumalanga in South Africa.
---
Travel with Katchie
Katchie Nzama is a Pan-Africanist travel blogger who goes by the name "The Solo Wanderer".
In 2015, she backpacked from Cape Town to Cairo, through 10 countries for six months, only using public transport.
Between June and December 2017, she traveled from Africa's northernmost to the southernmost point (21 countries) using public transport.
On her blog, she shares amazing itineraries and guides for safety in East and West Africa.
---
My favorite African Travel Bloggers abroad
The Traveling Ginger
Nikki is a South African born blogger who lives in the US.
She has traveled to 5 continents and owns a business where she works with children with learning difficulties.
She spends her free time seeking out adventures across the US and the world!
---
Expat Panda
Aneesa is a South African teacher who works and lives in Dubai.
She mostly writes about life as a woman in the Middle East and she gives tips on how to teach full time and still be a travel blogger.
Expat Resources
If you're an African who lives abroad or you're thinking of moving, check out these amazing Expat Resources:
Best cities to live in Asia
---
North African Travel Bloggers
Maroc Mamma
Amanda Ponzio- Mouttaki is an American expat living with her husband and kids in Marrakech.
Her blog should be your go-to resource for Morocco safety tips, itineraries, and unique restaurant recommendations!
---
West African Travel Bloggers
Discovering Kenya
Sidney Trompell has lived on and off in Kenya for almost 9 years.
His blog simply aims to share educational, inspiring and breathtaking travel and life stories from all around Kenya.
---
Zee Goes
Zainob Fashola aka Zee from Lagos, Nigeria shares her adventures within Nigeria and around the world.
She loves experiencing different cultures, food, nature, and a little bit of everything that comes to her way.
---
Aprilnego
Aprilnego by April from Ghana is another amazing African Travel blog to follow.
She shares her travel stories and videos from places in Africa. She also writes about food and recommends great restaurants in Accra, Ghana.
---
Well Worn Heels
Dee shares how it's possible to travel without quitting your career.
Her blog is written from the perspective of a young Nigerian millennial woman.
Her guide to Cape Verde is one of the most detailed guides I've ever read!
---
East African Travel Bloggers
Wangechi Gitahi Travels
Wangechi Gitahi is a solo female backpacker from Kenya.
She is a marketer by profession and a traveler by passion.
On her amazing African travel blog, she shares tips for solo female in Kenya and Backpacking Africa. I love this post where she shares things black, African travelers should never do.
---
Travel Insurance for Africa Travel
Use travel insurance while exploring the African continent so you are covered for theft and medical expenses. There are a lot of adventurous activities to do, and it's best to have peace of mind while driving, hiking and trying some of the best food in the world!
Find out why I recommend World Nomads, check out my World Nomads Insurance review.
Disclaimer: This article contains affiliate links. This means that if you make a booking after clicking on a link, I may receive a small commission at no extra cost to you!