Cape Town is one of the most popular places for a holiday. Whether you are local to South Africa or an international jet setter, Cape Town is undoubtedly near the top of your travel list. From Table Mountain and its endless picturesque views to the white sandy beaches in Cliffton, there are a lot of things to do in Cape Town.
Deciding on the best place to stay in Cape Town, however, is not as easy a task as deciding to go in the first place. Some neighborhoods have breathtaking views of the mountain. Others are so close to the beach that there is sand on the steps of the hotels and homes to rent.
To help you out, we've identified Seapoint as the destination that has it all. So get ready for a variety of options, from renting an entire house to booking the best apartment. Here are the best Airbnb Seapoint options for every traveler.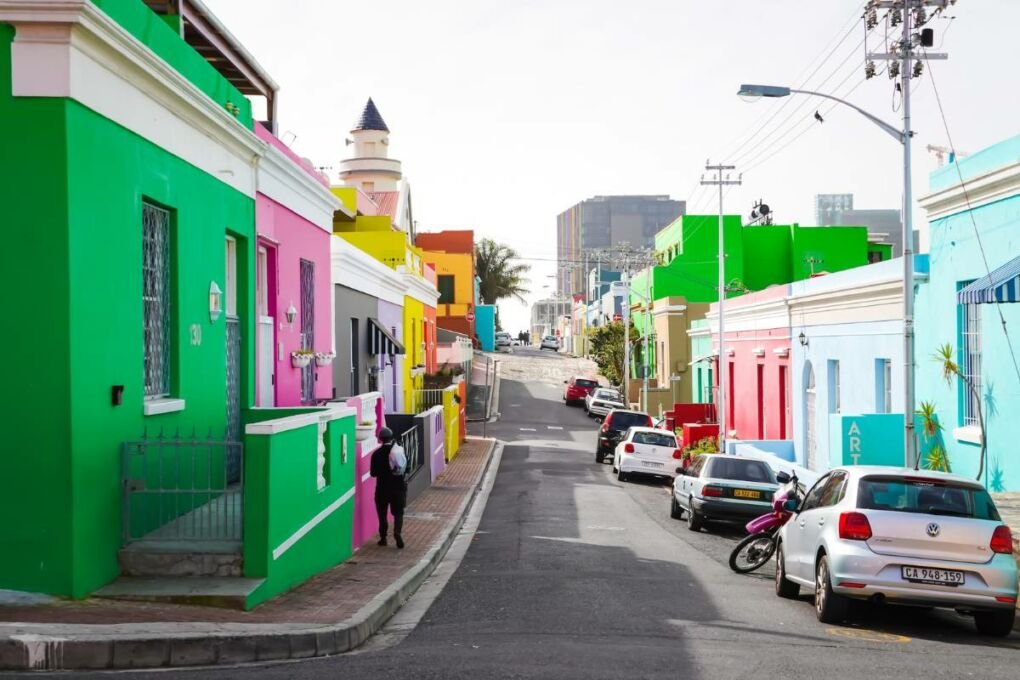 Why Stay in Seapoint, Cape Town?
Usually, when looking for accommodation in a city you plan on visiting, you want somewhere close to all the action that fits your budget like a glove. For Cape Town, this is Sea Point.
Sea Point is the place to rent everything, from luxurious homes and apartments to stunning hotels. The best part is you are never further than a short drive away from the top attractions. Whether you want to go on an exciting boat adventure or hike up Table Mountain, Seapoint is just a hop, skip, and jump away.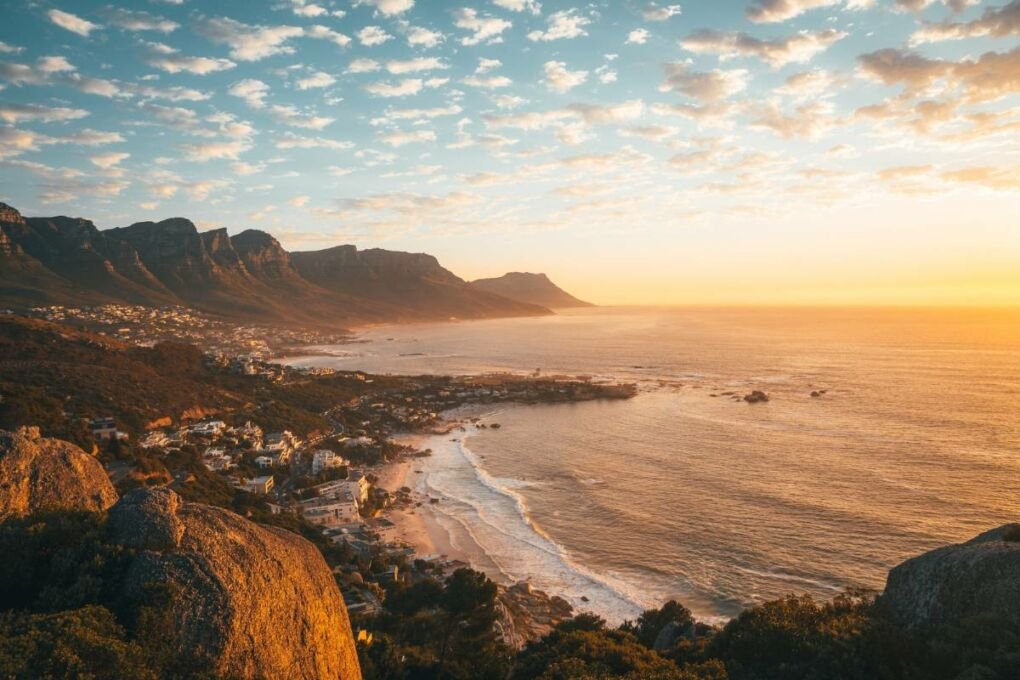 15 Best Airbnbs Cape Town's Sea Point
Everyone has their reasons for visiting the Western Cape of South Africa. While some people want to come and see the jail cells on Robben Island, others want to explore all that the V&A Waterfront has to offer. People have a desire to stay in different kinds of vacation rentals while on holiday in South Africa.
Some travelers want to rent out an entire house with a fully equipped kitchen so that they can stay as a family or friend group together. Others will want a hotel room where the host takes care of everything you need.
Whatever your preference, here are 15 of the best accommodations Seapoint, Cape Town offers.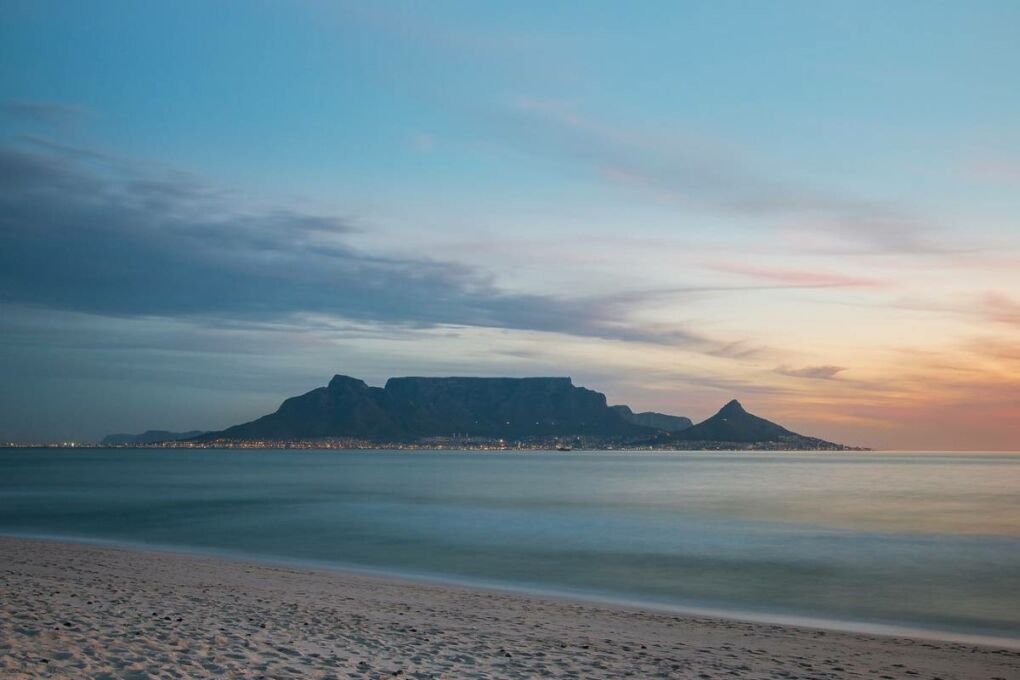 5 Best Airbnb Houses to Rent in Seapoint
Our first section is dedicated to those adventurers looking for a house to rent in the heart of Cape Town. These options will keep the family together or serve as the base of operations for a group vacation.
If you are worried about how safe Cape Town is, you have nothing to fear. Seapoint is one of the safest areas in the city.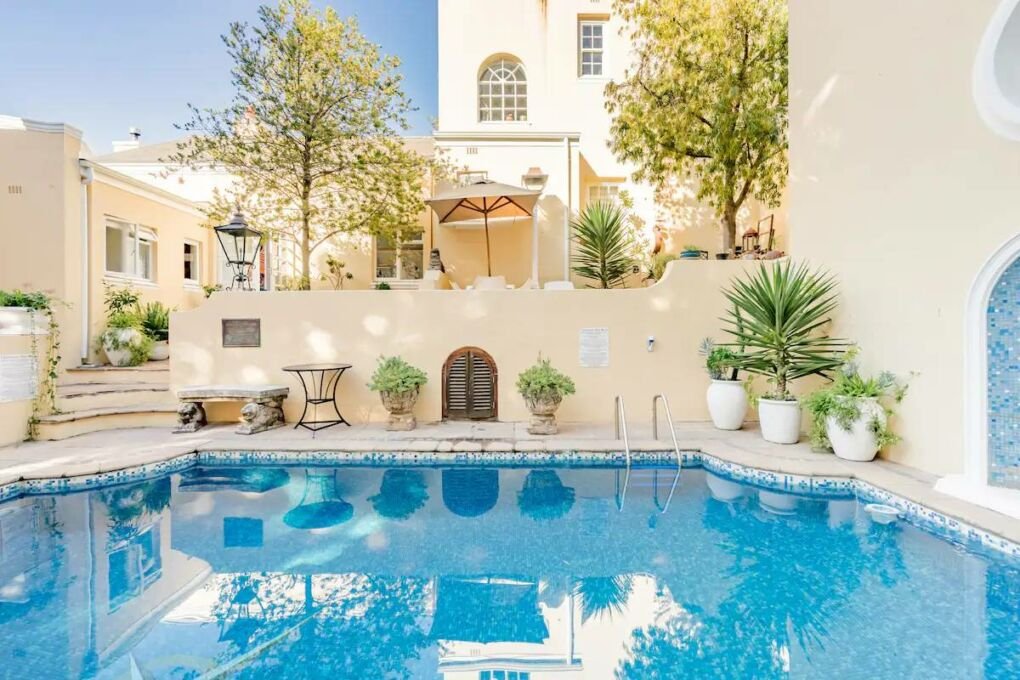 Historic Home With Pool Oasis in Seapoint
This stunning home is perfect for a group of six. The house has an inverter to keep all the essential electronics going during a power outage, such as Wi-Fi, TVs, and phone chargers. The kitchen has a gas stove, meaning you can still cook even when there is no power.
There are two bedrooms with three beds, making this perfect for a family or even joint couples getaways. It is within walking distance from the V&A Waterfront as well as other popular attractions, such as the awe-inspiring Green Point Stadium.
Solar-Powered Mountain Retreat With Natural Pool
If you are looking for something that can accommodate a slightly bigger group but still want to be in close proximity to the attractions, then look no further than this Sea Point villa. With four beds, this solar-powered rental can house up to eight guests at a time.
You will also have access to Wi-Fi, a private outdoor pool as well as peace of mind thanks to the security cameras. The villa also has stunning views of Table Mountain, which you can enjoy throughout your stay — weather permitting, of course.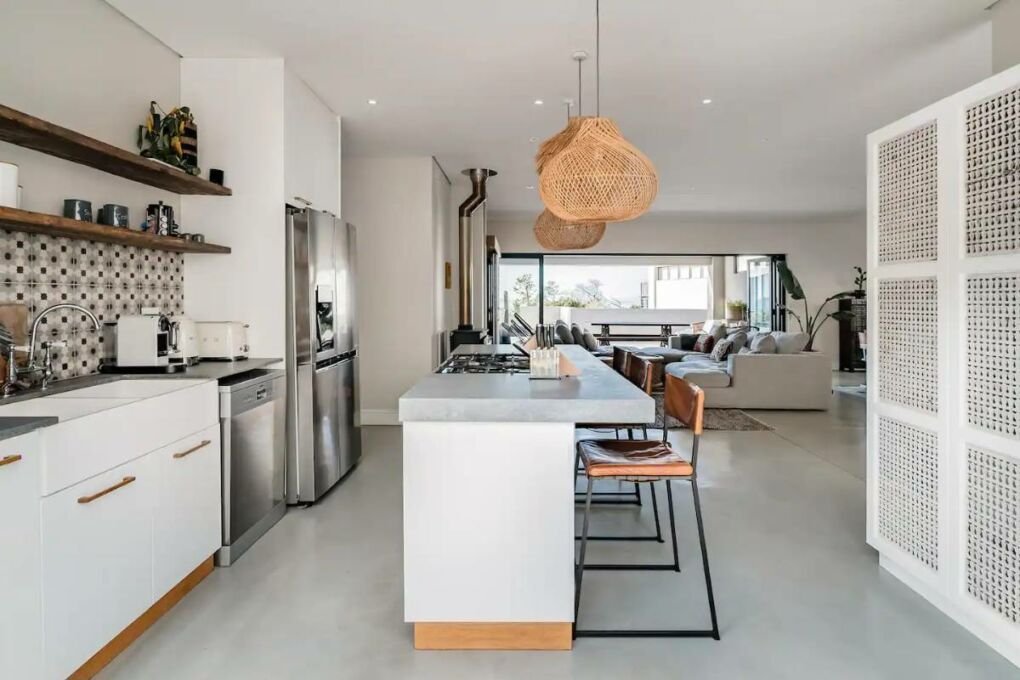 Mod Interior With Stunning Table Mountain Views
Sea Point is home to some of the most stylish places for co-living in Cape Town. None are more stylish than this two-bedroom and two-bathroom home in Cape Town. It is a great place to stay for small families or an intimate group of friends looking to go on adventures together.
The home provides a fully equipped kitchen, Wi-Fi, a washer and dryer combo, and some awe-inspiring city views. The location is also fairly central but not quite as close as other vacation rentals on this list.
Panoramic Views From a Luxury Oasis
In the heart of Sea Point, just walking distance away from the iconic V&A Waterfront, lies this little gem of a home. It's a luxury oasis offering panoramic views of the city and its sites, as well as an outdoor pool. It is the perfect place to call home while visiting Cape Town.
Sea Point promenade is a short drive away, as well as many other attractions. So, whether you are looking for a romantic stroll down the promenade, a shop-till-you-drop experience at the waterfront, or a hiking adventure, it's all just a stone's throw away.
Enjoy the Rooftop Jacuzzi at a Colorful Home in Seapoint
Sit back, relax, and let the jacuzzi jets melt your troubles away. Sip on some of the wine you brought back from your wine route trip and gaze upon all the twinkling lights of the cape from the rooftop of this Airbnb with a jacuzzi in Cape Town.
With two beds, this rental unit is perfect for a small family or couples on a shared vacation. The home is beautifully decorated and comes with other amenities such as Wi-Fi, air conditioning, and a washer.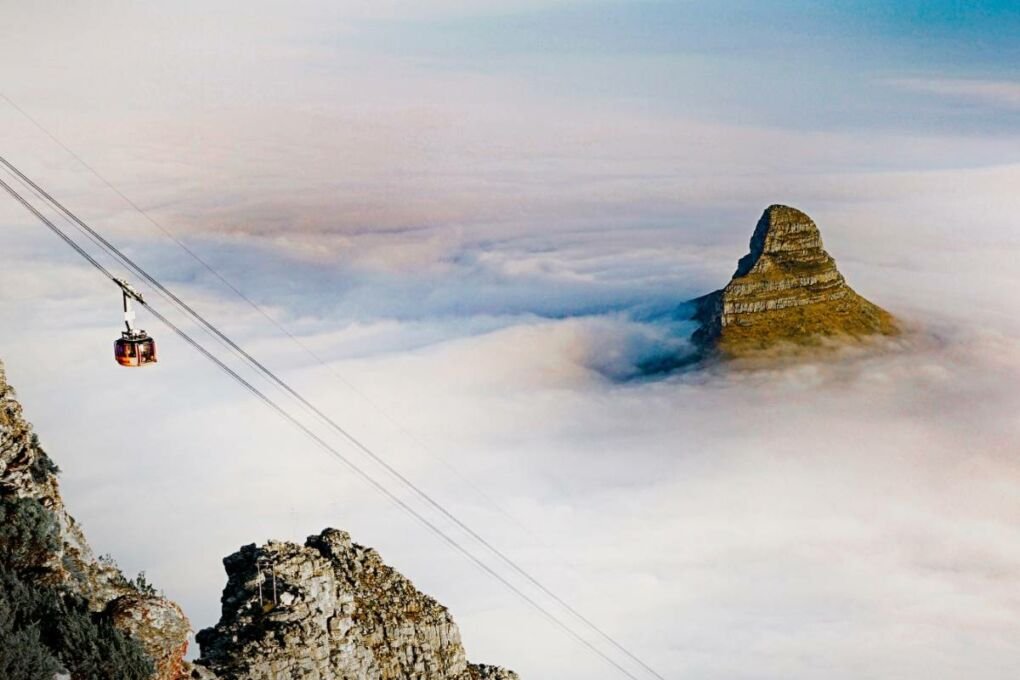 5 Best Airbnb Apartments to Rent in Seapoint
Renting out an entire home is great for space, but for some travelers, it might be more space than they need. For others, it might be a little too secluded, as they like staying in a close-quarters community.
That is exactly why we have compiled a list of the best Sea Point Airbnb apartments to rent. Each of these hits the sweet spot of your own space that you can share with friends and family, and new friends are never too far away.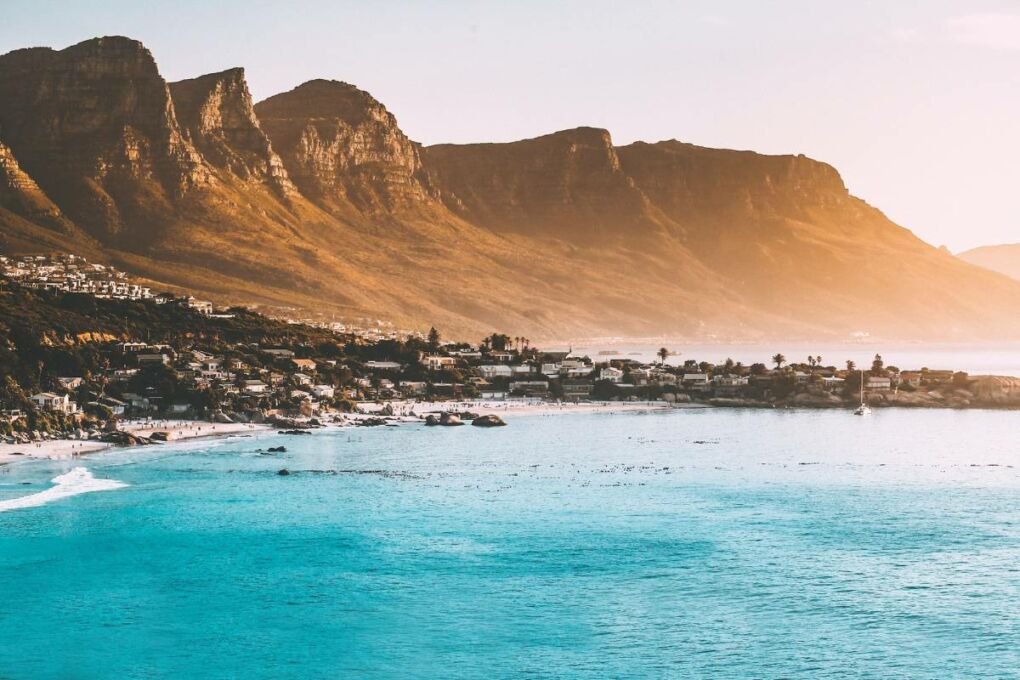 Stunning Loft Apartment with Incredible Sea Views & Balcony
Nestled on the slopes of Lion's Head right in the heart of Cape Town's most upmarket districts and within walking distance to the Sea Point promenade you will find this stylish and stunning loft apartment.
This Sea Point accommodation is lavishly decorated and includes amenities like easy access to a public beach, a dedicated work desk for any digital nomads, and lightning-fast Wi-Fi at 312Mbps.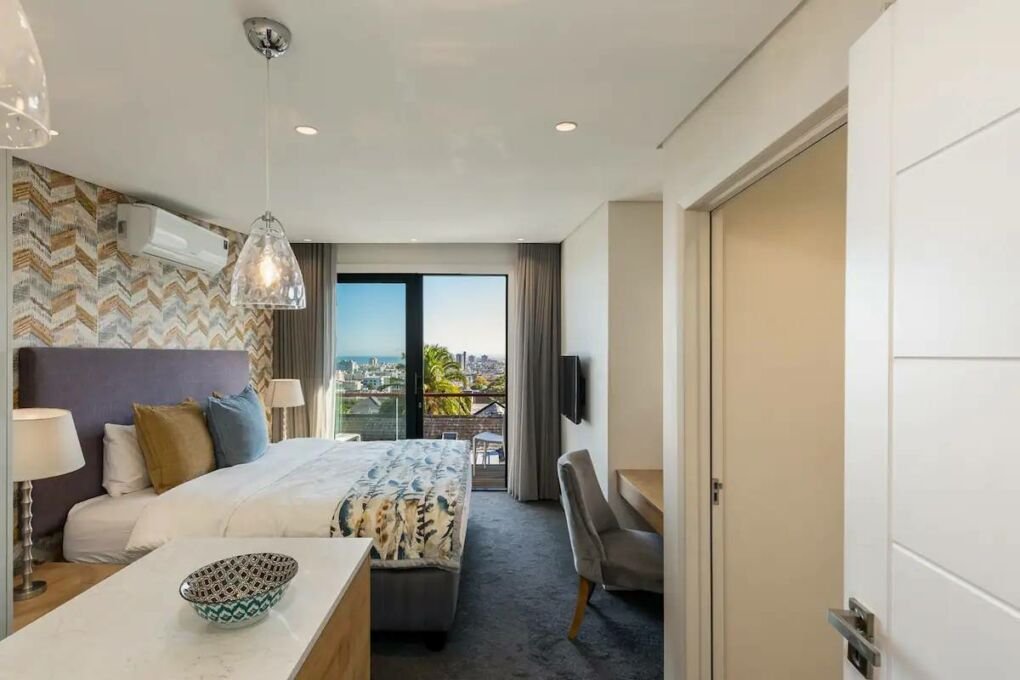 Designer Loft with Balcony & Incredible Sea Views
Located in a very similar location as our previous entry, this Seapoint self-catering accommodation has one bedroom and one bathroom. The apartment is perfect for solo travelers or couples.
In this one-bedroom apartment, you can enjoy captivating views of the Atlantic Ocean, as well as Table Mountain. This designer loft is not only in a great location but also comes jam-packed with amenities. You can take a swim in your private pool or get some emergency work done thanks to the work desk and blistering fast 329 Mbps internet.
211 De Waterkant with Asian Twist
When you check in at 211 De Waterkant, the first thing you will notice is the tasteful oriental decor. The second thing you will notice is the exquisite balcony views of the city, waterfront, and Table Mountain.
Accommodation in Sea Point does not get much better than this. The apartment is located right by the waterfront. With lots of mouth-watering restaurants and other fun activities, it's hard to believe they are a mere stroll away from the apartment.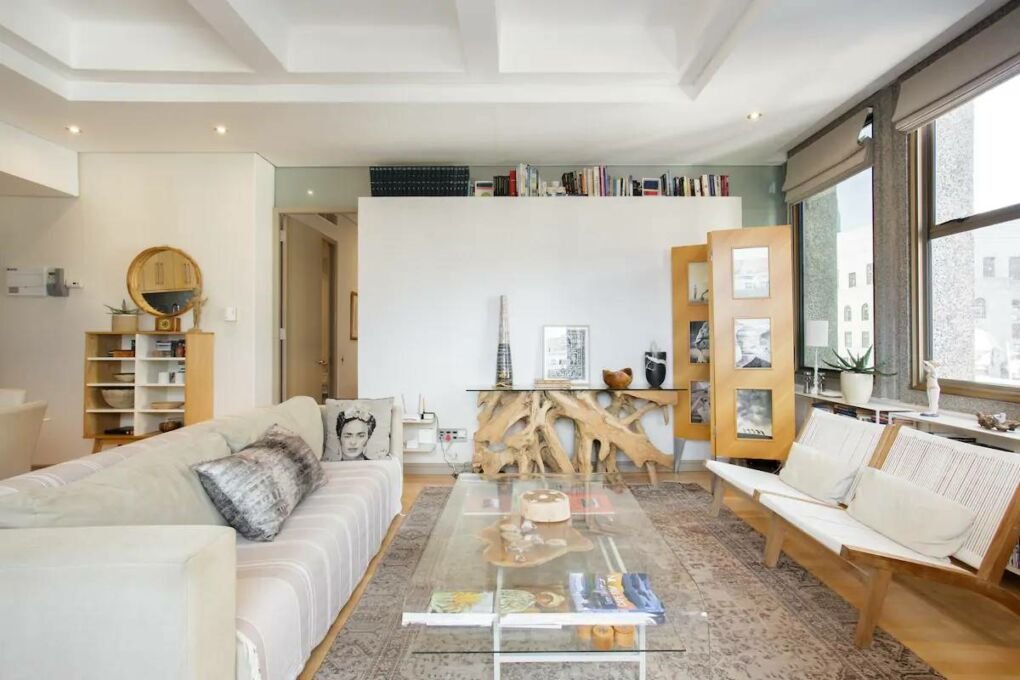 1003 Cartwright – Stylish & Central
Apartments in Sea Point don't get much more central than this inventive one-bedroom apartment, nor do they get much more stylish and classy. Not only does it come with a dedicated workspace for digital nomads to get some work done, it even comes with a book collection.
You can fill the time in between exploring everything Cape Town has to offer and getting your work done with a cozy read. Perhaps you would prefer to cook a delicious meal in the fully equipped kitchen or sit and relax under the central air conditioning 1003 Cartwright has to offer.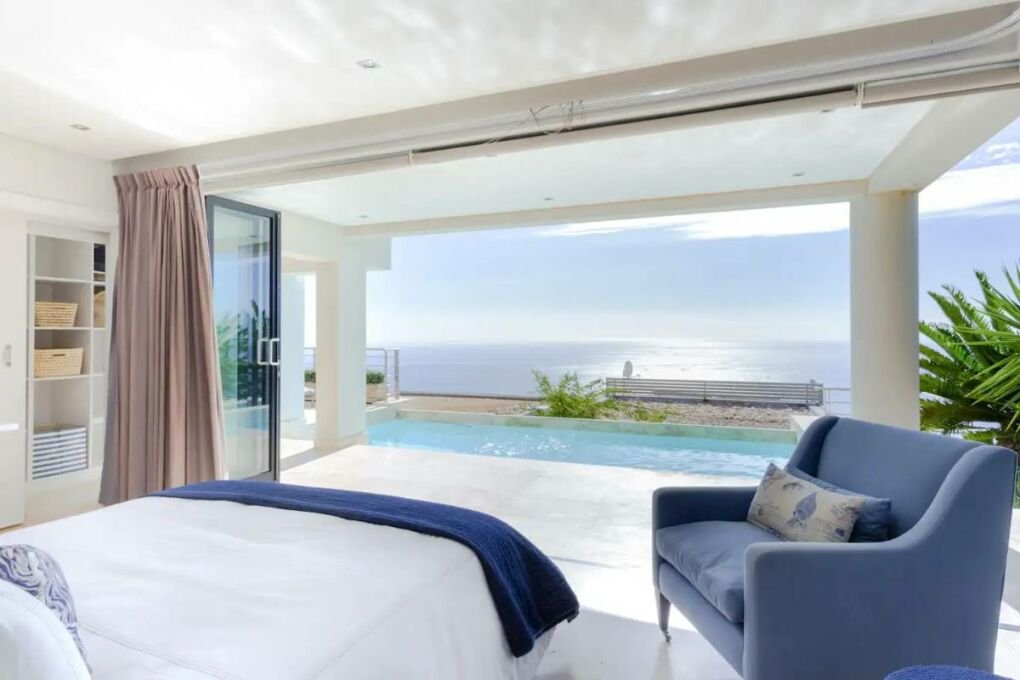 Stylish Apartment in Bantry Bay with the Most Amazing Sea View
This one-bedroom apartment is located in one of the most upmarket suburbs of Sea Point. Stunning panoramic views of the sea, a private pool, and a dedicated workspace are all waiting for you as soon as you check in at this Bantry Bay apartment.
Of the Sea Point apartments, this one is in a great location close to the beach, where you can take a walk on the sand, on the promenade, or go for a swim in the sea. The Apartment also has access to some of the best restaurants and other activities in Cape Town.
5 Best Airbnb Hotel Rooms to Rent in Seapoint
Seapoint hotels are some of the best hotels South Africa has to offer. They offer everything from industry-leading services to breathtaking views of both the iconic mountain and the glistening sea.
There is always something on offer to make your stay in Seapoint and, by extension South Africa unforgettable.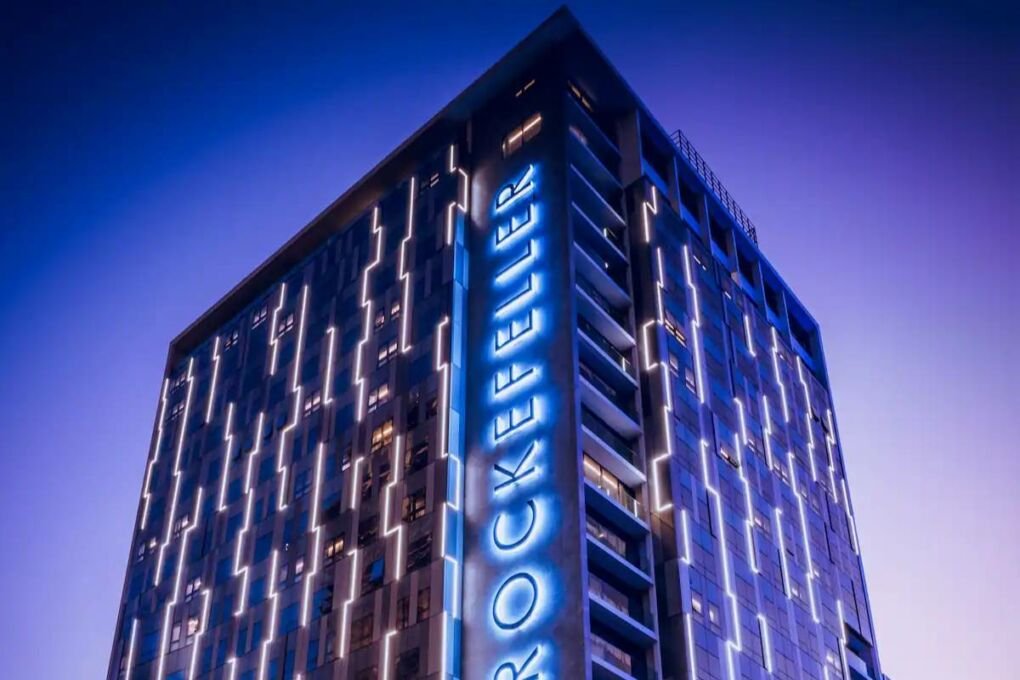 The Rockefeller Hotel
The Rockefeller Hotel is a great place to call home while you are in Cape Town. It is in a great location, offers tons of amenities, and has a 24-hour front desk that will look after your every need.
Amongst the laundry list of amenities, you will find a full fitness center, a bar, and an indoor swimming pool. The hotel also offers room service as well as a great breakfast.
TAJ Cape Town
Located right in the heart of the city, the TAJ Cape Town is one of the most central Seapoint accommodations you can rent. It is also the ideal hotel if you are hoping for a more pampering experience than what our previous entry offers.
There is a Spa and wellness clinic in the hotel, as well as a fitness center and an indoor swimming pool. You can feel your stress melt away during your stay at this luxurious hotel.
WINK Hotel
The WINK Hotel offers a fantastic self-catering experience for those adventurers and digital nomads just looking to put up their feet in between explorations. The Hotel is self-check-in, so you can immediately go on a walk on the beach and do other activities without waiting for a host.
The hotel's location is extremely close to the waterfront as well as many of the best restaurants and other attractions, making renting a car optional. While in this hotel, you can utilize a dedicated workspace to attend to any loose strings at work.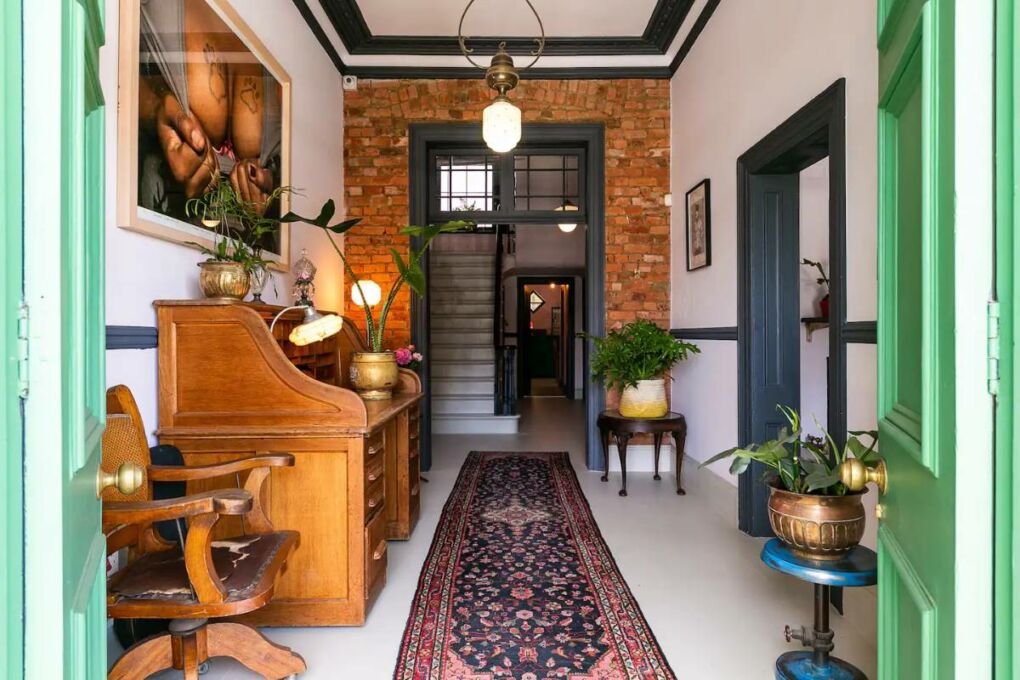 Hotel Lola
The Hotel Lola is a Victorian-style boutique hotel located in one of the most luxurious neighborhoods Sea Point has to offer. It is just a short car ride or brisk walk away from the legendary Capetonian waterfront and the exhilarating activities on offer there.
The Hotel itself offers a hearty breakfast every morning, as well as Wi-Fi and a room cleaning service. Thanks to its affordable pricing, it is perfect for any travelers that just want somewhere to close their eyes in between activities.
Ground Floor Superior
This boutique hotel is a great example of how you can stay in style but still save some cash to fit an extra dinner or exciting activity into your trip. The hotel provides you with all the basics, from Wi-Fi and Netflix to air conditioning and a stunning view of the city's skyline.
There isn't much to do at the hotel, but it is really just meant to be somewhere safe to keep your luggage while you explore one of the greatest cities in South Africa.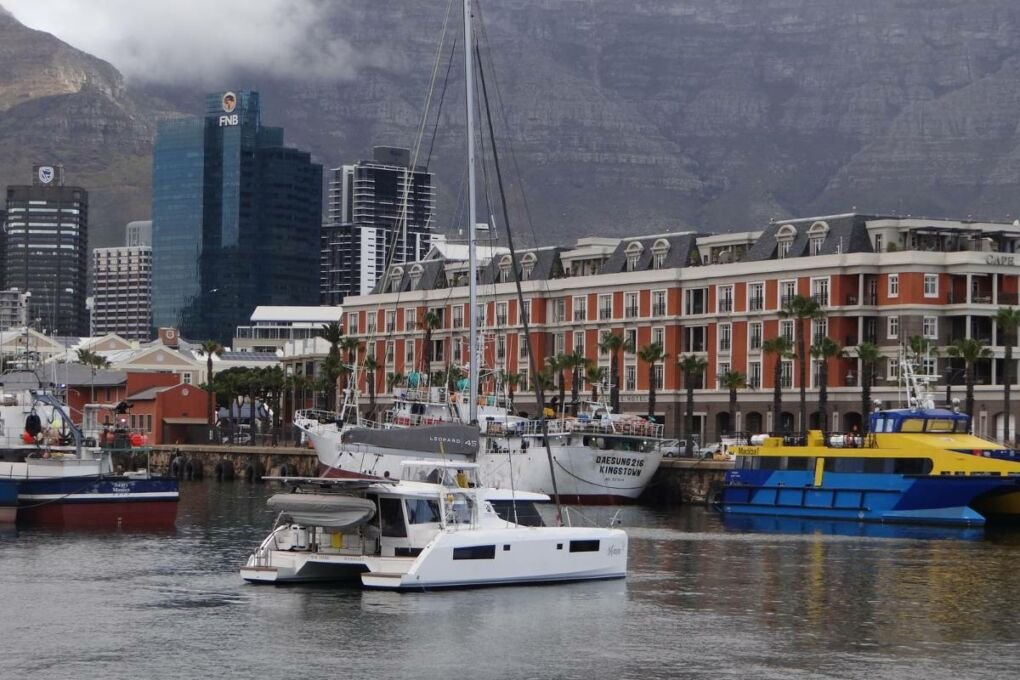 Final Thoughts on the Best Airbnbs Cape Town's Sea Point District Offers
Sea Point is the place to stay if you're visiting Cape Town. It is a safe, clean, and very central location. You will not be disappointed if you take up residence in Sea Point. From the stunning views to the welcoming people, it is a truly magical experience staying in your accommodation in Sea Point read our article to see why.