With the increase in travel over the recent years, innovators have also stepped up their game in terms of safety while traveling.
These days you can find all sorts of equipment that will help keep you safe, whether you're backpacking in the city of San Juan or biking in Indonesia.
Technology and innovation have come together to figure out a few bags that will help remove the "attack tourist" target on your back.
If you're searching for the best purse for international travel or the best anti-theft bag, this guide will help you figure out what to look for.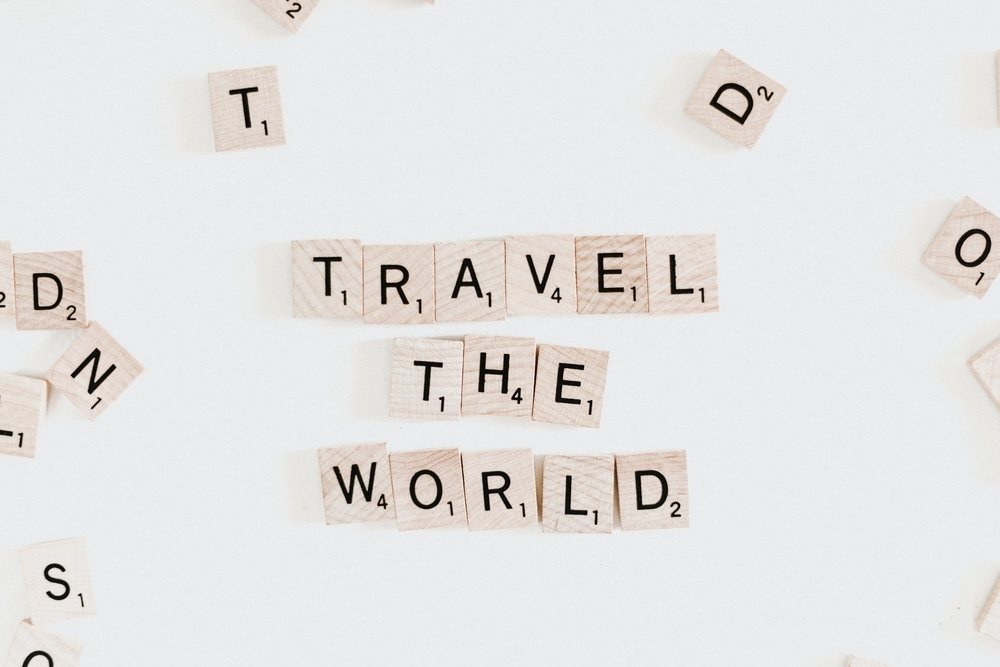 Theft Proof Travel Bags
When it comes to security, travel bags can deter pickpockets and thieves from targeting you. The various special features that each bag and purse makes use of allows you to feel at ease while you're traveling and exploring.
This doesn't mean that you should completely disregard the usual tips for preventing theft. You've still got to be as conscious as you normally would to keep safe.
However, there are a few ways to outsmart pickpockets. Making use of the varying styles of pickpocket-proof purses or anti-theft crossbody bags is one way. Before you choose your security travel bag, there are a few things you should keep in mind to ensure you've chosen the best purse for international travel.
There are two things you'll want to keep in mind when purchasing your new bag. Firstly, you'll want to get the right type of bag. Whether you've got an anti-theft cross-body bag with slash-resistant material for sightseeing during the day or the best anti-theft purse with lockable zips for dinners in the evening. Secondly, you'll want to ensure that they have some of the following special anti-theft features.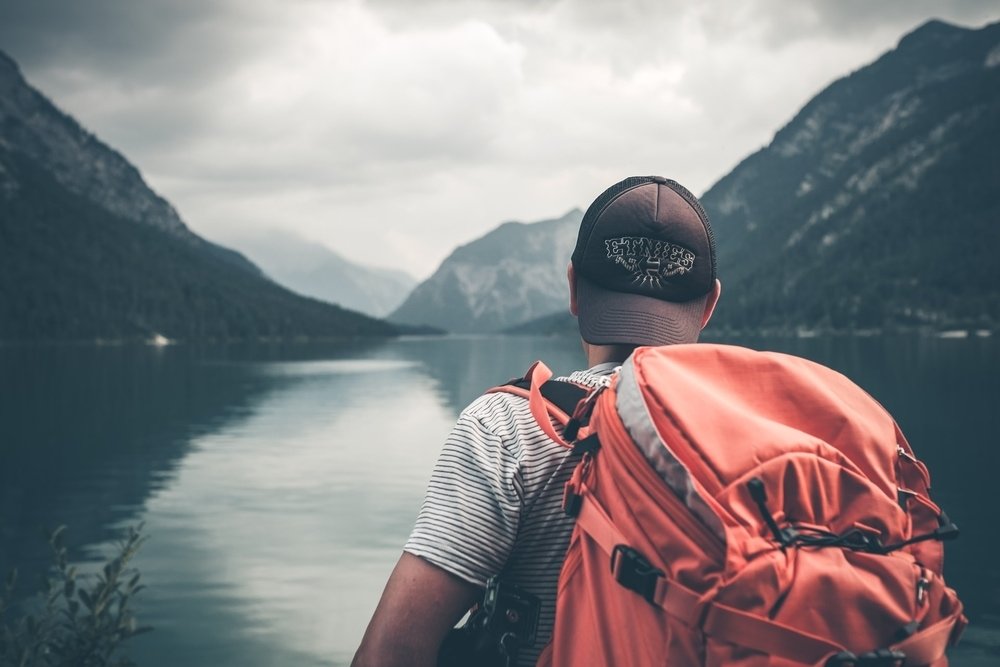 Size:
It's vital to ensure that your bag or purse is appropriately sized for the excursions you'll be going on. You wouldn't want to get a bag that is too large and uncomfortable for a day at the movies or too small for a day visiting museums and galleries.
There are a ton of bags that can carry your laptop and other electronics like a camera. This is especially useful if you're planning a workcation and need lots of your equipment. Other options are small and are better suited to going out for dinner or maybe going to take a stroll through your favorite garden for a quick breakfast coffee.
The size of your travel bag is not only important for your comfort and ease of movement, it's also important for your safety.
Material:
In some parts of the world, thieves will cut the bottom of your bag and steal whatever contents fall out from behind you. This can easily be avoided with slash-proof or slash-resistant material.
The technology is built to make it more difficult for people to physically tear the material. This technology can also be found on the straps of various backpacks. In case thieves decide to slash the strap and steal your entire bag.
Security Features:
The security features kick it up a notch. Remember that most of these features will be specific to an anti-theft bag and may not necessarily be found on a regular bag.
RFID blockers are a specific kind of radio-frequency technology that is placed inside the bag or purse to 'scramble' your personal information from credit cards, etc. Since some thieves are also IT wizards, they can scan your personal information from inside your bag. But not if you have RFID blockers.
Some bags also have locks found on the zips and straps. This is to allow you to attach it to a chair when you're sitting down. The zips have a small fabric loop on the side which the zip can clip into so that pickpockets won't immediately be able to access your belongings.
Style:
You may or may not care much about fashion, but everyone has their unique style. You'll want to choose something that suits you not only in functionality but in the way it looks as well.
Comfort:
If you're looking for an anti-theft cross-body purse or a small security purse for travel or even a large backpack to hike up and beyond the highest mountains, you'll need to be comfortable.
When you're buying your bag, you'll want to test it out to understand the weight of the bag, the lining of the shoulder straps, whether or not the zips are easy for you to open, and so on. Comfort is an important part of any major purchase.
Other Features:
There are lots of regular features that you'll want to keep an eye on when searching for the best anti-theft backpack, crossbody bag, messenger bag, or purse. Each of the features will be dependent on what you're going to use the bag for. In a sense, the features and functionality of the bags need to be considered simultaneously.
You may want to keep in mind the number of pockets and compartments the bag has. Whether you've got enough space for all of your cards and cash or adequately secure compartments for your laptop or keys. You may also want to consider whether or not the bag is waterproof if you're looking to venture outside. And finally, you'll need to be sure the bag is durable.
Finding the Best Anti-Theft Bags and Purses
The best travel safe bags and purses are usually equipped with all of these different features and special effects. The leading brands in marketing anti-theft products are Pacsafe and Travelon.
According to the Travelon website, their products employ a five-step anti-theft security system. This includes things listed above such as the slash-resistant body, locking compartments, RFID blocking, lock-down strap hardware as well as slash-resistant straps.
Final Comments on Anti-Theft Bags and How to Choose Them
There is a wide variety of anti-theft travel bags to choose from, with patterns, with straps, big and small. With the right amount of shopping around, you won't have to stuff all of your belongings in your shoe or under your hotel mattress for protection.
Be sure to check that your bag's zips are tamper-proof, you've got anti-slash material, and lots of pockets or anti-theft purse slots, and you'll be just fine.
Get ready to pack your digital nomad visa for Mauritius into your new theft-proof travel bag and get ready to experience it all while ensuring that your possessions remain safe.