From the old Turkic word "Kazakh", which translates to "wanderer", and the Persian suffix "-stan", which means "land of", the land we know today as Kazakhstan has quite literally become "the land of the wanderer". In this expansive landlocked country, there is a myriad of beautiful places to call home.
You need not break your back trying to get there, Kazakhstan boasts a relatively affordable lifestyle to pair nicely with the richness of its terrain. The only thing you need to fret about is having to choose!
With Russia to the north, China to the East, and a host of fascinating and culturally rich cities and towns all in between, this historical haven of the nomad is the perfect nesting ground to consider for your next home.
Best Places to Live in Kazakhstan for…
Expats: Aktau
English Speakers: Almaty
Digital Nomads: Astana
Solo Travelers: Aktobe
Groups: Shymkent
Couples: Talgar
Top 10 Places to Live in Kazakhstan
1. Aktau
Best Place to Live for Expats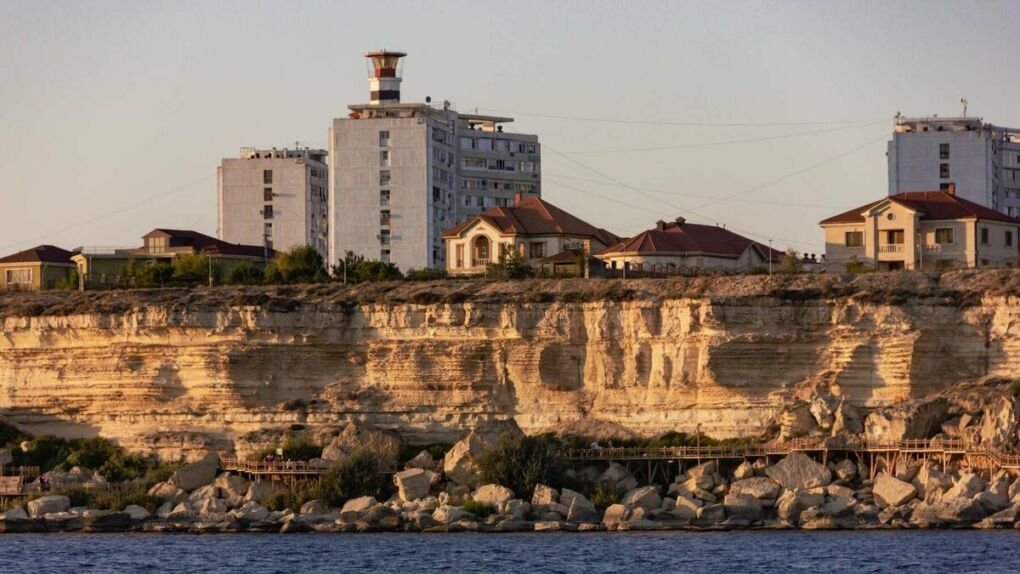 Cost of Living: $
Kazakhstan's major port city Aktau sits on the banks of the Caspian Sea. Explore some of the city's historical sites, or savor a stroll along the beachfront.
Tip: Aktau has a unique block address system that does not allocate names to streets. Instead, streets are identified by three numbers: the district number, building number and apartment number.
Who Would Like to Live There: Expats and Couples
Pros:
Locals are welcoming
Large Expat community
Efficient public transportation system
Cons:
Susceptible to brownouts and water cuts
Glass pollution on some beaches
Risk of fleecing from merchants
2. Almaty
Best Place to Live for English Speakers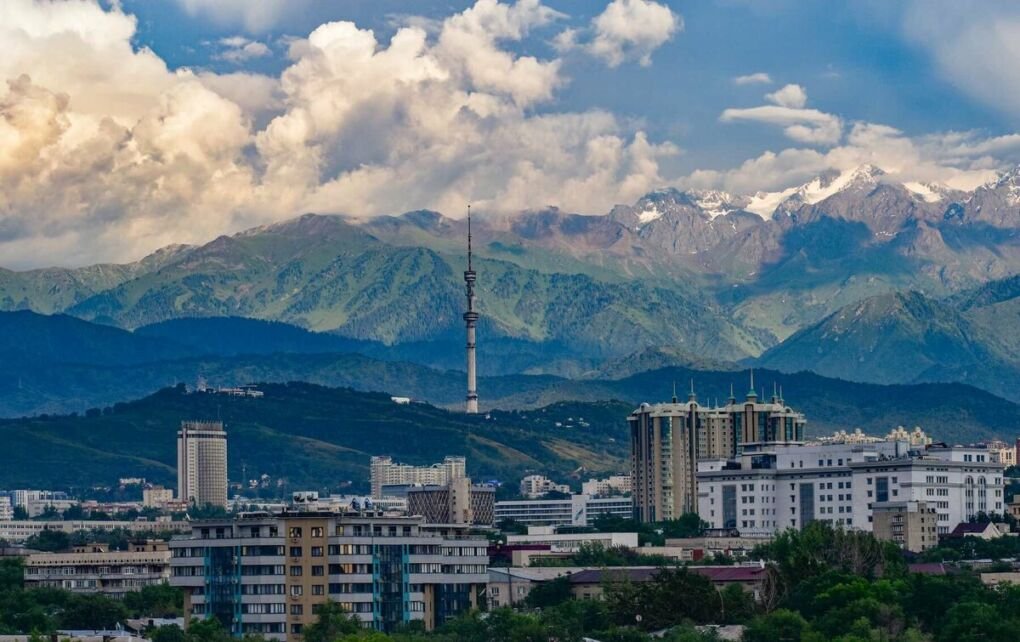 Cost of Living: $$
Kazakhstan's capital up until 1998, Almaty remains the country's largest and most vibrant cultural hub. Once a stop along the ancient Silk Road, the city remains a well of opportunity for traders and shoppers alike!
Tip: Visit Almaty's "Golden Triangle", its trio of natural treasures – the Kolsai Lakes, Charyn Canyon and Altyn-Emel National Park. 
Who Would Like to Live There: English Speakers, Digital Nomads and Students
Pros:
Centre of commerce
Seasonal outdoor activities like river rafting in summer and skiing in winter
Renowned tertiary institutions in the area, including Kazakhstan's Academy of Sciences
Cons:
The area has had earthquakes and mudslides before
Relatively high cost of living
One functioning metro line
3. Astana
Best Place to Live for Digital Nomads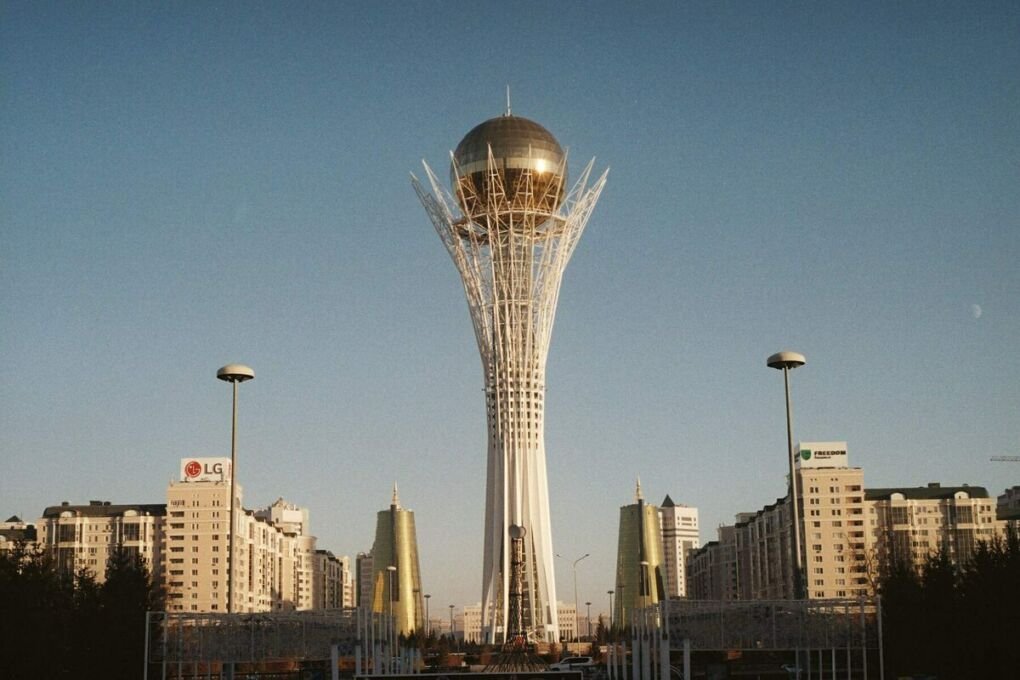 Cost of Living: $$
Astana is the shining jewel in the heart of Kazakhstan and has been the capital since 1998. Famous for its varied architecture and skyscrapers, the capital city is a beacon of modernity in the region, especially to the young and ambitious.
Tip: Visit the Baiterek Monument and take the elevator to the top floor for a panoramic view of the capital, or enjoy the aquarium in the basement.
Who Would Like to Live There: Digital Nomads and Expats 
Pros:
Has a regular free-Wifi internet access zone
Intra-ethnic and intra-religious harmony
English is generally understood in most restaurants and hotels
Cons:
Second coldest national capital in the world
Isolated city
Threat of theft especially for expatriates and foreigners
4. Aktobe
Best Place to Live for Solo Travelers
Cost of Living: $
Aktobe is the fourth-largest city in Kazakhstan with one of the fastest-growing industries. Here, where the Kargala and Ilek rivers meet, you will find a lively city with up to 18 libraries and a handful of theatres including the Regional Puppet Theatre Alakai.
Tip: Aktobe is divided between the Old Town to the east, which retains much of its pre-revolutionary Russian character, and the New Town to the west where the city's more modern appeal has developed.
Who Would Want to Live There: Solo Travellers and Students
Pros:
Fast-growing industry
Multi-confessional city
Affordable standard of living
Cons:
Pollution from oil and gas plants
High risk of theft
Sharp variations in seasonal temperatures
5. Shymkent
Best Place to Live for Groups
Cost of Living: $
Shymkent is the third-largest city in Kazakhstan and was named the Cultural Capital of the Commonwealth of Independent States in 2020. This urban jungle is a major industrial and cultural centre, beloved for its illustrious bazaars and fields of wild tulips, and horses!
Tip: Shymkent is a reputable spot for bird-watching
Who Would Want to Live There: Groups, Couples and Equestrians
Pros:
Efficient public transportation
Plenty of recreational activities
Vibrant flora and fauna parks
Cons:
Low English-speaking population
High humidity in summer and freezing in winter
Pollution from old lead smelters
6. Talgar
Best Place to Live for Couples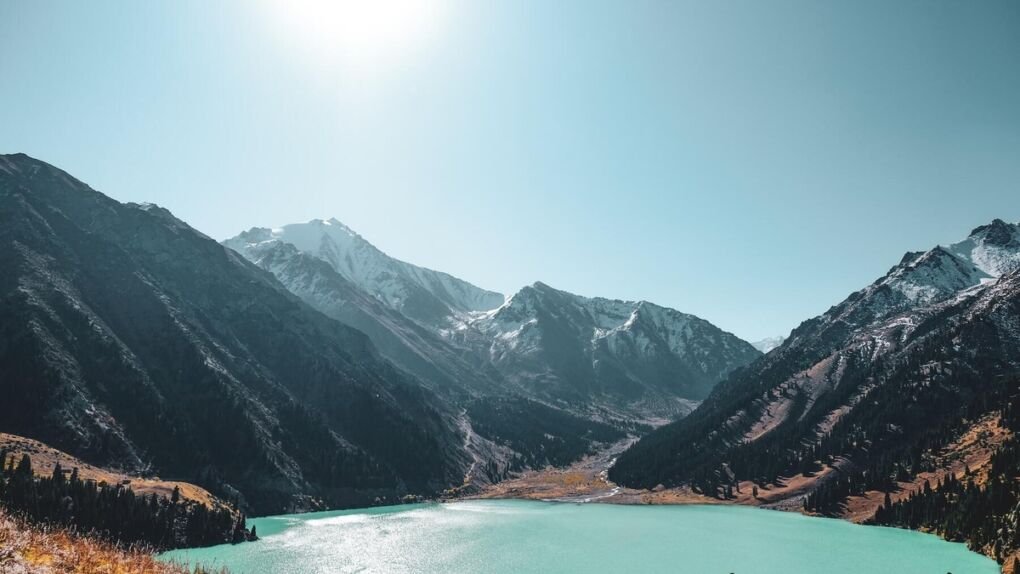 Cost of Living: $
Talgar is a small town in the Almaty region that was named after the river and highest peak of the Zailiisky Alatau Mountains which border it. This quaint town is renowned for its breathtaking scenery and invitation into the outdoors, perfect for those trying to escape.
Tip: Along the slopes of the mountains you can find Siverse apple trees and wild apricots.
Who Would Want to Live There: Couples, Solo Travelers and Nature Enthusiasts
Pros:
Plenty of hiking and biking trails in the mountains
Plenty of seasonal outdoor activities to choose from
Romantic scenery
Cons:
Poor internet speed
The nearest airport is 25km away in Almaty
There have been avalanches and mudslides before
7. Taraz
Best Place to Live for Historians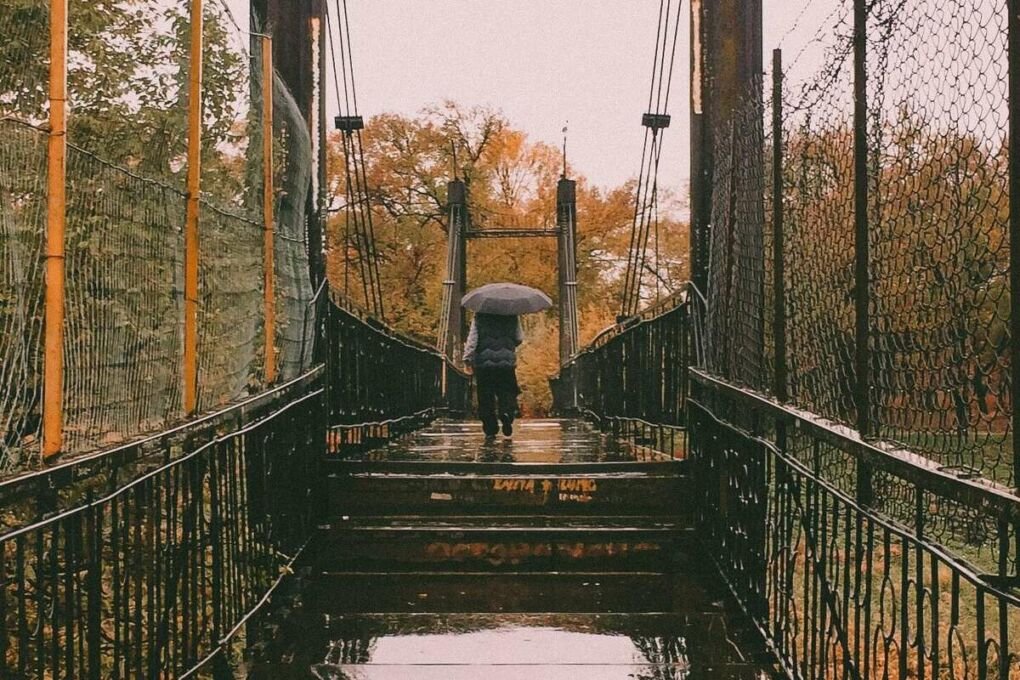 Cost of Living: $$
Taraz is one of the oldest cities in Kazakhstan. Also a stop on the Silk Road, the city is replete with historical significance and natural beauty. In 2001, UNESCO declared the city a World Heritage Site.
Tip: Visit the Regional Museum of Local Lore to delve into Taraz's rich history through paintings, pottery, or even stuffed animals.
Who Would Want to Live There: Historians and Solo Travelers
Pros:
Rich in history and culture
Has a regular free-Wifi internet access zone
Scenic location
Cons:
Cost of living is 3x higher than the national average
Few English speakers
High risk of mugging after dark
8. Kokshetau
Best Place to Live for Young Travellers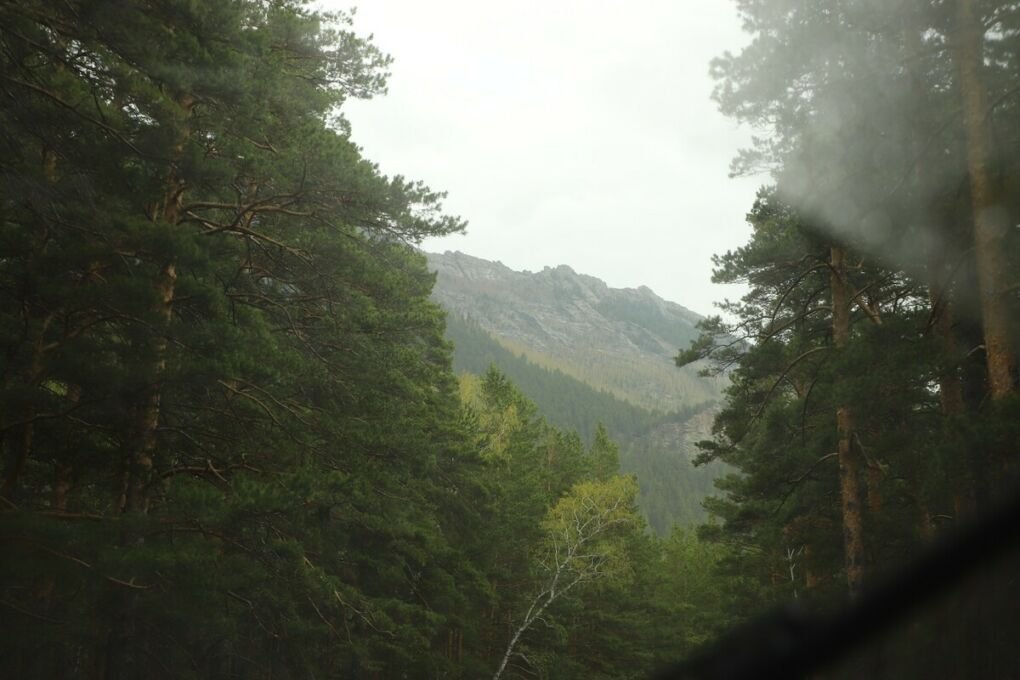 Cost of Living: $
Kokshetau is a lakeside city in northern Kazakhstan, named after Mount Kokshe, which sits on the southern shore of Lake Kopa. One of the leading cultural, educational and industrial hubs in the Akmola region, the city has numerous natural attractions to be explored and widespread investment in the arts.
Tip: Kokshetau is the main centre for television and radio broadcasts and is home to all significant Kazakhstani newspapers.
Who Would Want to Live There: Young Travellers and Sports enthusiasts.
Pros:
Multi-cultural and multi-ethnic community
Good internet with a developed telecommunications system
Numerous opportunities for outdoor activities like ice-skating, skiing or watersports
Cons:
Few English Speakers
Extreme continental climate
The Burabay National Park is an hour's drive away from the city
9. Taldykorgan
Best Place to Live for Students
Cost of Living: $
Taldykorgan is a city in the Zhetysu Region that is positioned on the left bank of the Karatal River. Translated to "the willow hills" in Kazakh, the city also sits in the western foothills of the Dzungarian Alatau Range and boasts some beautiful natural scenery.
Tip: The city's train station services Central Kazakhstan, Central Asia, Russia and China
Who Would Want to Live There: Students
Pros:
Affordable housing/rent
Abundant healthcare facilities
Diverse range of educational institutions
Cons:
Few English speakers
Poor maintenance of some facilities
Risk of mugging after dark
10. Semey
Best Place to Live for Retrophiliacs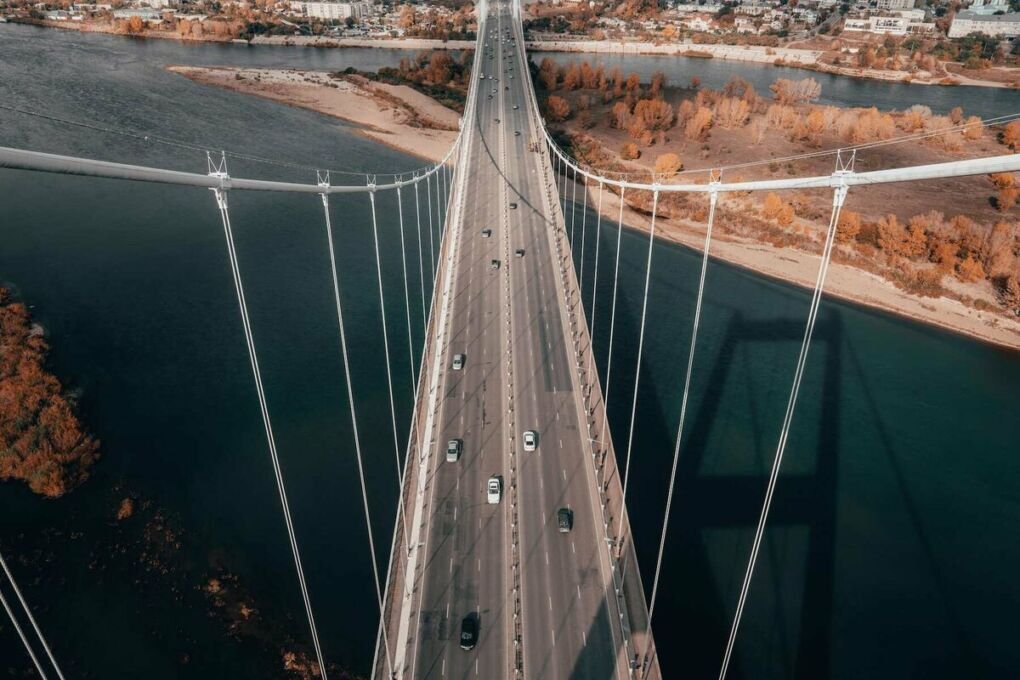 Cost of Living: $
This historically dense student town sits along the Irtysh River close to the Russian border. Once a host to the Soviet Semipalantinsk Test Site for nuclear weapons, the area has since burgeoned into new life and boasts many intriguing museums and monuments.
Tip: Visit the Semey Bridge, suspended over the Irtysh River, at night to witness the enchanting effects of the lights over the water. 
Who Would Want to Live There: Retrophiliacs and Students
Pro:
Renowned intellectual medical community
Rich in history
Walkable city
Cons:
Poor air quality
Residual radiation in some areas
Irtysh River is known to flood occasionally