Costa Rica is a country with incredible biodiversity – containing 5% of the world's species. Life revolves around Pura Vida ('pure life'). Additionally, there are plenty of beaches, good healthcare, and great business opportunities.
Be aware though, it's not all breezy. It can be dangerous to drive here as there are undeveloped roads. Also, Costa Rica is known to have rainy seasons and many earthquakes.
Don't worry though, as we'll be sure to guide you through various options of where to live.
Tip: Here's some other places to visit in South America!
Best Places to Live in Costa Rica for…
Expats: Grecia
English Speakers: San Jose
Digital Nomads: Puerto Viejo
Solo Travelers: La Fortuna
Couples: Samara
Groups: Jacó
Top 10 Places to Live in Costa Rica
1. San Jose
 Best Place to Live for English Speakers
Cost of Living: $$$
San Jose is the capital of Costa Rica. As such, you can expect many amenities. This is the cultural hub of the country with many galleries, museums, and theaters scattered throughout. Additionally, it offers many options for shopping such as ferias (farmer's markets), Avenida Central for souvenirs, and Avenida Escazu for higher-end shops. Good areas to live in are Escazu or Santa Ana.
Tip: Visit Lankester Botanical Garden to see some of the country's flora.
Who Would Like to Live There: English Speakers and History Buffs
Pros:
Many restaurants, bars, and clubs
Fastest Internet
Very good infrastructure
Cons:
Can be quite noisy and crowded
Most expensive city
Transportation can be a hassle
2. Puerto Viejo
Best Place to Live for Digital Nomads
Cost of Living: $$
Puerto Viejo is a beautiful spot that is often compared to Bali, due to its white beaches and exquisite waters. It's popular for surfing, snorkelling, and other water sports. Additionally, it's a great place for remote working – just consider buying a mobile data plan as Wi-Fi can be spotty.
Tip: Apply for the Digital Nomad Visa to avoid border runs.
Who Would Like to Live There: Digital Nomads and Solo Travellers
Pros:
Very safe for solo travellers
Slow pace of life
Close to beaches and Panama border
Cons:
Co-working spaces are more expensive than San Jose
Very humid weather and lots of bugs
Low quality roads
3. Samara
Best Place to Live for Couples
Cost of Living: $$$
Samara is one of CR's most romantic spots. It's full of stunning beaches and a vibrant culture, so it's a great place to experience authentic Tico life. Life here is very laid back and people are friendly. It is quiet year round and does not attract as many tourists due to its location, but it still has a few expatriates.
Tip: Visit the Costa Rica School of Massage Therapy for affordable massages.
Who Would Like to Live There: Couples, Beach Lovers, and Expats
Pros:
Strong expat community
Affordable living
Beautiful location
Cons:
Not as easy for loved ones to visit you
Limited access to medicare
Quite a small town
4. Atenas
Best Place to Live for Coffee Lovers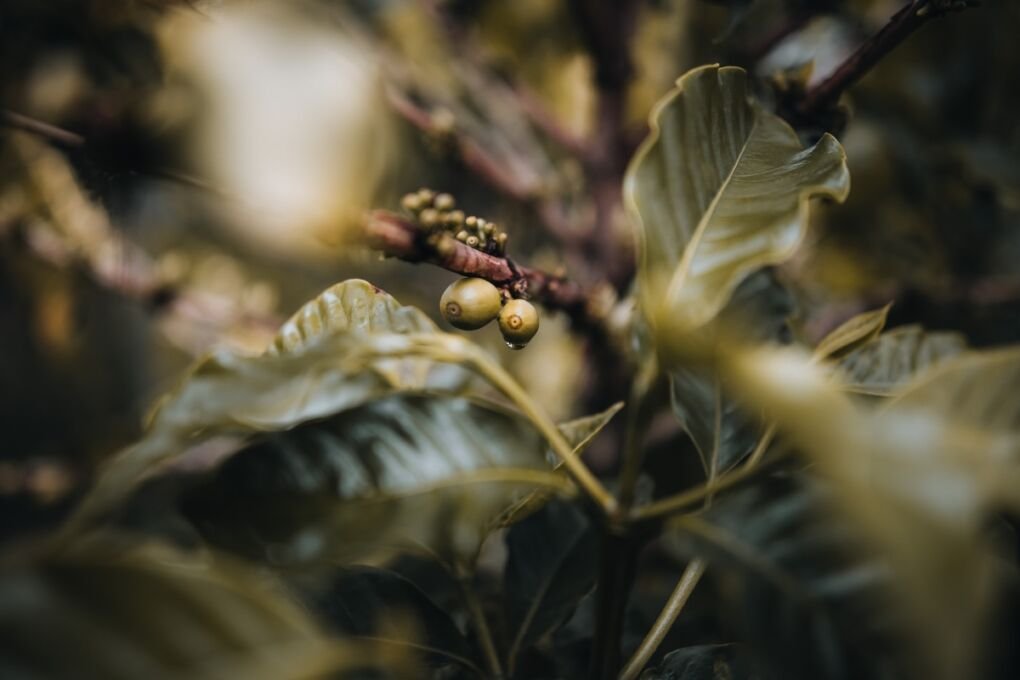 Cost of Living: $$
Atenas is a town situated 45 minutes from San Jose. As such, it still has the amenities of the city while being quieter. It's known for its coffee, which is high quality. Additionally, it boasts a temperate climate which is mosquito-free. It has brilliant views of Central Valley, without the price tags of the inner-city suburbs.
Tip: Visit El Toledo, a coffee farm, to see how it's produced and to try some.
Who Would Like to Live There: Coffee Lovers and Expats
Pros:
Not far from Escazu and San Jose
Fantastic temperatures year round
Minimal crime
Cons:
Shipping for online shopping is expensive
Language barrier can be tough
Quite rural
5. La Fortuna
Best Place to Live for Solo Travellers
Cost of Living: $$$
La Fortuna is great for adventure seekers with its jungle-hiking, zip-lining, and horseback-riding.  It's surrounded by national parks but still has all the amenities needed for a comfortable life. It's also home to some hot springs, which are rumoured to have medicinal benefits. Hiking up the Arenal Volcano is a great way to get a view of your surroundings.
Tip: Here's more places to backpack in Costa Rica.
Who Would Like to Live There: Solo Travellers and Adventure Seekers
Pros:
Maintains local charm while having everything you need
Cooler than the rest of the country
Close to nature
Cons:
High cost of living
Tons of tourists
Several hours from medical care
6. Grecia
  Best Place to Live for Expats
Cost of Living: $$$
Grecia's the perfect place for slower living and it encapsulates pura vida. It's surrounded by mountains, but is not far from beaches. Additionally, it has very reasonable housing prices and avoids crowds of tourists. It's a farming town for sugarcane and coffee, but also boasts excellent fresh produce at its feria.
Tip: Visit the Iglesia de la Nuestra Señora de las Mercedes which is made entirely out of prefabricated steel.
Who Would Like to Live There: Expats and Retirees
Pros:
Great real estate value
Cleanest city
Great views and temperatures
Cons:
Lots of hills
Can get quite slow
Rent has risen lately
7. Jacó
 Best Place to Live for Groups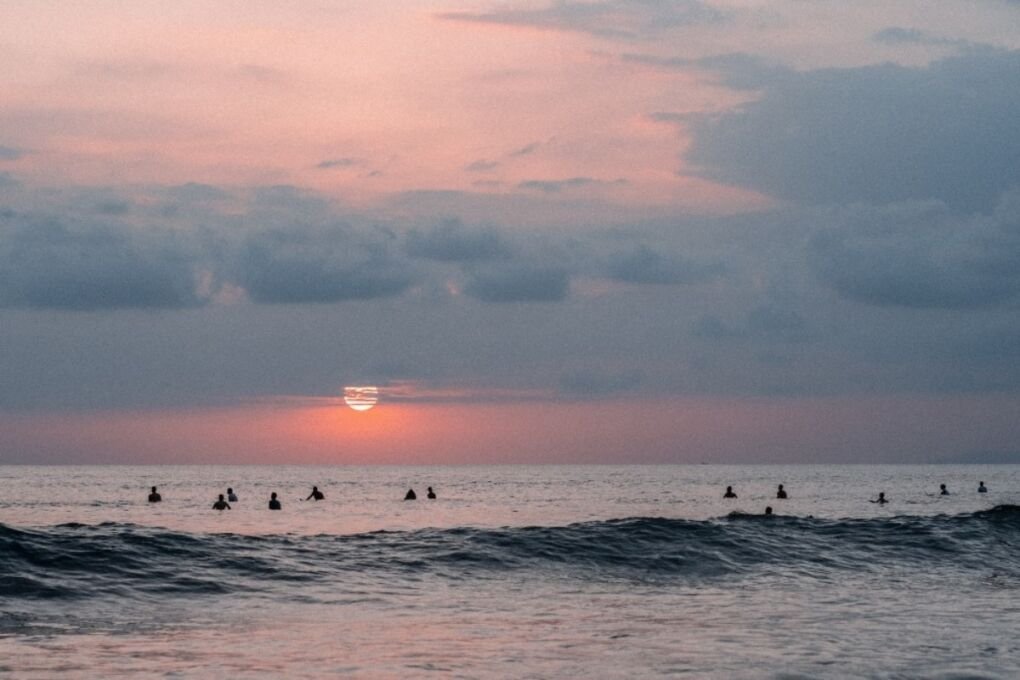 Cost of Living: $$
Jacó is the closest beach town to the capital. As such, it has become very developed and offers a brilliant nightlife culture. It offers great restaurants and bars and is a very easy place to socialize if you're looking to make friends. Additionally, it has a wide-spreading beach where you can do various water sports or just swim.
Tip: Take a cable car ride in the jungles near Jacó to get an overhead view of wildlife.
Who Would Like to Live There: Groups and Couples
Pros:
Vibrant nightlife
Cheaper property prices
Largest LGBTQIA+ community
Cons:
Has been known to be unsafe recently
Can be quite noisy and dirty
Lower water quality on beaches
8. Cocos
 Best Place to Live for Retirees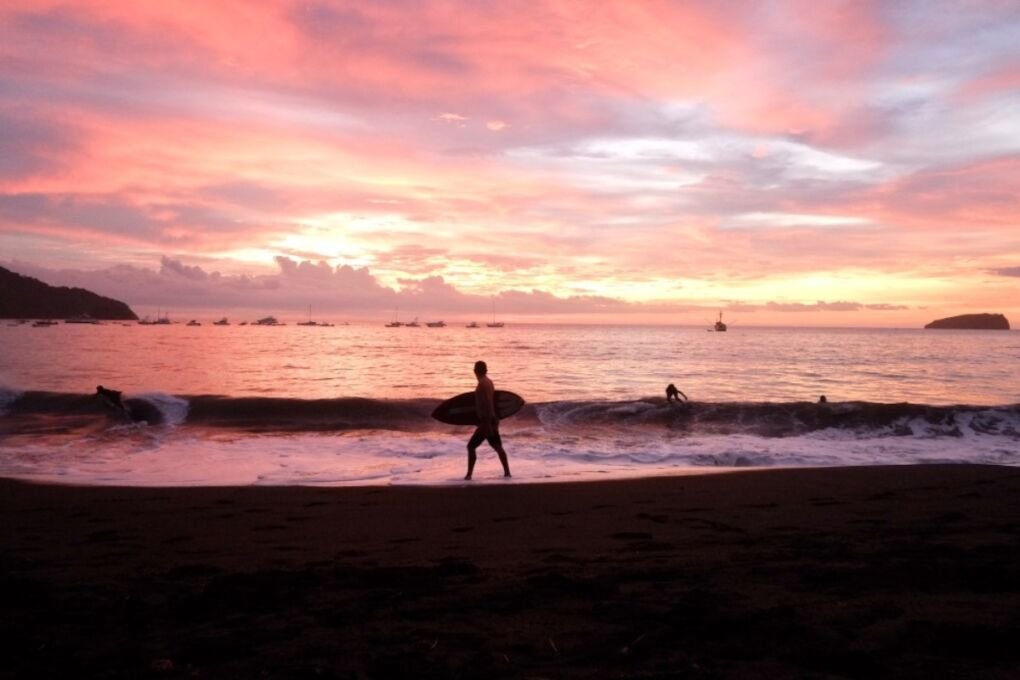 Cost of Living: $$
Playa del Cocos, or simply Cocos to locals, is such a relaxed and small town. It offers the perfect lifestyle for retirees as it doesn't have a lot of tourists but still has enough grocery stores and amenities. Additionally, you don't need a car as it's easy to walk throughout the whole town. It's also not far from the Liberia airport and medical care is easy to access.
Tip: Make sure to visit the feria at the Garden Bar every Thursday night and Saturday morning for local produce and art.
Who Would Like to Live There: Retirees and Surfers
Pros:
Very affordable living
Lively beach town
Very friendly people
Cons:
Nightlife is limited
Only basic amenities are available
Trash in streets
9. Tamarindo
 Best Place to Live for Surfers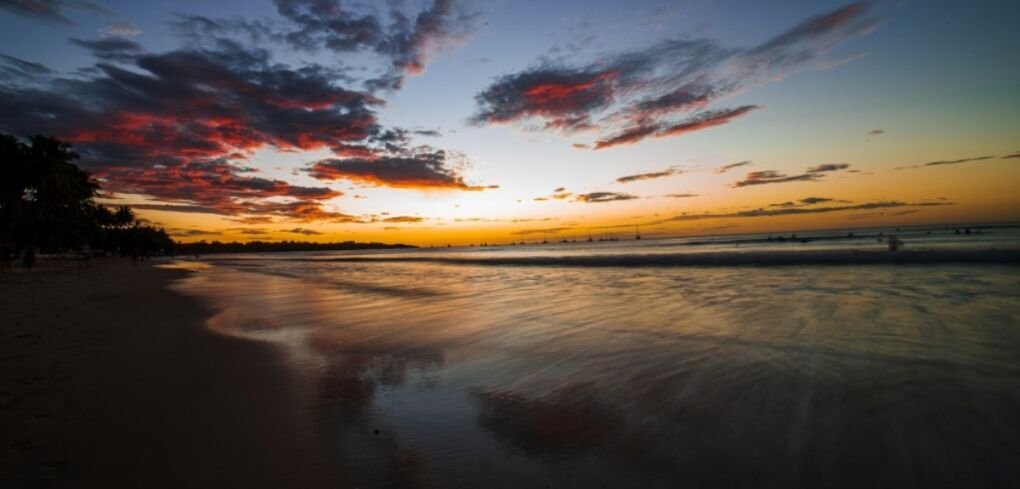 Cost of Living: $$
Tamarindo's a beautiful place for all things beach-related. It's perfect for surfers and those with an active lifestyle. It's one of the most popular beach towns in CR but it's not overcrowded. It also has a fantastic climate year round. Just because it's small doesn't mean it's lacking great dining choices. You can expect cuisines such as Middle Eastern, Asian, and Italian as well as local options.
Tip: Make sure to see the Olive Ridley turtles at Ostional beach, a two-hour drive from Tamarindo.
Who Would Like to Live There: Surfers and Beach Lovers
Pros:
Great beaches
Fantastic nightlife
Affordable prices
Cons:
Very hot in the summer
Quite touristy
Lacking quality medicare
10. Quepos
  Best Place to Live for Nature Lovers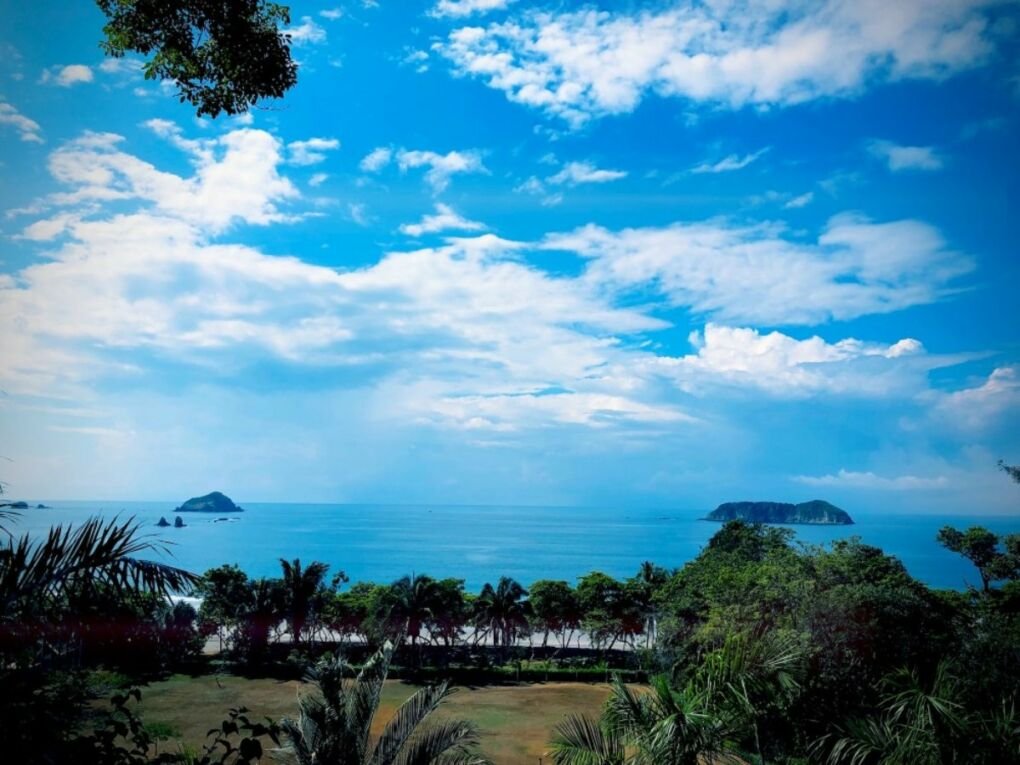 Cost of Living: $$
Quepos is a town famous for fishing and its proximity to national parks. Additionally, it's not as populated by expats or tourists, aside from those visiting Manuel Antonio. It's not as developed as the other areas mentioned here, but it still has all the necessary amenities. Quepos also has great beaches and the recently installed Marina Pez Vela – useful if you've got a boat.
Tip: Visit Manuel Antonio National Park to experience the unique wildlife of CR.
Who Would Like to Live There: Nature Lovers and Sport Fishers
Pros:
Lots of fresh produce and fish available
Not far from San Jose
Still has bigger stores
Cons:
Very warm, so essential to have AC
Limited dining options
Storage space is limited