Cape Town is one of the most beautiful cities in the world and a top destination in South Africa. The city's warm weather and picturesque views make this a must-see destination. Filled with a rich culture, heritage and famous sightseeing locations like the iconic Table Mountain, exploring this city will be the experience of a lifetime.
One of the most amazing ways to experience Cape Town is on the water, whether it is during sunrise or sunset, on a yacht, or on a boat. The calming sensation of the ocean and the view of Cape Town in front of you will be unforgettable. In this article, we will highlight the different types of boat cruises from Cape Town so you can pick your favorite to add to your bucket list.
Types of Cape Boat Cruises
From ultra-luxurious champagne cruises that last the whole day to simple 30-minute Waterfront boat rides, you can experience it all on the waters of Cape Town. Pick your favorite type of cruise for your next adventure to explore this beautiful city.
1.   Canal Cruise
Whether you are in the mood to do some sightseeing or just trying out a different type of transportation, the Canal Cruise is the perfect option. It will take you on a cruise along the canal, from the V&A Waterfront to Cape Town's Central Business District.
A Canal Cruise is done on the well-known red boat. These cruises are usually 20 to 60 minutes long, depending on your cruise package. This is a great option if you want to experience something a bit different in Cape Town without breaking the bank. These cruises are quite affordable, and most packages even include breakfast.
2.   V&A Waterfront Cruise
If you want to explore and learn a little about the history of Cape Town, this is the perfect cruise for you. Go on a guided cruise from the V&A Waterfront harbor to see beautiful sites and learn more about the area from professional guides.
This cruise is between 60 and 90 minutes long and takes you out on a 44-seater boat named Dawn, which can also be hired for private events. This is the perfect cruise for tourists visiting Cape Town, or even for locals, as it is quite an affordable cruise option.
3.   Pirate Ship Cruise
Are you looking for a fun and unique cruise? Well, this pirate ship cruise may be exactly what you want. Set sail on the Jolly Roger to explore Cape Town! This boat has the fun look of an old-time pirate ship, making it the perfect cruise for kids and even adults who want to have some fun.
The daytime pirate cruise is around 1 hour long, while the sunset cruise lasts for 1 hour and 30 minutes. This cruise departs from the V&A Waterfront. You will have epic views of Clifton, Robben Island, Bantry Bay, and Granger Bay while on this cruise. If you are ready for a unique cruising experience, this may be the perfect option for you.
4.   Robben Island Yacht Cruise
Robben Island is an island in Table Bay and is well known as the place where the former South African President, Nelson Mandela, was imprisoned during Apartheid. This historical location plays a huge part in the history of South Africa and is a must-see destination for all tourists in Cape Town. While there are several ways to go on a Robben Island tour, one of the best ways is definitely via a yacht cruise.
You can choose to do this yacht cruise during the day or at sunset. These yacht cruises usually include a tour of Robben Island in their packages. The cruise boat prices will vary depending on the yacht package that you choose. Most packages do include beverages and are around 3 hours long.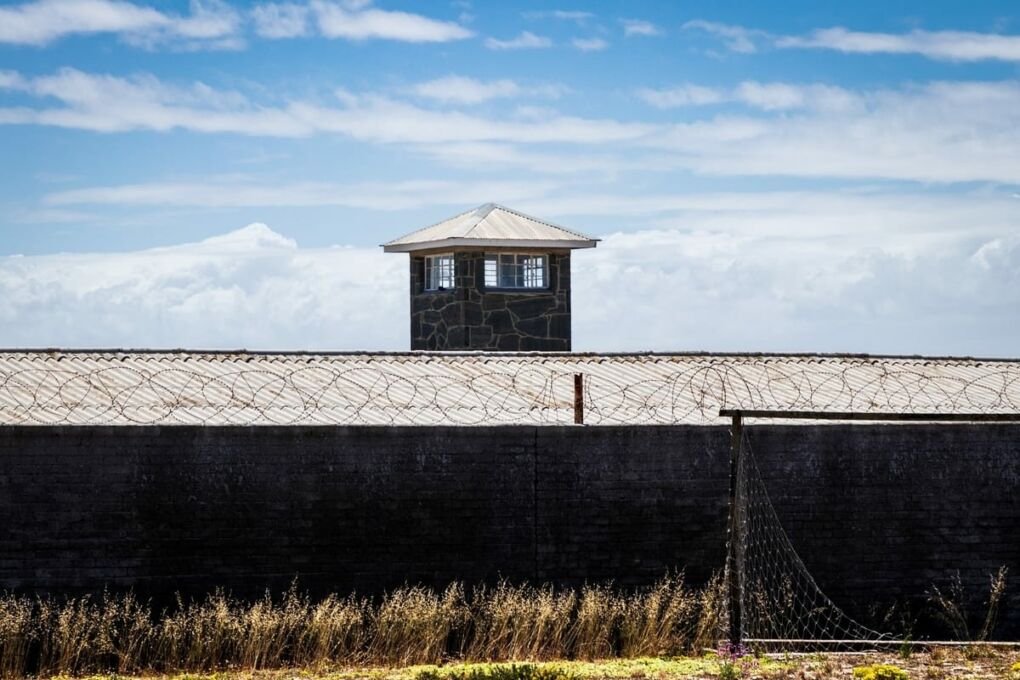 5.   Sunset Champagne Cruise
Sunset Champagne Cruises are luxurious and perfect for celebrating a special occasion, or just for taking in the beautiful sunset on the Cape Town coastline. These cruises usually depart from the V&A Waterfront, however, this will be dependent on the boat you choose.
A Sunset Champagne Cruise is usually between 1 and a half to 4 hours long, depending on the package you choose. Certain cruise packages do come with dinner and a glass of sparkling wine for each passenger. If you enjoy sunset champagne cruises, you will also love the Sunset cruise in Knysna, filled with epic views.
3 Tips for Cape Town Cruises
Before setting off on a Cape Town cruise, here are a few helpful tips that will make your sailing even smoother.
1.    Do Your Research
After you have chosen the type of cruise that you would like to go on, it is a good idea to check out various packages and book the one that best fits into your itinerary. It is also important to check the weather forecast before you book to ensure that the rain will not ruin your cruise.
2.    Pack for the Occasion
Whether it is a full-day cruise or a 30-minute boat ride on the Waterfront, it is important to be fully packed for the cruise. Make sure you have your cruise tickets, a camera, and some sunscreen. For longer cruises from Cape Town, it may be a good idea to pack motion sickness medication in case you or one of your fellow passengers get sick.
3.    Arrive at Least 15-Minutes Early and Plan Ahead
Make sure to arrive at your cruise port at least 15 minutes before the departure time, to ensure that you don't miss the trip. If your cruise will be making stops, it's a good idea to pre-plan any activities you want to do at each spot.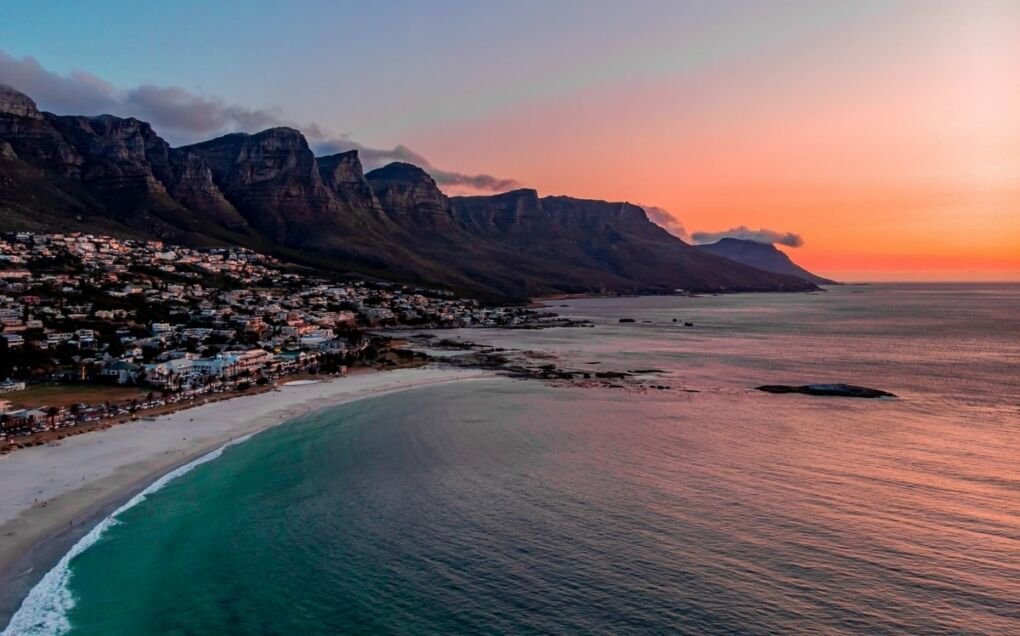 Final Thoughts on Cruises from Cape Town
There is so much to do in Cape Town, but seeing this city from the water is a must-have experience for tourists and locals. So, book your tickets and get ready for your next at-sea adventure. With the wide variety of cruises from Cape Town to choose from, there will definitely be a cruise that's perfect for you.