Brazil is one of the most remarkable countries to visit in South America. It has a vibrant and rich culture with eclectic energy. The people in Brazil are incredibly loving and friendly. Brazil is also the largest country in South America in terms of land and population. And due to the large population here, many may wonder what the true level of safety is in Brazil.
There are many wonderful places in Brazil to live, they also have prominent tourist attractions that get visitors from all over the world. However, the real question is whether Brazil is safe for these tourists or not.
Safety has generally been a big concern in Brazil as of late. However, this was not always the case. Residents who stay in high-crime areas tend to complain about the lack of safety they experience. Visitors are likely to encounter crimes such as theft and pickpocketing.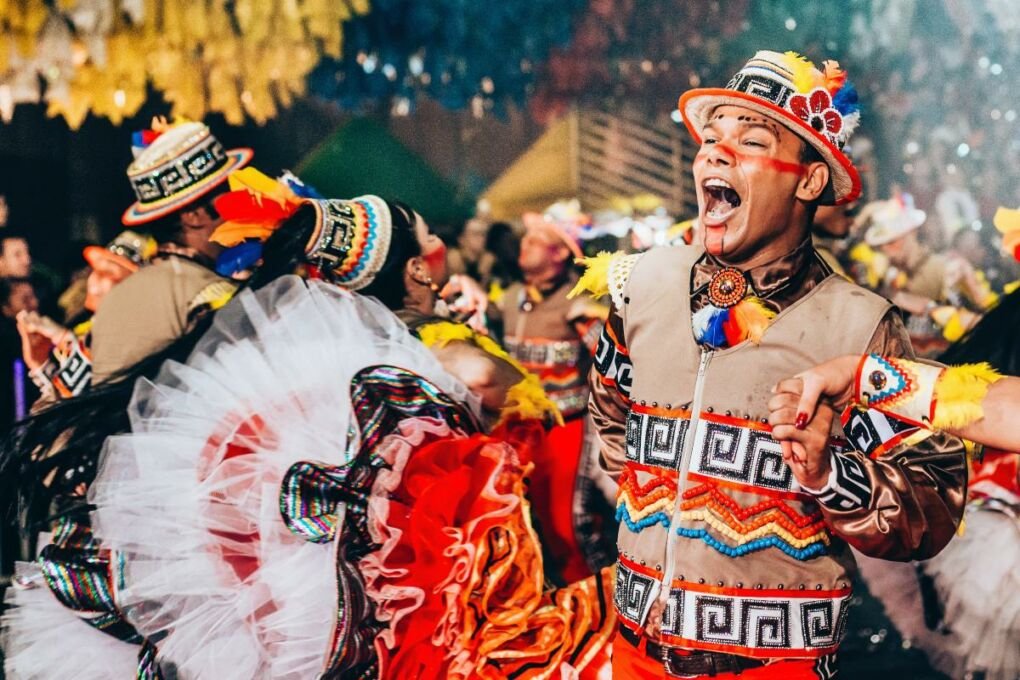 Why Visit Brazil
If you're looking for a party destination, Brazil is the place to be. With epic parties and events like Carnival, you will always be energized here. Brazil is a melting pot of culture, so you're certain to learn a whole lot about all its people and their heritage.
A great way to learn about Brazil is through the delicious food, lively music, and its welcoming and warm people. It also has the most surreal natural beauty, and you will find most of the Amazon Forest in Brazil. You can enjoy the serenity that nature brings when you visit the Amazon and learn about the tribes who lived there for centuries. You could even visit beautiful countries surrounding Brazil, like Bolivia.
Let's not forget the wide range of outdoor activities available here, which include rainforest tours, surfing, and hiking. Brazil also has some spectacular attractions, such as the Christ the Redeemer Statue, which is one of the Seven Wonders of the World. Or you can visit Iguazu Falls, which shares a border with Argentina. This waterfall is one of the most majestic waterfalls in the world. The surrounding rainforest has thousands of animal species, including jaguars and howler monkeys.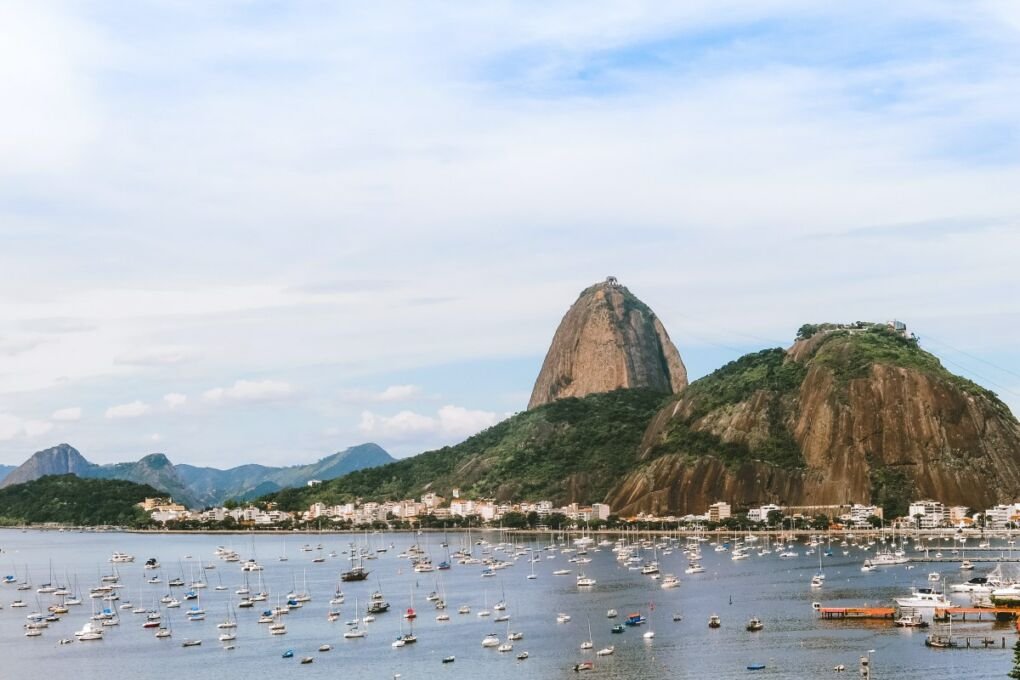 Is Brazil Dangerous
There are specific areas in Brazil that have proven to be more dangerous than others. The crime rates in Brazil have been increasing as of late. Some places are rife with gang activity, so tourists need to be vigilant when exploring those cities.
Certain crimes, such as mugging and petty theft, have shown to be more prominent than others. It is important to be wary of your surroundings when walking the streets of Brazil.
There is a large gap in the socioeconomic status of Brazil, therefore making the cost of living so much higher for the majority of the population. This increases the levels of poverty and forces many to resort to a life of crime.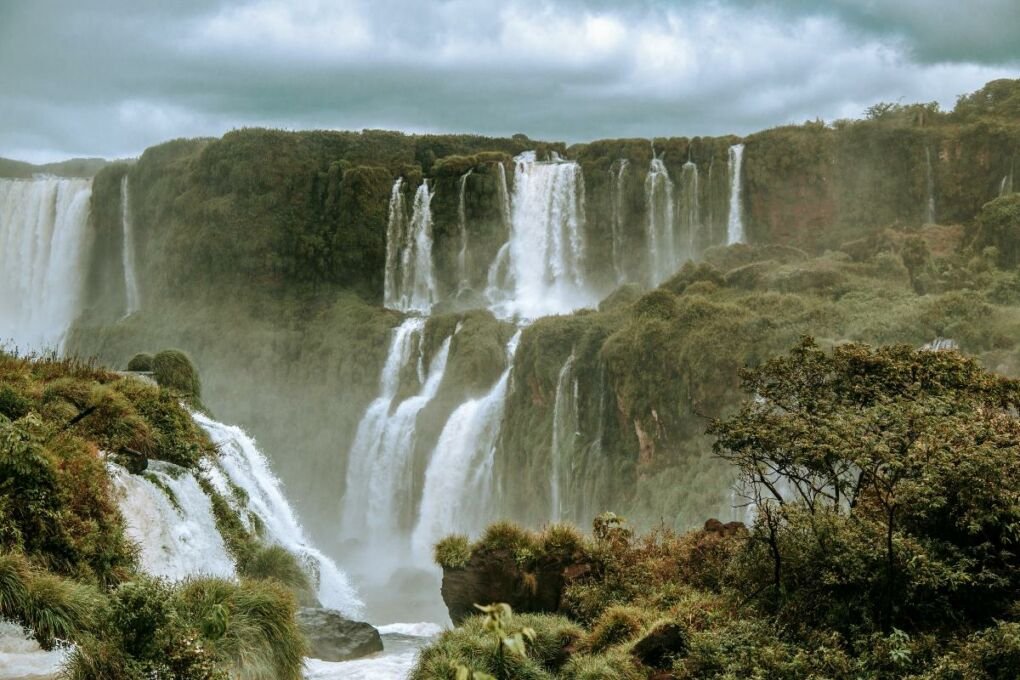 Dangerous Cities in Brazil
São Paulo
Sao Paulo is one of the largest and most popular cities in Brazil. It is well-known around the world for its many cultural events and museums. As popular as it may be, the level of crime here is extremely high. Sao Paulo is an extremely dangerous city in Brazil.
São Paulo has many favelas, which are slums. Squatters take over vacant land and build shacks and make-shift houses. The people who live here usually beg or resort to petty crimes like pickpocketing and theft in order to survive.
Rio de Janeiro
Yes, this definitely comes as a shock. Brazil's most visited city is also one of its most dangerous. The crime rates here range from moderate to very high. This is due to the fact that there are many favelas here as well. These favelas are usually controlled by drug gangs and cartels.
The poverty level and fear of gangs are both contributing factors to the high crime rates in Rio. Gang leaders convince squatters to commit petty crimes for them to get something in return.
Is it Safe to Live in Brazil?
It is important to take note of the different areas and regions in Brazil. Some have an extremely high crime rate, and others are considered quite safe. Crime rates can vary depending on the location and residents.
Many people live in Brazil safely and peacefully. There are multiple cities that are suitable for people to live in without fear or hesitation due to crime. Brazil has many welcoming and proactive communities that ensure the safety of its people.
Safe Cities in Brazil
Florianopolis
Florianopolis is found on the south side of Brazil. This city has a very low to moderate crime rate. This is a relief considering most of Brazil's high crime statistics. This is what makes Florianopolis popular, along with the city's high quality of life.
People who live here claim to live peacefully with very low concerns for their safety. It is family-friendly and has a wonderful beach culture. Florianopolis is a big attraction for surfers from around the country and the world.
Vitoria
Vitoria is located on the Southeast coast of Brazil. It's the capital city of Espirito Santo. This city is renowned for its diverse and lively culture, along with some of the most breathtaking beaches Brazil has to offer.
This is a popular attraction for tourists who want to experience Brazil's culture. It is home to several cultural attractions like the Metropolitan Cathedral and the Carlos Gomes Theatre. This city is known to provide an educational and cultural experience for visitors.
The crime rates here range from very low to moderate levels. You are almost guaranteed safety here when walking around during the day. This is by far one of Brazil's safest destinations for tourists and residents. With gang culture at little to non-existent.
Blumenau
Blumenau is also found in the southern region of Brazil, in Santa Carina State. This city has German roots as a part of its heritage. This adds to the already diverse culture that makes up beautiful Brazil.
The crime rate in this area is extremely low but reaches moderate levels. It is regarded as one of the safer places to visit in Brazil. Blumenau is known for its beautiful flowers that bloom throughout the year. Here, you are guaranteed to feel welcome and safe.
Tips for Staying Safe in Brazil
Brazil is a stunning country to visit. There are numerous activities to do here. However, there are certain safety precautions that should be taken in order to stay safe and avoid dangerous situations when in Brazil. Here are some safety tips when you visit Brazil.
Do not walk alone at night. Dangers lurk more at night when there is less visibility in most areas. There are higher chances of becoming a victim of crime at night.
Beware of pickpockets. Keep your phone and wallet close to you at all times, and make sure you can feel them with your hand constantly to avoid being distracted and losing them.
Learn basic Portuguese phrases. This will help you not stand out. Knowing the language of the country will help you communicate better with the locals and gain an understanding. It will also make you seem less of a target because criminals target tourists.
Stay away from the favelas or informal settlements where gangs are prominent, and crime is at an all-time high. If you are ever in this area, be extra vigilant.
Don't carry large amounts of money, and be flashy with whatever cash or jewelry you have on you.
Is Brazil Safe | Frequently Asked Questions
Is It Safe To Travel to Brazil Alone?
This all depends on which area in Brazil you are going to. If you visit a city where there are many favelas, then it is not safe to go alone. However, if you travel to places like Blumenau, you can travel alone. But always let someone know where you are or share your location.
Can I Go Out At Night?
If the nightlife is for you, make sure to go out with a group of people you know and trust. Always make sure you have researched the area before you go for precautionary measures. Never go out at night alone in a foreign country.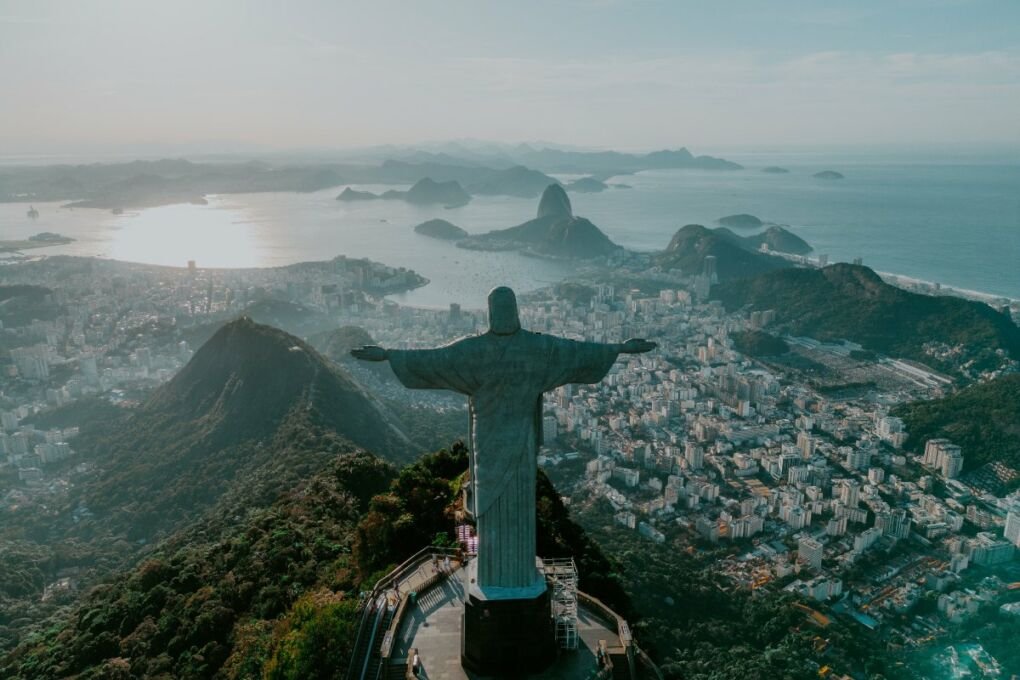 Can A Woman Travel to Brazil Alone?
It is not advised that women travel alone to Brazil, as it is not an ideal country for a woman to be alone in. Especially if you will be traveling to well-known areas like Rio, where gangsterism is at an all-time high. Women should go in groups or be accompanied by another person.
Are There a Lot of Gangs in Brazil?
Yes, there are many gangs in Brazil, especially in its most popular cities, like Rio and Sao Paulo. However, there are many other areas within the country that experience little to no gangsterism. Try and avoid the areas that are rich in gangsterism if you are in Brazil, and find out where it is most prominent before visiting.