Are you dreaming of Istanbul? This iconic Turkish city has amazing mosques and some of the world's best restaurants. Who wouldn't want to enjoy the aroma of spices and the sensation of a Turkish bath? When it comes to historical cities, few can compete with the city of many names. But the big question is: Is Istanbul safe for tourists?
Given the recent problems with terrorism in the country, it's good to ask this question. You should be on the lookout for a few potential frauds and crimes during your visit.
To keep tourism alive in the city, Turkish officials are assisting in the prevention of minor offenses. This guide has all the information you need to keep safe in one of the best places to live in Turkey.
Why Visit Istanbul
Istanbul has a ton of attractions outside its architecture, whether you want to visit hip galleries or discover ancient ruins. It nearly feels like being in two completely distinct worlds at once
The city is a shopper's dream, as it has something for everyone, whether you want spices or fake designer goods. The Grand Bazaar and the Kadiköy market are two fantastic locations for a day of shopping.
Rome has the Colosseum and Paris has the Eiffel Tower, so what does Istanbul have? The most popular answer is Hagia Sophia. You've never seen anything like this structure, which dates back to the sixth century and has served as a mosque and a church. It's now filled with objects from both religions.
There are other fun things to do in Istanbul, including going on a cruise, taking a food walking tour, and learning about the historic Basilica Cistern.
Is Istanbul Dangerous?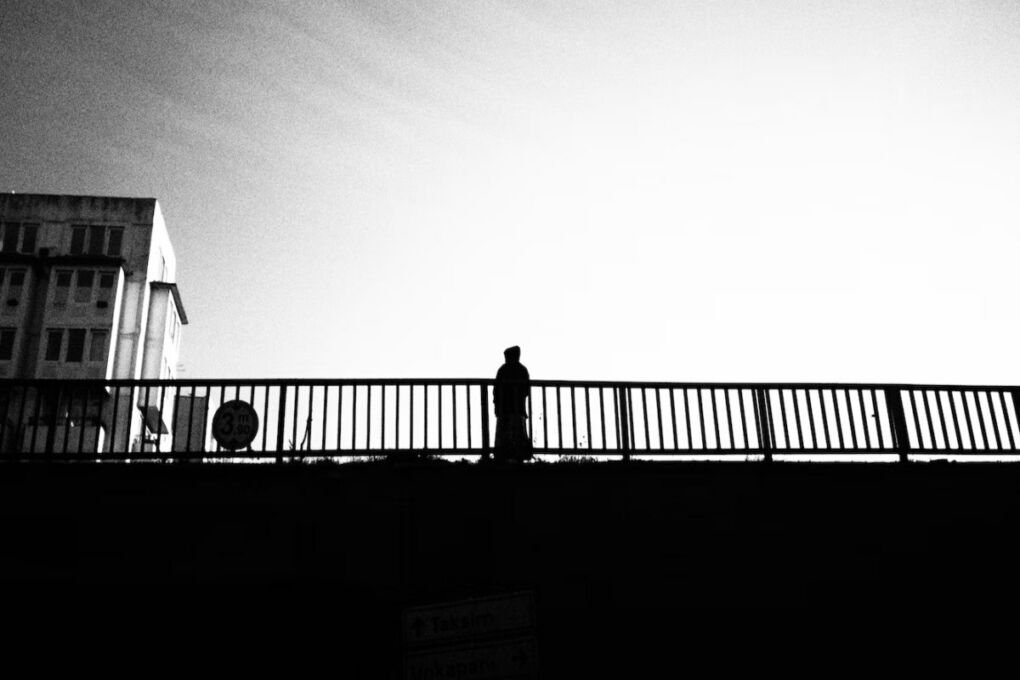 ­Like any major metropolis, Istanbul has both safe and potentially dangerous areas. ­The city's overall safety depends on factors such as area, time of day, and individual behavior. Its safety rating varies, but it usually maintains a reasonable ­level of ­security for travelers and local citizens alike.
To ensure your safety, it's important to use common sense, be aware of your environment, avoid isolated areas in the evening, and secure your private belongings. Most tourists usually have a good experience in the city and enjoy its rich history and culture.
Dangerous Areas in Istanbul
Dolapdere
Dolapdere, situated at the heart of Istanbul, has undergone rapid urbanization and is now home to people from diverse ethnic backgrounds. The neighborhood has a variety of art galleries that are worth checking out, including the renowned Arter Museum.
Even though it's close to the lively Taksim Square and bustling Istiklal Street, Dolapdere has a reputation for being unsafe and consistently ranks as one of Istanbul's most crime-prone areas.
It says a lot that even the locals avoid this place. You might want to follow suit because poverty, violence, and destruction are commonplace in this area.
Tarlabaşı
Near Taksim Square, you'll find the notorious neighborhood of Tarlabaşι, which has a fascinating past and beautiful architecture. You'll be drawn to the region's vibrant streets and 19th-century structures. But unfortunately, its dark side is difficult to ignore.
Tarlabaşι is a slum quarter where even young children have been seen carrying knives. It's easy to accidentally find yourself in this neighborhood because it's close to popular tourist attractions. Locals and police avoid this area because of the high crime rate and hostile environment, and it's probably best if you do the same.
Is it Safe to Live in Istanbul?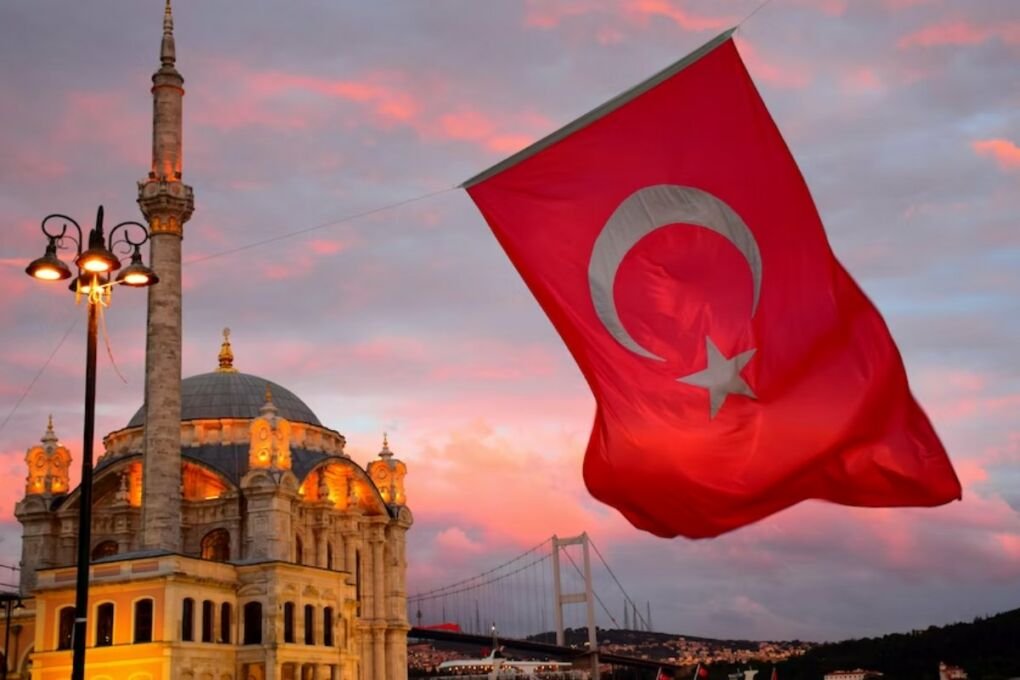 Like any big city, Istanbul has its sketchy areas where it's necessary for you to take personal safety precautions. Locals usually go out during the day and night, socialize, and partake in other activities without any issues, but as a tourist, you might be more vulnerable to scams and petty crimes.
Over the years, the crime rate significantly decreased by 11% because of the sophisticated CCTV systems that were installed in Istanbul's streets. These operate around the clock, giving you a sense of security.
Safe Areas in Istanbul
Sultanahmet
Sultanahmet, one of Istanbul's safest neighborhoods for tourists, will capture your attention with its rich historical significance. The area is safe because of its high police presence which ensures a secure environment for visitors. Even if you decide to take a stroll at night, the neighborhood maintains a sense of safety.
You can freely explore attractions such as the illustrious Hagia Sophia and the captivating Blue Mosque, without worrying too much about safety concerns. However, it's always important to take standard precautions and remain alert to one's surroundings to safeguard personal belongings.
Lara Beach
Lara Beach is a quiet haven for locals and visitors alike and offers a strong sense of security. The region's opulent resorts place great emphasis on the safety of their guests by using both vigilant private guards and state-of-the-art surveillance systems. The area's well-guarded sandy coastline and welcoming atmosphere ensure that you can relax without worry.
Because the district takes tourism seriously, safety is a top priority. Whether you're traveling in a group or solo, you can rest assured that the local community places great emphasis on protecting you and providing a peaceful retreat.
Cesme
Cesme is a quiet and safe neighborhood making it a popular choice for tourists like you. You'll see local authorities patrolling the streets so that you can freely explore the area without much concern for safety.
Also, Cesme's small size creates a close-knit community, ultimately enhancing the safety of those who come to enjoy the picturesque beaches, hot springs, and vibrant local culture.
Warnings & Dangers in Istanbul
If you're visiting Turkey for the first time this year, or even if you've been there before, it's important to know what safety risks to look out for. There are several common fraudulent scams in Turkey that you should be aware of.
Taking the time to understand these swindles is a fantastic strategy to avoid getting deceived. Armed with knowledge, you can relax and enjoy relationships with others while also recognizing problematic behavior or potential threats.
Overall Travel Risk (4/10)
The governments of the United States, Canada, and Australia agree that due to the threat of terrorism, especially close to the Turkish-Syrian border, tourists should proceed with extreme caution when visiting Istanbul or Turkey in general.
Luckily, tourists are rarely the target of these types of crimes. In Istanbul, you should probably be more concerned about getting scammed than you should be about terrorism. Here are a few scams to watch out for during your visit.
Shoe Polishing Scam
This con is intended for naive travelers with good intentions. Although you'll think you're assisting an elderly man, he'll actually be trying to scam you. The man walking in front of you will drop one of his cleaning brushes. He will turn when you call after him, shake his head, and appear to say: "Silly me," before returning to get his brush.
He'll say: "Thank you," and then offer to shine your shoes. You'll think that he's simply showing his appreciation, but once your shoes are cleaned, there is nothing you can do to prevent him from charging you.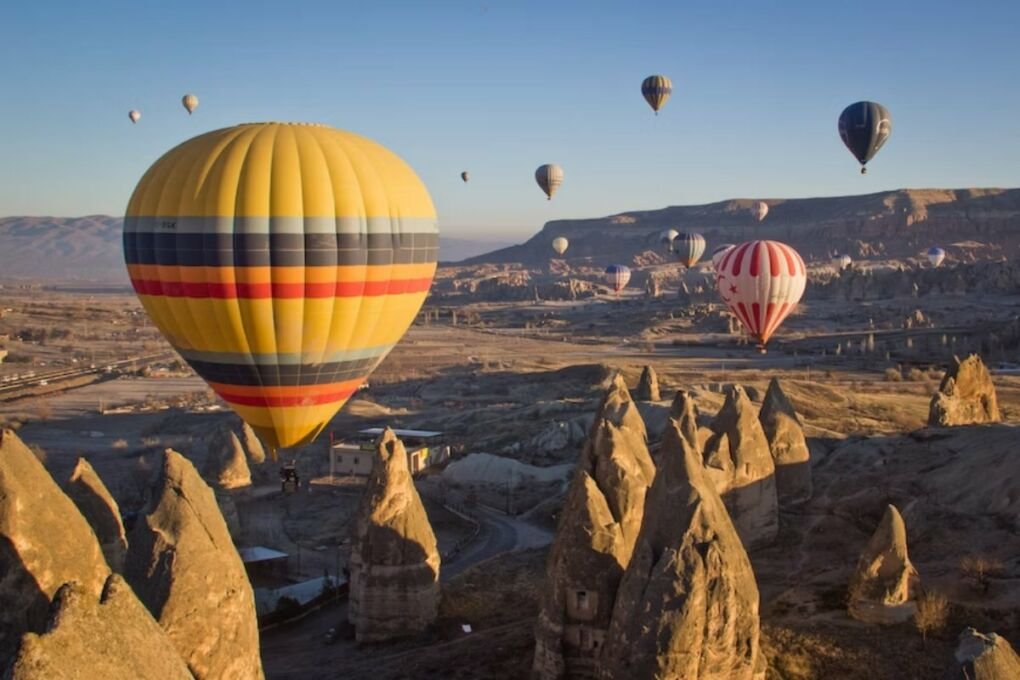 Scenic Route Scam
This happens frequently in most major cities, but if you're not aware of it, it's a typical tourist scam in Istanbul. Naturally, you'll ask the taxi driver how much the trip will cost before you get in the car.
Although he will undoubtedly inform you that the charge is metered, asking him what you should expect to spend will alert him that you already have a specific budget in mind. Ask a local, like your hotel manager or a waitress at a restaurant, how much it should cost to get from point A to point B before you take a taxi.
Tell the taxi driver about this when you get in the vehicle. If you don't do this, some drivers will take you on the "scenic route" through the city to get you to pay more.
Extras that You Must Pay for
A common scam in restaurants is being charged for eating things that you were led to believe are free. When it's time to pay the bill, you'll discover that those items weren't free and actually cost quite a bit of Lira (Turkish currency).
To avoid this, ask about anything that is brought to your table that you did not specifically request, or simply don't eat it. Meze (a small snack) is typically offered for free, but not in every restaurant, so it's better to be safe than sorry.
Water will be placed on your table if you're dining at an ocakbasi (a typical Turkish grill restaurant), and you might think it's free, but sometimes it isn't.
The Nightclub Scam
If you're a solo traveler, this is definitely a common scan to be on the lookout for. Someone will approach you and put it effort to make small talk before inviting you to a bar. Together, you'll open a bar tab and enjoy a few drinks. Then, a few more people will join your group, and their beverages will be added to your tab without your knowledge.
You'll be responsible for paying the bill when it's time to leave. If you don't pay, your new buddies will have disappeared and you'll be in a very awkward and possibly dangerous situation. Additionally, the cost of the drinks is high, so you'll be left paying a ludicrous sum of money.
Tips for Staying Safe in Istanbul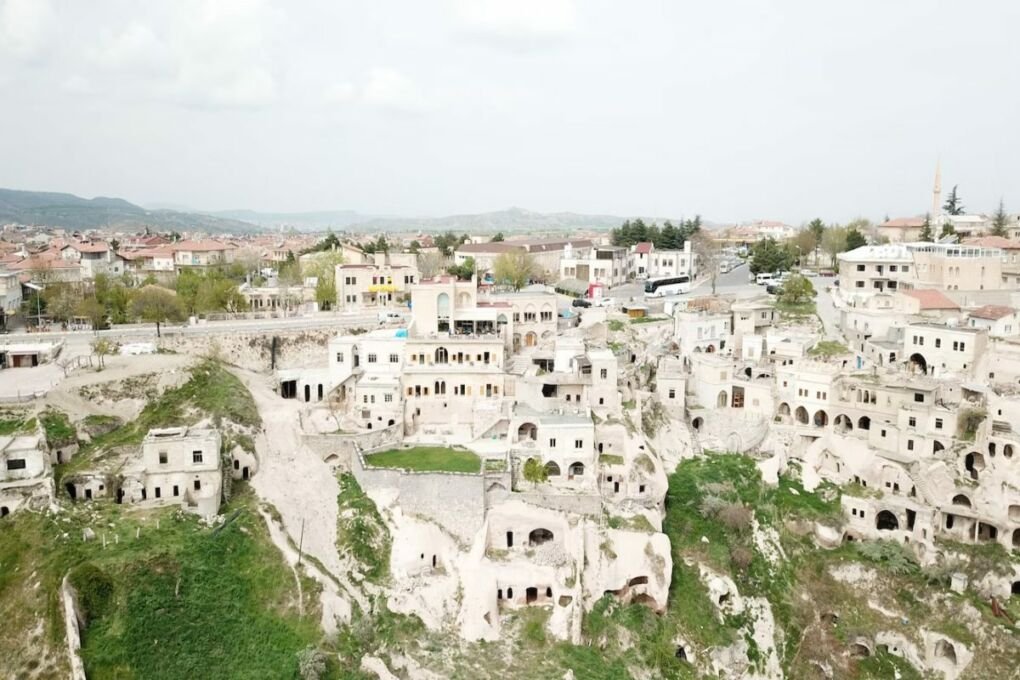 Here are a few tips to make sure you stay safe in Turkey:
Respect the culture: The best travel safety advice is to respect the local customs wherever you go. You won't know if your acts might offend somebody if you don't grasp the culture. Also, always keep in mind that although secular, Turkey is largely a Muslim country.
Keep your money safe: As a rule, you should never show off your money. In the city, use a combination of credit cards and cash while keeping everything concealed. You also shouldn't take more money that you need with you.
Don't drink with strangers: If you're alone or in a small group, avoid being intoxicated in public. Also, be aware of any strangers who approach you because they might be con artists.
Have some identification: You should always have a printed copy of your visa and your passport on you. The Turkish government often put up blocks in some high-traffic areas to check people's IDs.
Is Istanbul Safe | Frequently Asked Questions
Is Istanbul Safe for Solo Female Travelers?
You'll be relieved to learn that female visitors traveling alone are safe in Istanbul. The city is far more liberal than the rest of Turkey, so you can very much do as you like, whenever you please (within limits, of course!).
But in the end, traveling alone as a woman usually presents specific risks. However, don't let this prevent you from taking advantage of the city's amenities.
Is Istanbul Safe for Families?
Istanbul is a secure destination for families. There can be some logistical issues that might be a little unpleasant, but nothing should prevent you from taking your family along on your adventure.
The city has become more family-friendly as a result of Turkey's focus on luring family tourists. It's a good idea to start by locating a decent hotel close to the key attractions you wish to visit. Make sure that it has all the amenities you require for your family and that it has positive reviews online.
Is Istanbul Safe to Travel Alone?
Istanbul is generally safe for solo travelers. The city is accustomed to having visitors, and in some cases, maybe a little too accustomed to visitors.
This implies that there are many ways for con artists to profit from tourists. You'll be more of a target if you're a solo traveler and you're exploring popular tourist attractions by yourself. Because of this, you should exercise caution by blending in, avoiding strangers, and being familiar with the most typical frauds.
Is Istanbul Safe at Night?
Istanbul is a big and busy city so there are some safety risks in the evening. This is true of all sizable, populated cities around the world. You should avoid walking alone at night and instead take a taxi to your desired location.
It goes without saying that you shouldn't flash your valuables at night or during the day and that you shouldn't roam around in shady corners and poorly lighted streets. It's also preferable to travel with others.