iSimangaliso Wetlands Park – located on the east coast of KwaZulu-Natal is South Africa's third-largest protected area. iSimangaliso meaning "a miracle" in Zulu is a UNESCO Heritage Site. The park includes areas such as Kosi Bay, Cape Vidal, Lake St. Lucia, St. Lucia Game Reserve, Lake Sibhayi, and Sodwana Bay National Park, just to name a few.
After spending a few days there I've decided to help save you from making the mistake of visiting this park:
1. You can't go horse riding in a game reserve
A one hour horseback riding trail and safari in the iSimangaliso Wetland Park with Bhangazi Horse Safari is a great way to start your day. Side note: Your thighs might be in pain for the next 24 hours but it's worth it.
2. The camping sites are not glamorous enough.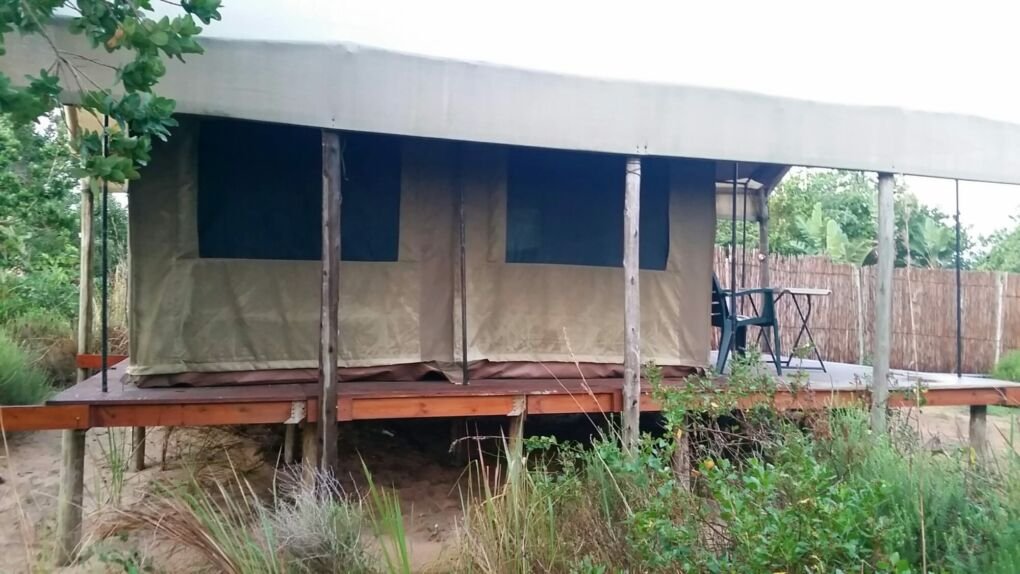 Slept at Utshwayelo Lodge and I was a bit nervous as I've never slept in a tent before but it turned out to be an amazing experience. With electricity, a warm bed, fan, mosquito nets, shower with extremely hot water and toilet this was definitely a luxurious camping experience!
3. Impressive views
The picture speaks for itself. Photographer: Justin Lee
4. Nor are the lakes.
A morning boat cruise across Kosi lake can be quite therapeutic.
5. Crocodiles will ignore you

While on a sunset boat cruise with Shoreline Boat & Walking Safaris (+27 35 590 1555) we spotted crocodiles and hippos. I also learned that hippos kill 2900 human beings every year. So if you see one, trip the person next to you and run for your life!
6. Their lake water isn't clean enough to swim in
7. The people aren't friendly
Stopped at Veyane Cultural Village where we learned about Zulu huts, jewelry, attire for married and single males & females, and traditional Zulu dancers performed for us. The Zulu culture is so fascinating and the people are so lovely.
8. Birds are not exotic enough.
iSimangaliso Wetlands Park is home to 526 bird species and while we were there we spotted a giant kingfisher and she happily posed for pictures before flying off.
9. The houses aren't fancy enough

You can have the full Zululand experience and sleep in a hut for less than R200 a night. More info HERE
10. Disappointing shades of blue.
No filter is needed! This place might just be paradise.
So now that you've read the post. You probably realized the title was sarcastic and that there is so much beauty and culture waiting for you to explore in iSimangaliso.
Thank you to the iSimangaliso team for hosting me! I actually wish I had stayed longer to experience everything they have to offer. As usual, the opinions expressed here are my own.